Reviews
100%Good
total 4 people ratings
Good(100%)
Average(0%)
Poor(0%)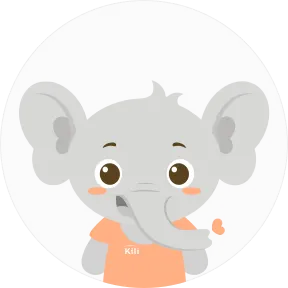 Score:
Content:

Pathetic customer service. Delivery done after 10 days where I had to make several complaints and mails for follow up. The call center guys cheated me severally. Poor service, very good phone.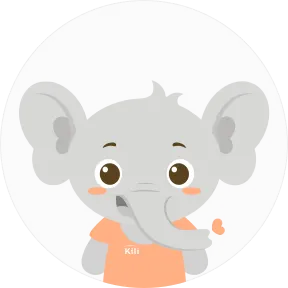 Score:
Content:

The product is awesome bt the delivery was poor but understandable due to the ongoing elections.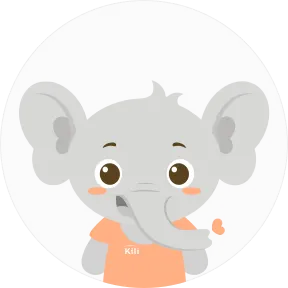 Score:
Content:

received in good condition. keep it up kilimall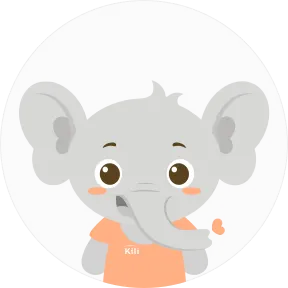 Score:
Content:

Received safely with intact packaging.