Reviews
77%Good
total 9 people ratings
Good(77%)
Average(0%)
Poor(22%)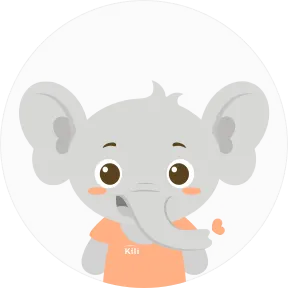 Score:
Content:

Pretty good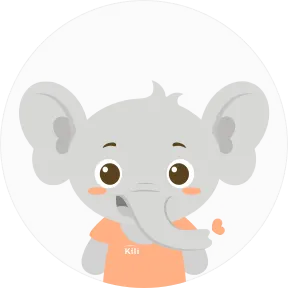 Score:
Content:

I paid for an original charger...I got a fake one... emailed you...someone was sent to kam collect the charger without any paperwork..kindly confirm receipt of the returned product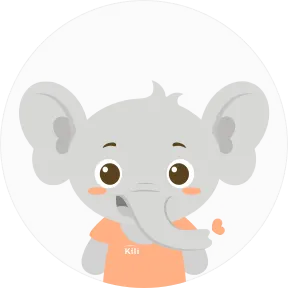 ph***

Score:
Content:

Dear Kilimall, I received the chargers yesterday but one USB Cable is for Techno.and yeti ordered infinix. How can I have this changed? Lilian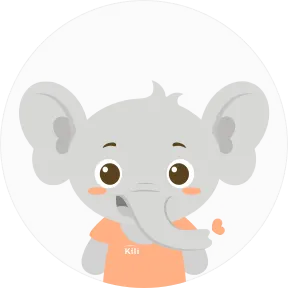 Score:
Content:

Pretty good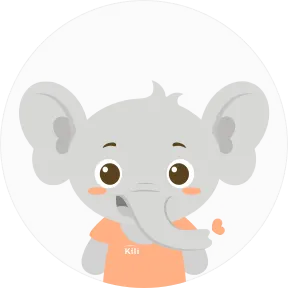 Score:
Content:

Extremely poor quality. The damn thing exploded on first time use.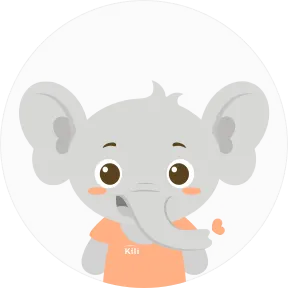 Score:
Content:

Poor Quality charge..takes the whole night charging my phone...and never gets to 100%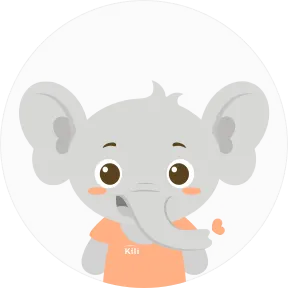 Score:
Content:

The first time I ordered for something pictured and got something totally different from what was delivered,I wonu0027t recommend anyone placing an order on this product,you will be disappointed.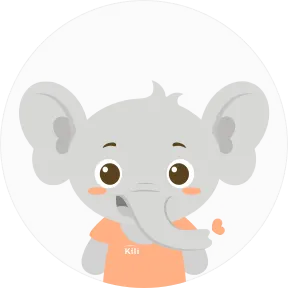 mc***

Score:
Content:

Not original as mentioned. It is generic. What was delivered is different from what is shown.