Reviews
91%Good
total 12 people ratings
Good(91%)
Average(8%)
Poor(0%)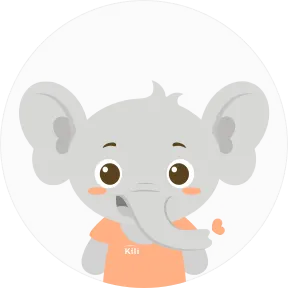 Score:
Content:

Pretty good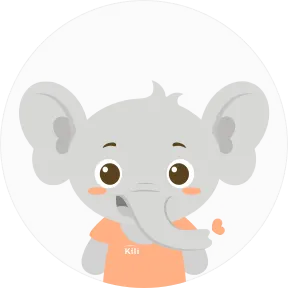 Score:
Content:

beautiful simplicity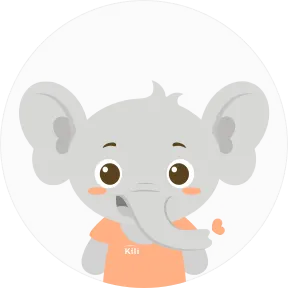 Score:
Content:

Pretty good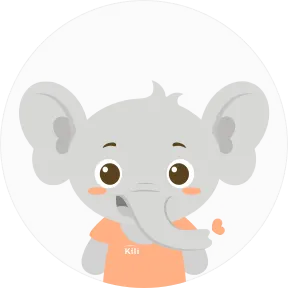 Score:
Content:

good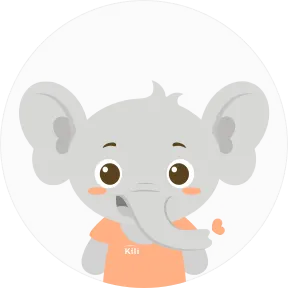 Score:
Content:

excellent time piece, works perfect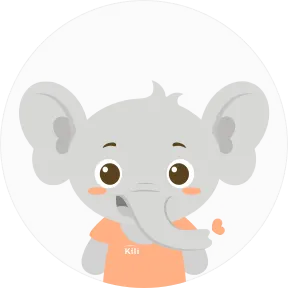 Score:
Content:

Fast processing and delivery.Cheers!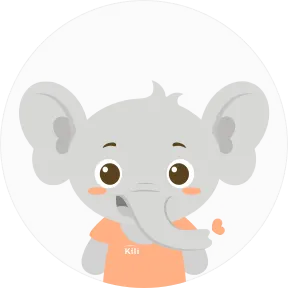 ed***

Score:
Content:

I'm all levels of happy about your service.... The product was as shown and the delivery was much faster than I expected. Also your delivery guy (Peter) is very polite and professional. Thank You Kilimall

Seller reply:

Thank you for your highly assessment , We will strive to do better !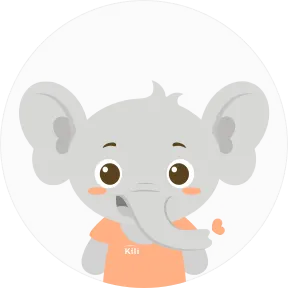 Score:
Content:

Pretty good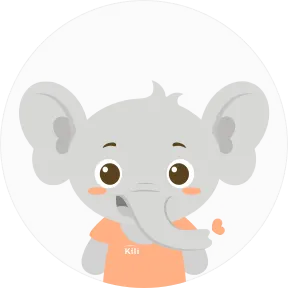 Score:
Content:

pretty good