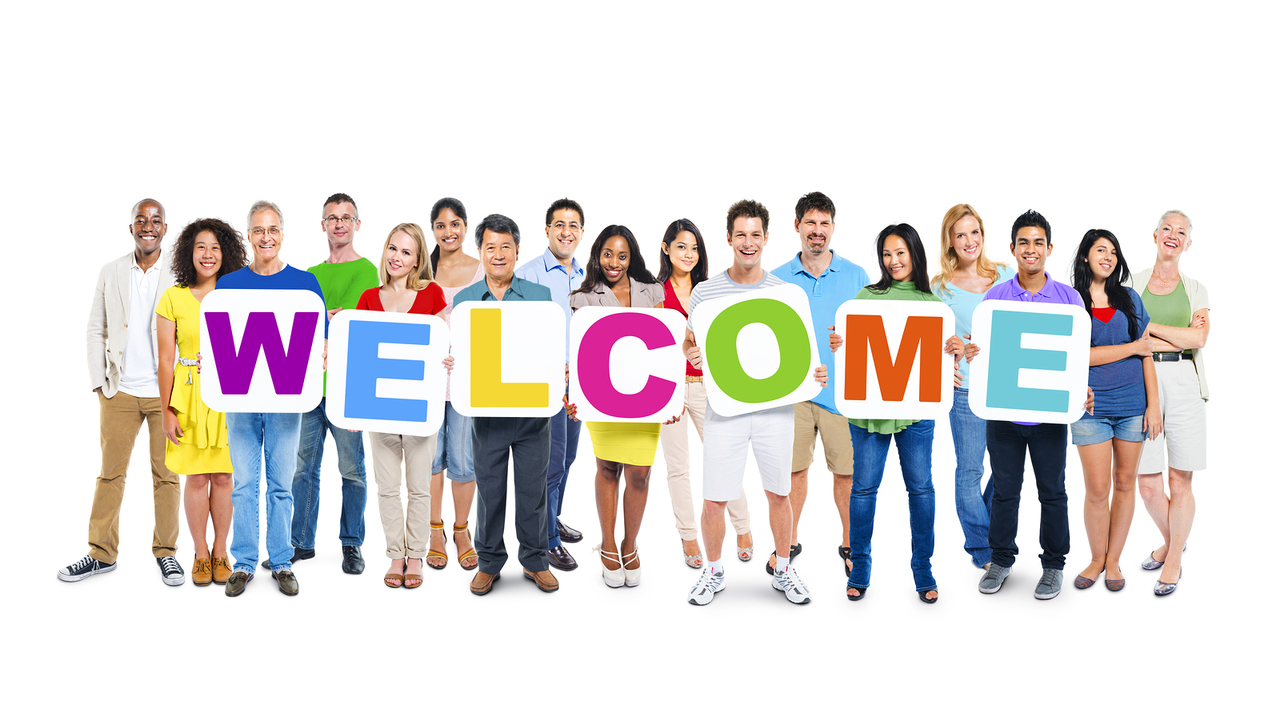 ★3-5 MINUTES FAST HEAT UP:
hot glue gun heats up in 3-5 minutes. Its smart temperature control design enables it to remain constant temperature. It bonds immediately and cools to the touch super quickly, thus being ideal for home use.
★MULTI-PURPOSE:
It is perfect for home, office and school DIY crafts like metal, wood, glass, card, fabric, plastic, ceramics etc.
★PTC HEATING ELEMENT
Rapid temperature rise, automatic constant temperature, stable glue, no glue leakage
★ANTI-CASTING TECHNOLOGY
Made of fluorocarbon rubber, no leakage, no glue
The melted hot melt adhesive is crystal clear, high purity, high viscosity, no odor, and the viscosity CPS is up to 12000.
★ERGONOMIC HANDLE
More comfortable grip and less fatigue
★ALLOY GUN NOZZLE
Glue is smoother and will not melt
★HIGH QUALITY HOT MELT GLUE TANK
Make sure the length of the hot melt is clearly visible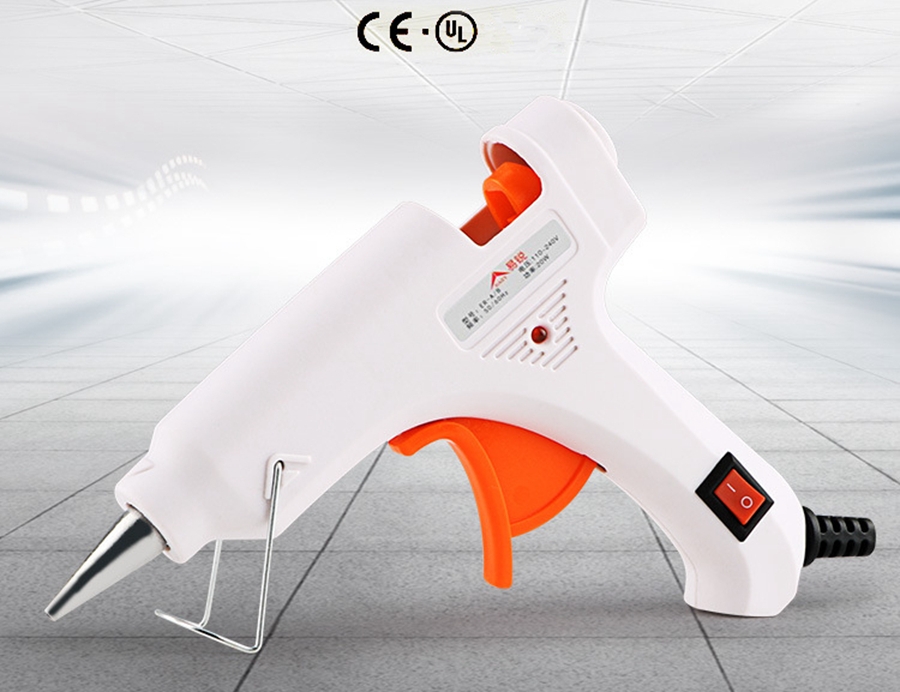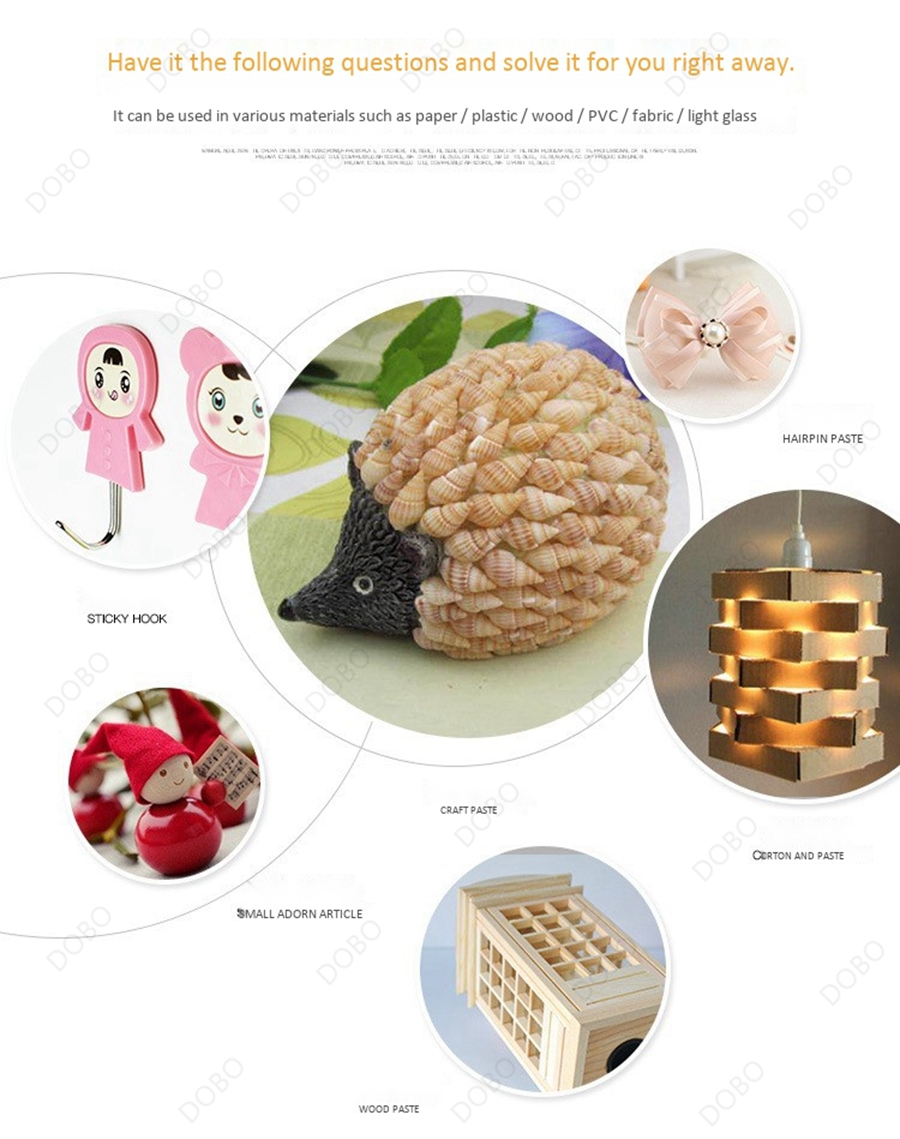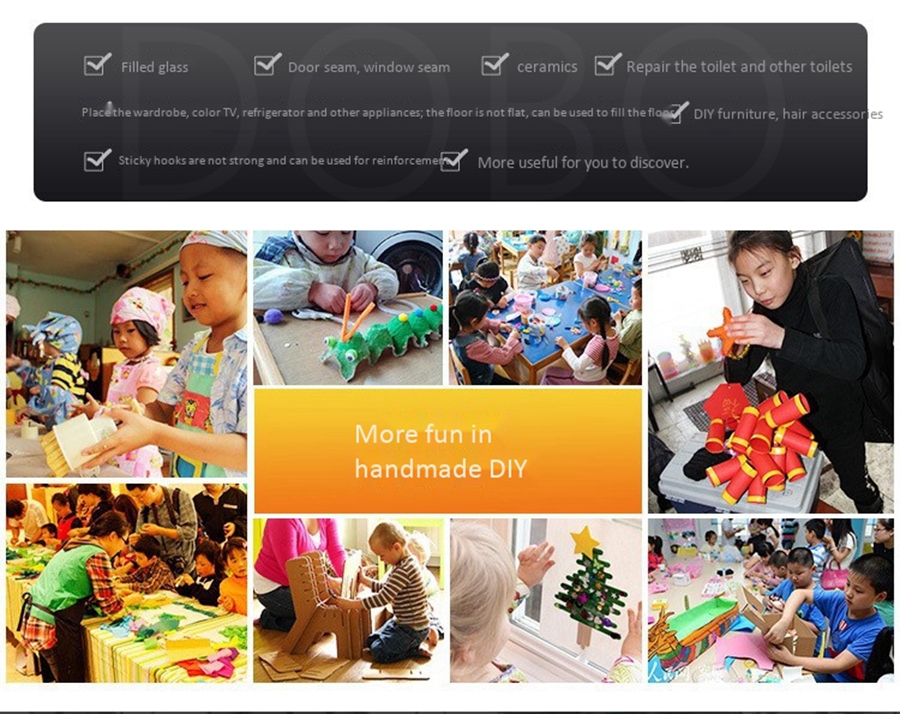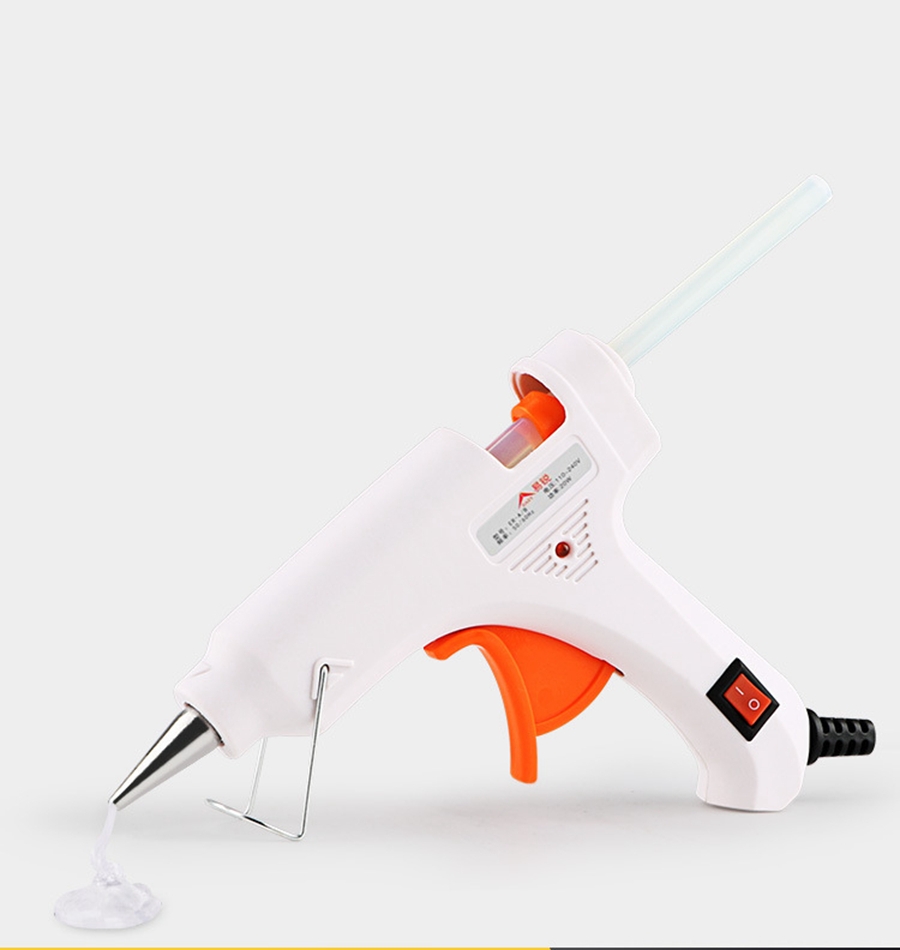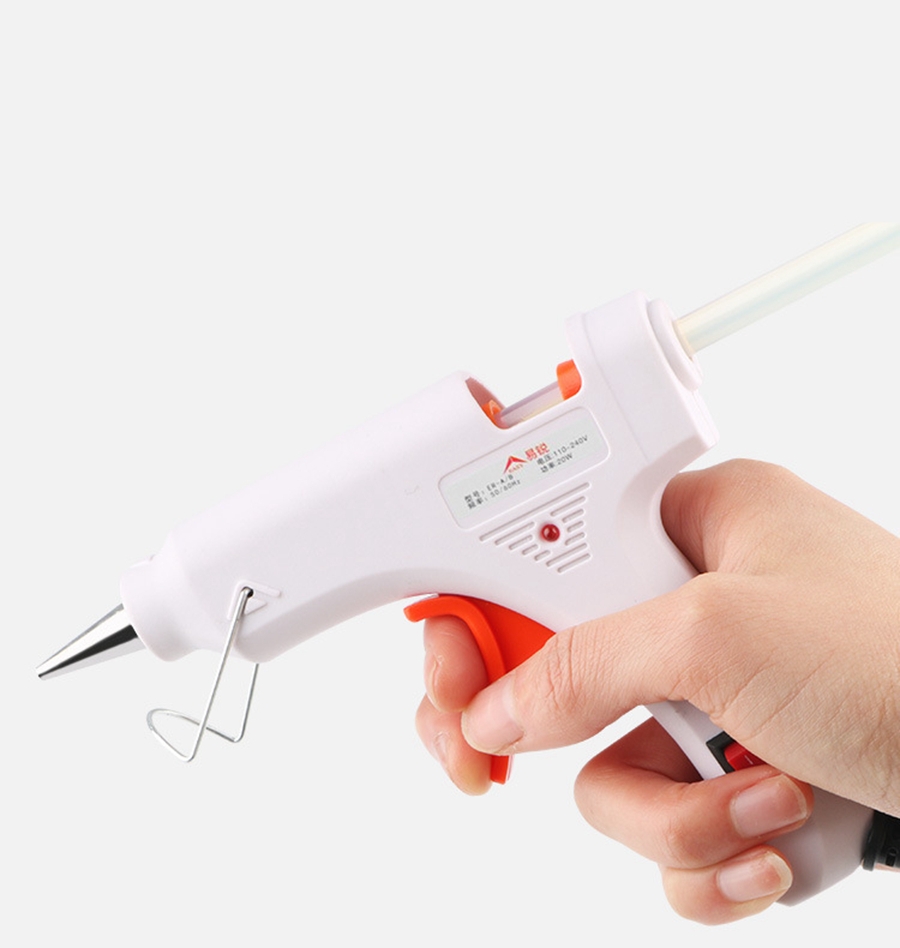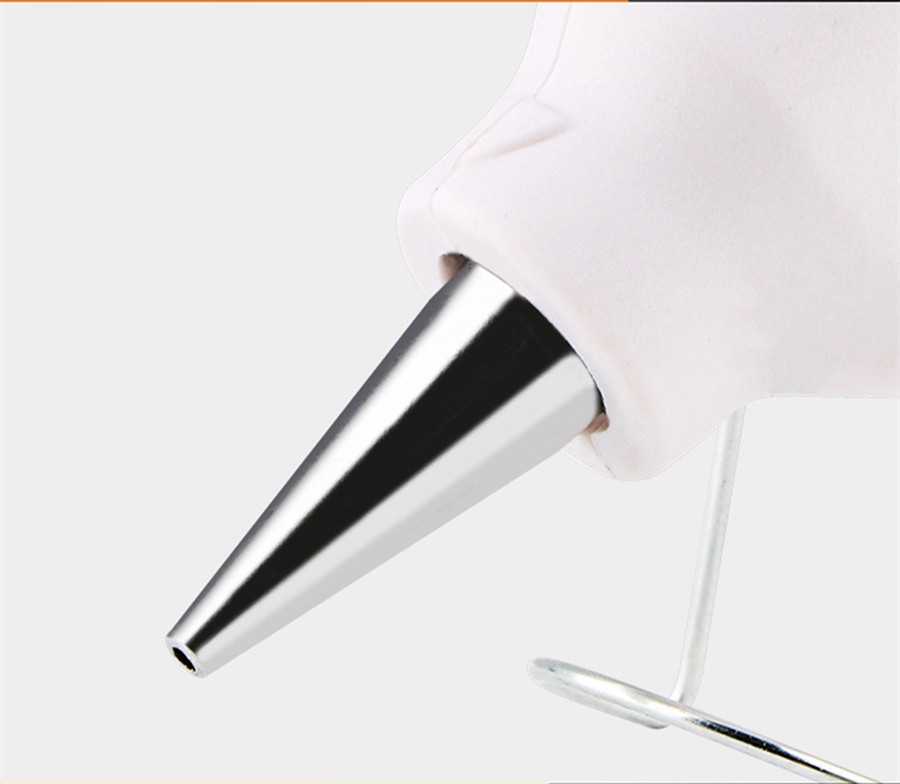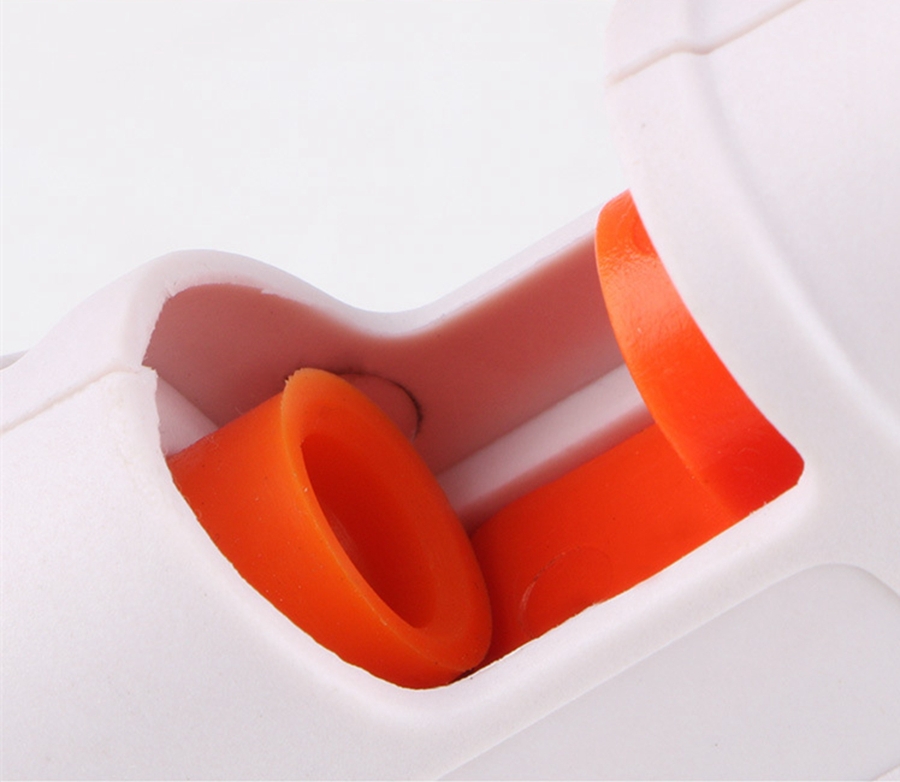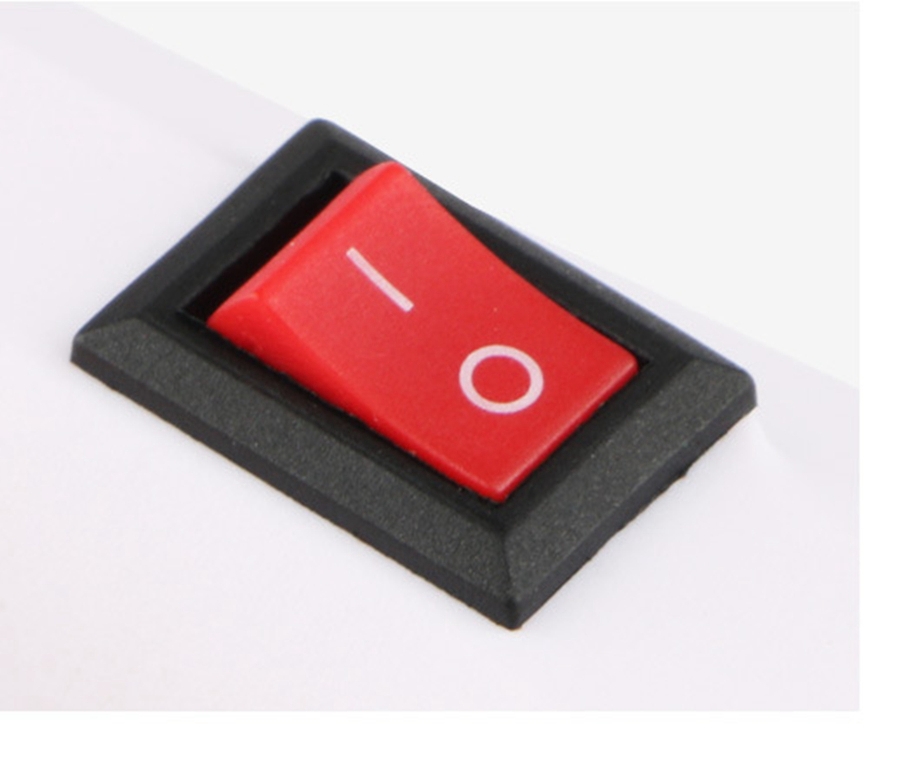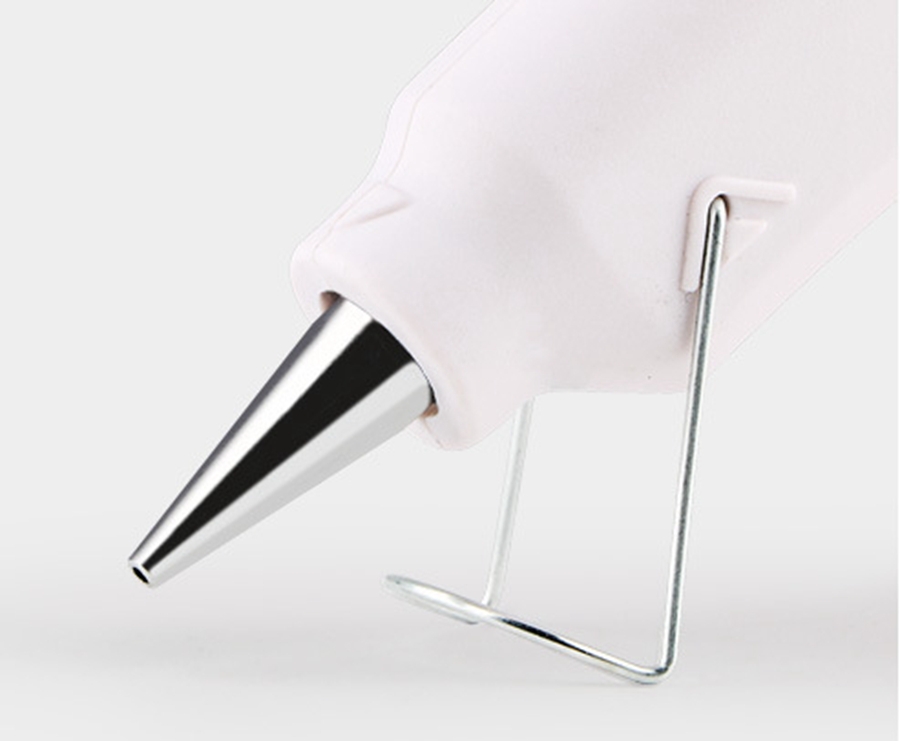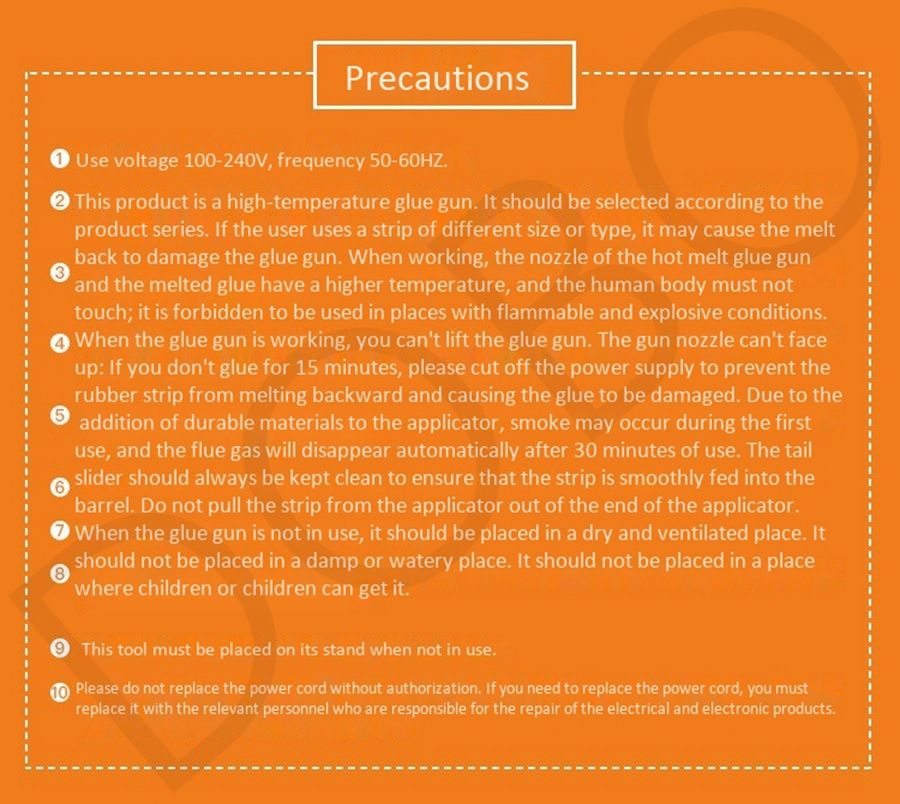 Application: Suitable for hot melt glue sticks with diameter 7.0-7.5MM
Working voltage: 110-240v
Working temperature: 180-200 degrees
Power: 15-20W
Nozzle diameter: 1.8-2.0MM [inner diameter 1MM]
Extruded melt per minute: 9-5 grams
>See more product details
If you are unable to pay successfully,Click on the URL below to view it carefully,It will help you make a successful payment.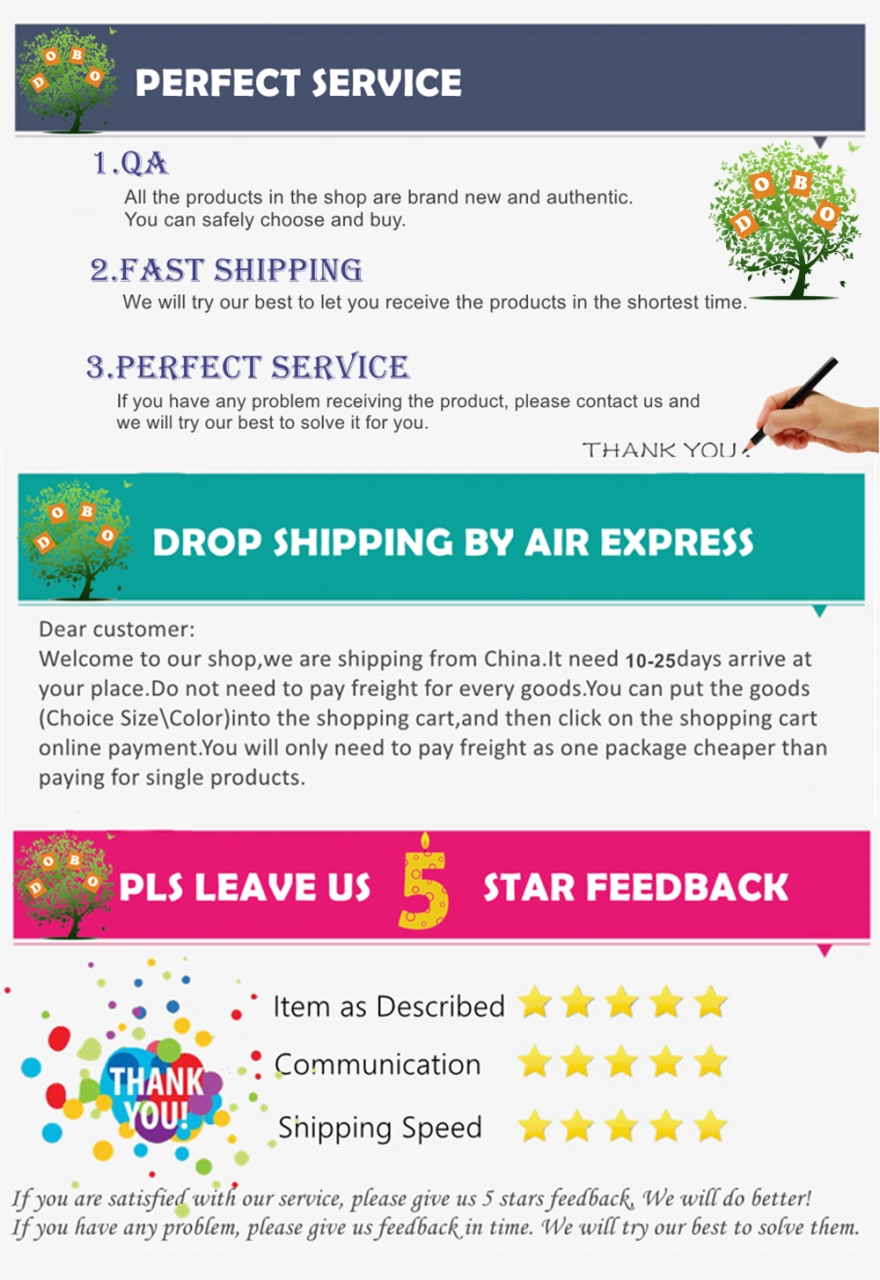 Dear friend,The products in the store had been discounted. All prices are original factory wholesale best prices, you can compare the price with the other stores.We always focus on provide sincere service, reasonable price, quality assurance.