Click "+follow" / "Like the shop" To Shopping In 1KSH !!! Enter The Shop And Join The Activities~
Product Features:
Bluetooth connection / TF card playback /AUX playback /FM playback
1. Stylish appearance card Bluetooth speaker, not only high-grade, but also durable.
2. Bluetooth wireless transmission

3. Support TF card auto play function
4. Support audio output, can be connected to computer, mobile phone, MP3 and other audio interfaces
5. Small body drive, large capacity, high-pitched and powerful
6. Be sought after by customers at home and abroad.

**Support FM mode
**HD sound,Wireless bluetooth
**Fashion design
Product Properties:
Item Name: Wireless Speaker
Speaker Unit: 50mm
Output Power: 3W 4Ω
Frequency range: 80Hz-20KHz
Transmission Range: 10m
Color: Blue, Green, White, Pink, Yellow,Purple,Black
Interface: Charging Port, Micro USB, TF Card Slot, AUX Input
Playing Time: adout 3-5 hours
Charging Time: adout 1-2 hours
Package Contents
1* A9 Wireless Speaker
1* USB Charging cable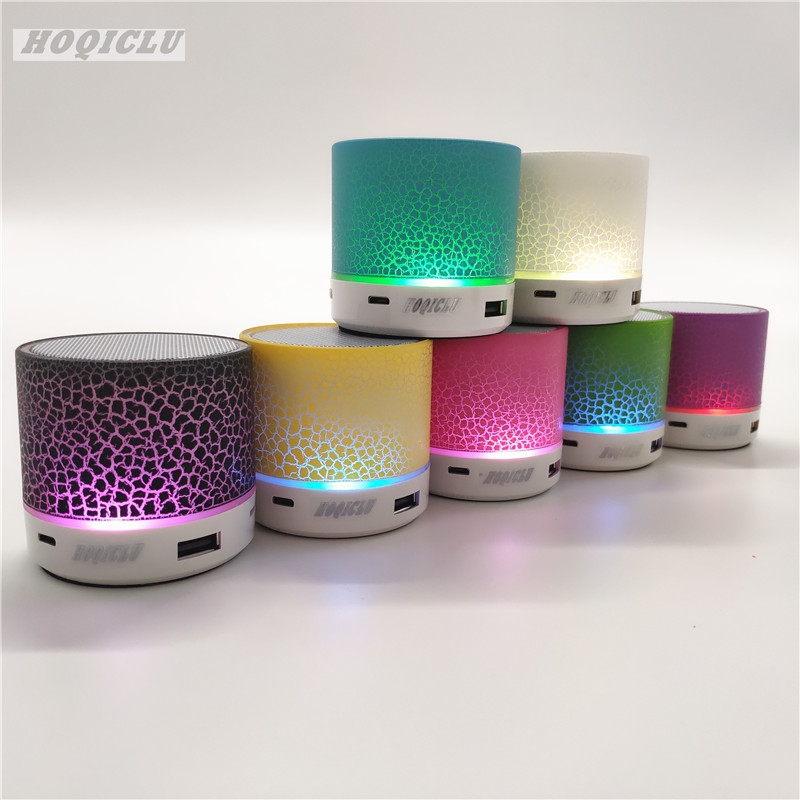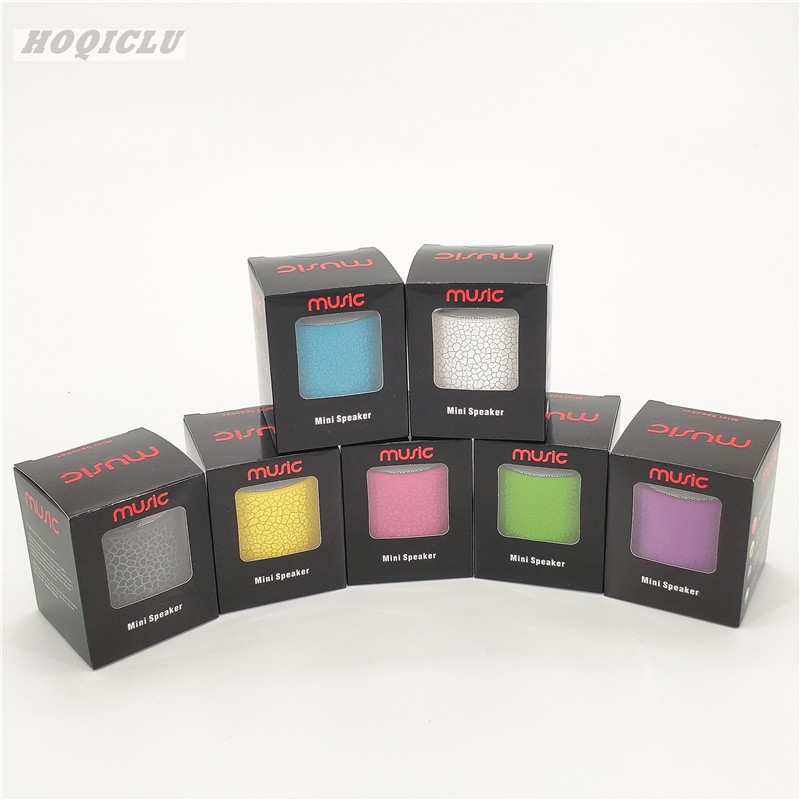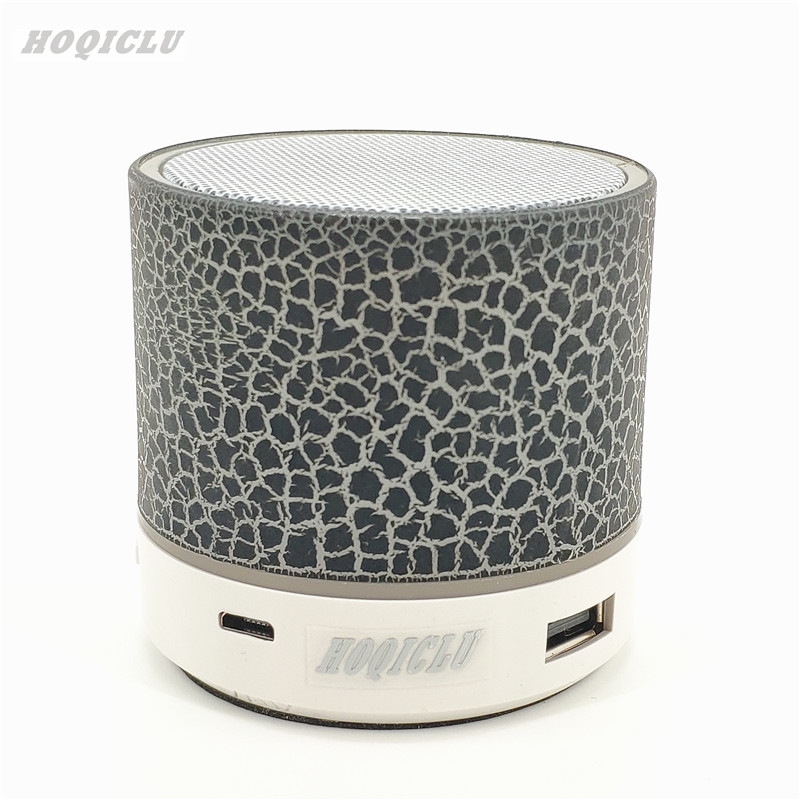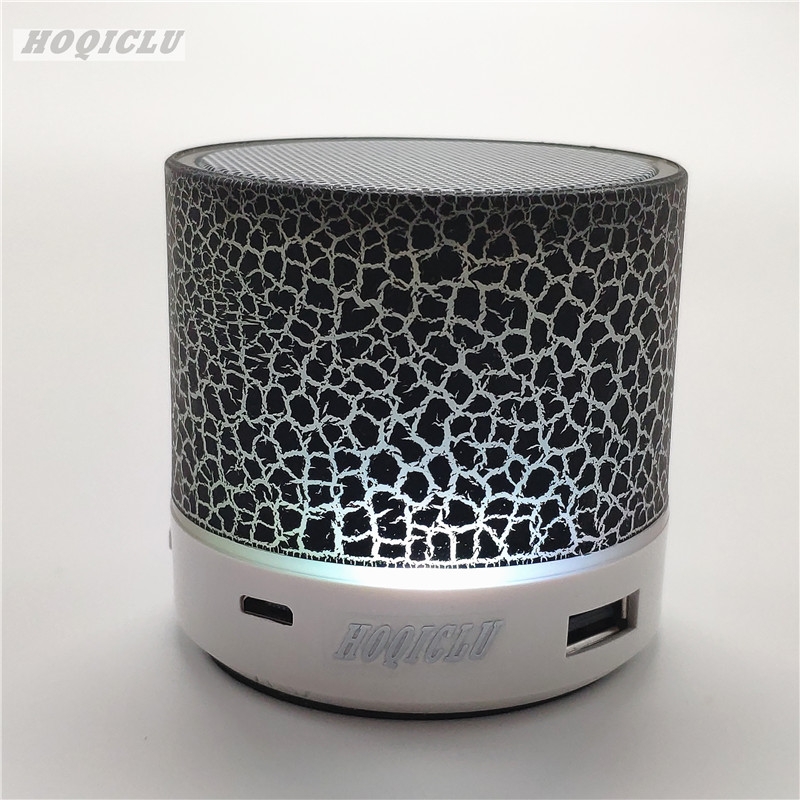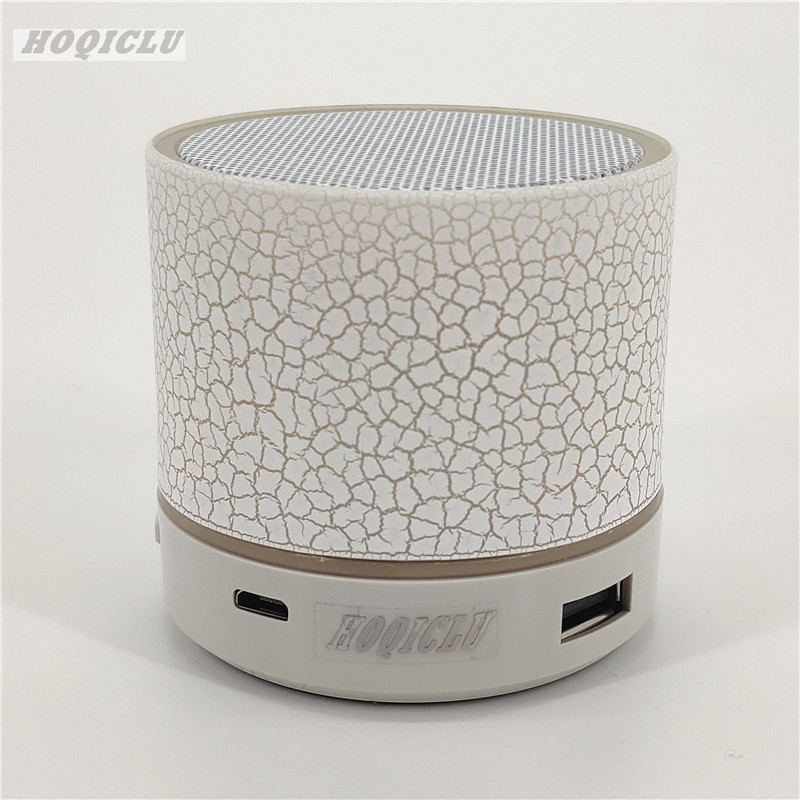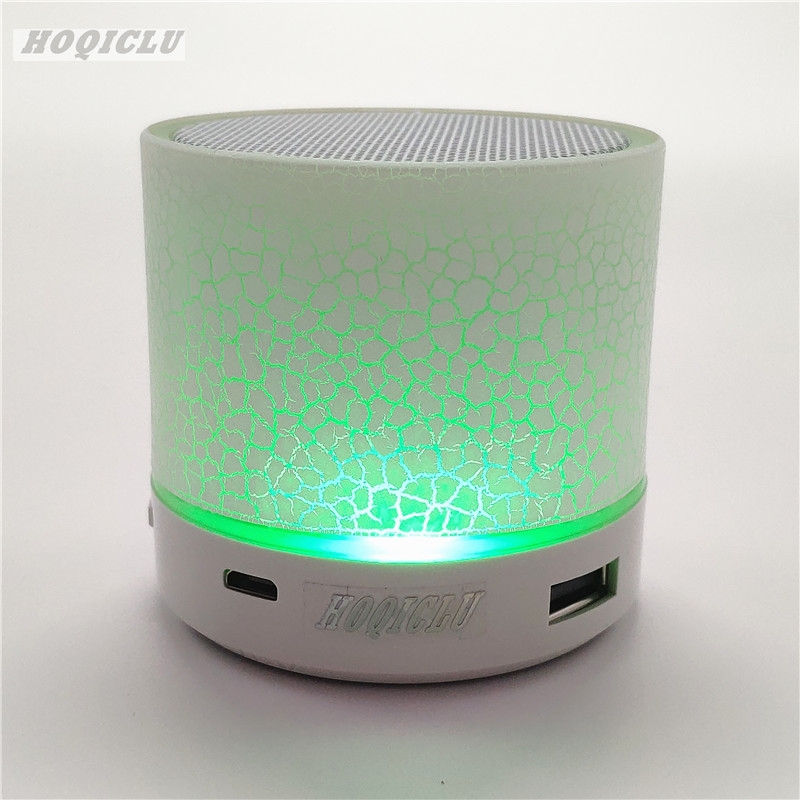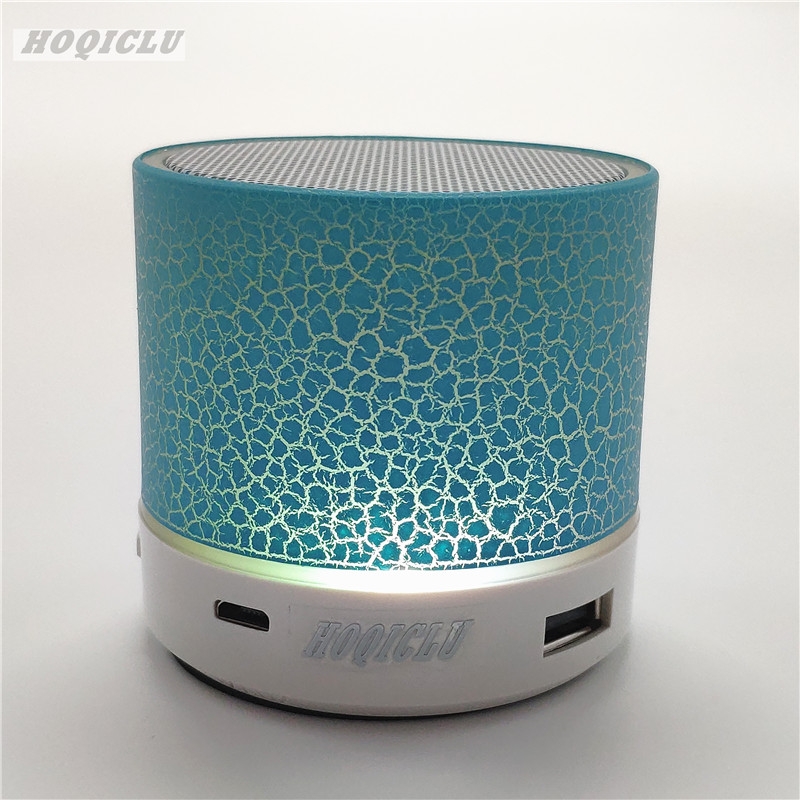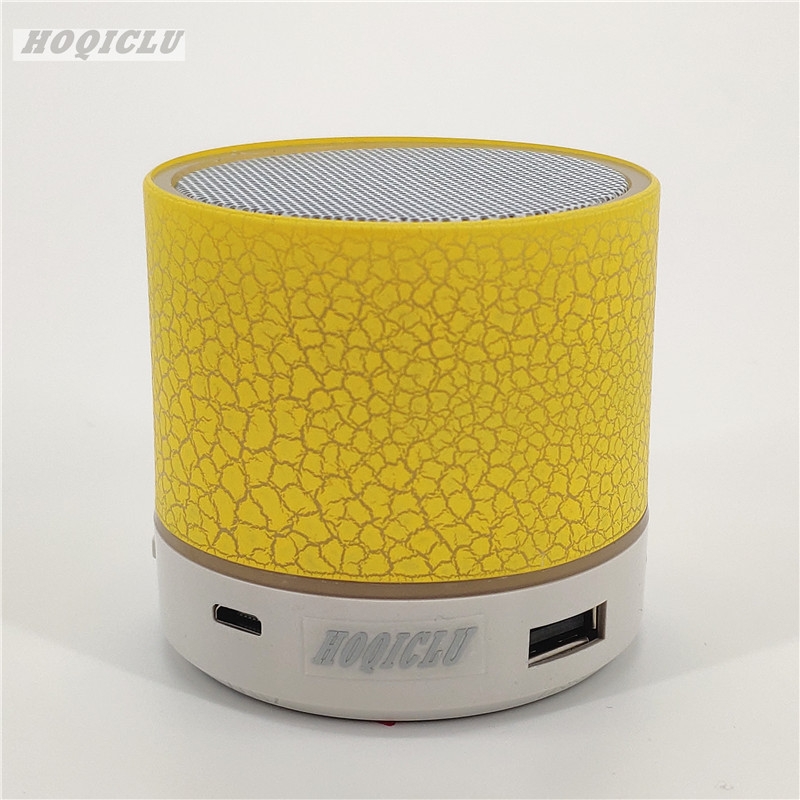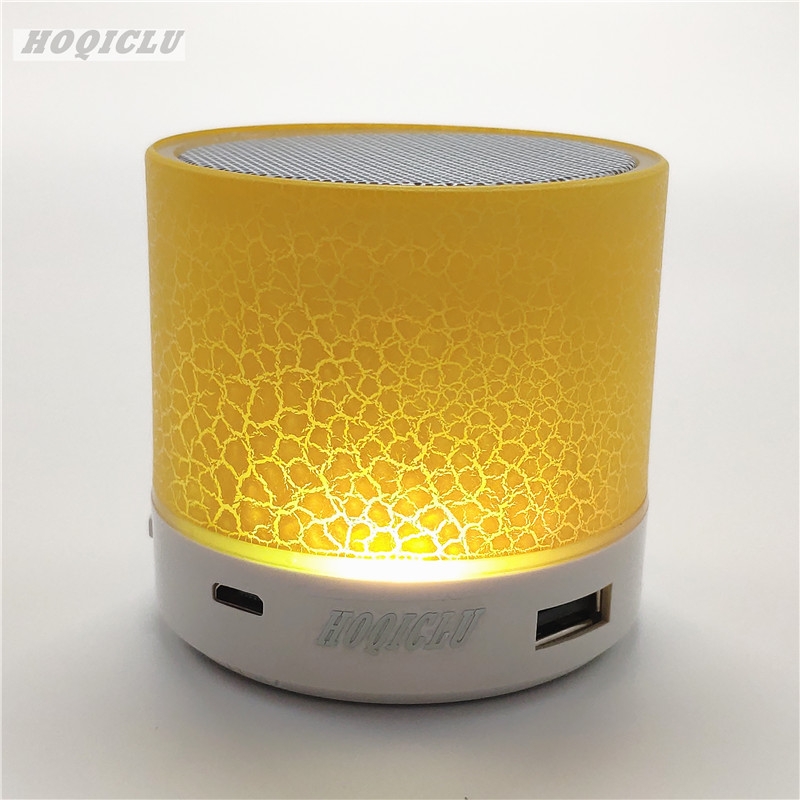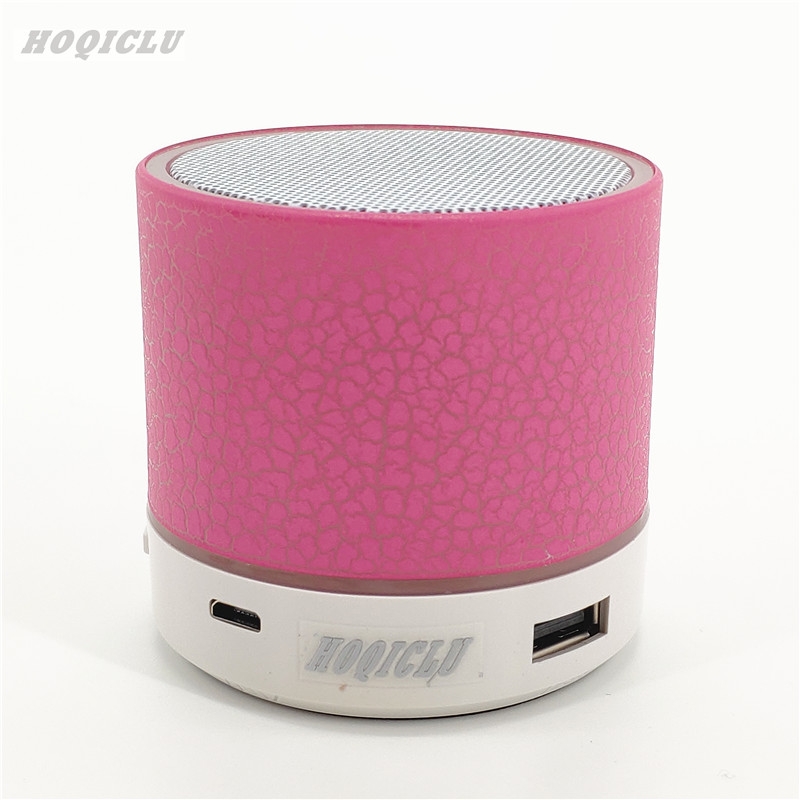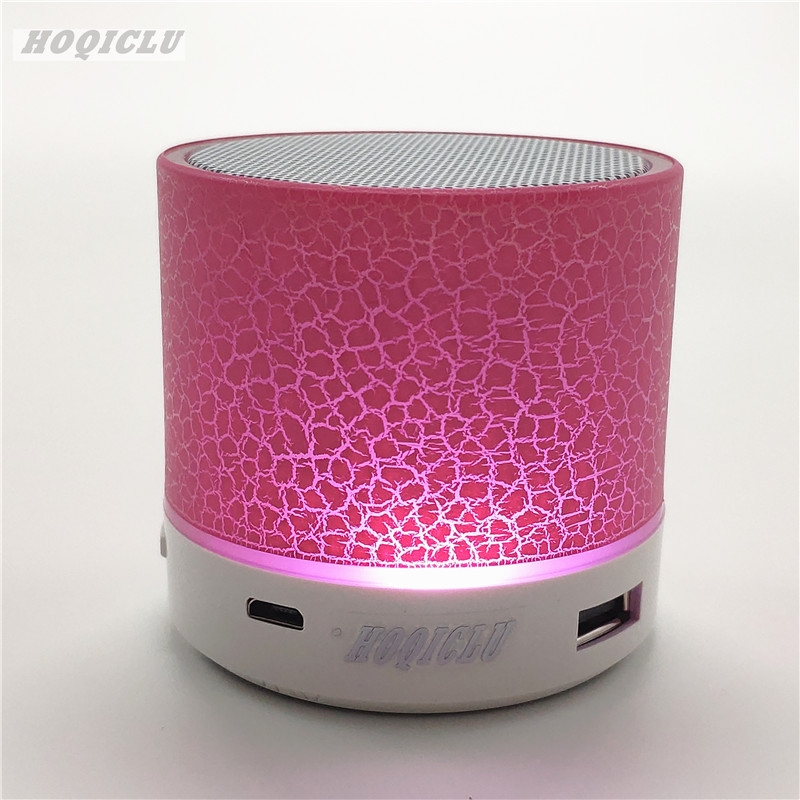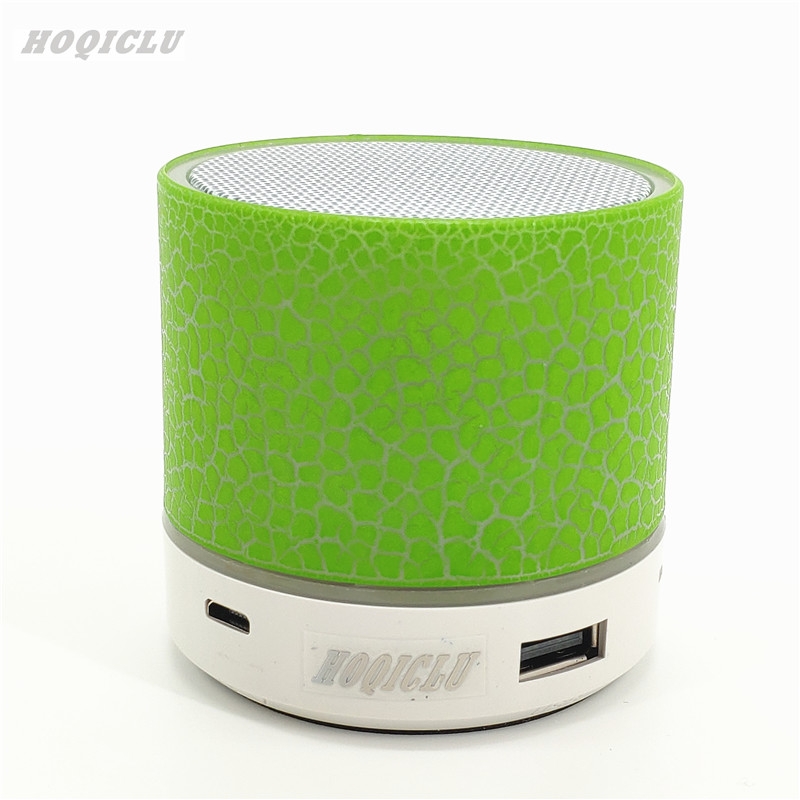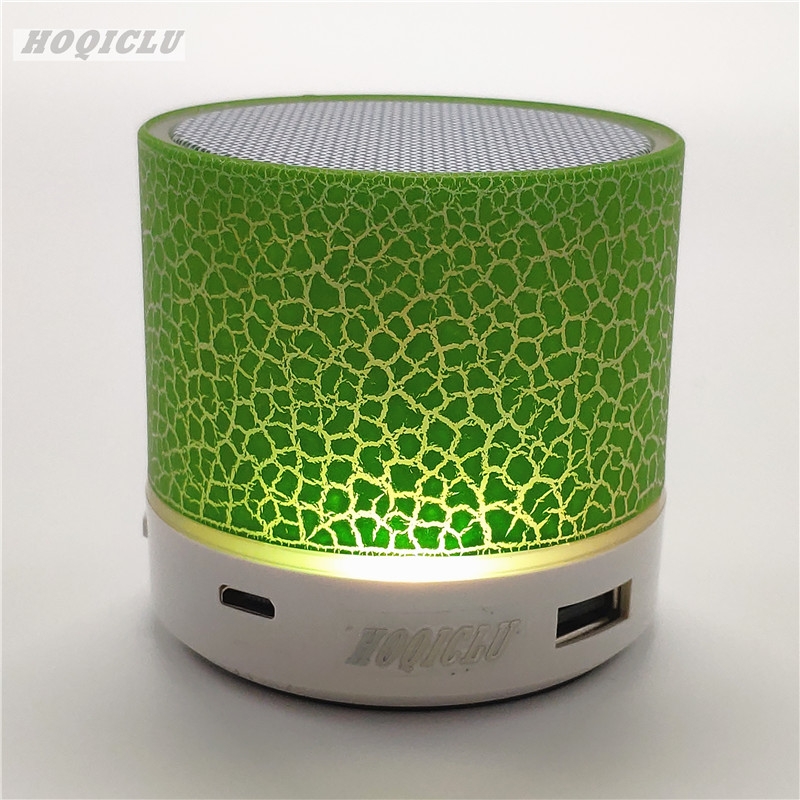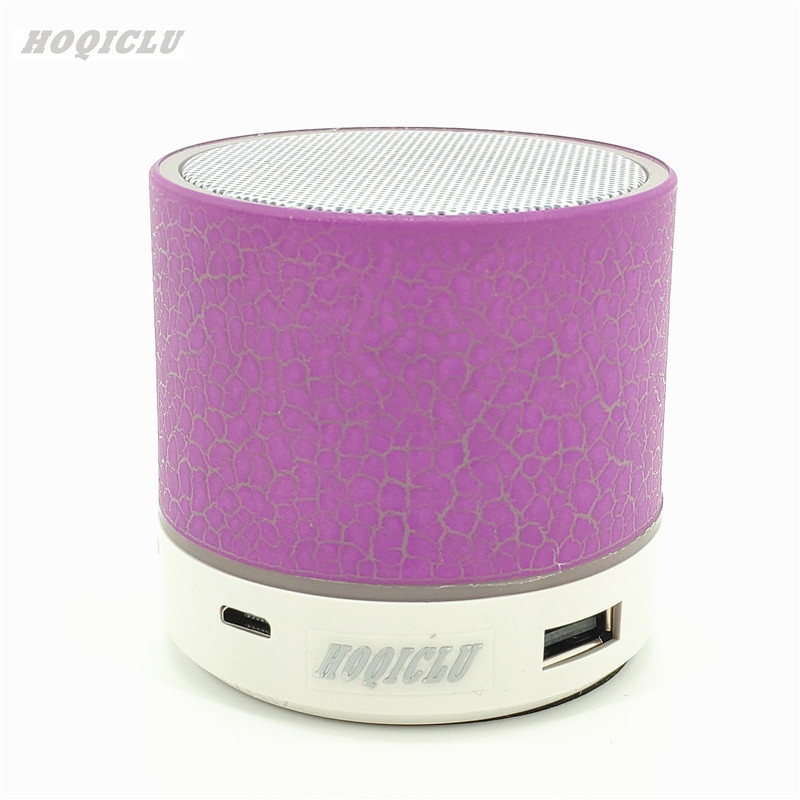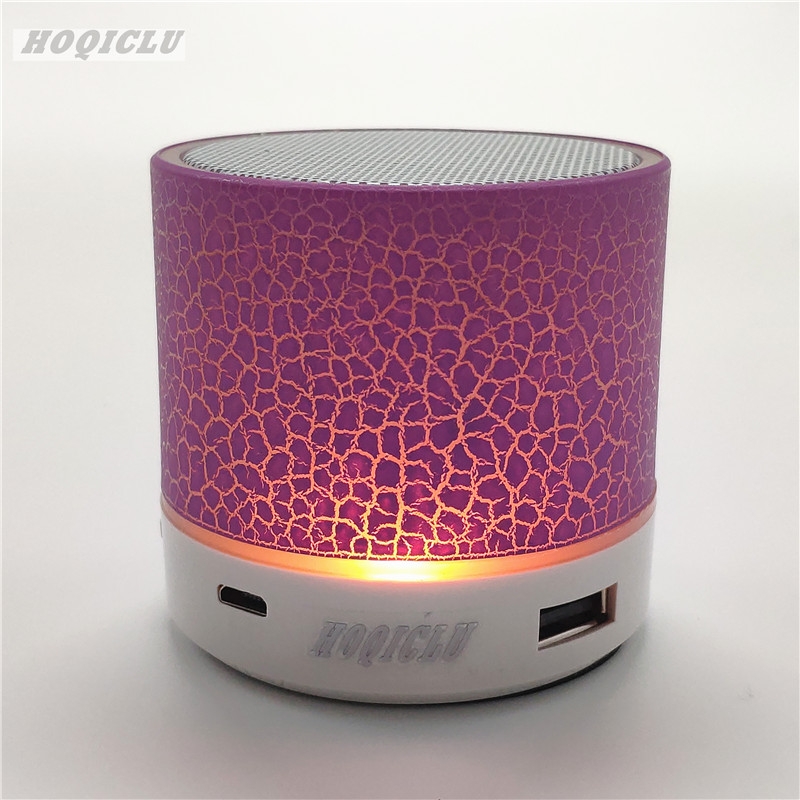 please remember to use the voucher when you pay for your order :)

When will we send your order?
After we receive your order, we will send your order within 48 hours.
(Except holidays, Saturday, Sunday)
Service Centers
Nairobi
2nd Floor, Caxton House, Kenyatta Avenue, Nairobi, Kenya
Mon - Fri 9:00-17:00
Sat 9:00-12:30
Sun 0:00-0:00
Wholesale big discount support! Give us Message!