Skyworth Ultra Slim Digital LED TV 32
Overview
Enjoy the ultimate experience with the leading global TV manufacturer Skyworth and your leading online shop Kilimall. If you are on the lookout for a Full HD LED Television, look no further than the Skyworth 32'' Digital HD LED Television. This television is available at Kilimall at an affordable price. With a trendy design, this television from Skyworth has a durable body and comes with a 12 month warranty. You can shop online for it at an affordable price Kilimall.


Item Name:SKYWORTH 32 Color:Black
Panel Size:32" LED TV Resolution:1366*768 Pixels
Screen Type:Full HD Type:Digital TV
Digital Technology:Digital DVB-T/T2/C(Free To Air) Remote Control:Yes
Weight: 4.2kg Brightness(cd/m2): 200
Power Consumption: 65W Sleeper Timer: Yes
Speakers:2 x 8W (Audio output power) Wide Screen : Supports
Supply Voltage: 100V - 240V Speaker Type:inbuilt
Contrast Ratio: 1200 : 1 Refresh Rate:60HZ
Dimension:735.2x86.1x434,4(mm)(without stand) Viewing Angle: 176。
Interface:2HDMI,1 USB Port,1 Earphone,1 PC input,MHL Aspect System: Stereo
Stand:1 Piece
Respond Time:8ms
CPU:600HZ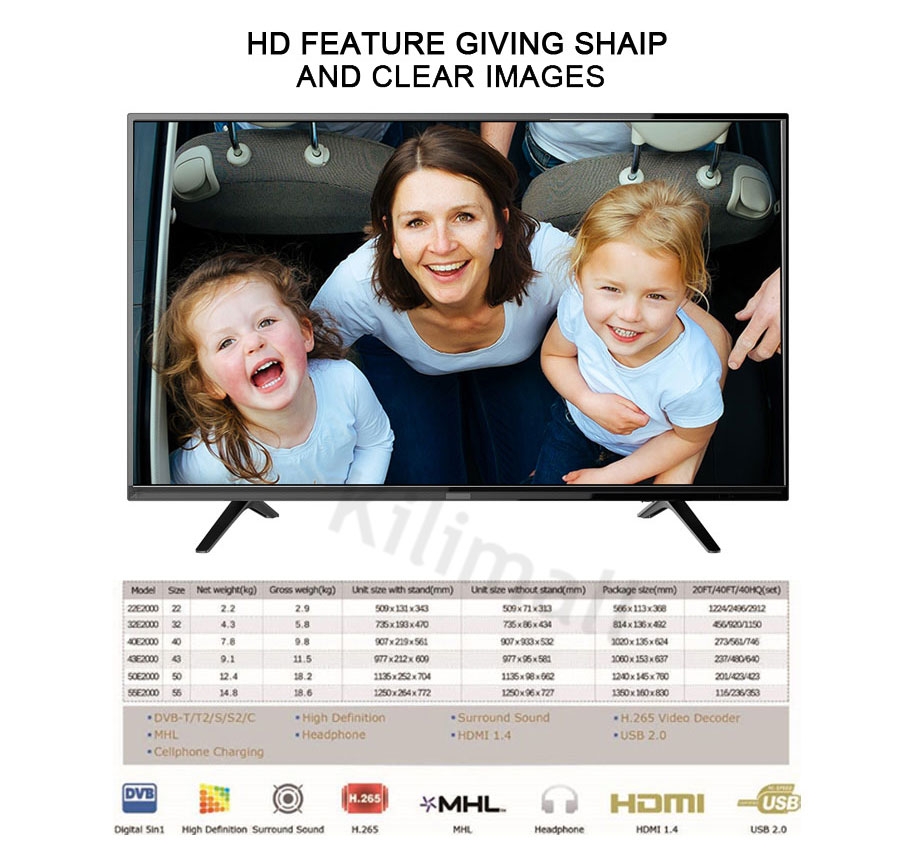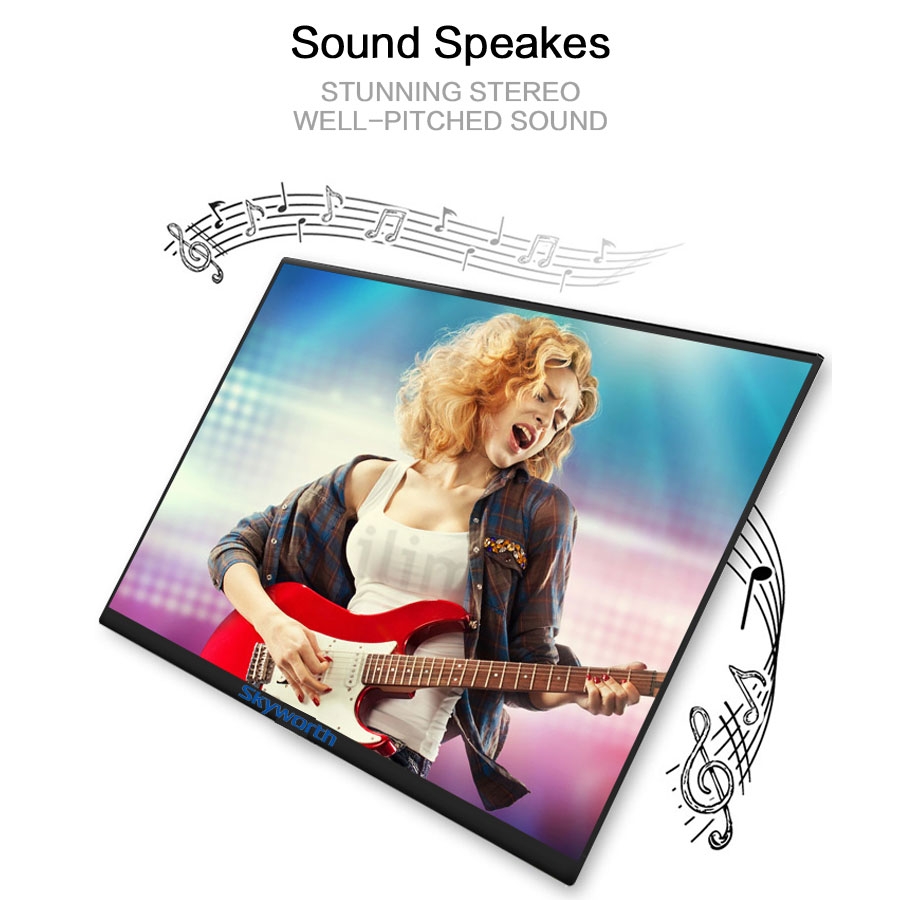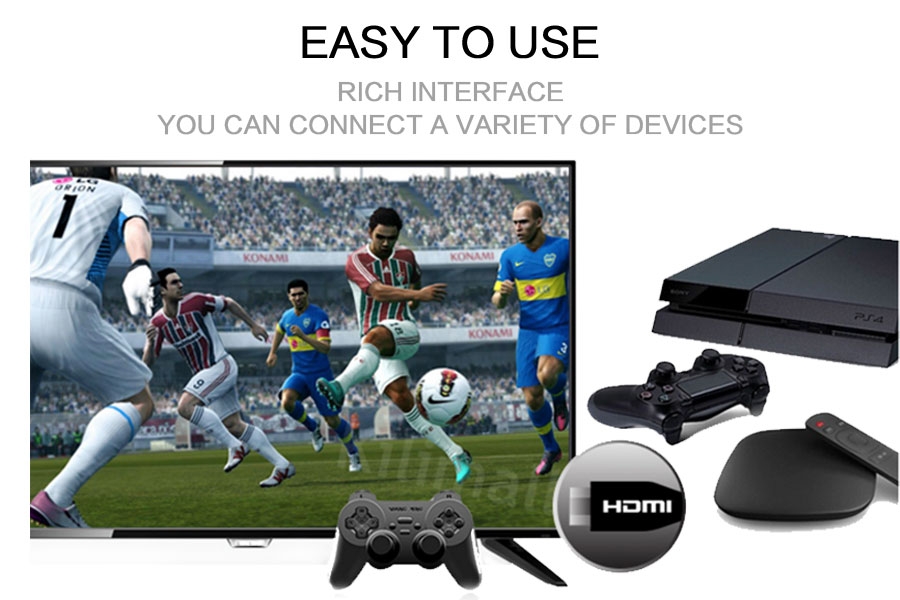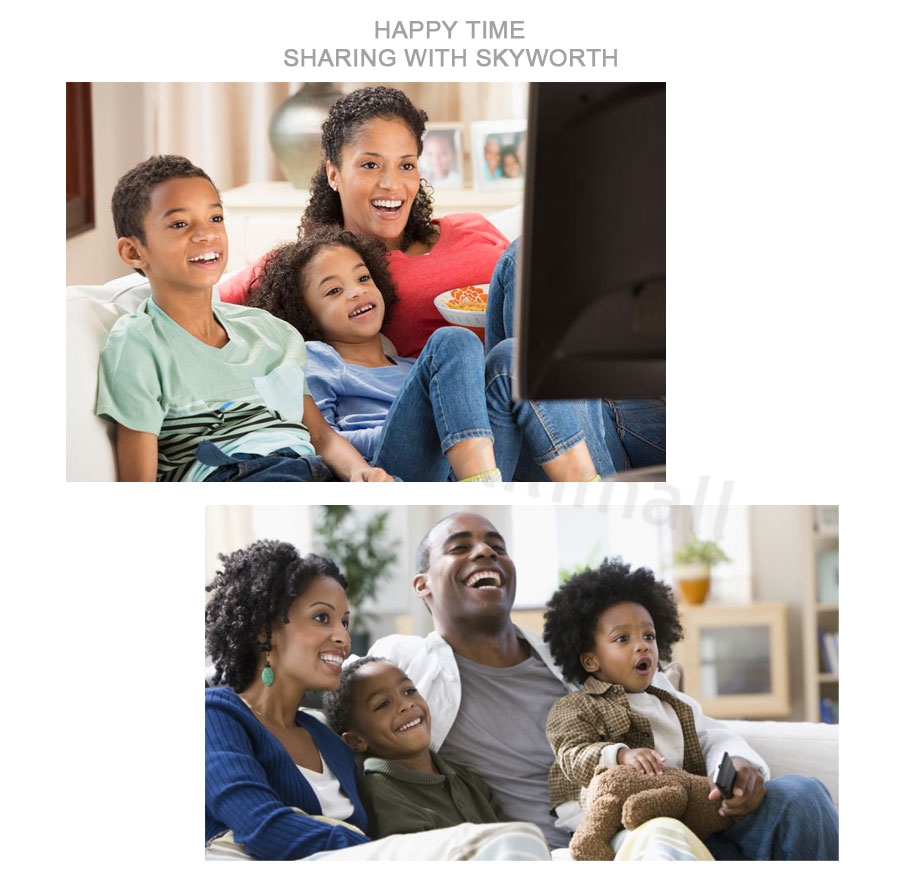 Design and Looks
The Skyworth 32W4 Television has huge HD screen that offers an ultimate viewing angle of 176 degrees. The television is black in color and looks classy. It measures 735.2mm x 193.2mm x 469.9 in width, depth and height respectively without a stand.
Display Type
This HD Digital LED Television from Skyworth has a flat LED screen. This makes it look stylish and also brings you an amazing experience of watching television.
Screen Size
The Skyworth 32W4 (32) Full HD LED Television is equipped with a 32 inch screen. The images are displayed in a hassle free manner and the viewers can enjoy watching their favorite movies with pleasure.
Display Resolution
The Skyworth 32W4 (32) HD LED Television has an implausible HD screen resolution of 1366 x 768 pixels with a 16:9 aspect ratio and an Active Contrast Ratio: 1200:1 with a refresh rate of less than or equal to 60 Hz.
Full usage of digital TV
With the HDMI port, it can display high-definition video from the external input. It is simple and effective. MHL (Mobile High Definition Link) is an industry standard for mobile audio/video interface that allows consumers to connect mobile phones, tablets and other portable consumer electronics devices to high-definition televisions (HDTVs) and audio receiver.
Audio Capability
The Skyworth HD Television comes equipped with sound output of 8 Watts x 2 (RMS). This ensures rich and proper sound output.
Power consumption
The Skyworth HD Television is extremely energy efficient as it uses only 65 watts of power. It eventually aspires to minimize your monthly electricity bill.
Additional Features
The Skyworth Full HD Television comes equipped with Energy Saving, Video Processing Engine, VII Digital engine and an IPS Panel. It comes with a composite and component video input. It is also equipped with an Alarm clock and supports all major video formats as well.