RBS
Welcome to our shop,We specialize in women's wear and children's wear.The attractive styles , superior quality, rich varieties ,the lowest price.We provide you with excellent service before and after sales.Any questions are welcome to consult
Thank you for your trust,Welcome your patronage,buyer's option.Have a surprise gift for you.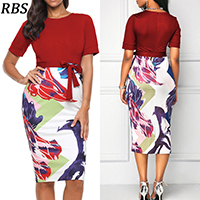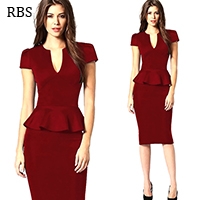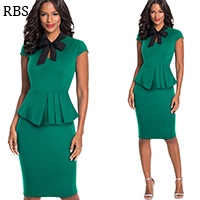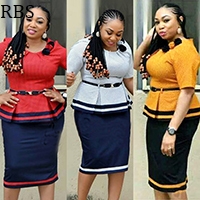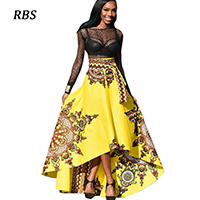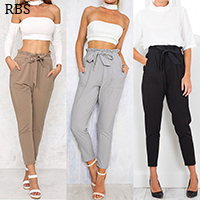 New Spring professional ol temperament Women's shirt Long-sleeved
flounce chiffon fashion shirt Slim Women's Clothing
S: shoulder 36 cm; Bust 84 cm; Lenght 59 cm; Sleeve 57 cm.;
M: shoulder 37 cm, bust 88 cm, lenght 60 cm, sleeve 58 cm;
L: shoulder 38 cm, bust 92 cm, lenght 61 cm, sleeve 59 cm;
XL: shoulder 39 cm, bust 96 cm, lenght 62 cm, sleeve 60 cm;
2XL: shoulder 40 cm, bust 100 cm, lenght 63 cm, sleeve 61 cm;
3XL: shoulder 41 cm, bust 104 cm, lenght 64 cm, sleeve 62 cm.
Fabric name: silk and satin silk
Main fabric composition: polyester fiber (polyester)
Long sleeve: long sleeve
Process: high temperature setting
Version: slim
Length: normal section (50cm < length = 65cm)
Popular element: lotus leaf edge
Listing year/season 2019 spring
Color: white, black, pink, grey
Size: S, M, L, XL, XXL, XXXL