Listen to your music collection in style with this TAGWOOD Multimedia Speaker System. This sound system is designed for the extreme entertainment lovers to enjoy their amazing music and movies with sound clarity never heard before, you will love your movie soundtrack playing on this Multimedia Speaker System.
KEY FEATURE
√ MP3

√ Aux In

√ SD Card

√ USB Disk
√ Master Volume
√ Blue Wireless Transmission

√ WIRELESS MICROPHONE
√ FM RADIO
Show the figure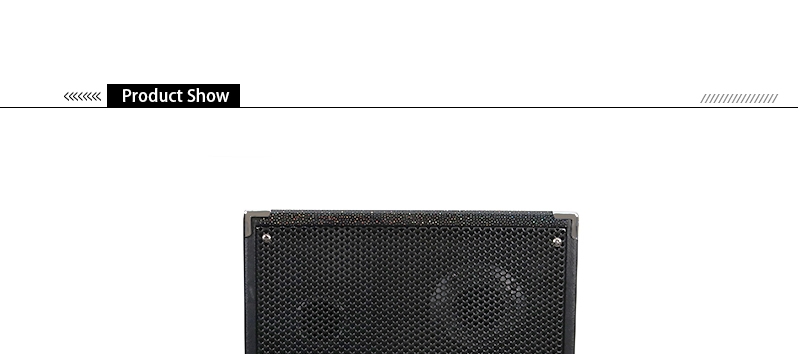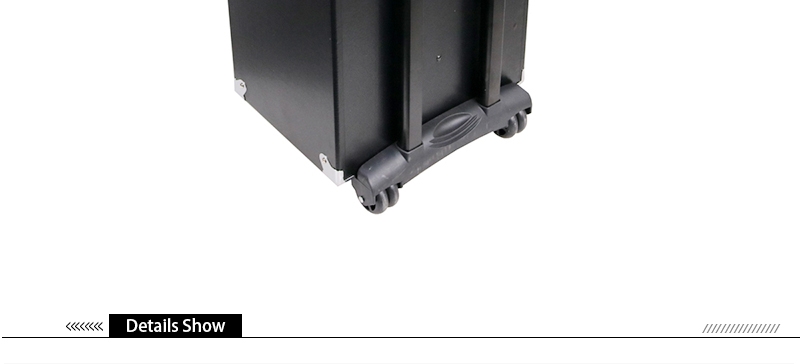 1.When will we send your order?
After we receive your order, we will send your order within 48 hours. (Except holidays,saturday, Sunday)
2.How long does it take for me to receive the package?
We use official co-operative logistics, promised delivery time is 1-5 days, if you do not receive the package within 7 days, we will give you a refund or send your order again.
3

.
About warranty service
All merchandise sold in our shop has a 12 month warranty service. If it have problems within 12 months (natural damage), please contact us. We will respond quickly and solve your problem.
4.
What if I received a product error or damage?
If you receive a product error or damage, please contact us immediately, we will respond quickly and give you a solution, you will get a refund or replacement service.