Click "+follow" / "Like the shop" To Shopping In 1KSH !!! Enter The Shop And Join The Activities~
Package Content:
1 x Fast Charging Data Cable
Wholesale Click Here:https://www.kilimall.co.ke/item-11925978-data-cable-high-quality-fast-charging-line-for-android-typec-or-micro-usb-1m-wholesale-white-100-micro-usb.html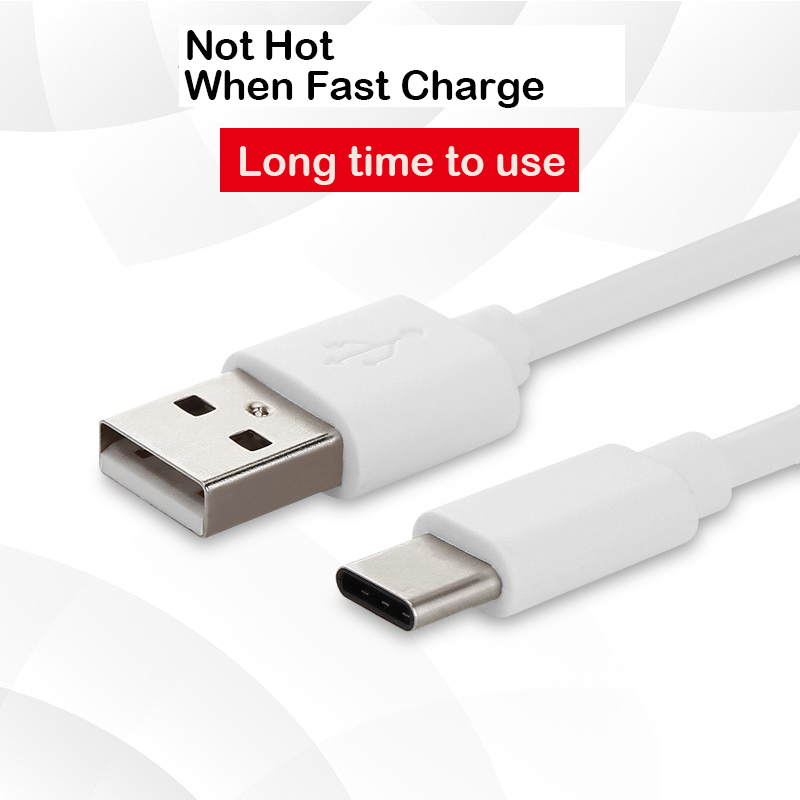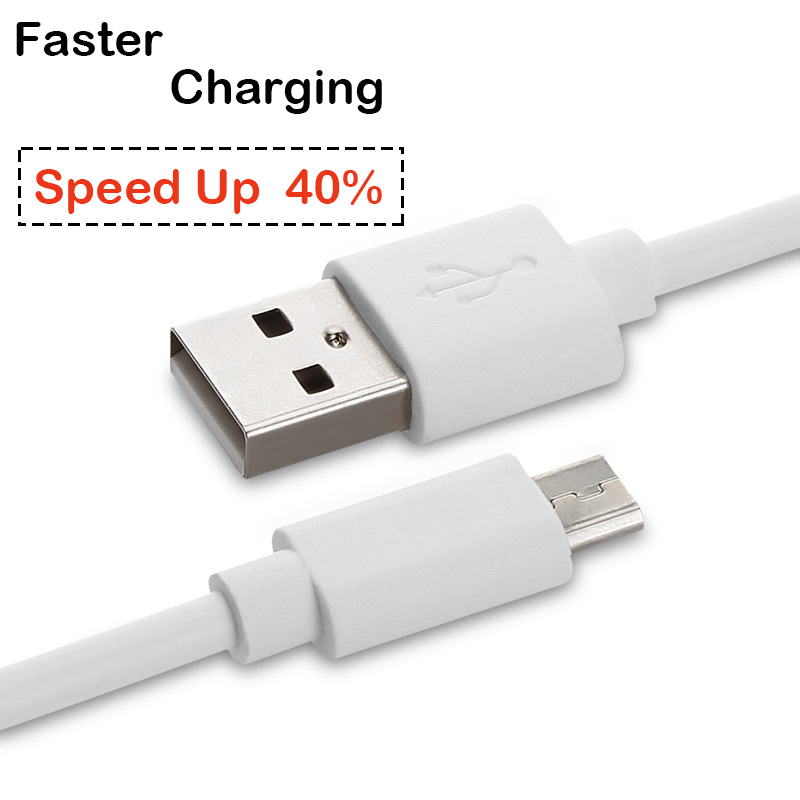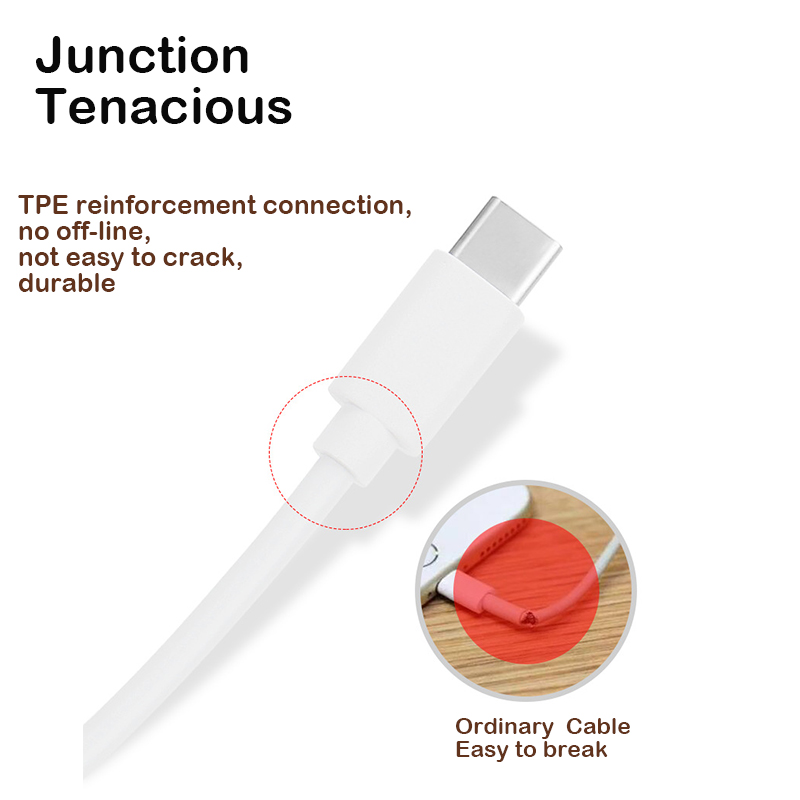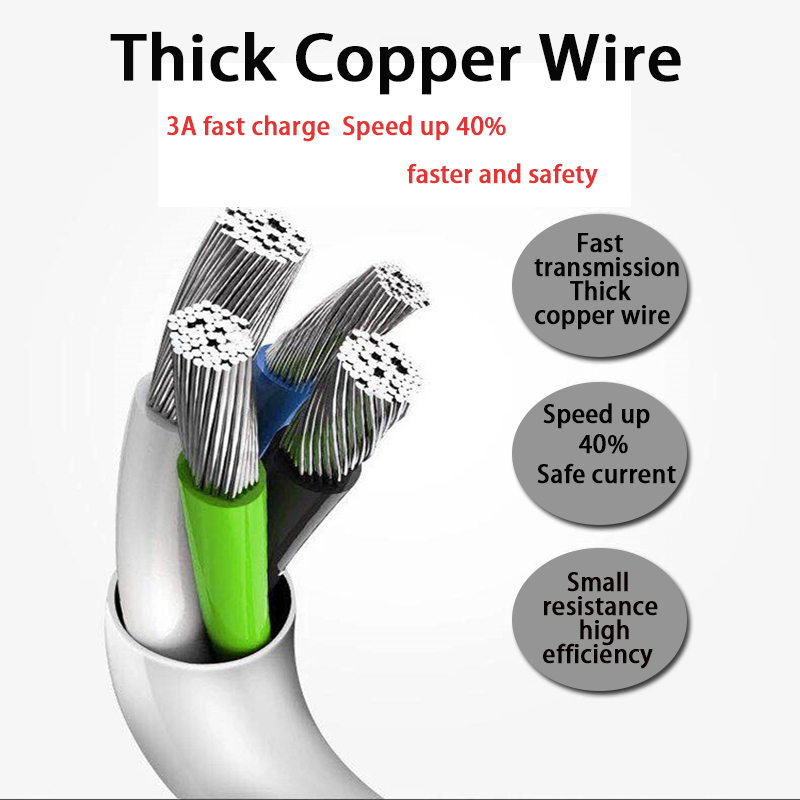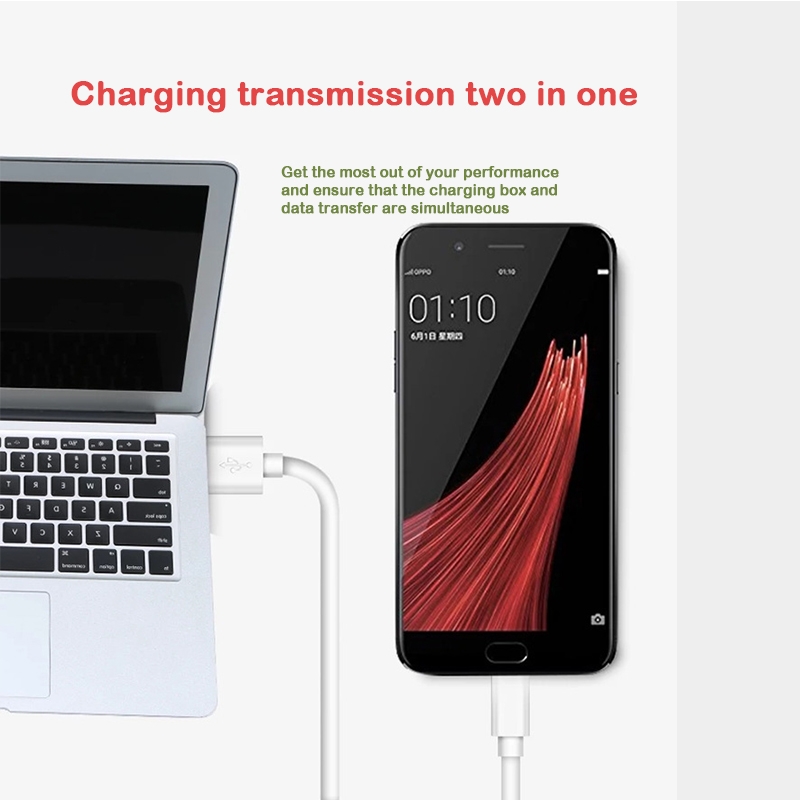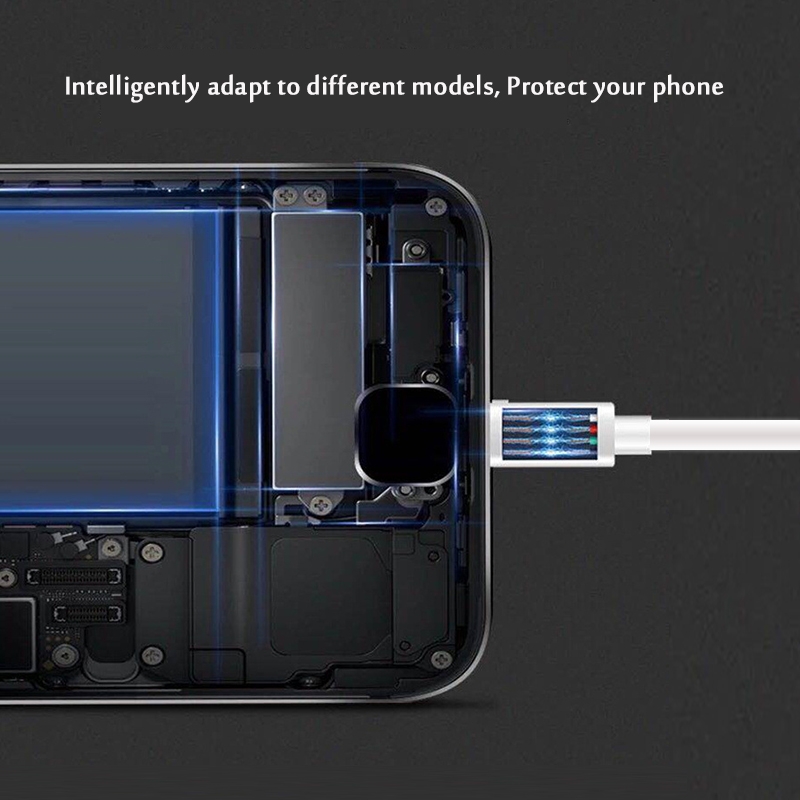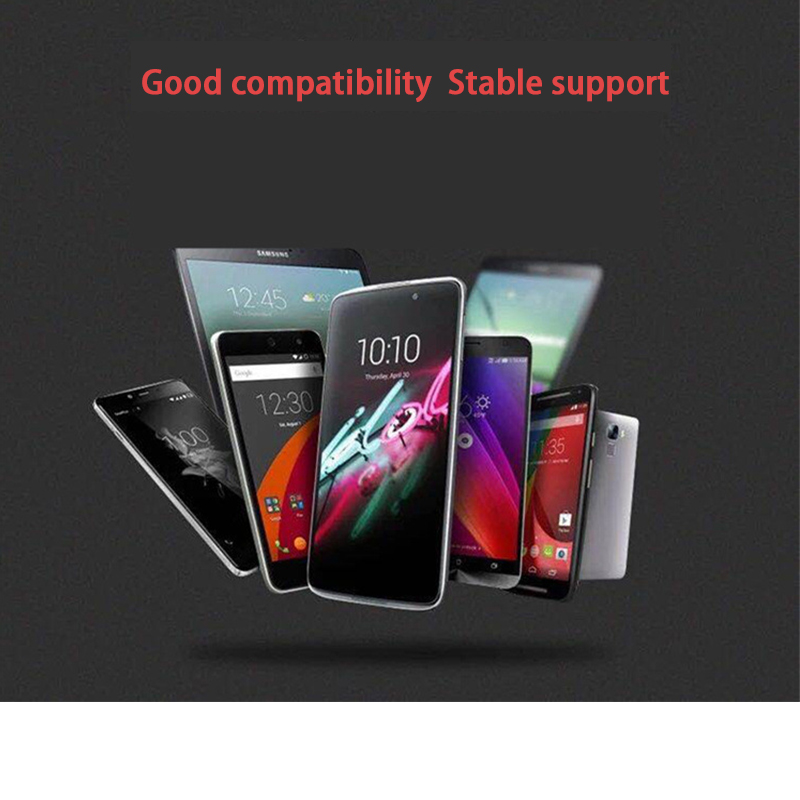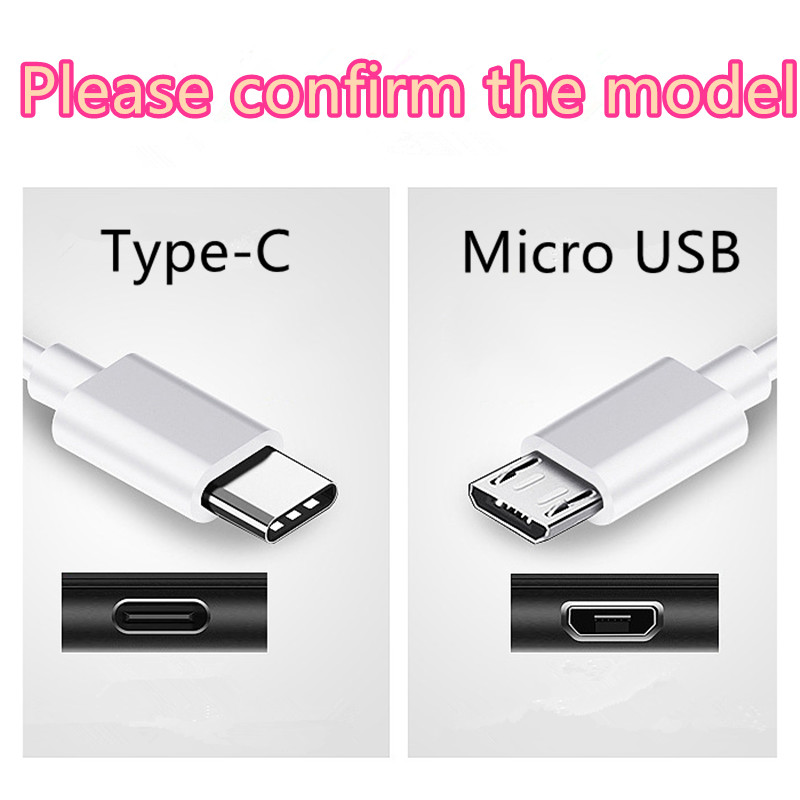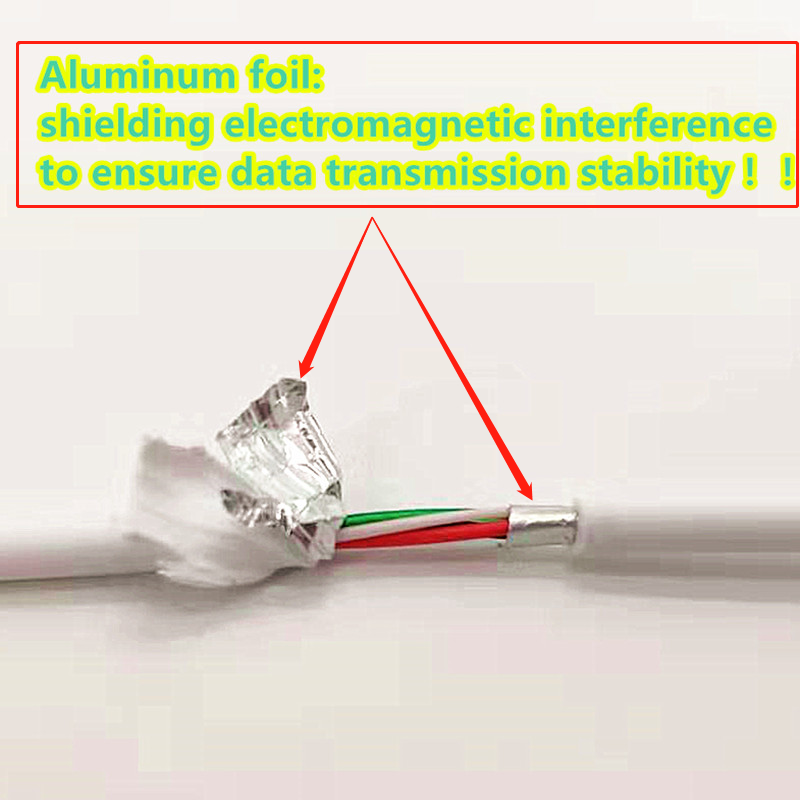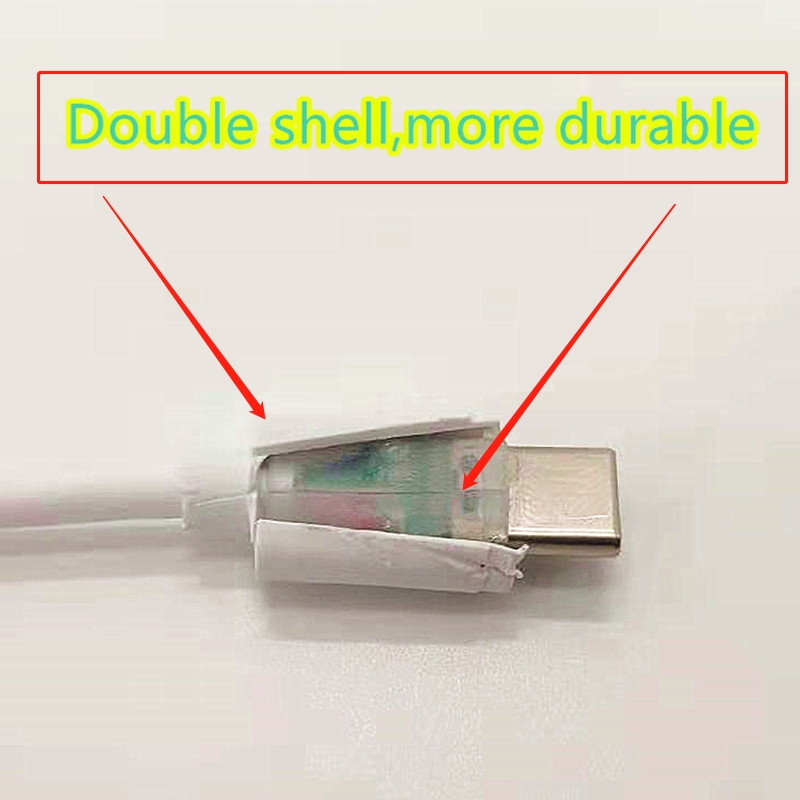 please remember to use the voucher when you pay for your order :)

When will we send your order?
After we receive your order, we will send your order within 48 hours.
(Except holidays, Saturday, Sunday)
Service Centers
Nairobi
2nd Floor, Caxton House, Kenyatta Avenue, Nairobi, Kenya
Mon - Fri 9:00-17:00
Sat 9:00-12:30
Sun 0:00-0:00
Wholesale big discount support! Give us Message!