Introductions:
Now do hair treatment at home with this brilliant Home Use Hair Treatment Hair Dye Heater Hat with Removable Lining! With used with hair treatment products, it helps the nutrition oil penetrate deep into the hair for better moisturization. Even better, it also works to make hair color look fresher and last longer. And it is incredibly easy to use; simply wear it around your head and it will heat up your hair in seconds. Removable lining makes cleaning a breeze. Don't hesitate to try now!
Features:
1. After washing your hair with non-conditioning shampoo, first completely dry the hair, apply some hair treatment cream, then use fingers to split the hair and massage the cream deep into the root
2. Cover all hairs with warm, wet towel and put on the heater hat
3. Plug the hat to power supply, wear it for around 15 minutes; if the room temperature remains low in winter, wait until the inside part of the hat gets warm before use
4. Take off the heater hat after 15 to 20 minutes, unplug the power supply
5. Take off the towel and wash your hair with warm water
6. Finally dry hair as usual
Specifications:
1. Color: Pink
2. Dimensions: (9.45 x 6.30)" / (24 x 16)cm (Dia x H)
3. Weight: 7.41oz / 210g
Package Includes:
1 x Evaporation Protect Hair Cap
Attention:
1. Take off hard hair curlers or hair pins before using the heater hat to avoid damage to the hat.
2. Don't make the hat wet. Don't use it in wet locations like bathroom in case of electric leakage.
3. Turn off the power after using it. Don't leave it powered for a long time.
4. Hair treatment times: once every half month for normal hair, and once every week for damaged hair.
Can be cleaned separately. Don't wash the outside part of the hat that contains electric wires.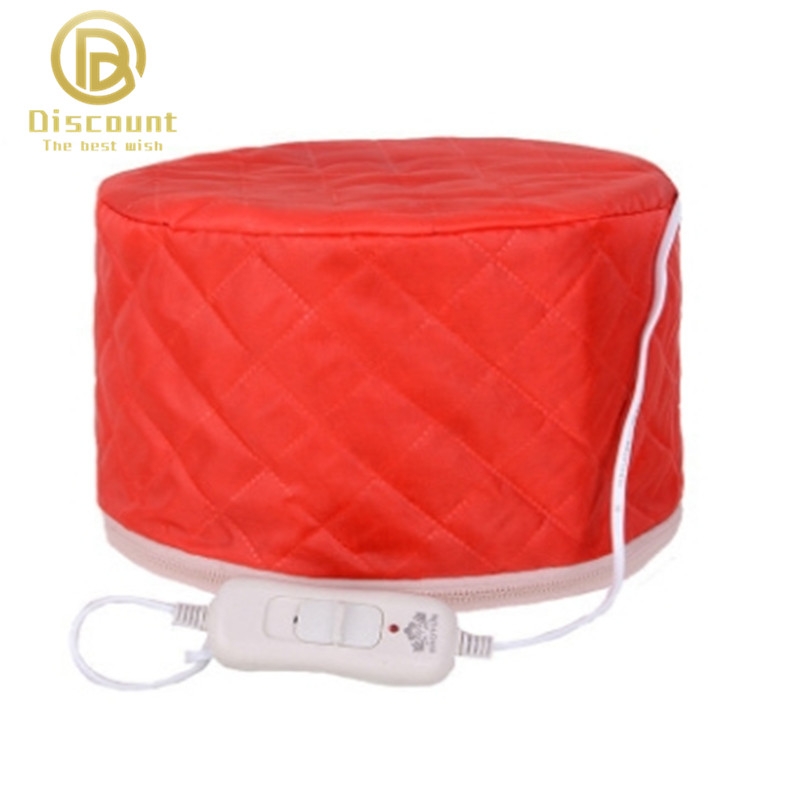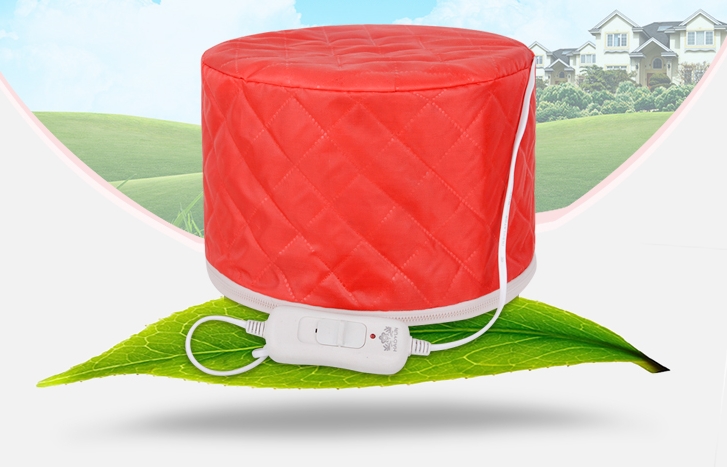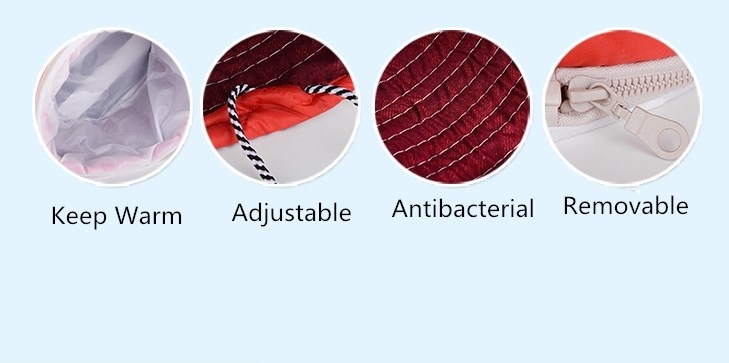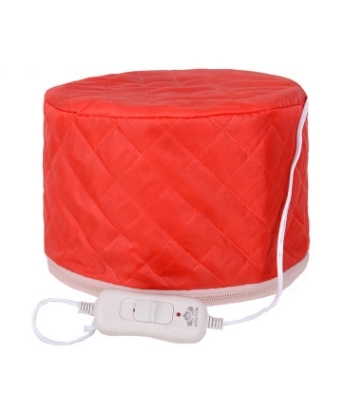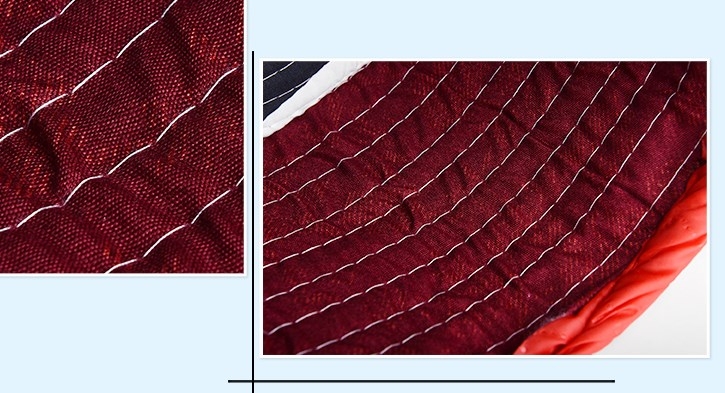 If you place the order now, we will give you a small gift