This Bluetooth Earphone Sells Very Well in our GS, and the Customer's Comments are Very Good.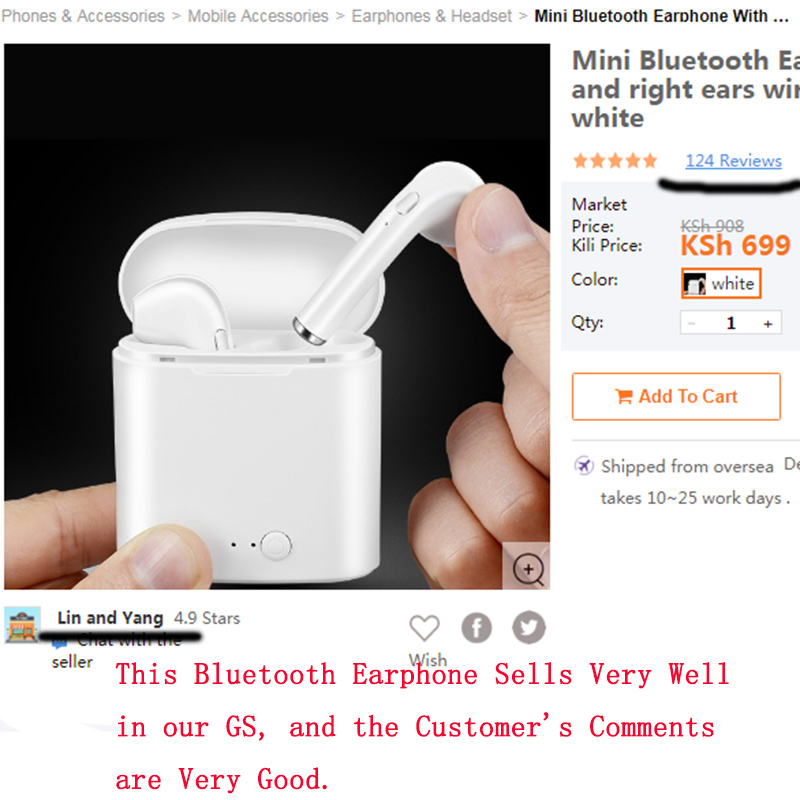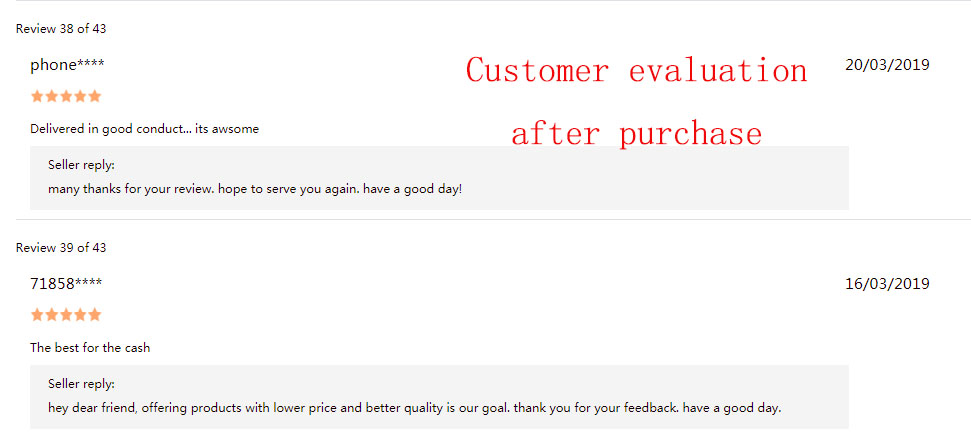 Bluetooth Version: Version 4.2
Transmission distance: outdoor straight line distance 10-18 meters
Battery Capacity: Polymer Lithium Battery 50mah
Charging box battery capacity: 1000mAh
Time to listen to music: 2.5 hours up and down / pause playing
Telephone time: 2 hours
Standby time: 130 hours
Charging time: 1-2 hours
Operating current: 22MA
Standby current: 4uA
-Bluetouth class -- Bluetooth level: class 2 and class 3
-Free band-Band / Band: 2.4-2 .485 GHz
-Modulation process: GFSK
-Max. Transmitter power-maximum emission power: +2 DBm
Matching method: Long press boot blue light Flash is an ordinary pairing mode. After boot, do not release and continue to press three seconds to the blue light to flash quickly. At this time, the sound paring is prompted, and then the pair of ears is paired. After the pair of ears were successfully paired, the blue light flashed slowly.
Tip: Boot Tip: POWER ON
Power off tip: power off
Matching Status Tip: Paring
Connection tip: you device is connect
Disconnect tip: you device is disconnect
Low power tip: battery low
Key function: Long press boot, long press shutdown, click music pause / play / call to answer / hang up the phone, double-click the next song.
Charging instructions:
Headphone charging indicator: the headphone charging red light is on, the battery is full after the red light goes out.
Charging box charge instruction:
1. When charging the headphone with a charging box: The green LED light on the charging box flashes, and the green LED light is extinguished after filling the headset.
2. When charging the charging box: The green LED light on the charging box flashes, and the charging box
is full of green LED lights.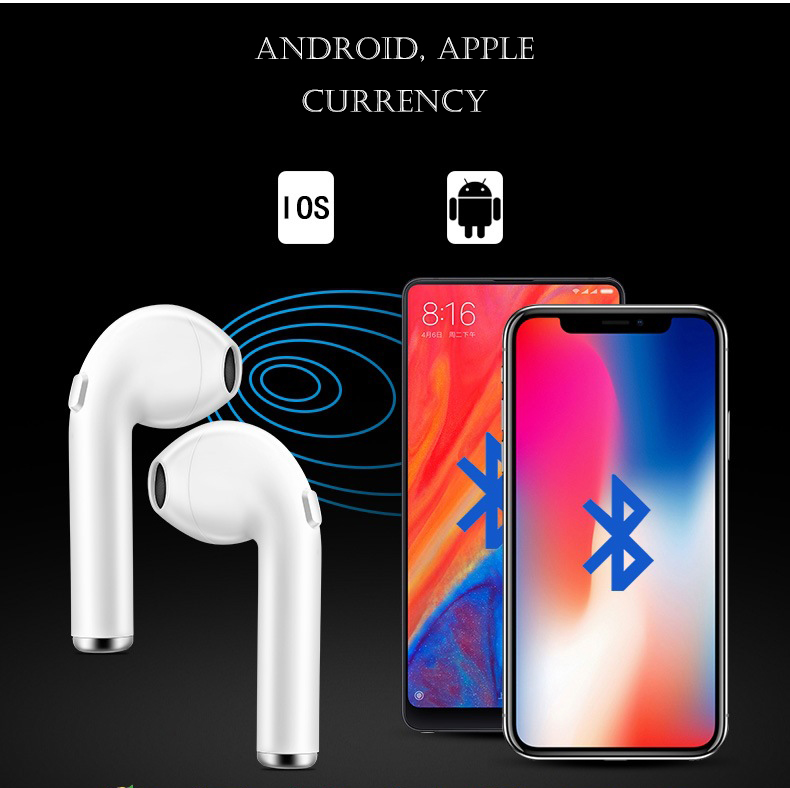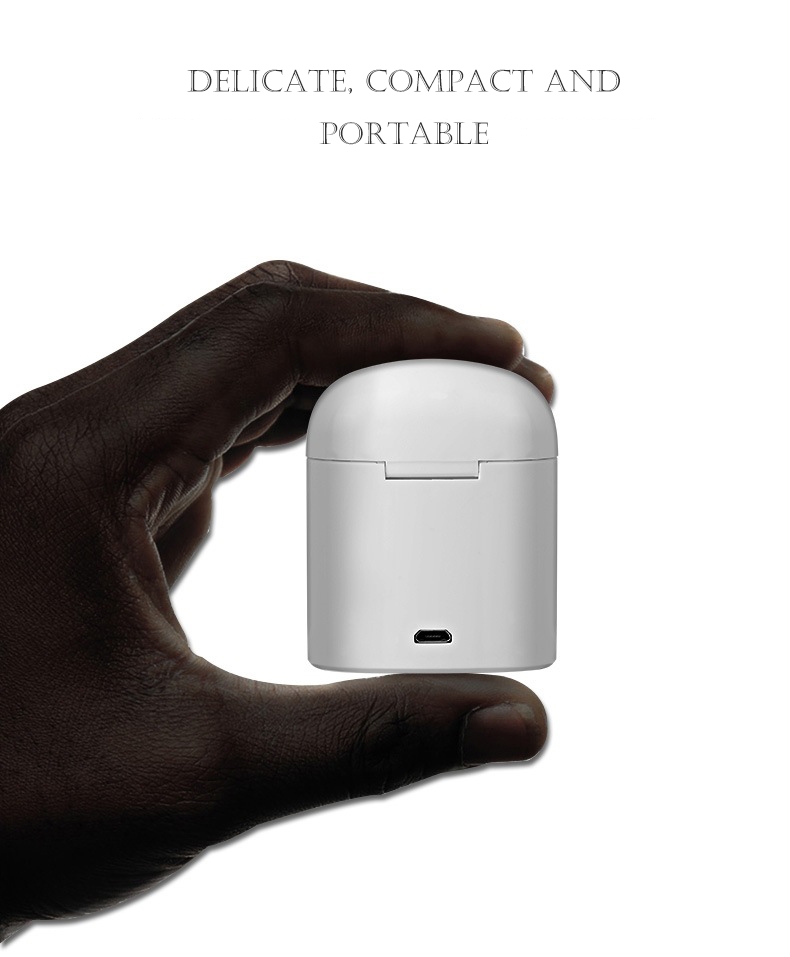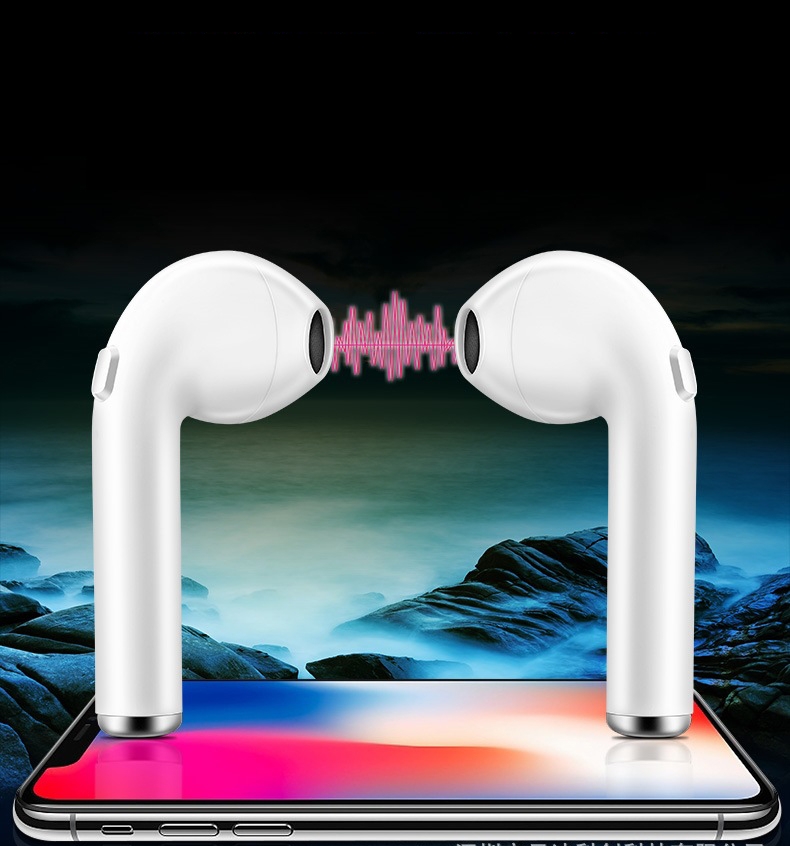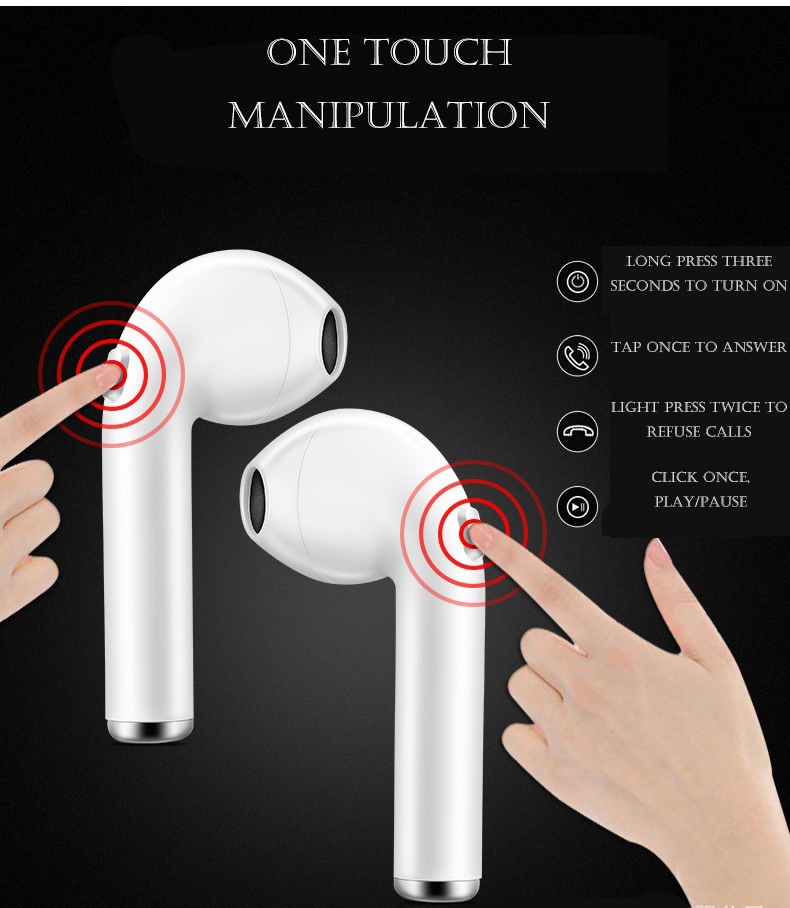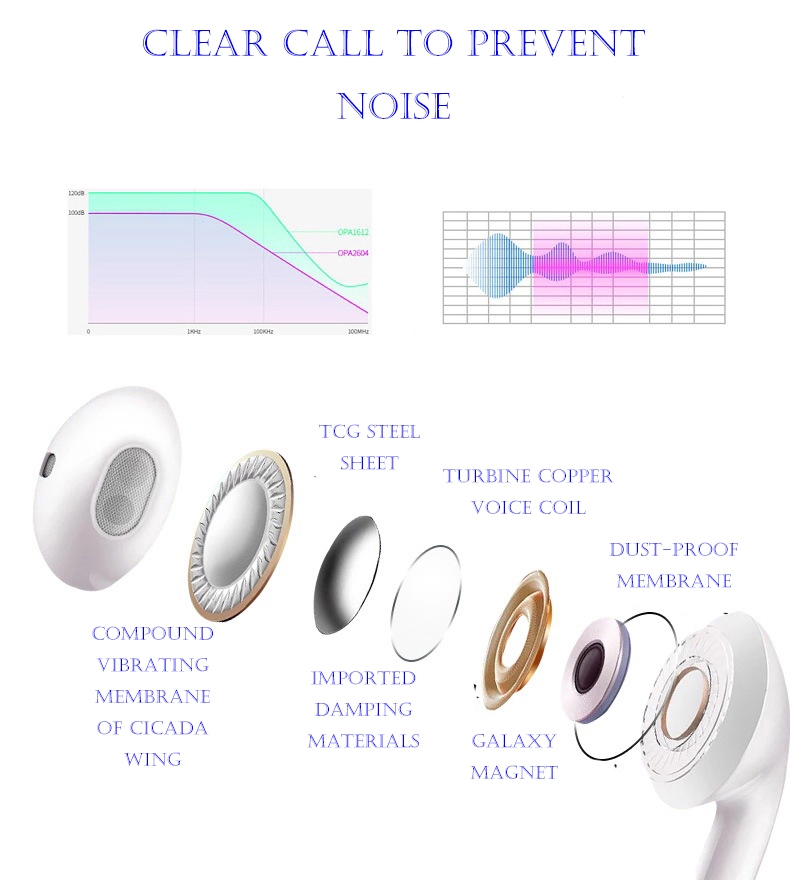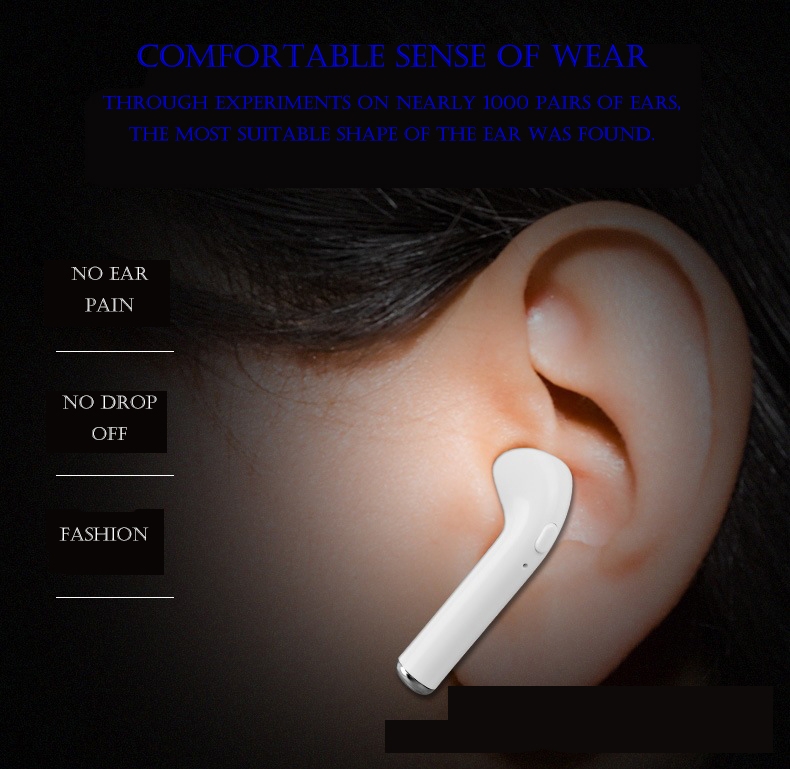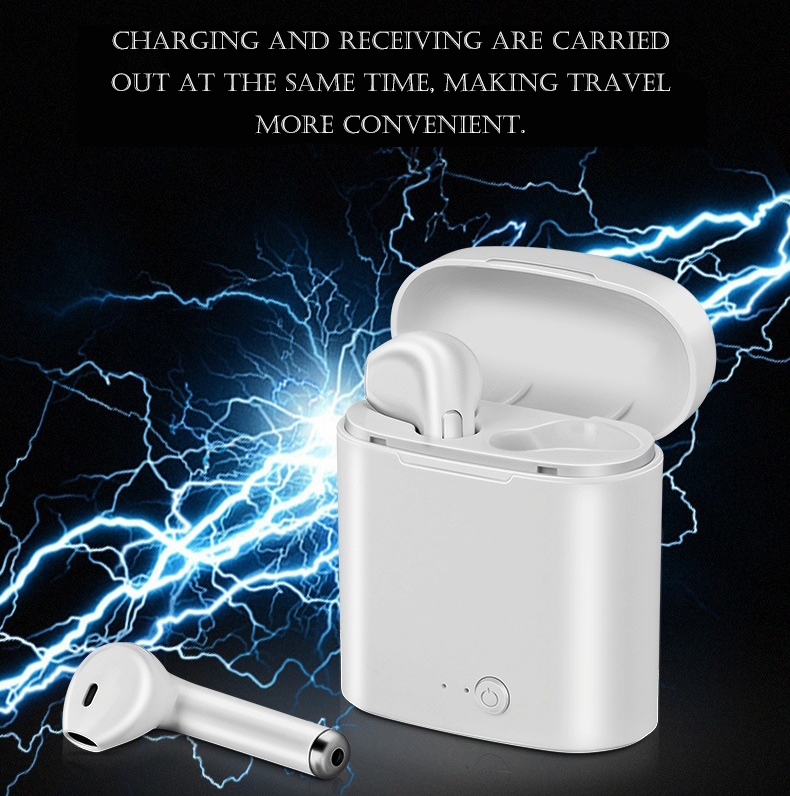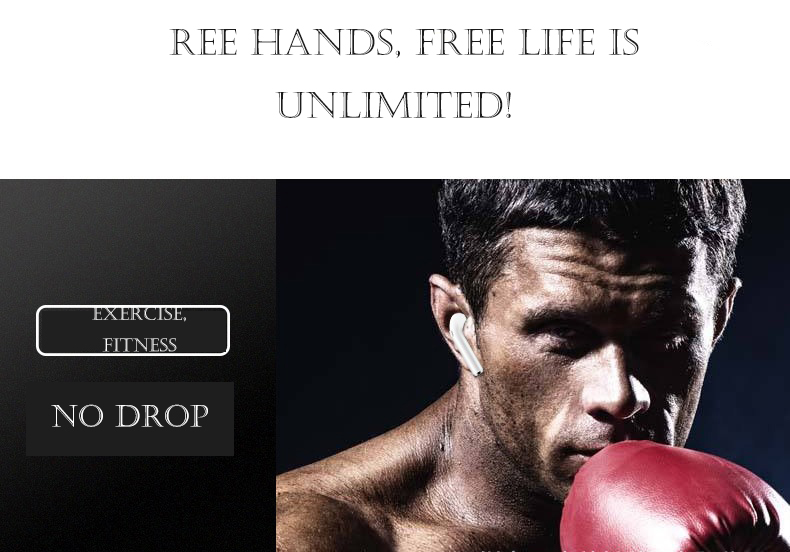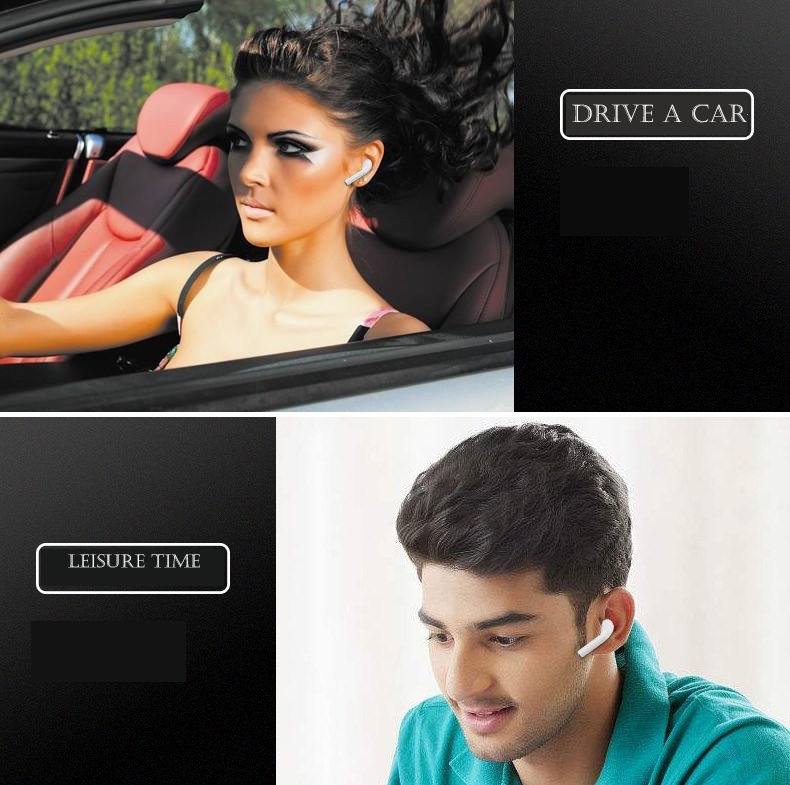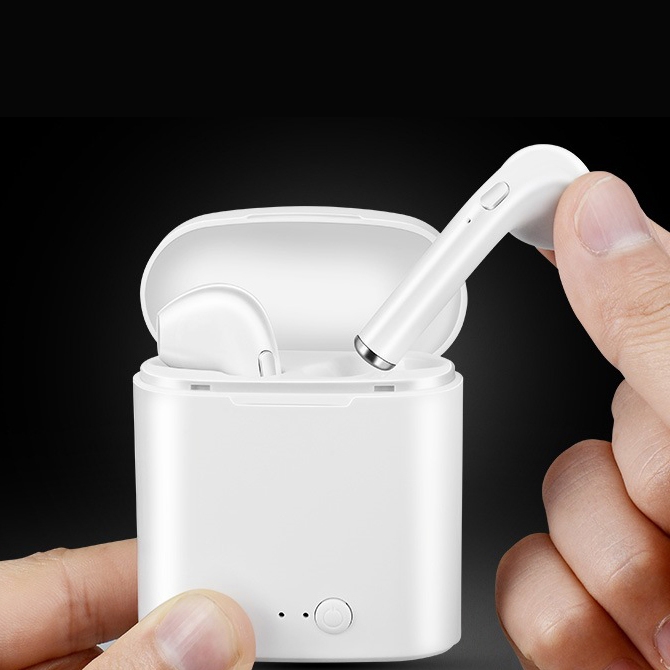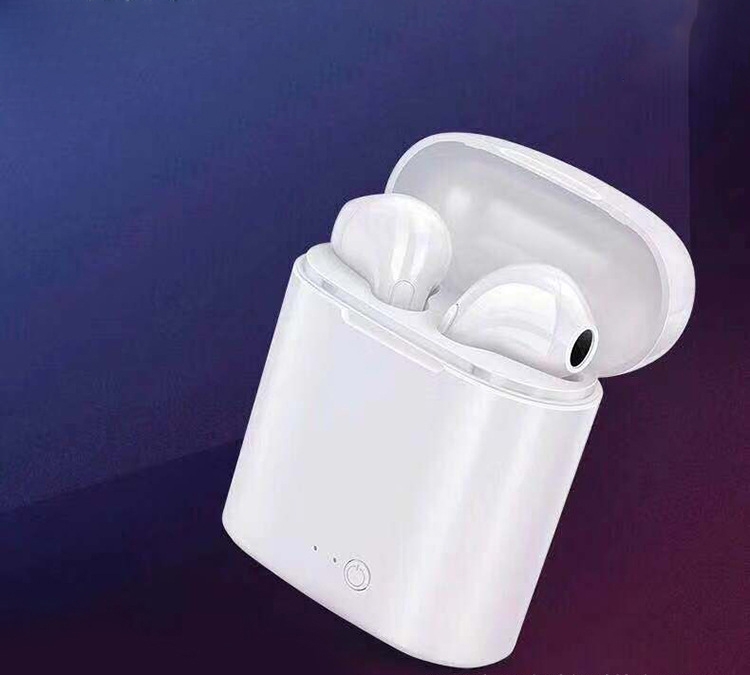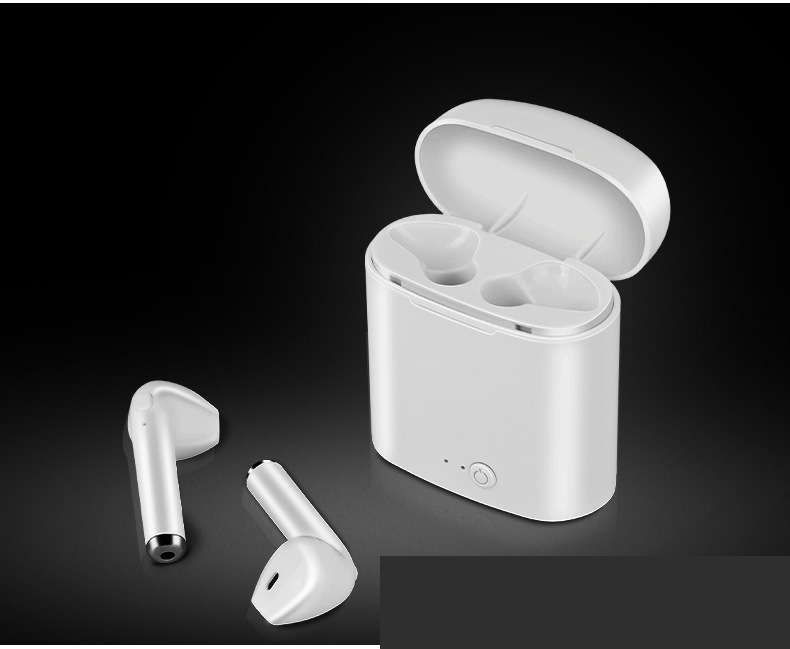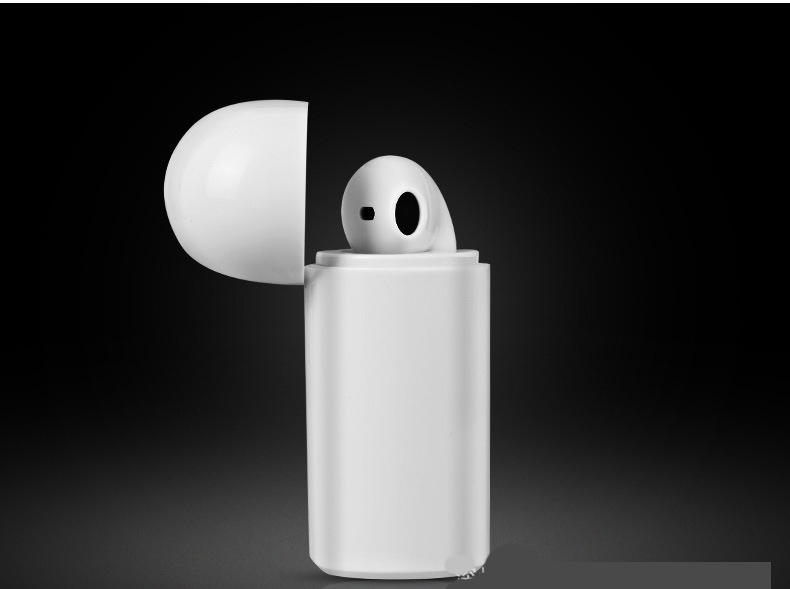 ---
---