Welcome to WOW STORE~
THE DETAIL DISPLAY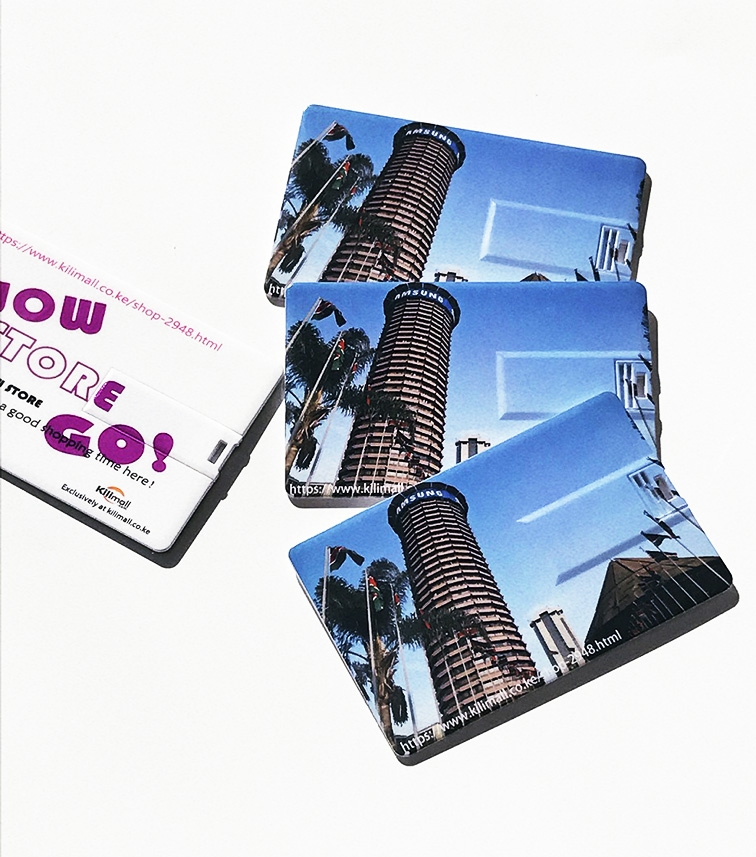 The USB drive has a capacity of 16GB and good data transfer speed. The device is a card flash drive, very convenient to carry alongside your identification card, credit cards and other important documentation.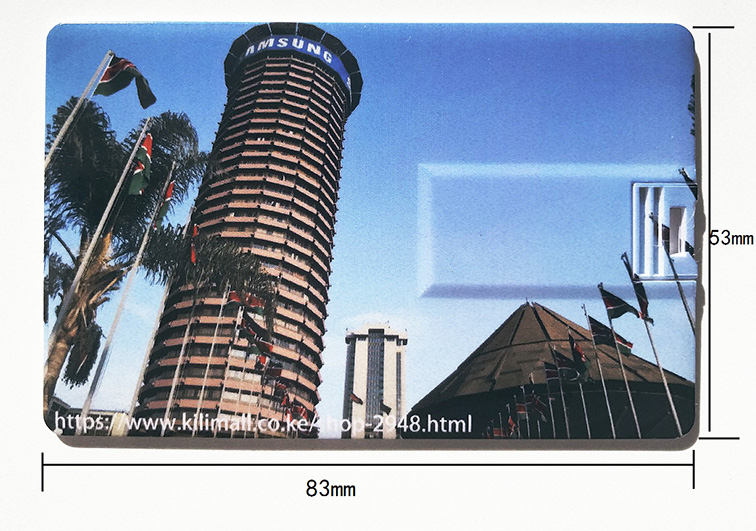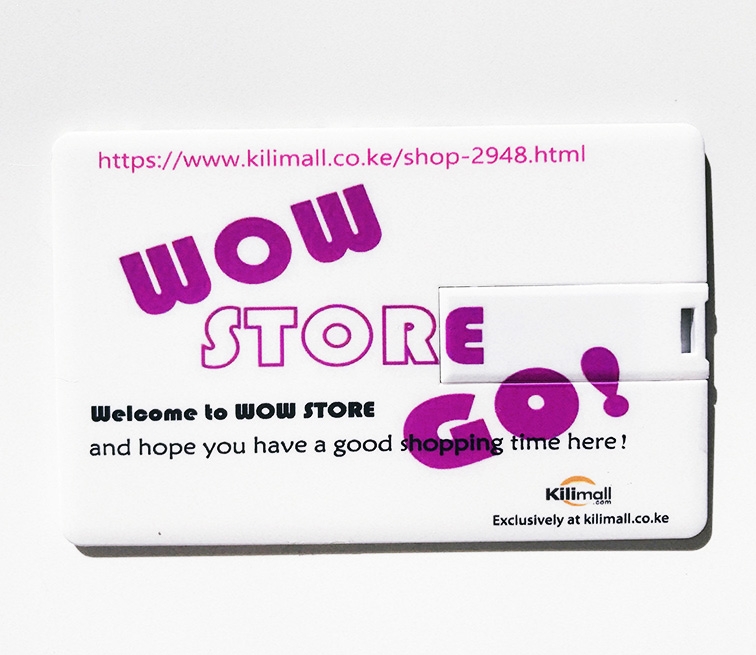 Such as bank card size, convenient to carry, not easy to lose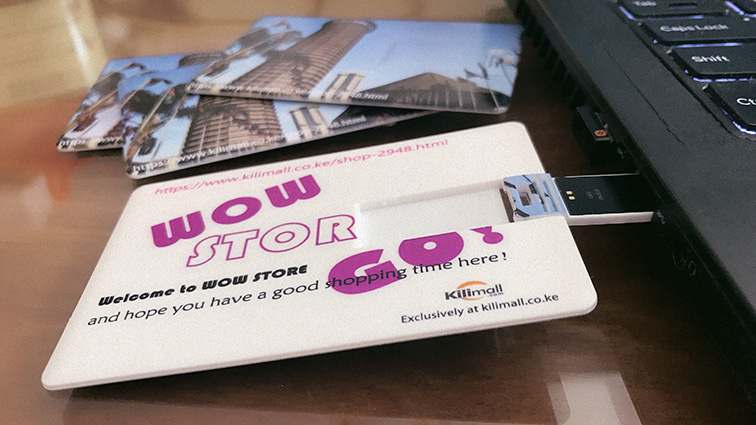 Flash Disk 16GB
Key Features:
Unique Credit Card Design
(Kenyatta International Conference Center is one of the iconic buildings in Nairobi)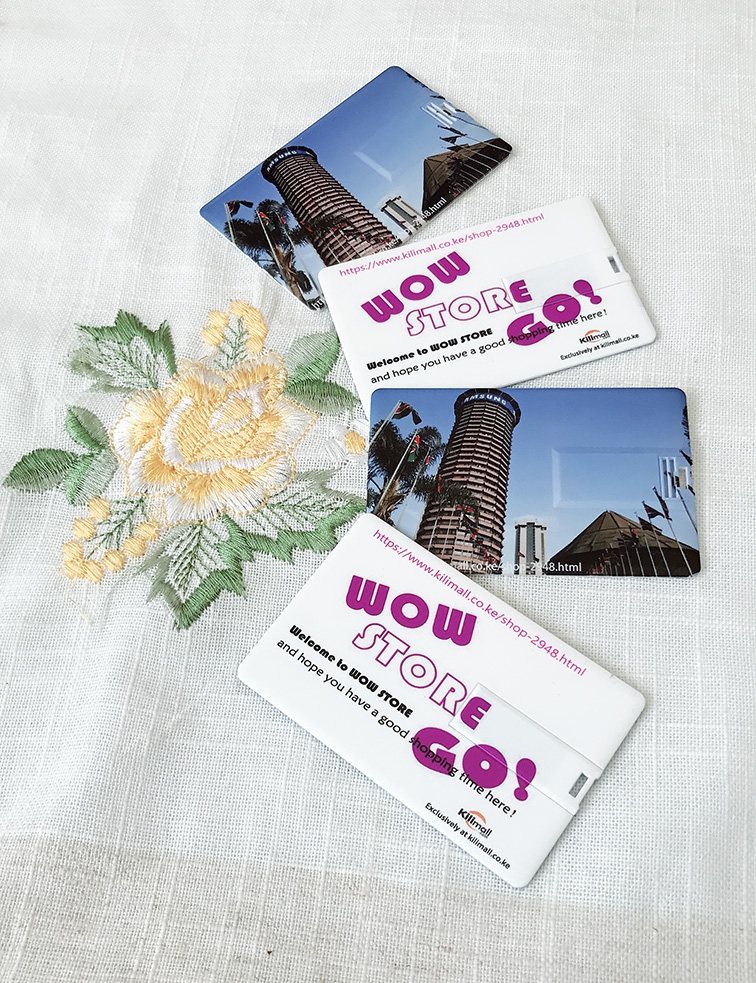 Real shooting, HD picture quality.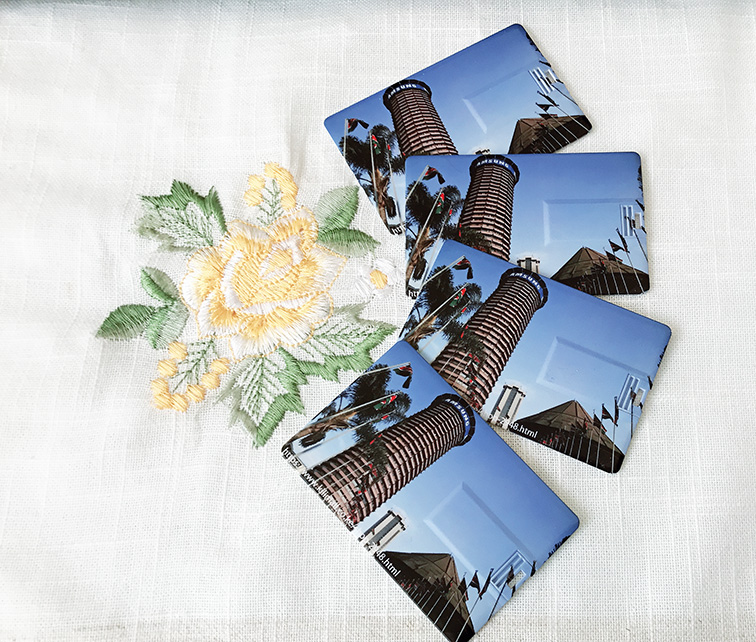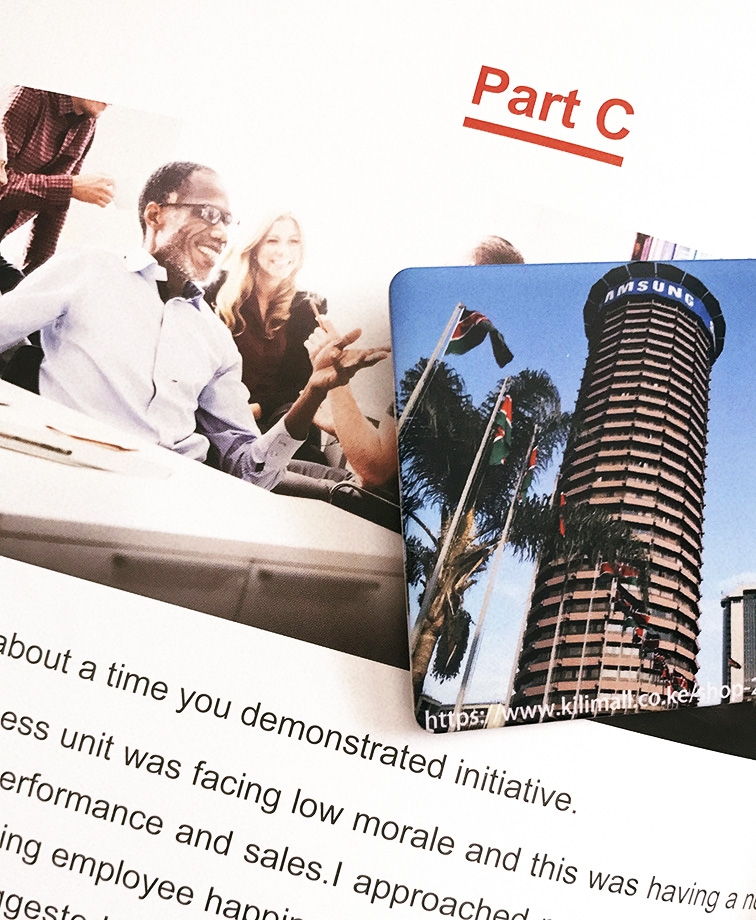 This is FBK product, which will be delivered within 1-4 days after ordering.
WOW STORE
other products
.