1).The main parameters
Size: 9.7 inches
Resolution: 2048x1536

pixels
Core number: dual core
Processor model: Apple A6X
Back camera: 5 million pixels
Front camera: 1.2 million pixels
RAM: 1GB
ROM: 16GB/32GB
Iso 10.33
2).User evaluation:
User evaluation: The iPad's Retina display has a resolution of 2048 x 1536 pixels for a beautiful display. The rear 5 megapixel camera features facial recognition, auto focus, and a large aperture of F2.4, making it easy to take photos and videos.

3).Package:
1 x ipad
1 x SIM Pin (Gift1)
1 x phone Case (Gift2)
1 x Screen Protector (Gift3)
1 x charger line (Gift4)
1 x earphones(Gift5)

Our company has a large number of mobile phones (including Apple, OPPO, VIVO, Huawei, Samsung, etc) and accessories (mobile phone holders, card pins, chargers, data cables, mobile phone cases, etc.), watches, shoes, clothes, etc. Wholesale purchase, buy at a lower price.

If satisfied, you can recommend my shop to friends ,let your friends avoid being deceived by other bad shops. Thank you for purchasing and look forward to cooperation again.

Pls call me or whatsapp me if you have any question:
Tel/whatsapp: +8617512013773
---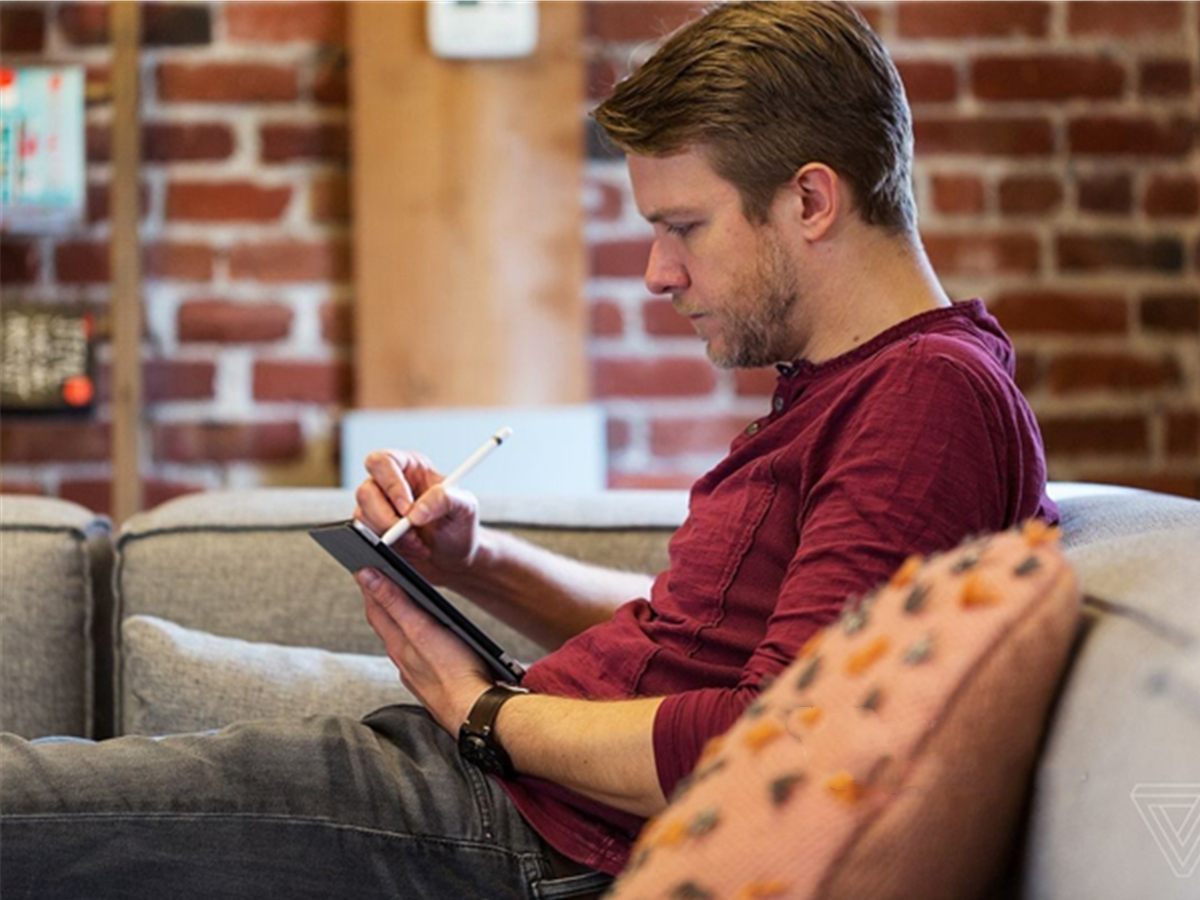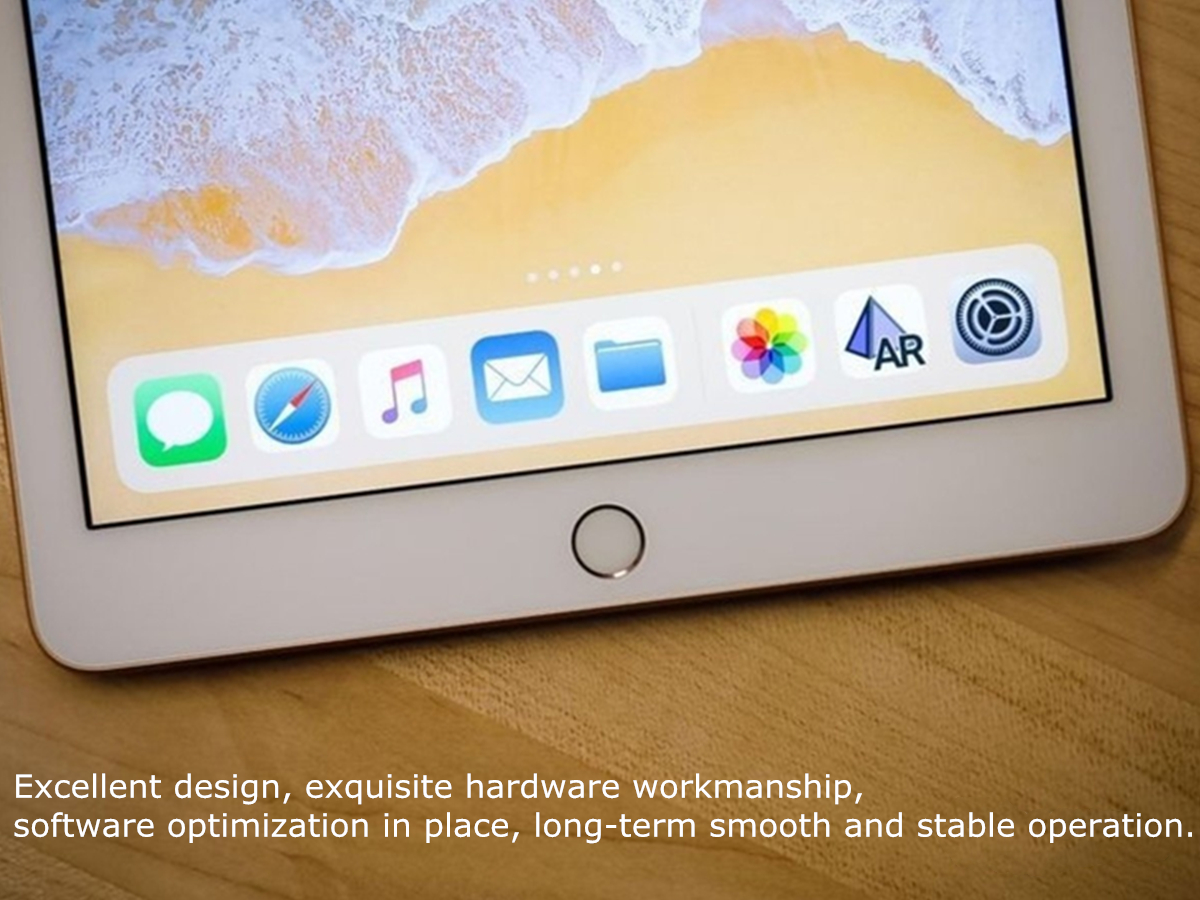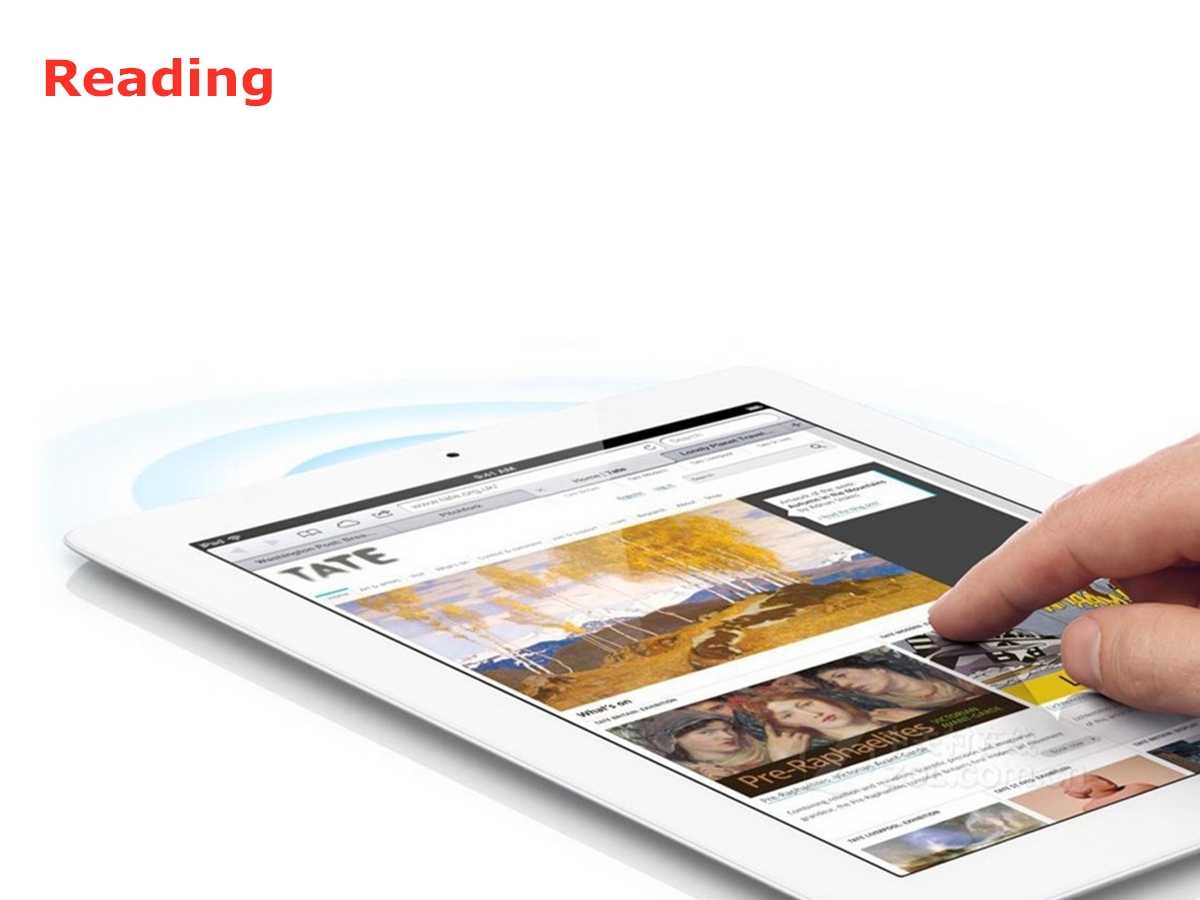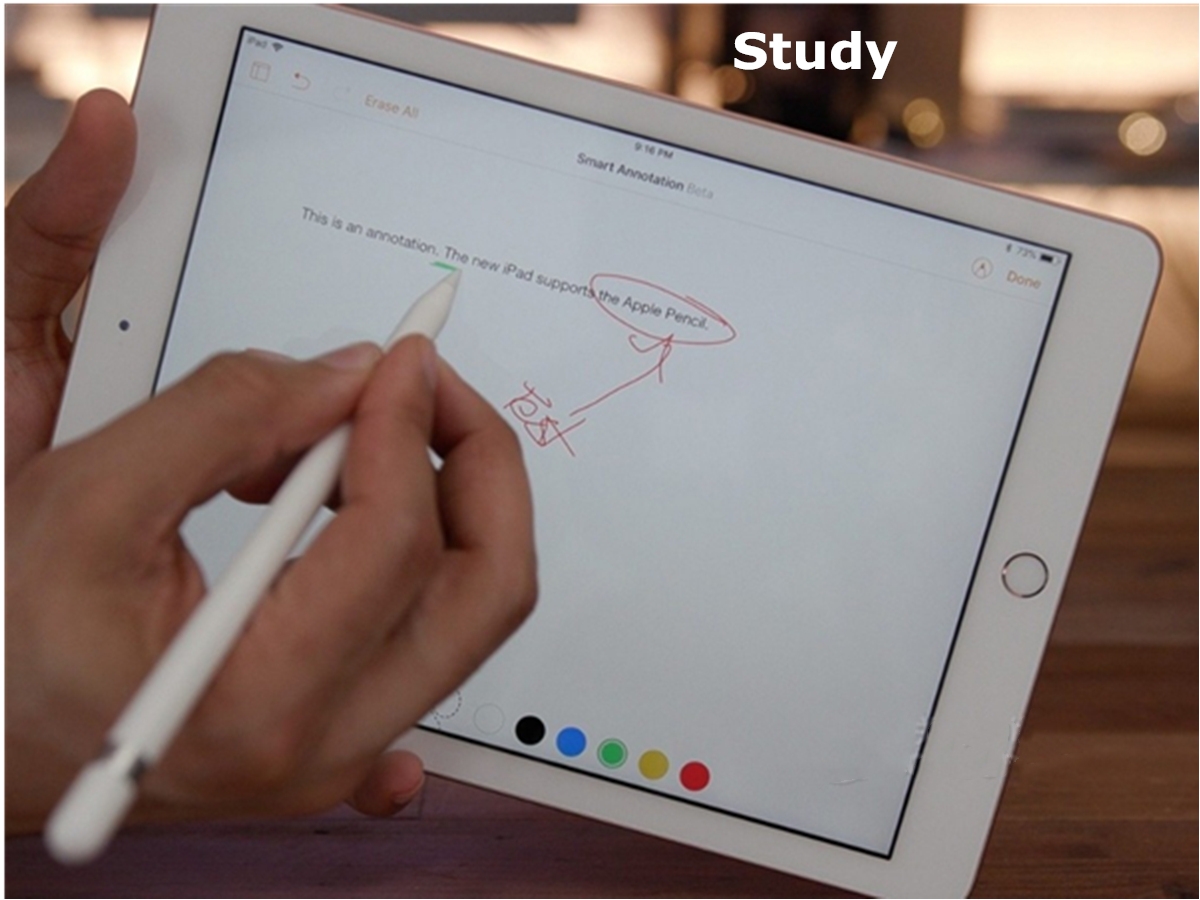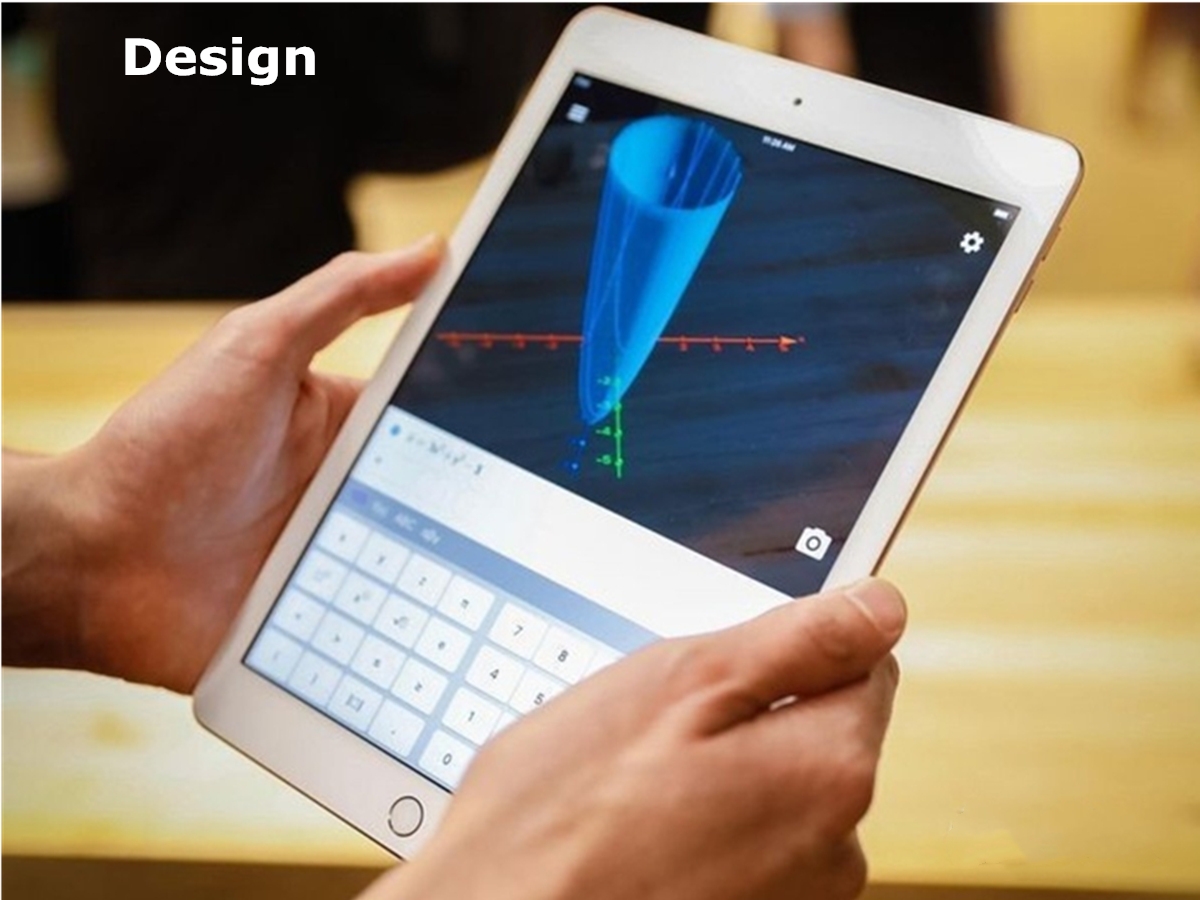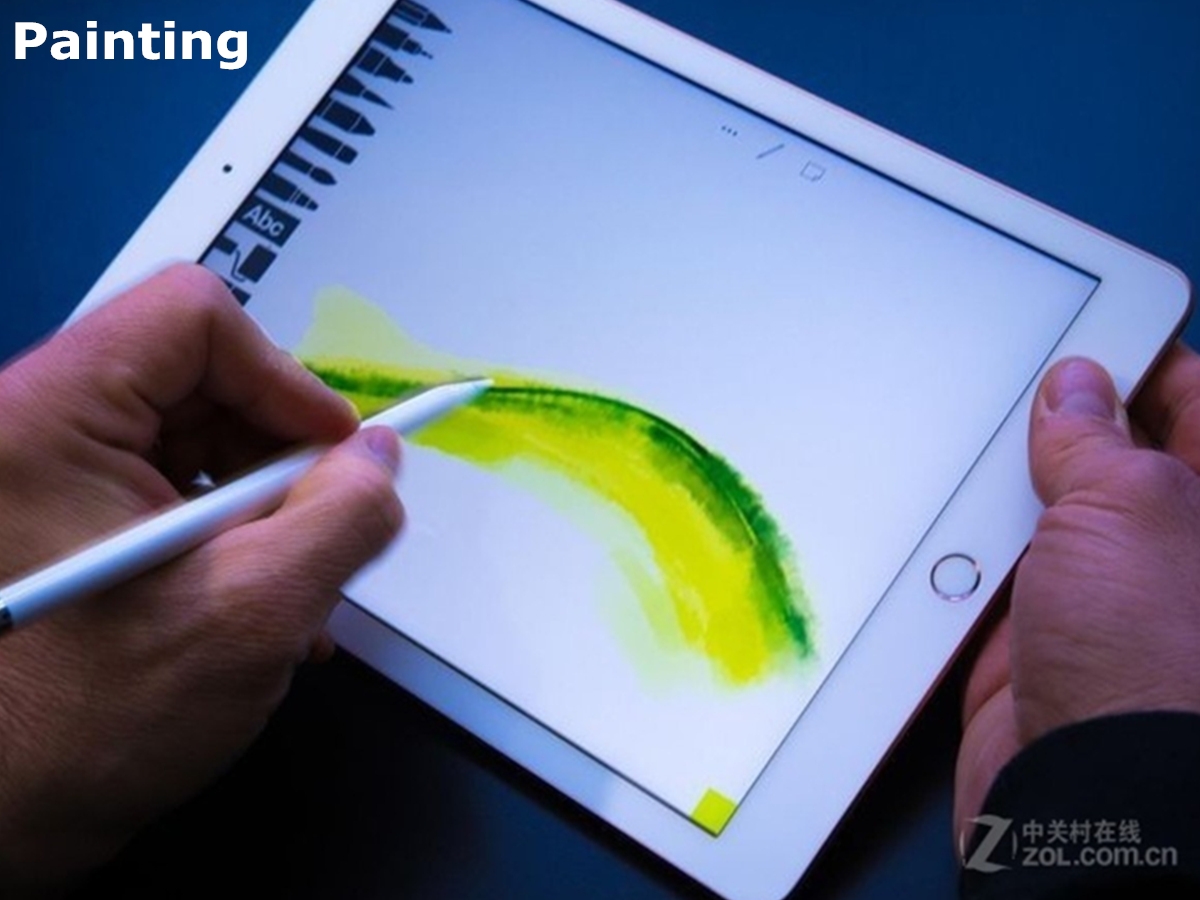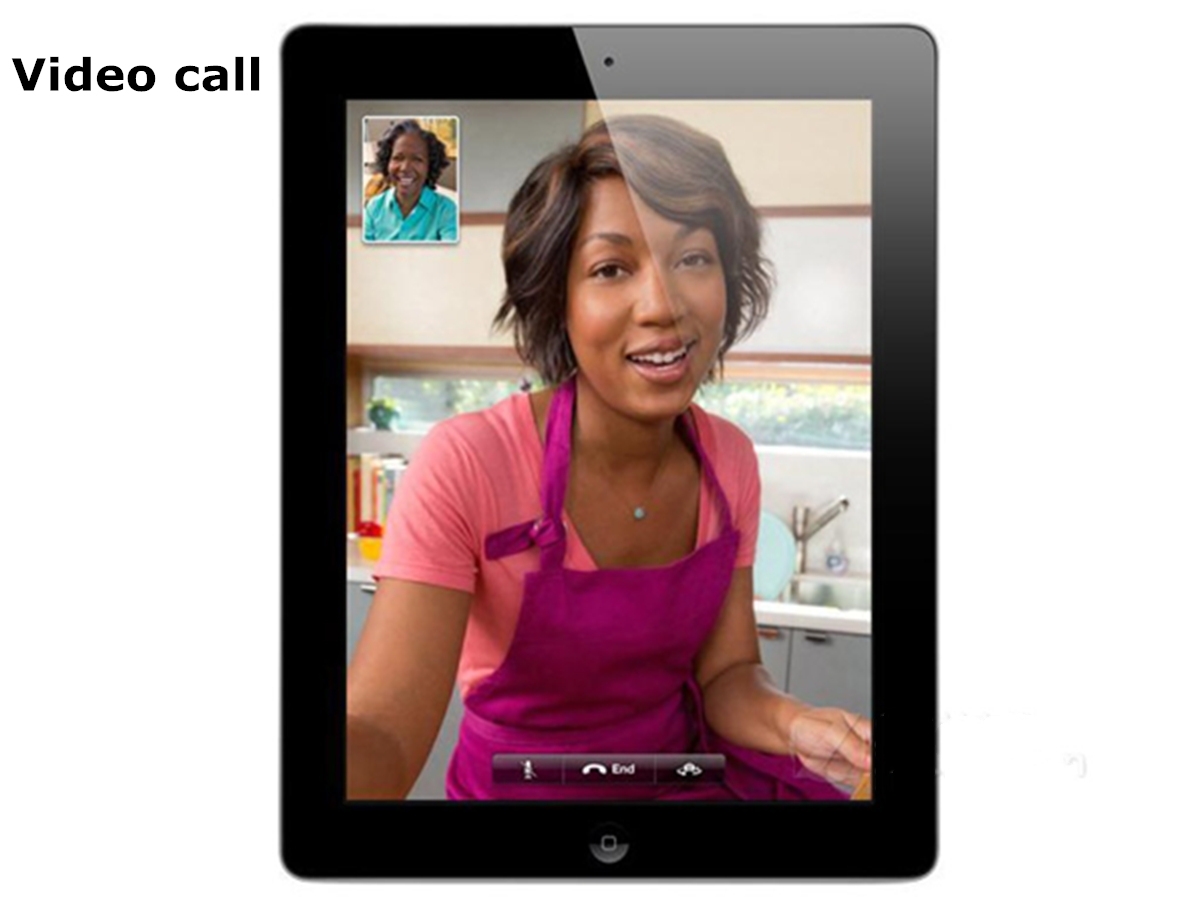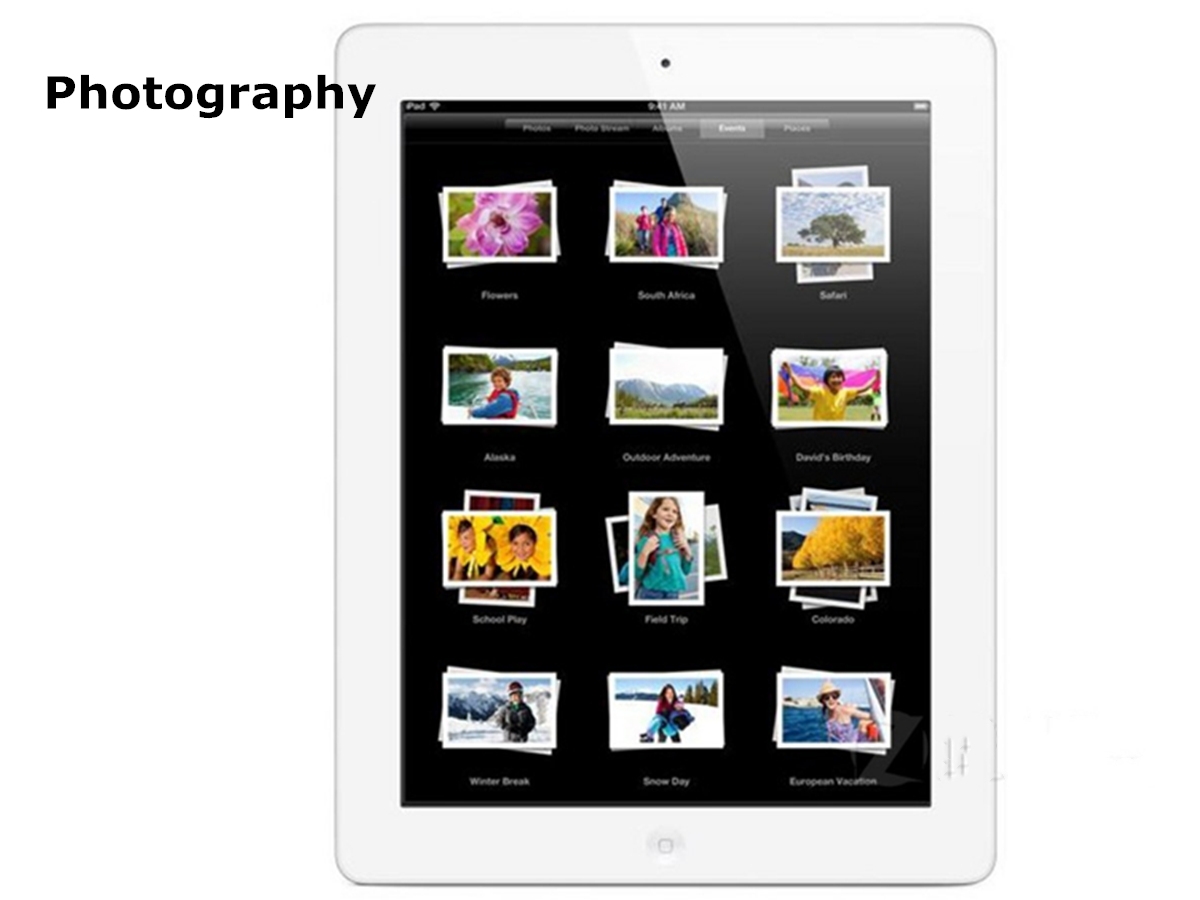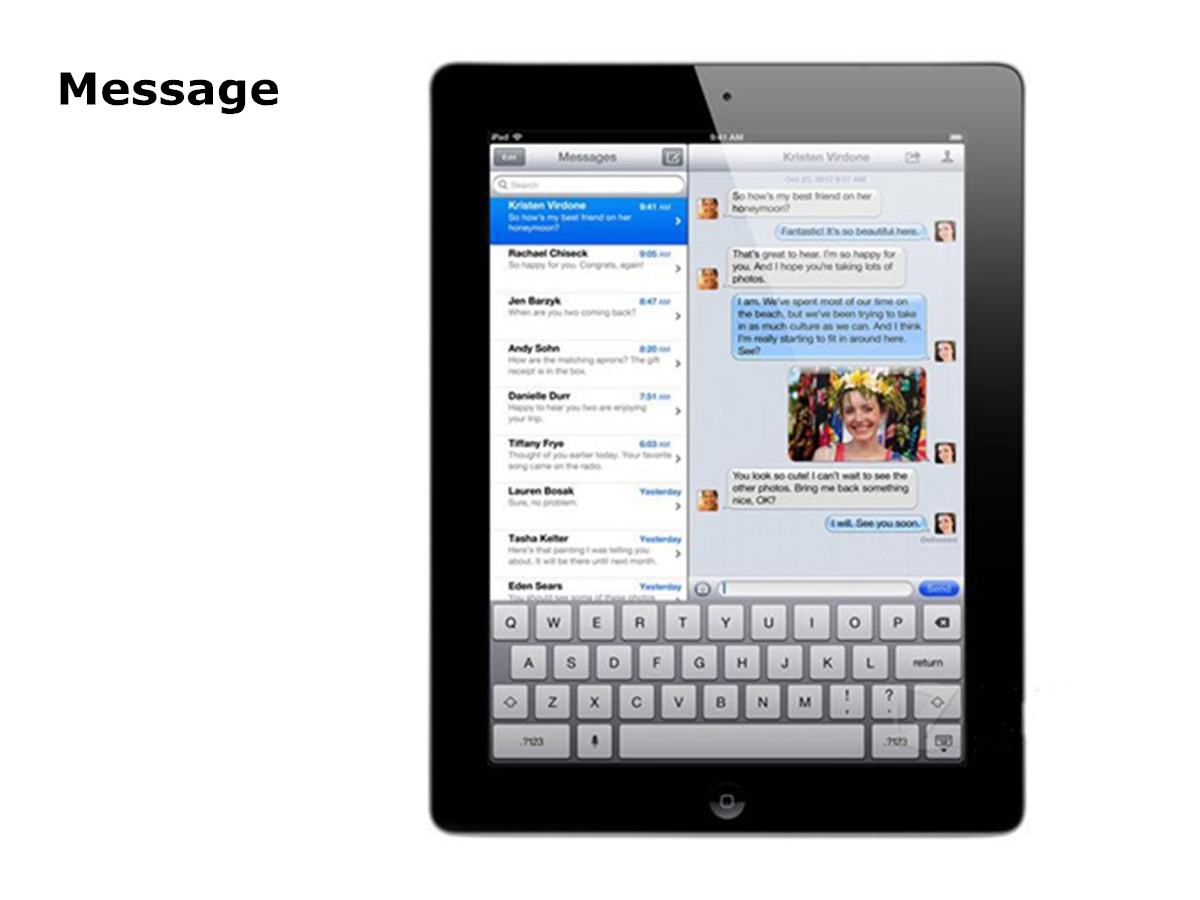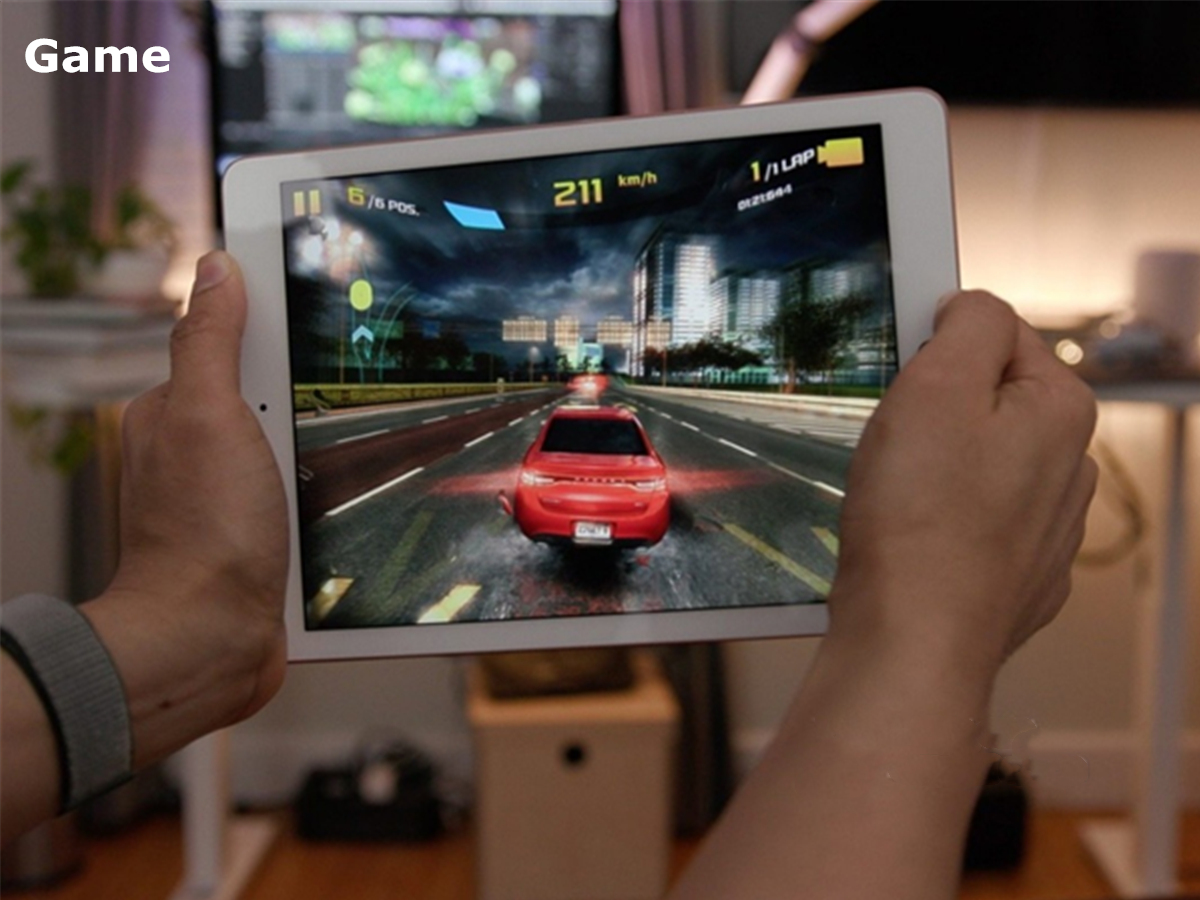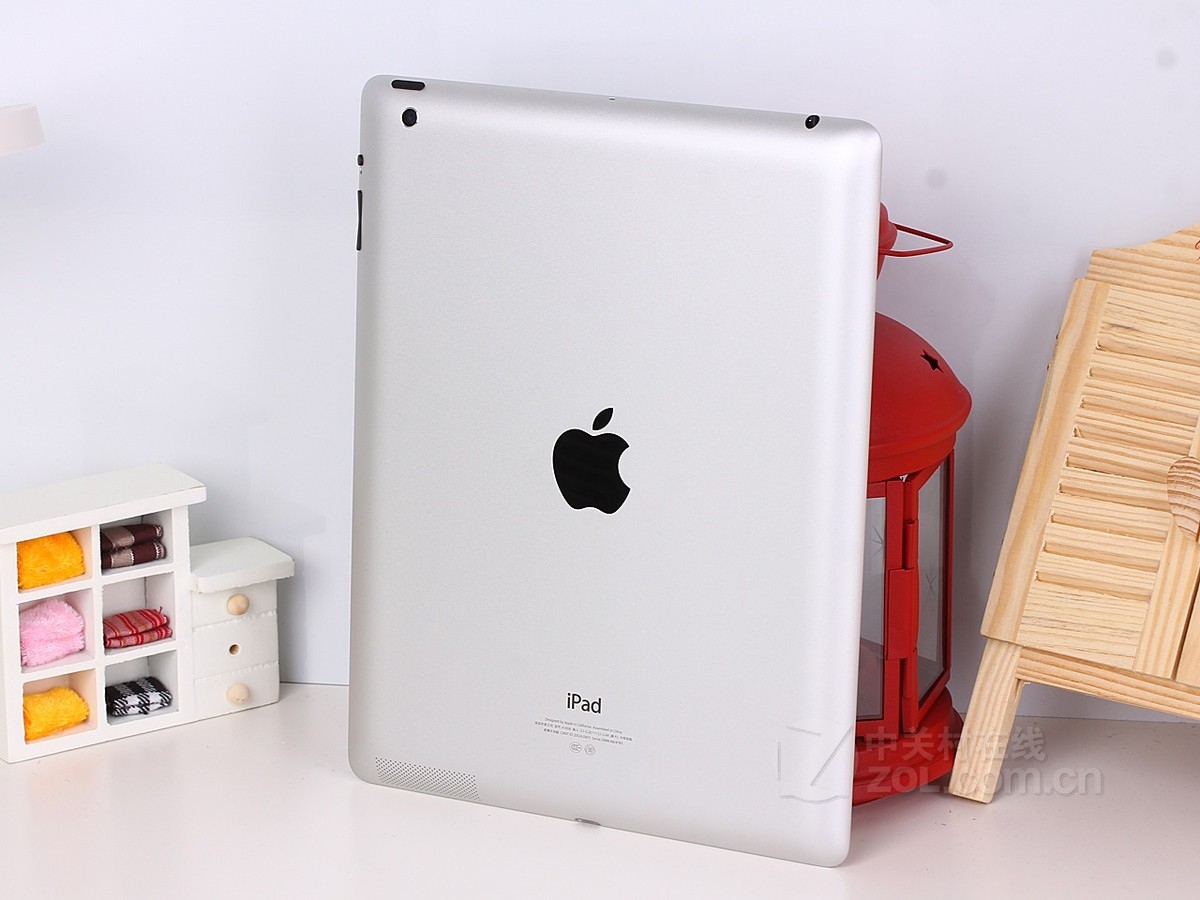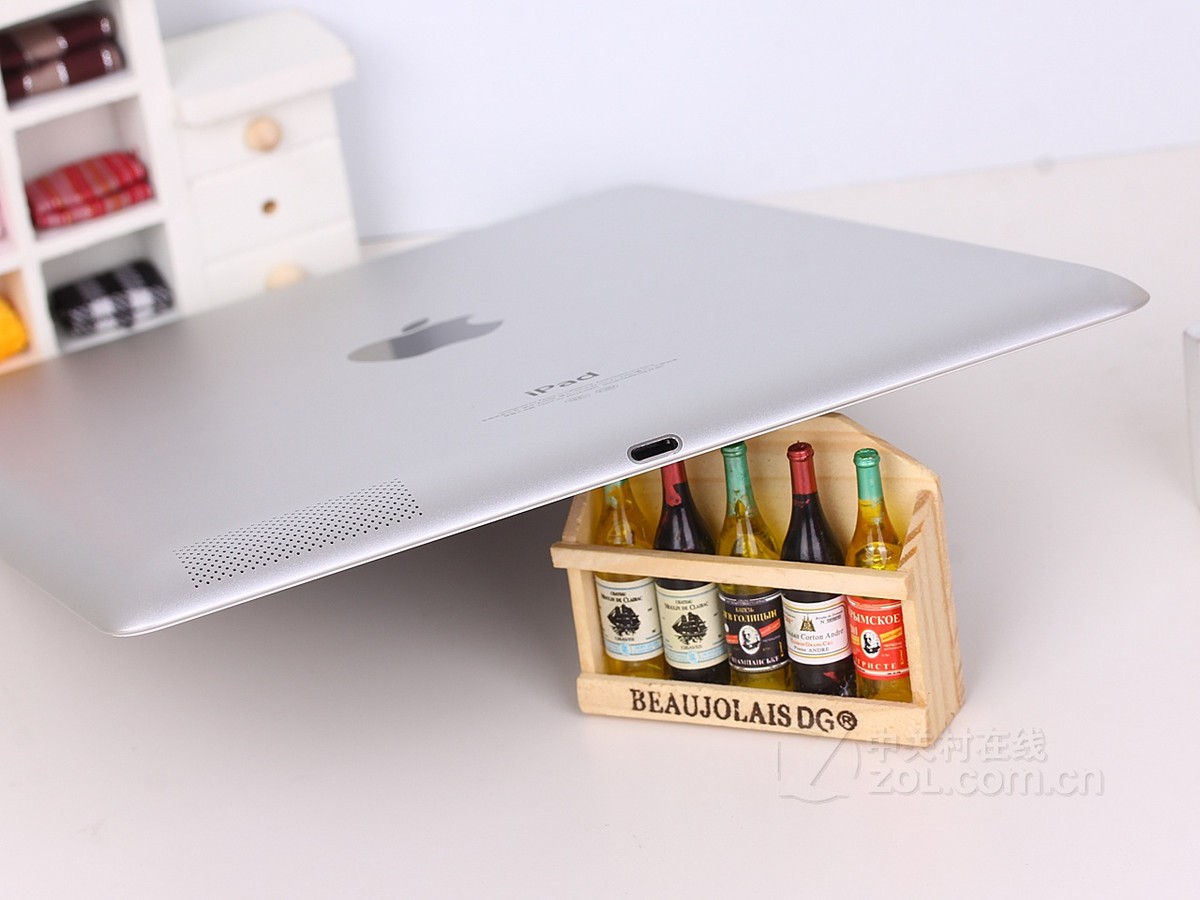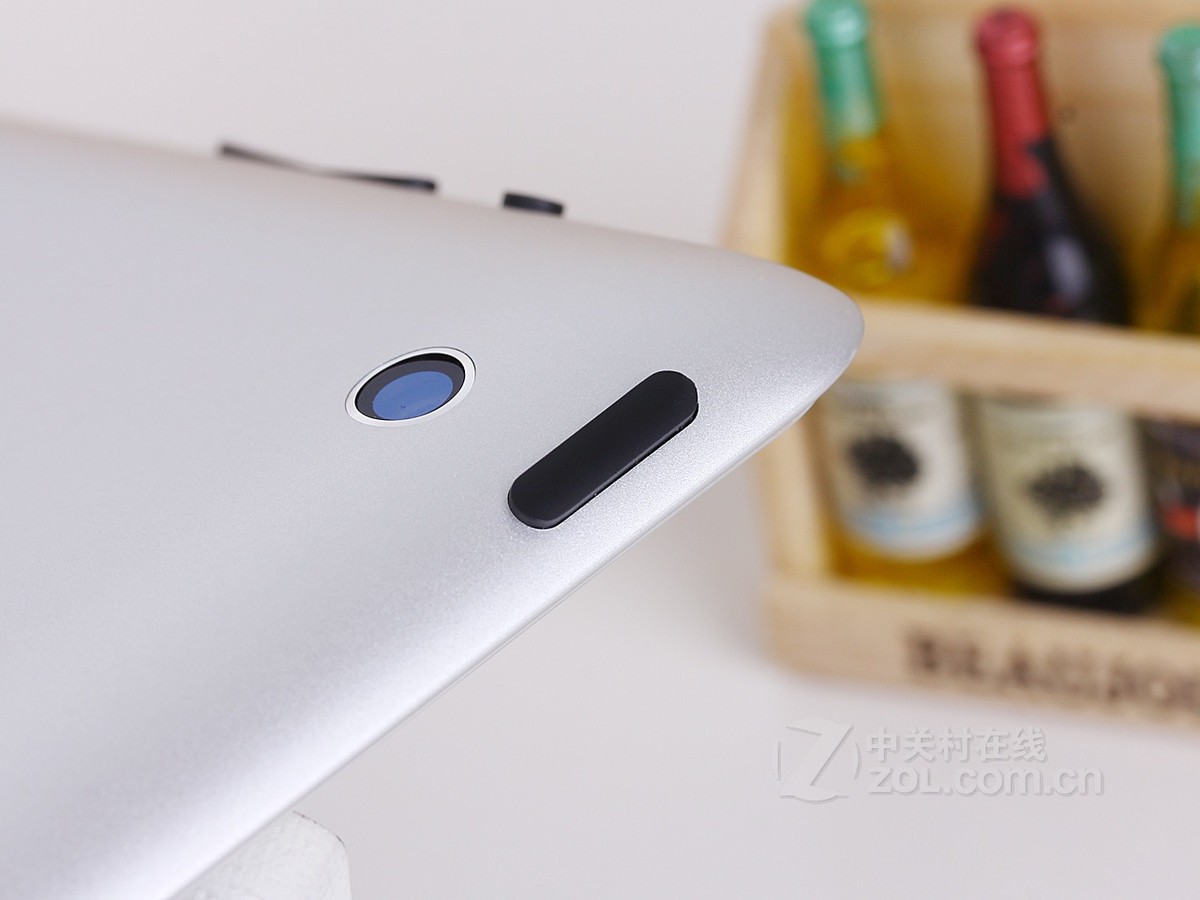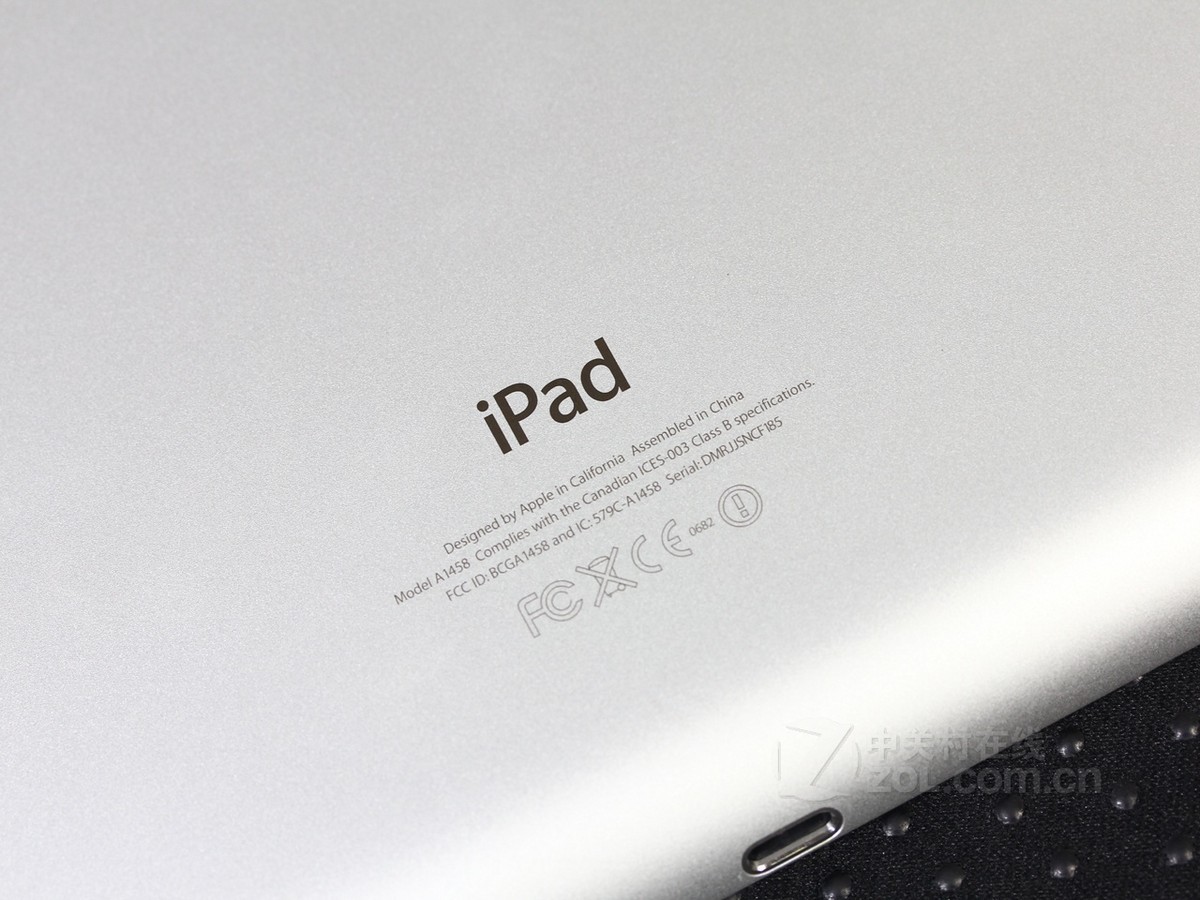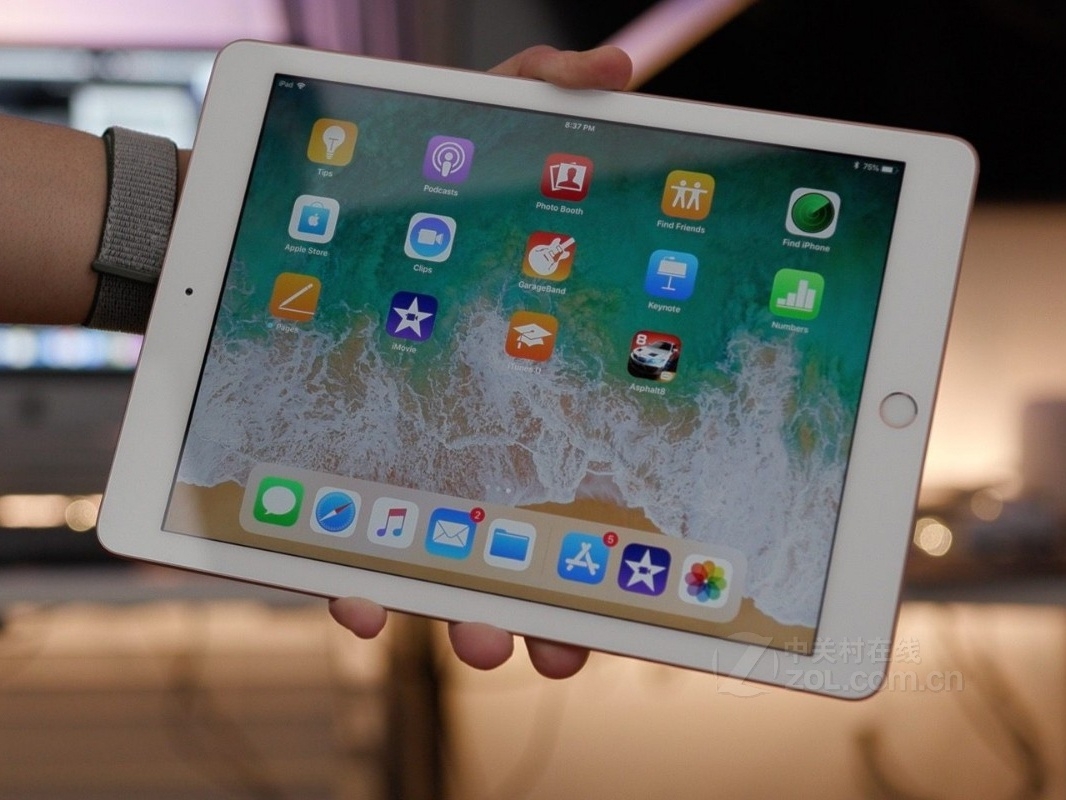 configuration parameter
Processor type: Apple A6X
Processor core: Dual Core
System memory: 1GB
Storage capacity: 16GB
Storage extension: capacity expansion is not supported.
Display
Screen size: 9.7 inches
Screen resolution: 2048x1536
Screen pixel density: 264PPI
Screen Description: capacitive touch screen, multi-point touch screen.
Functional application
WiFi function: support 802.11a/b/g/n wireless protocol
Bluetooth function: support, Bluetooth 4 module
Sensor: directional sensor, ambient light sensor, distance sensor
Special function: digital compass
Built-in applications: mail, photos, information, calendar, video, Siri, reminders, address books, cameras, memos, clocks
Multi-Media
Loudspeaker: built in speaker
Microphone: built-in dual microphone
Camera: Dual Camera (front: 1 million 200 thousand pixels, rear: 5 million pixels)
Photography Functions: Facial detection, backlight sensitivity, light-point control of video or photo exposure, photo and video geographic marking, video anti-shaking, light-point focusing during the shooting process, three-fold video zoom, automatic focusing, 5-mirror lens, hybrid infrared filter, twin/2.4 aperture
Video function: support for playing 1080P video
Formatting support
Audio format: support for MP3 format.
Video format: support for MP4 format.
Image format: support JPG, TIFF, GIF format
Text format: support TXT format.
Interface / key
Audio interface: 3.5mm headphone interface
Other interfaces: Lightning interface, Micro-SIM card slot.
Function keys: Home button, switch button, volume button.
Power parameter
Battery type: polymer lithium battery
Duration: about 10 hours, depending on the environment.
Power adapter: 100V-240V adaptive AC power supply
Appearance parameter
Product size: 241.2 x 185.7 x 9.4mm
Product weight: 662g
Case material: glass and stainless steel.
Case color: white