1).Choosing a refurbished iphone is to save money. Choosing the right shop is the biggest benefit. Buy a bad phone is a waste.
2).All phones in my shop Supports professional testing ,and they haved been done as below:Professional testing, strict control, real pictures, truthful description .Choose my shop phone is your abosolutely right decision.
3).

Unlocked,No ID

,No water,Discounted prices
4).Give me a trust ,I will return you a surprise,thanks
5).The main parameters
Main screen size:

5.1

inches
Main screen resolution:

1920x1080

pixels
Back camera:

16

million pixels
Front camera: 2 million pixels
Battery capacity:

2800

mAh
Battery type: removable battery
RAM:

2

GB
ROM:16GB
6).User evaluation:
User evaluation: On the basis of s4, the fingerprint and heartbeat tester were added, and the original 2600 mA was changed to 2800 mAh, which was IP67 waterproof and dustproof. In the super power-saving mode, the S5 will become a black-and-white screen. Through special optimization, even if only 10% of the power is left in the mobile phone, it can still provide 24-hour battery life. This function is quite intimate at the crucial moment. Samsung upgraded the Galaxy S5 to a higher 16 megapixel camera, emphasizing three enhanced shooting experiences: first, faster focus speed, and 0.3 second focus speed, which is the fastest speed in mobile phones. More powerful help; secondly, the photos are richer in color when shooting in HDR (usually using the HDR function to take pictures, the color of the photos will be grayer), and the focusing function that helps the subject to be more prominent.

7).Package:
1 x Phone
1 x SIM Pin (Gift1)
1 x phone Case (Gift2)
1 x Screen Protector (Gift3)
1 x charger line (Gift4)
1 xearphones(Gift5)

Our company has a large number of mobile phones (including Apple, OPPO, VIVO, Huawei, Samsung, etc) and accessories (mobile phone holders, card pins, chargers, data cables, mobile phone cases, etc.), watches, shoes, clothes, etc. Wholesale purchase, buy at a lower price.

All phones in my shop support Kenya network, English version, comes with the original Google system (shop),no worry to purchase .
If satisfied, you can recommend my shop to friends ,let your friends avoid being deceived by other bad shops. Thank you for purchasing and look forward to cooperation .

Pls call me or whatsapp me if you have any question:
Tel/whatsapp: +8617512013773
---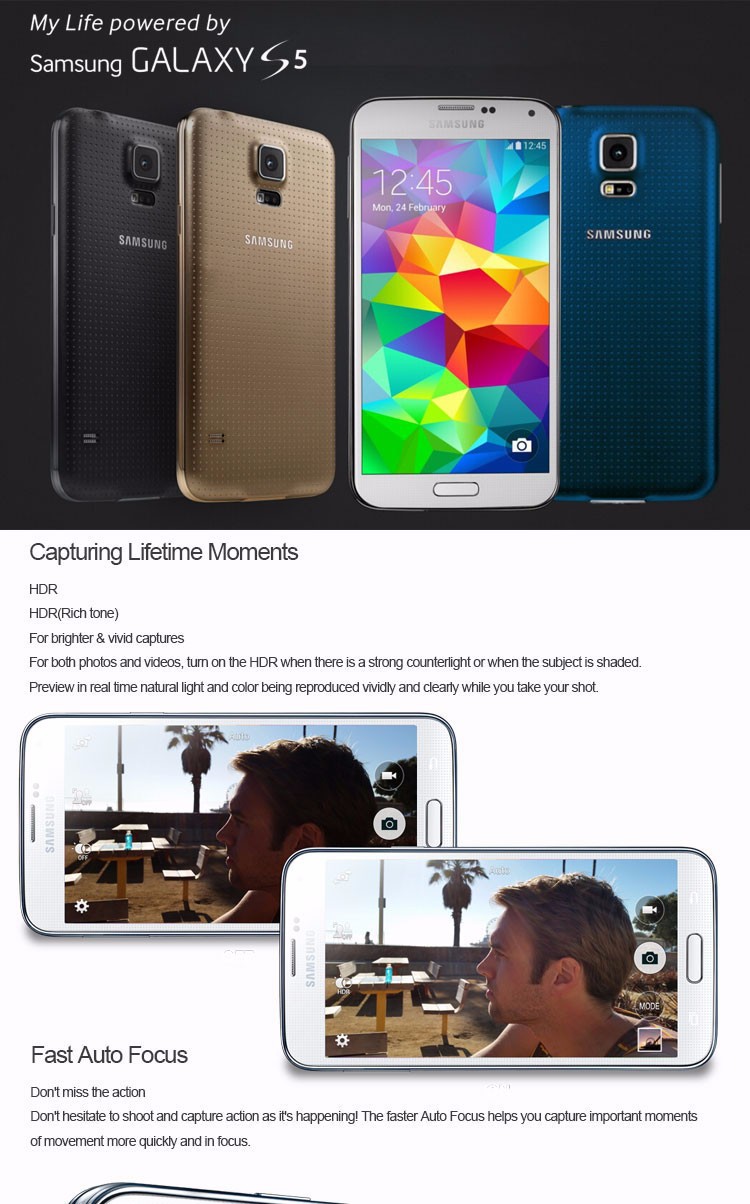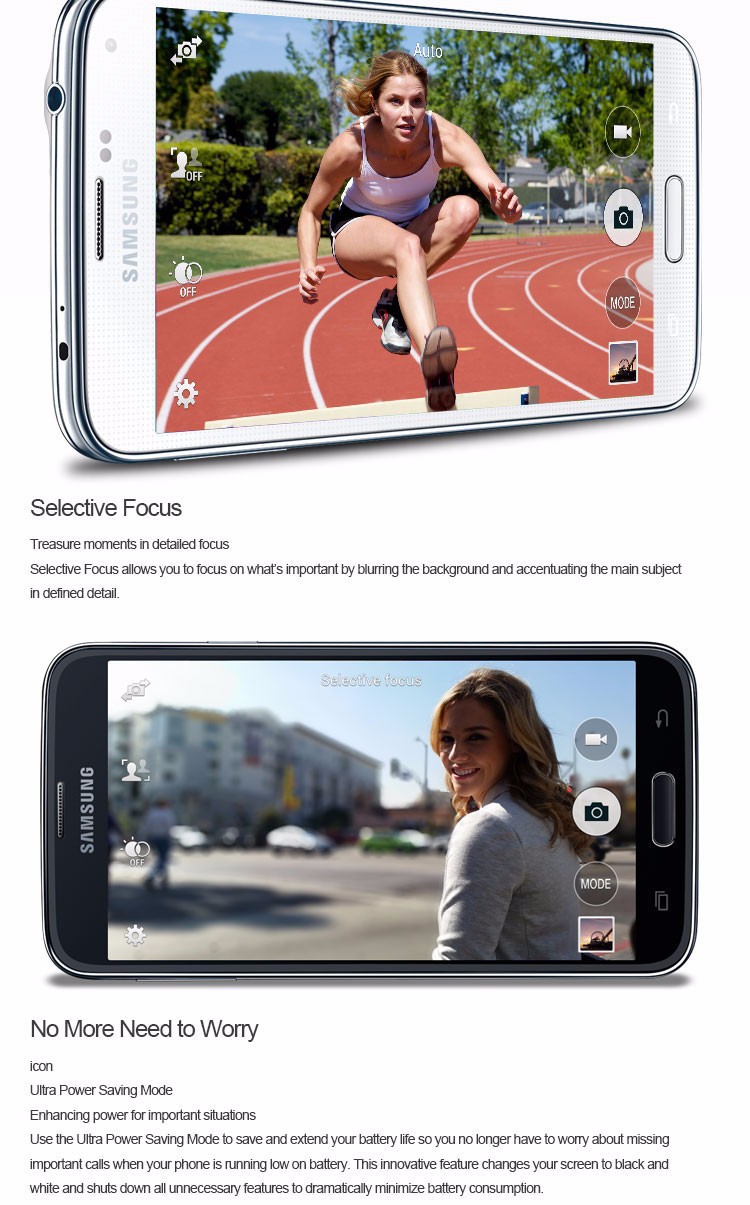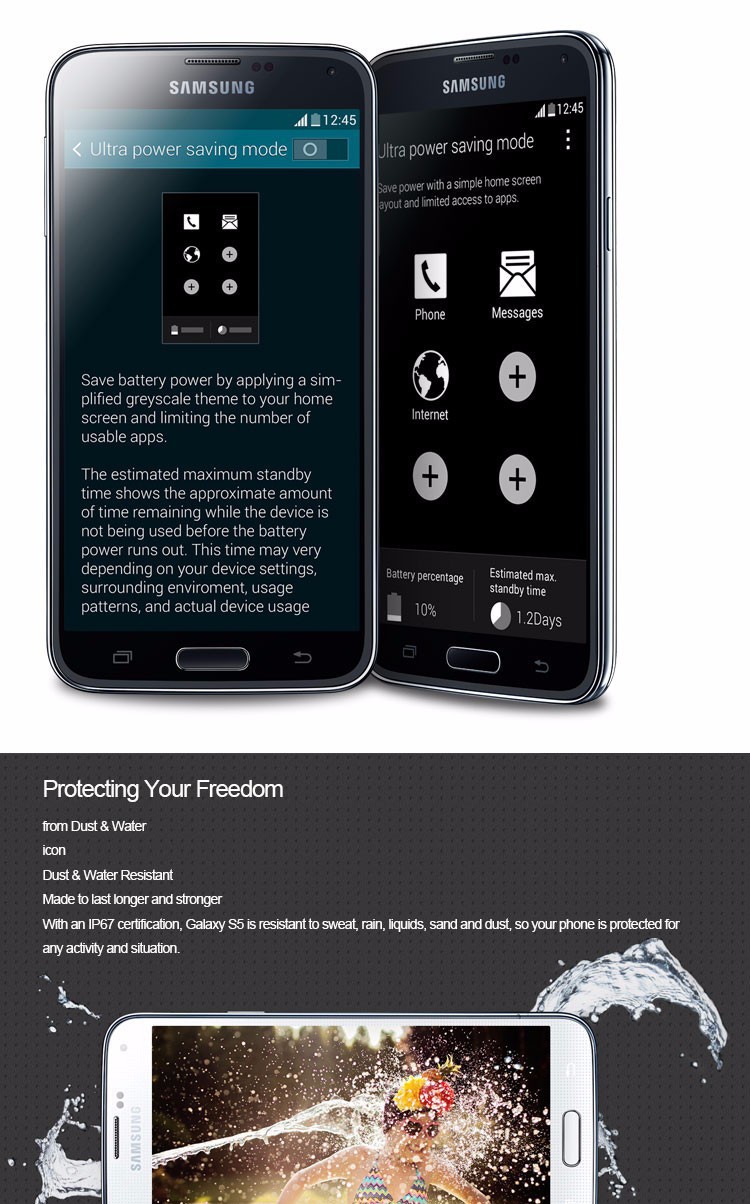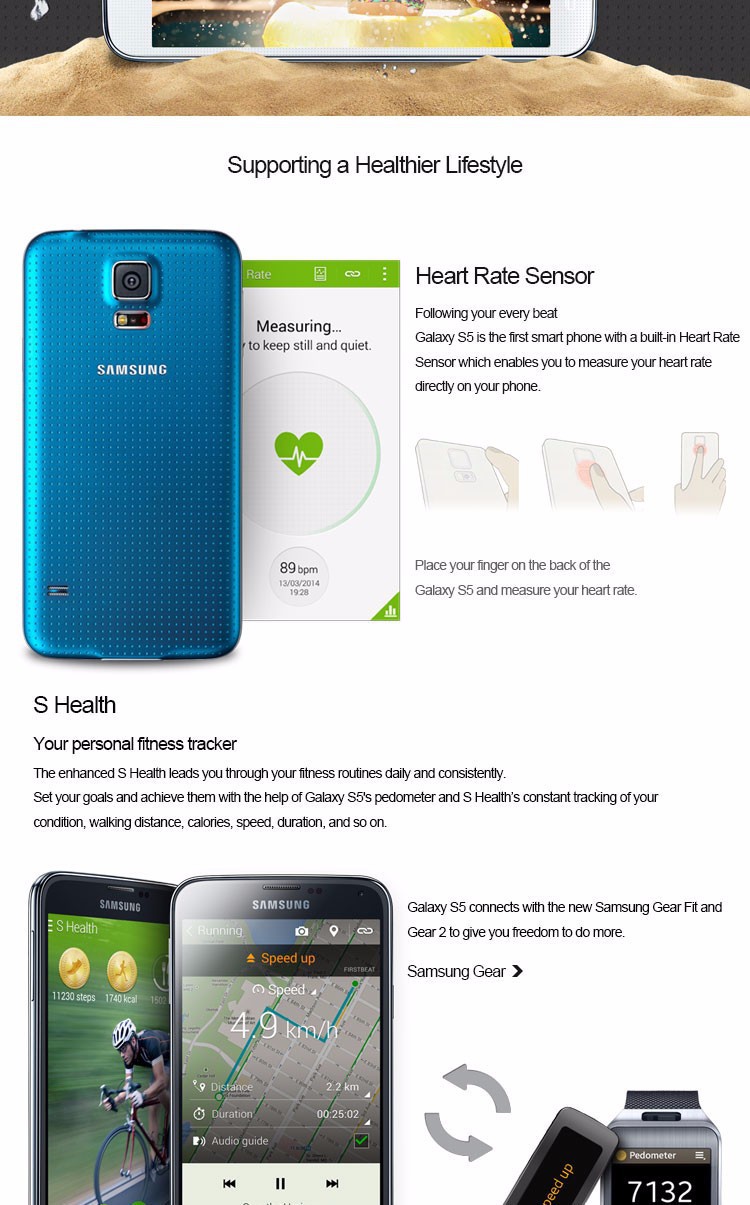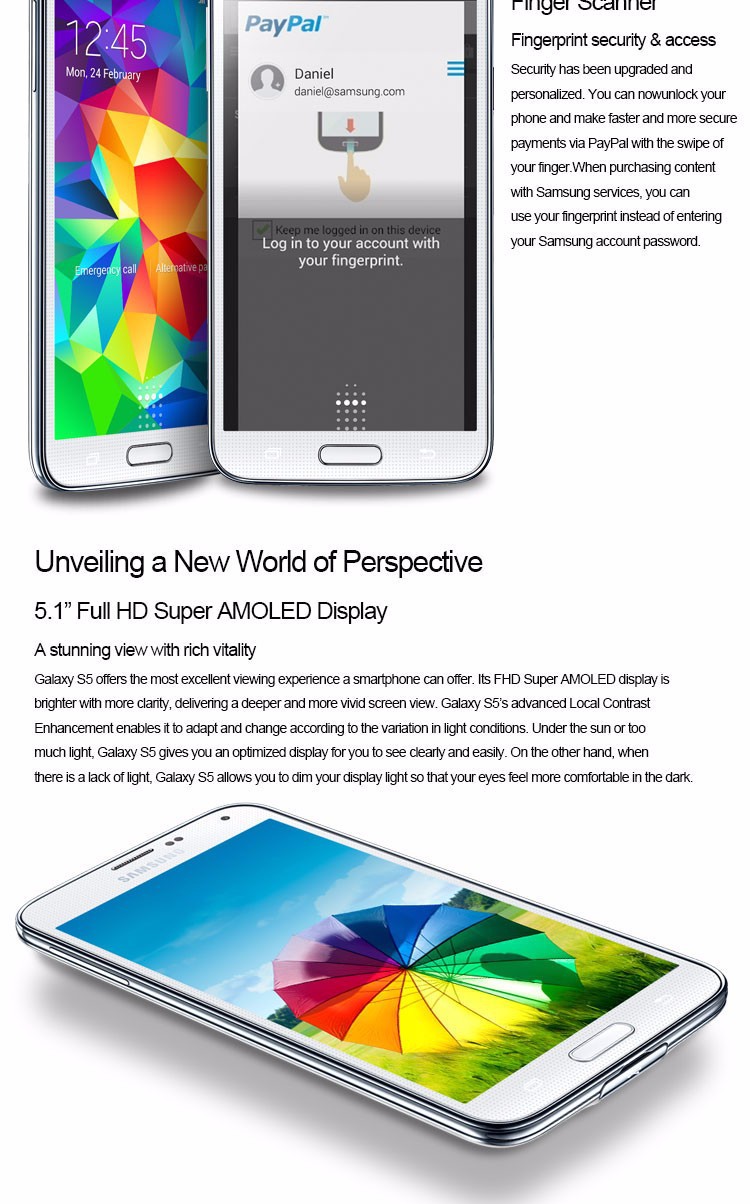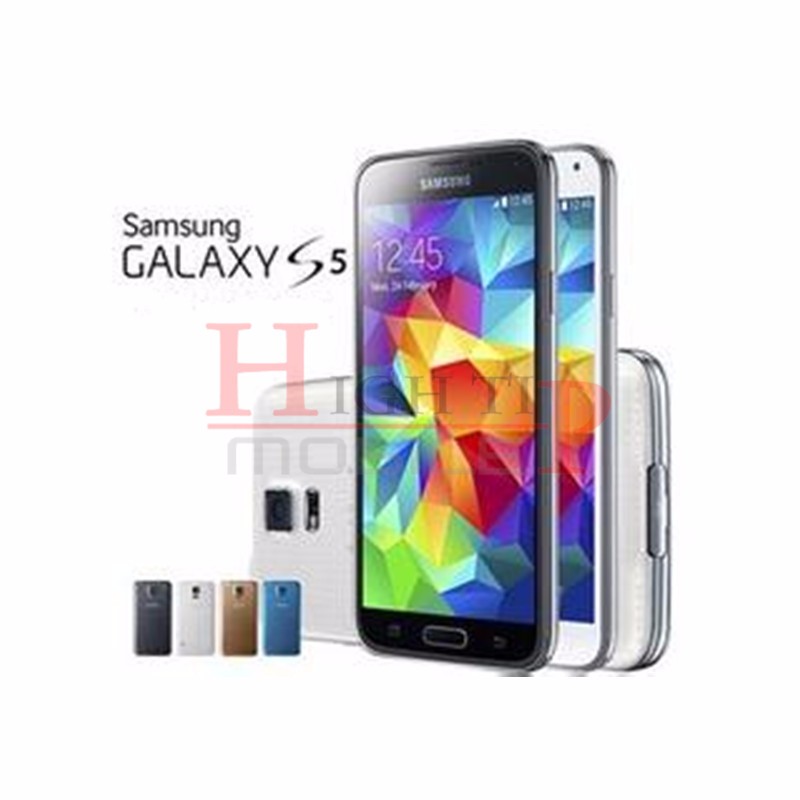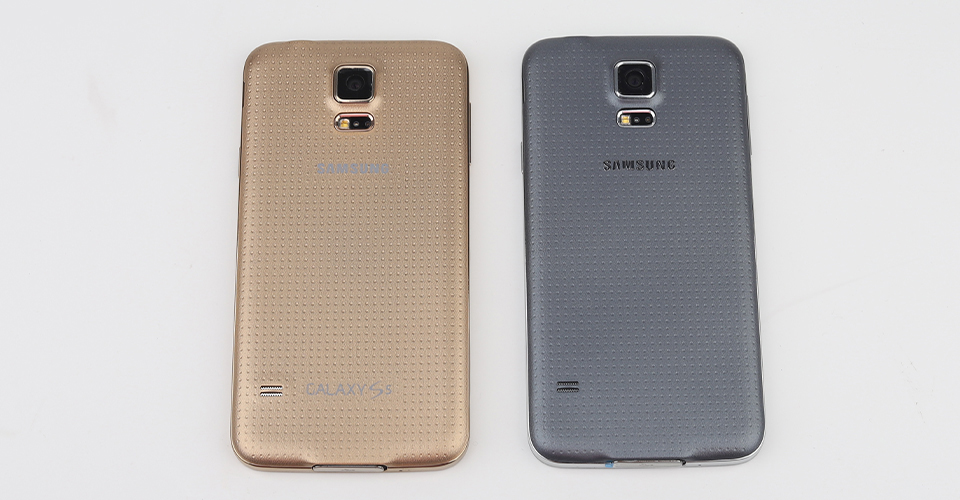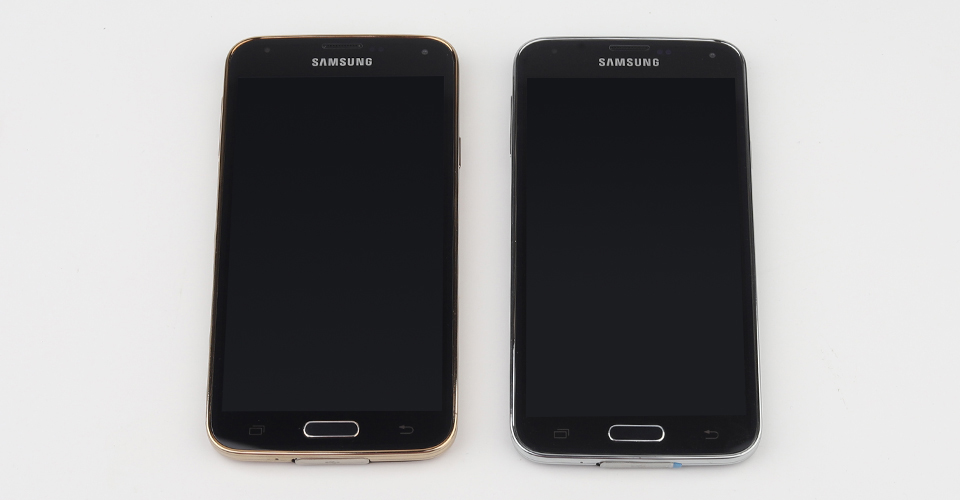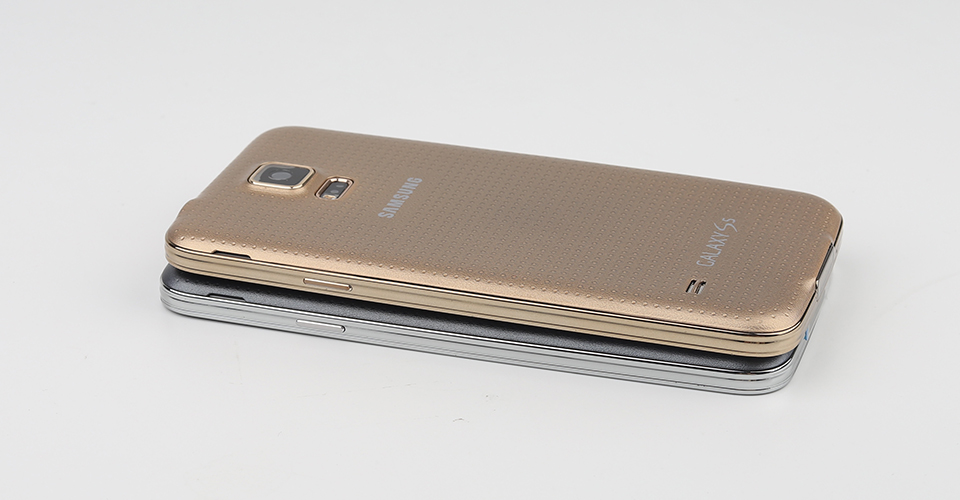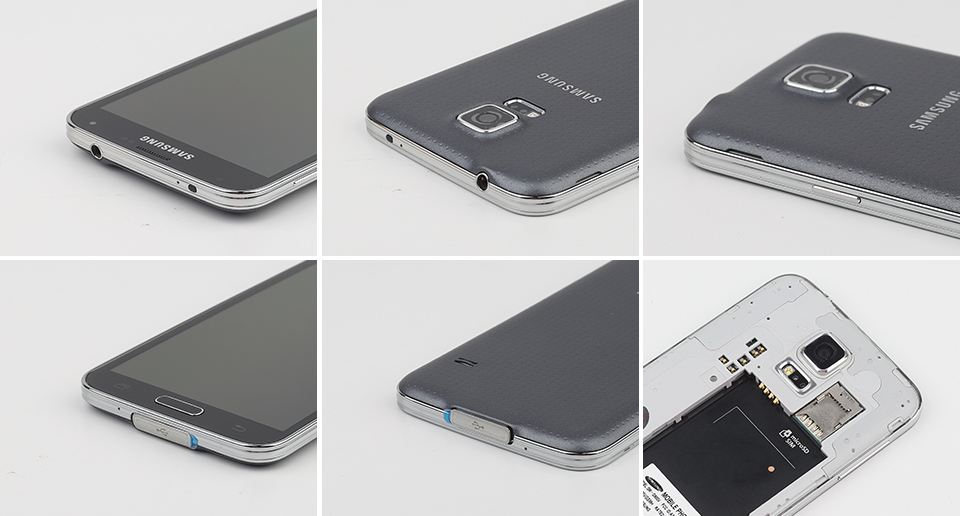 Basic parameters
Phone Type 4G Phone>, 3G Phone>, Smartphone>, Camera Phone>, Tablet Phone>
Factory system kernel Android 4.4
CPU model Qualcomm Snapdragon 801
Body color black, white, blue, gold
screen
Touch screen type capacitive screen, multi-touch
Main screen size 5.1 inches for one-handed typing more 5.1-inch phones >
Main screen material Super AMOLED HD
Main screen resolution 1920x1080 pixels>1080P HD (beating 98.2% mobile phone)
Screen pixel density 432ppi
Narrow border 4.5mm
Screen accounted for 69.65% (beating 89.14% of mobile phones)
hardware
CPU frequency 2.5GHz>
Core number quad core>
GPU model Qualcomm Adreno330
RAM capacity 2GB> Game running Caton
ROM capacity 16GB>3276 photos 1365 songs
Memory card MicroSD card>
Extended capacity 128GB
Battery Type Removable Battery >
Battery capacity 2800mAh small battery
Network and connection
4G3G2G
Support band
2G: GSM 850/900/1800/1900
3G: WCDMA 850/900/1900/2100
SIM card type Micro SIM card>
WLAN function WIFI, IEEE 802.11 a/n/b/g/ac, MIMO
Navigation GPS Navigation>, A-GPS Technology>, GLONASS Navigation>
Connection and Sharing OTG>, NFC>, Infrared Remote Control>, WLAN Hotspot>, Bluetooth 4.0>
Body interface 3.5mm headphone interface USB interface
camera
Total number of cameras Dual cameras (front and rear) >
Rear camera 16 million pixels> HD pixel Samples show>, HD pixel phone>
Front camera 2 million pixels> normal level pixel high pixel self-timer mobile phone>
Sensor Type ISOCELL
Flash LED fill light >
Aperture f/2.2
Video capture 4K (3840x2160, 30 frames / sec) video recording
Camera function Delay self-timer, continuous shooting, auto focus
Exterior
Styling design
Phone size 142x72.5x8.1mm
Handset weight 145g
Type of operation Physical button >
Features and services
Three-proof function IP67 level
Sensor type Gravity sensor, acceleration sensor, light sensor, distance sensor, fingerprint recognition>, heart rate sensor
Audio support Supports formats such as MP3/WAV/eAAC+/AC3/FLAC
Video support Supports formats such as MP4/DivX/XviD/WMV/H.264/H.263
Image support Supports formats such as JPEG/PNG/GIF/BMP
Commonly used functions Calculator, memo, calendar, e-book, alarm clock, calendar, recorder, scene mode, theme mode, map software
Business function Flight mode, data backup, data encryption