Color:White/Black
Style:In-ear earphone
Interface:3.5mm
Remote control function: answer / stop
Call Button: Support
Microphone: Built-in
Line control volume: not support
Headphone cable length: one side of the length about 1.2m,on the other side of length about 1.5m
Compatible for most of Samsung phone, such as for Galaxy S6 SMG920/S Edg SM G925/S3/S4/S5 Note2/3/4/I9300
Suitable Models: S5830 S5810 S5838 I9023 P1000 S5660 I917 S3850 S8600 I569 I509 I559 I997 I9100 T959 C6712 I8700 E329 I9020 I9003 I579 I9001 S5570 S5670 Nexus S I897 I9088 S8530 I5508 I9188 e2652w m190s B6520 C3300K I809 C3303 I9108 S5330 I9220 N7000 S 2 Nexus S I9103 S5750E S5670 S5250 C6712 S5360
Usage: Mobile phone/PC/Pad/Laptop
Attention please: Support Most Android smartphone, but some of function
may not support well for IOS(Answer/volume controller).
Very appreciated you consider it before you make the order,thanks!
Package contains:
1* 3.5MM Earphone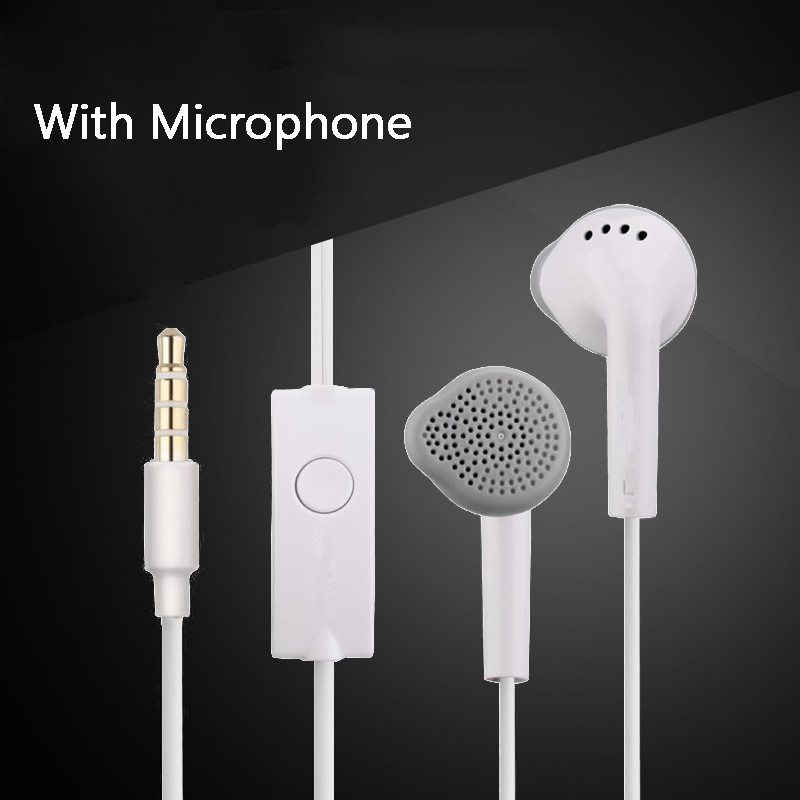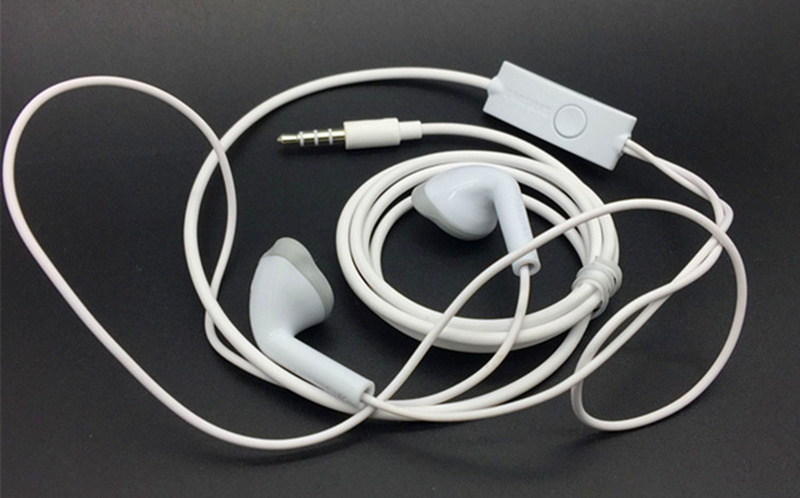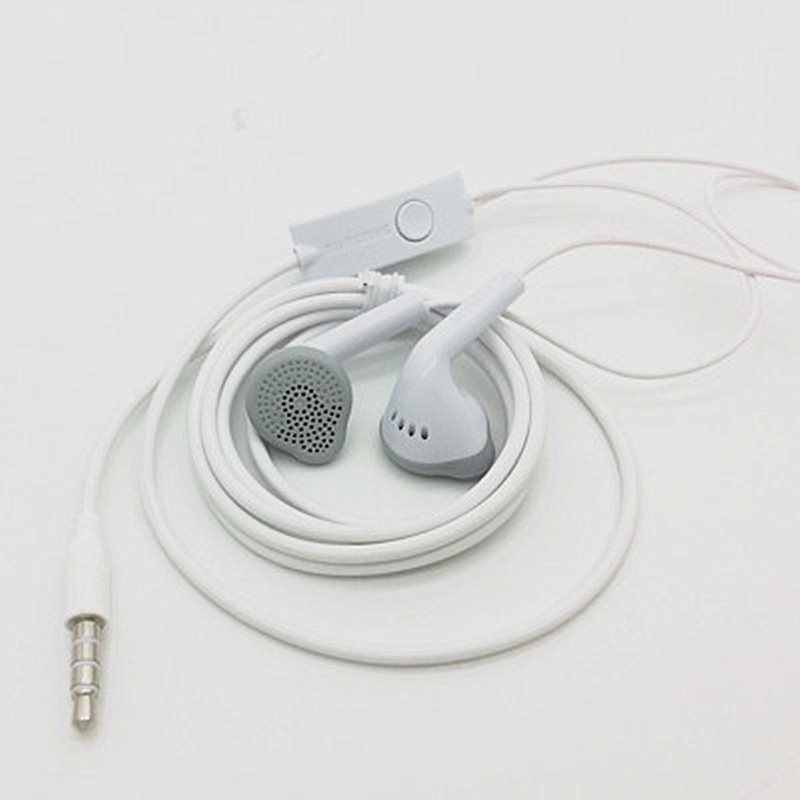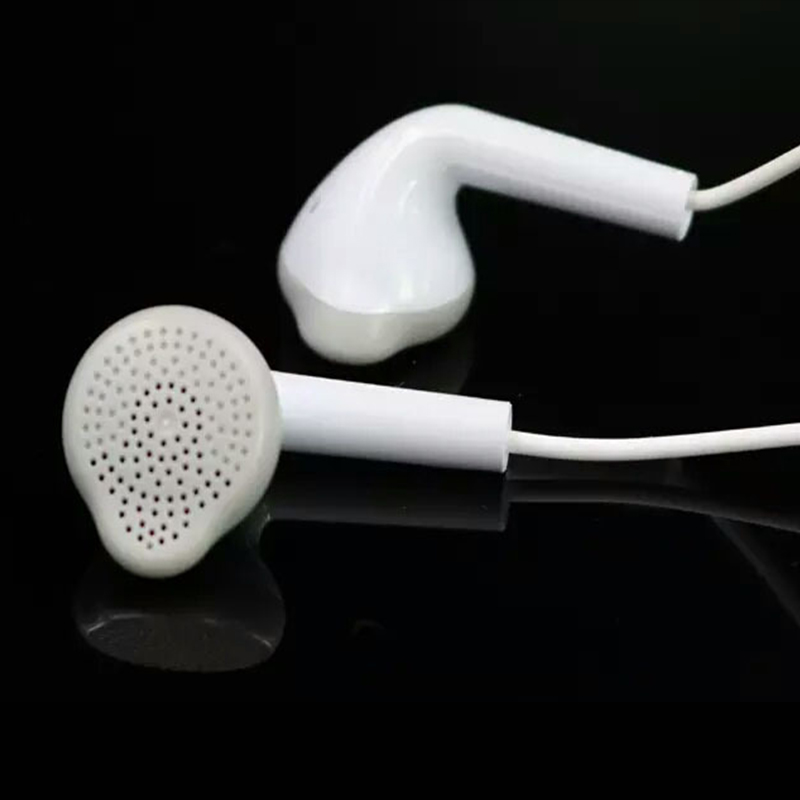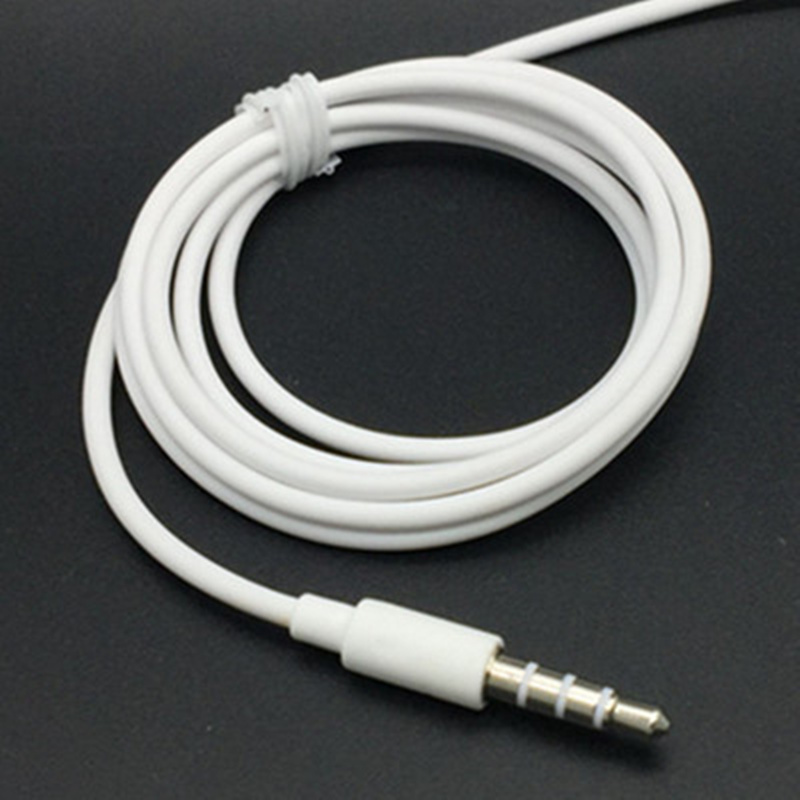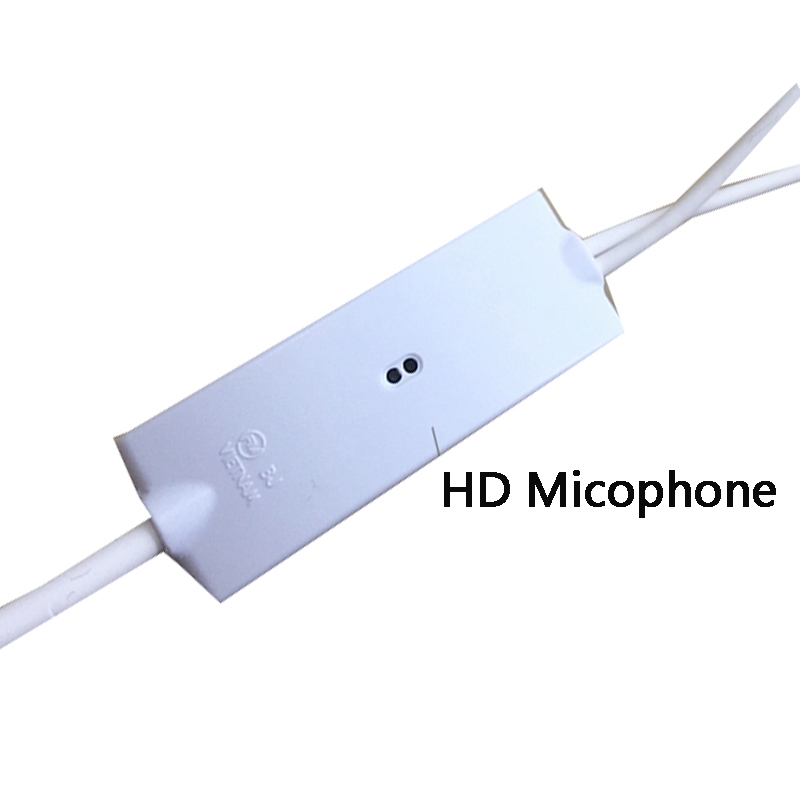 please remember to use the voucher when you pay for your order :)

When will we send your order?
After we receive your order, we will send your order within 48 hours.
(Except holidays, Saturday, Sunday)
Service Centers
Nairobi
2nd Floor, Caxton House, Kenyatta Avenue, Nairobi, Kenya
Mon - Fri 9:00-17:00
Sat 9:00-12:30
Sun 0:00-0:00
Wholesale big discount support! Give us Message!