Brief Introduction:
This electric Kettle is a smart water heater for you to have safe and healthy water drinking. Featured with 2.0L large capability, quick boiling, food-grade stainless steel. Though it looks simple, it literally works more with triple security protection to ensure safe water drink, it will automatically shut down once water comes to a boil, which prevents from electrical shock or leakage.
Type: Handheld
Material:

Stainless Steel,

Plastics
Voltage (V): 220-240V
Power (W): 1500W
Water Tank Capacity (ml): 2000
Plug:VDE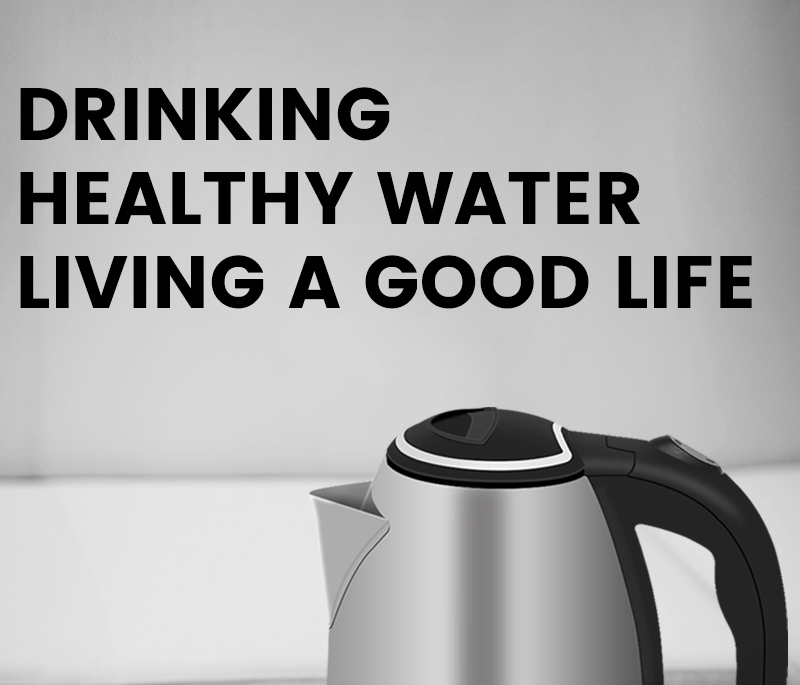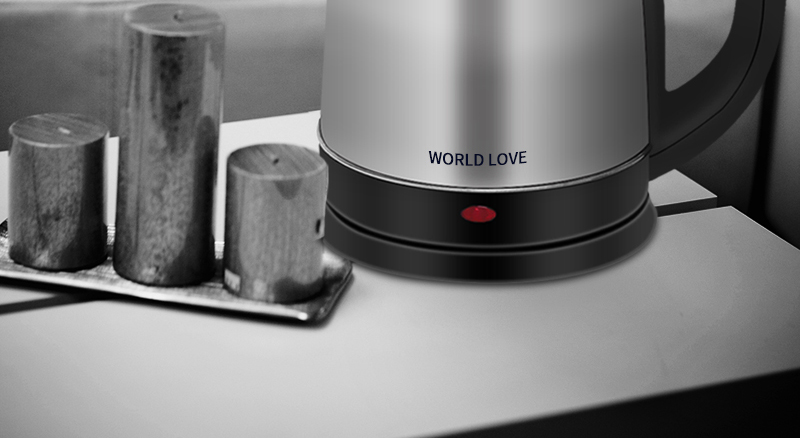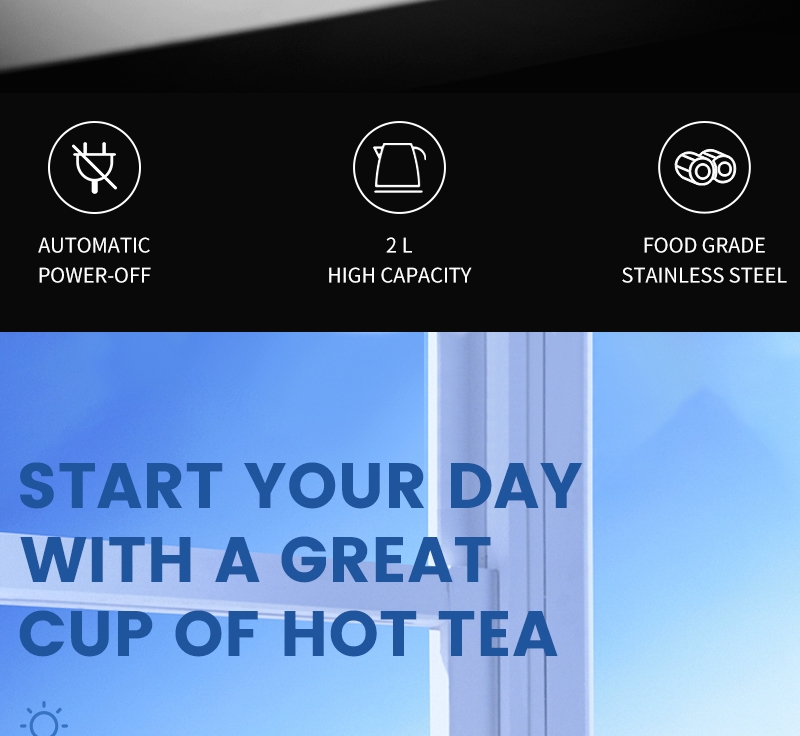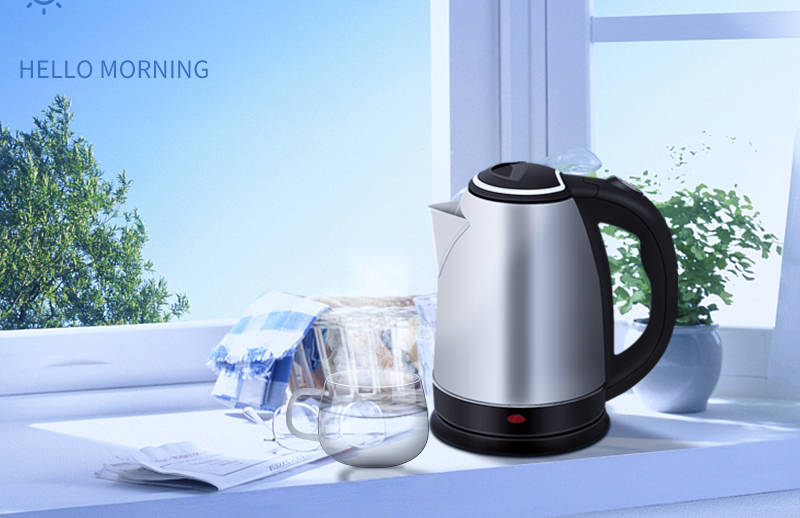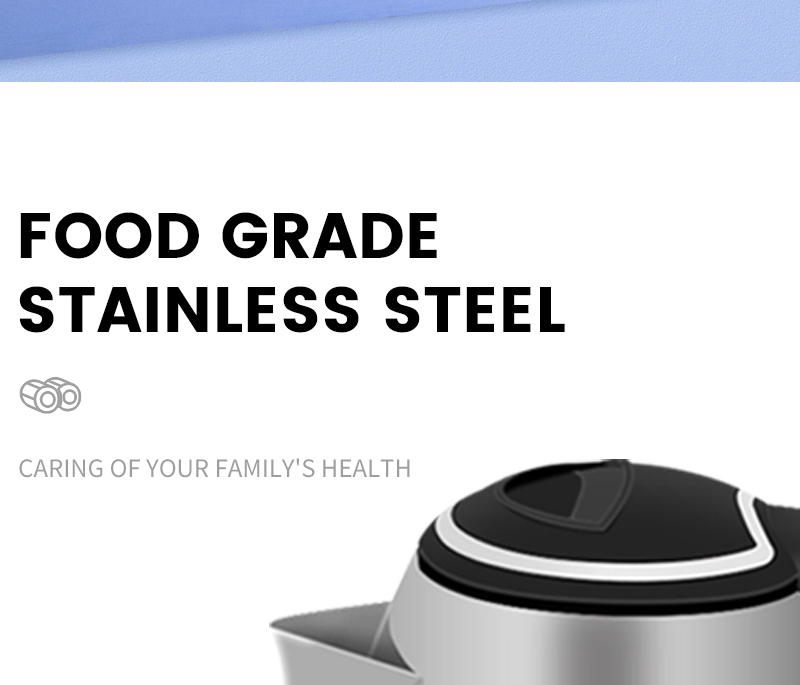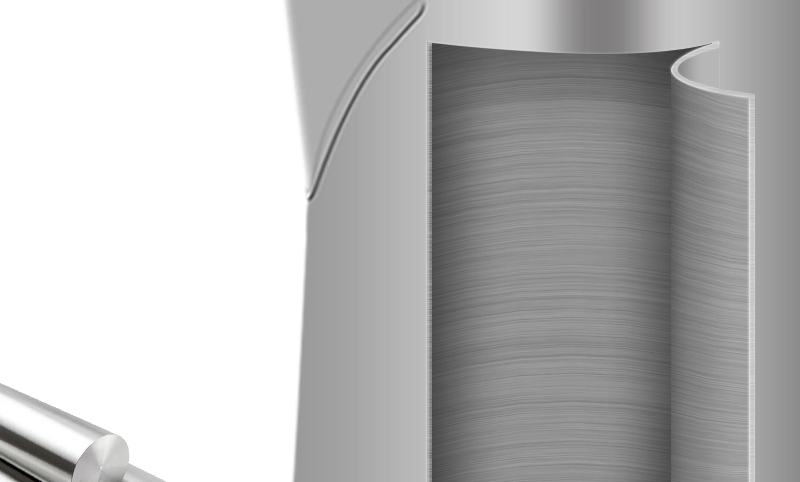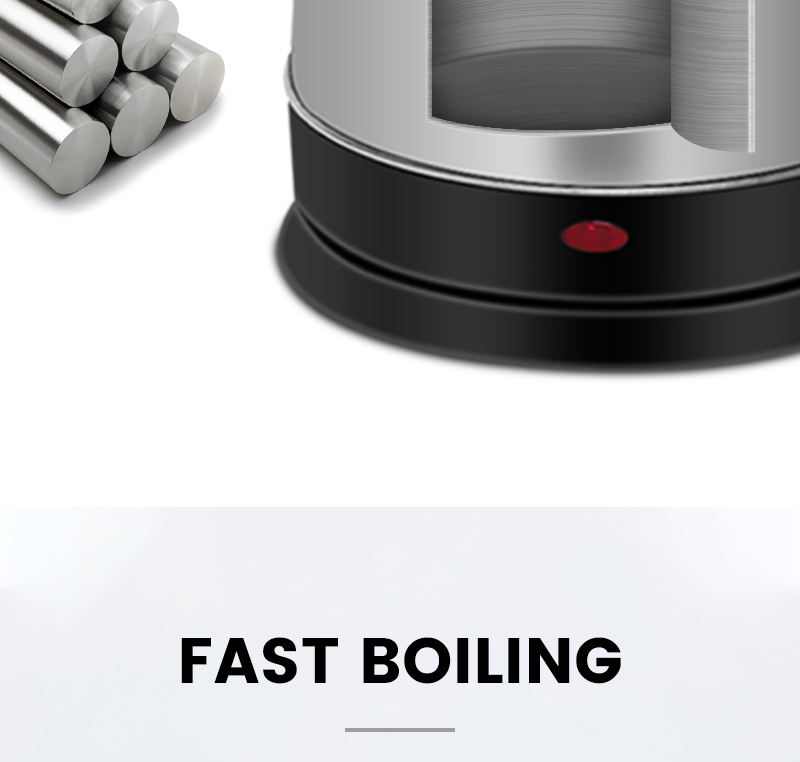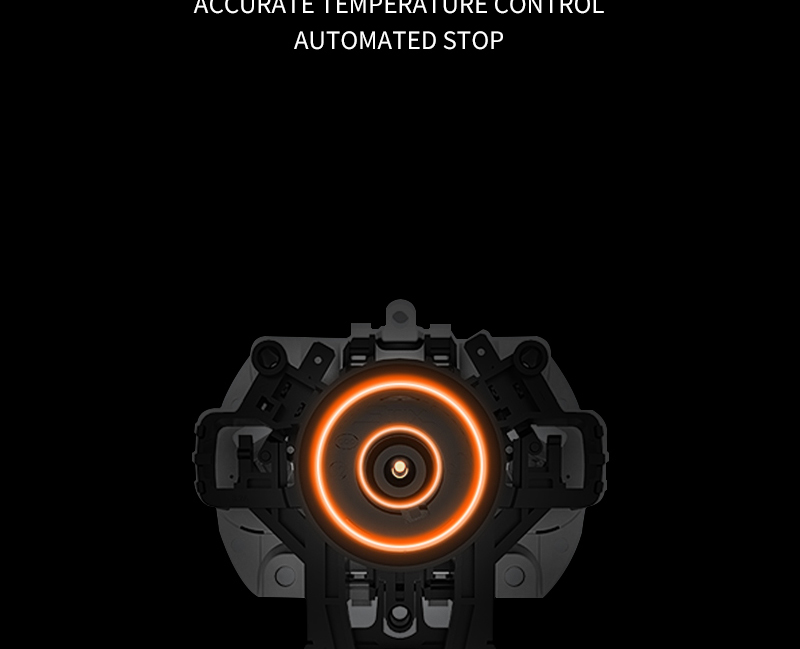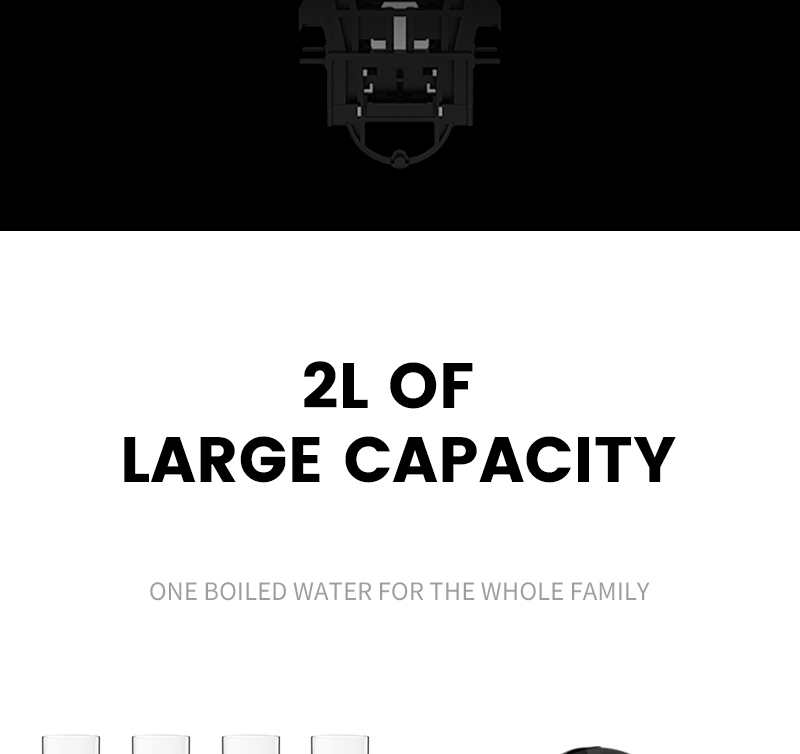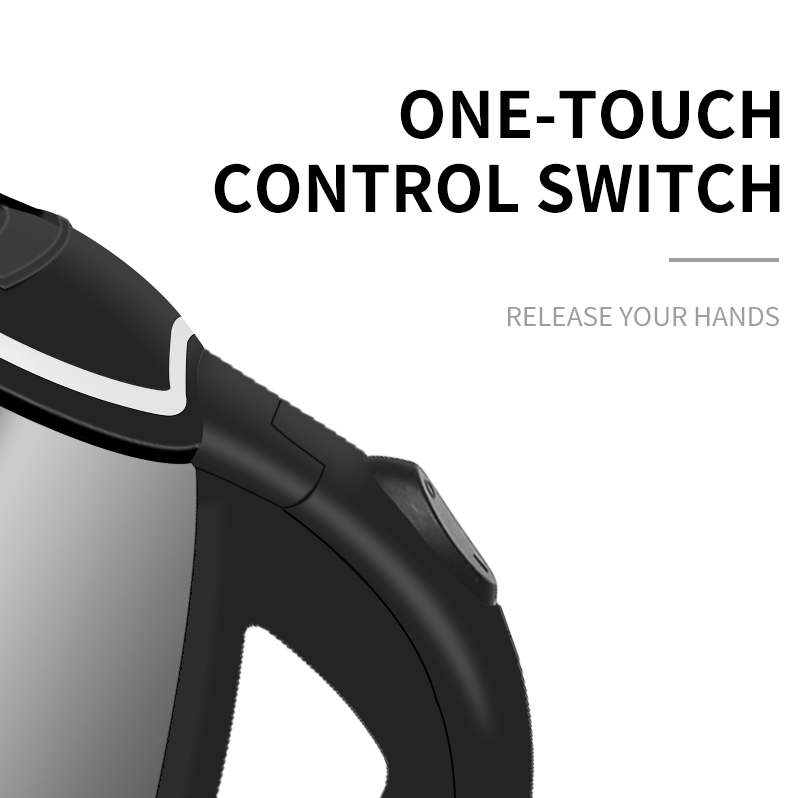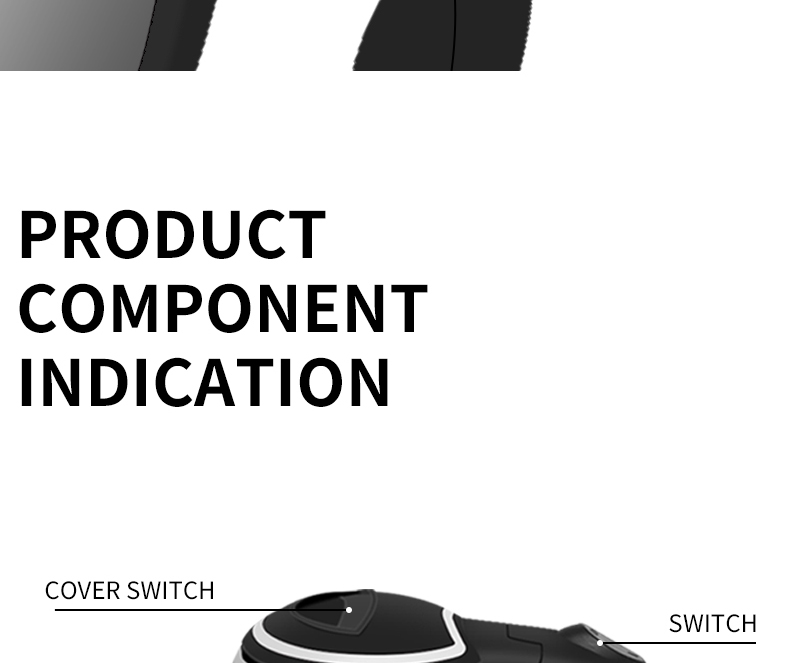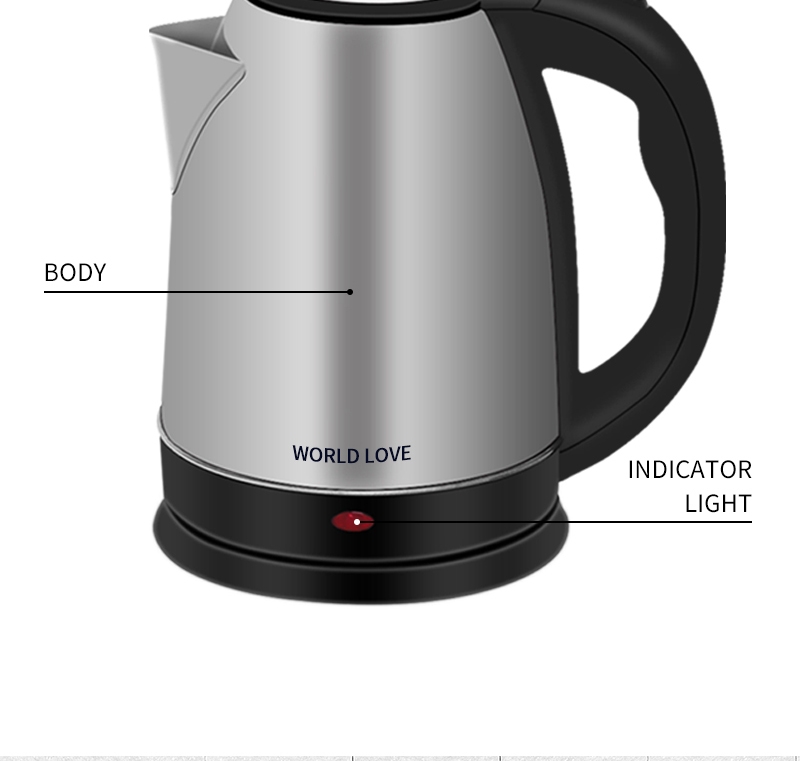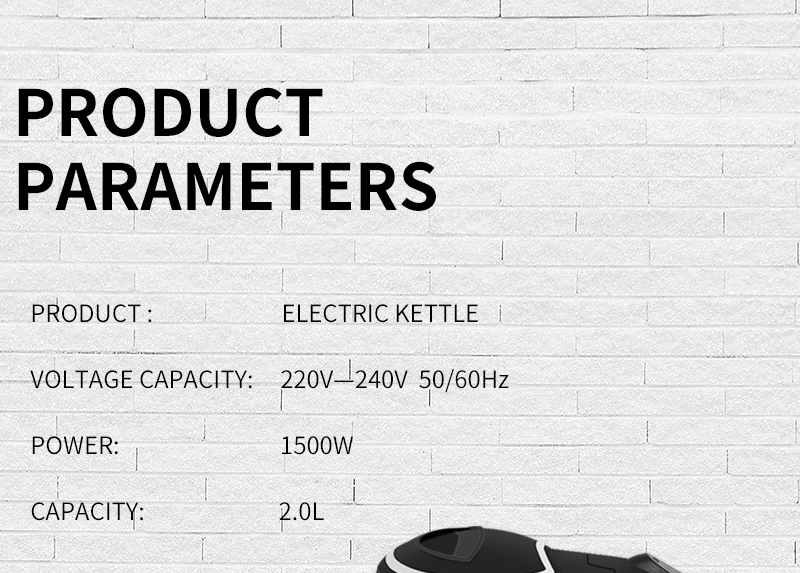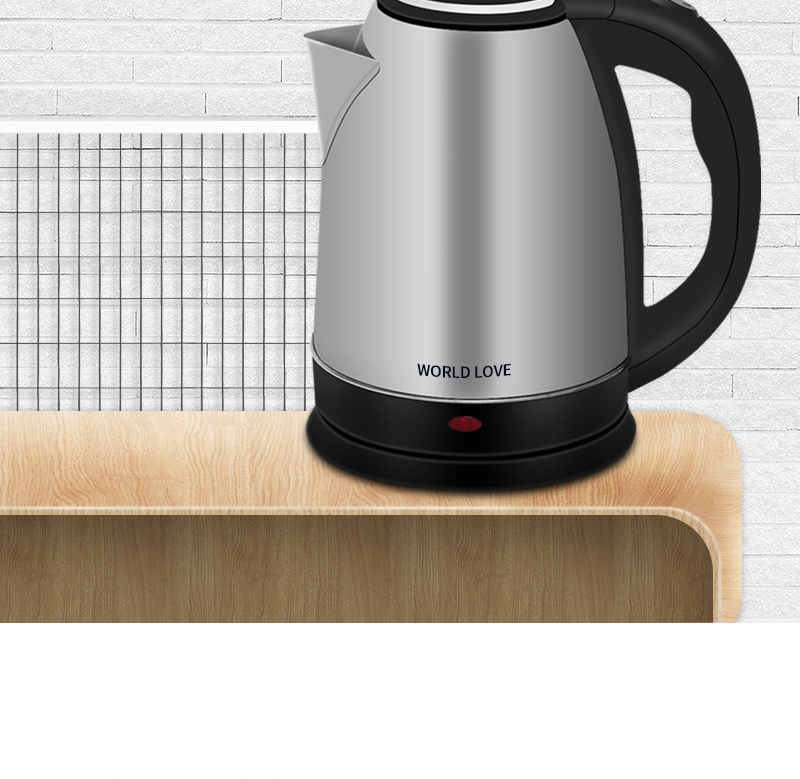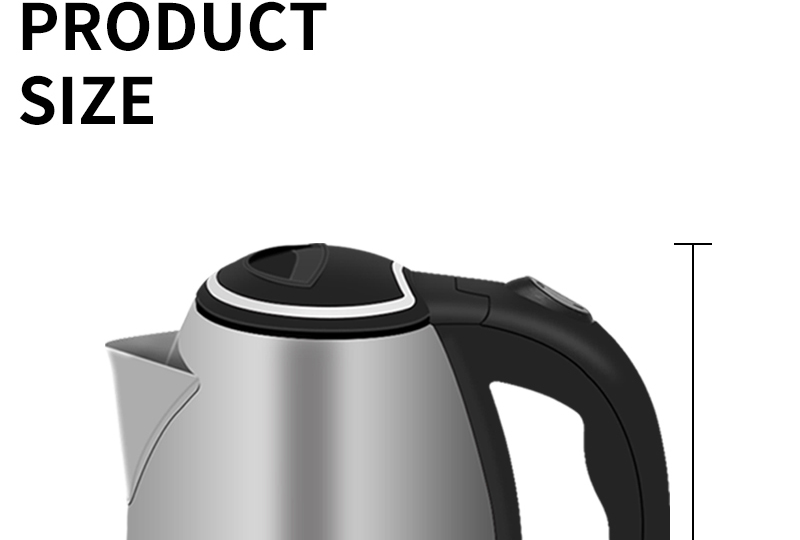 About the warranty
We give a 180 days warranty, when on getting the product isn't working or arrival in damaged state.We will free replacement of accessories. If it cannot be repaired within 30 days , new products can be changed.BUT also, we don't accept for damage to products caused by accident, misuse and abuse,attempted repair, ordinary wear and tear, and/or failure to follow the product's maintenance advice provided in the user's manual.