Clip-on 12x Optical Zoom Mobile Phone Telescope Lens HD Telescope Camera Lens For Universal Phones
Description:
(1) The telescope has 12 times zoom, which can adjust the focal length well.
(2) The telescope can be used as a monocular.
(3) Fit most kinds of mobile phones
(4) Mobile phone's quality of imaging can be improved evidently.
(5) Applicable to watch the game, concerts, tourism, observe animal lovers, news reporter
(6) Private detective taking pictures forensics, geological exploration, forestry management, railway port scheduling and etc.
(7) The product includes: one telephoto lens, one clip, one cleaning cloth.
NOTICE:Before use, please check your phone lens first, if it is two cameras, need to cover one of them, leaving only one of the main camera, then apply the product, you can receive a better effect.(2019-8-22)

How To Place An Order? Please Click Below Link:
https://www.kilimall.co.ke/index.php?act=article&article_id=2056#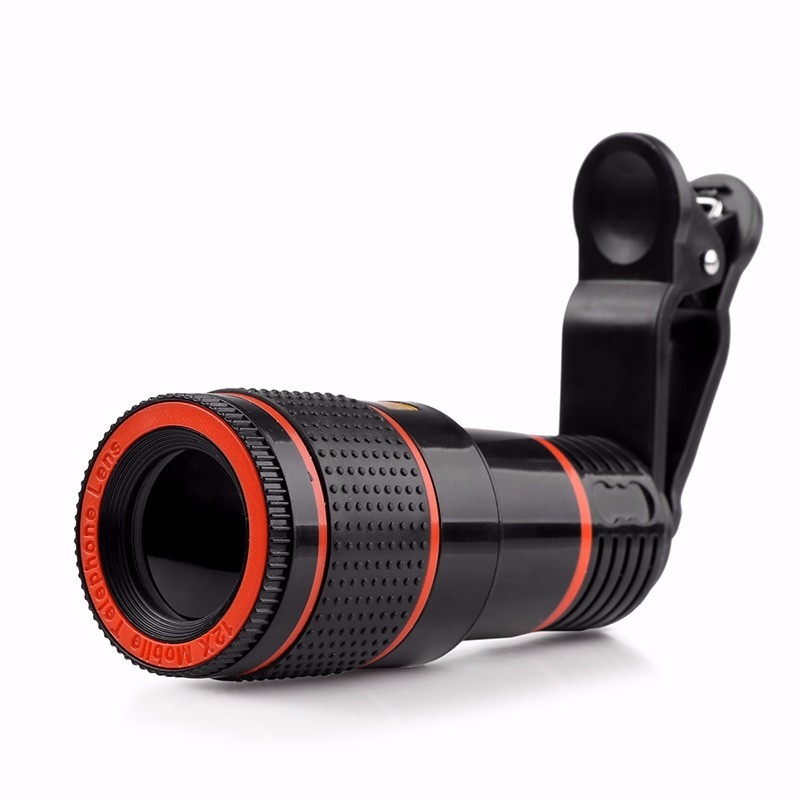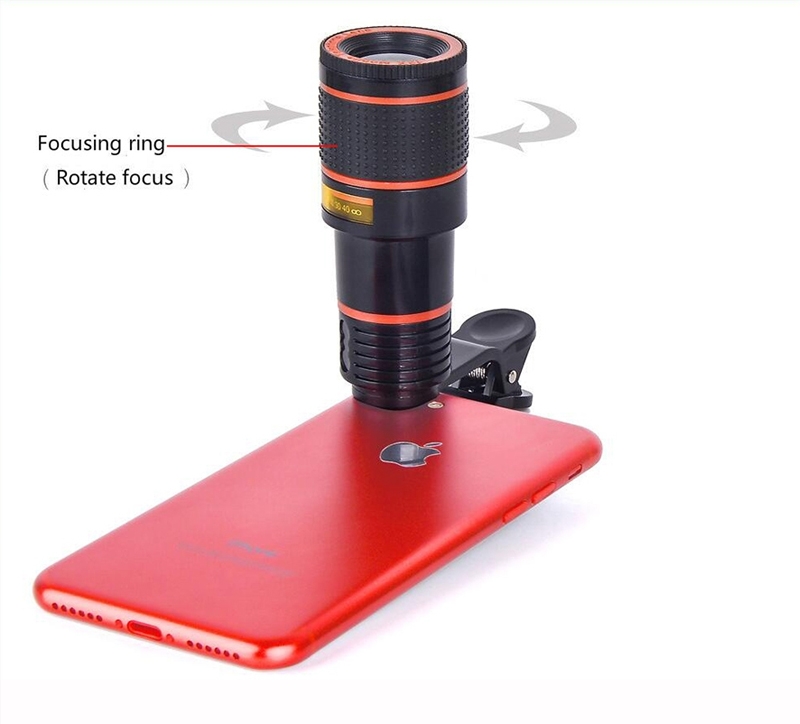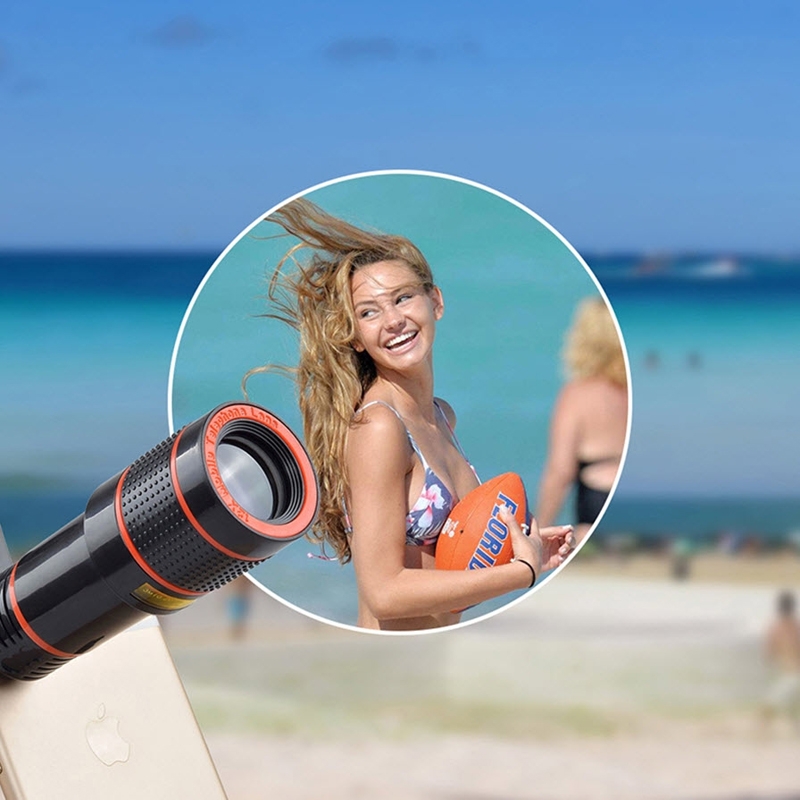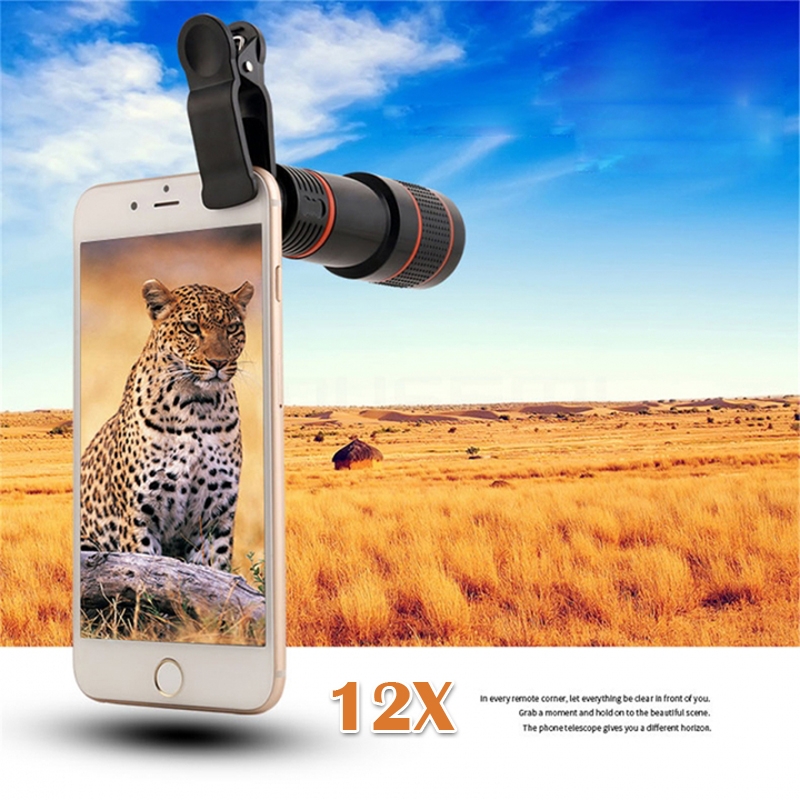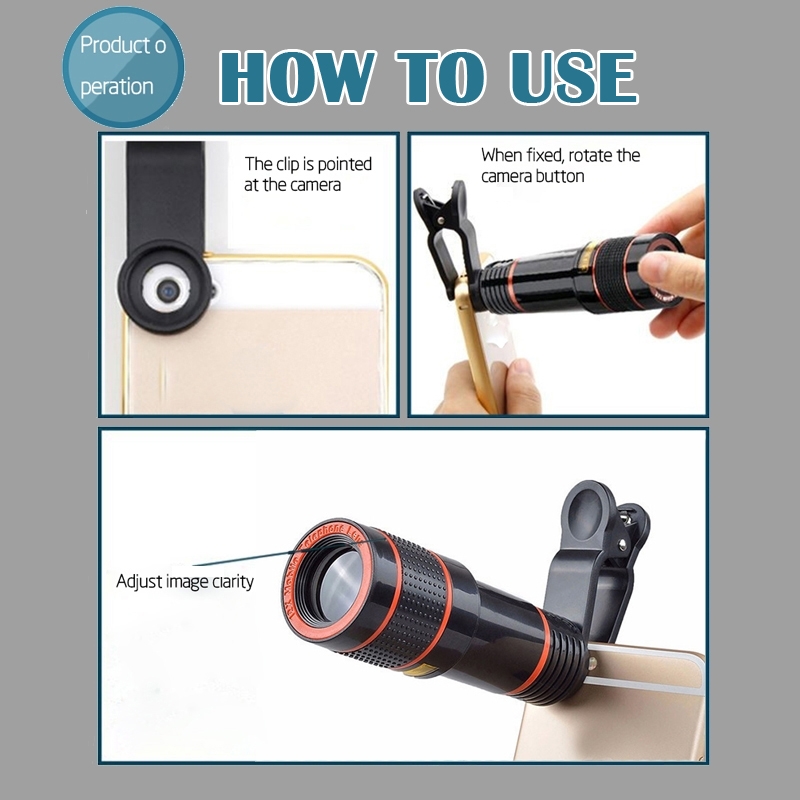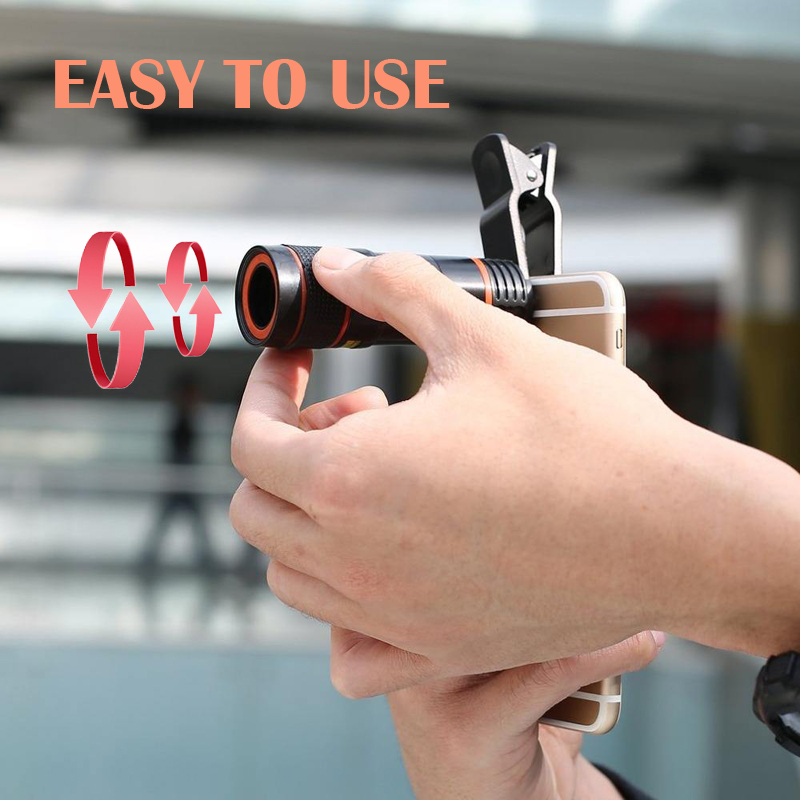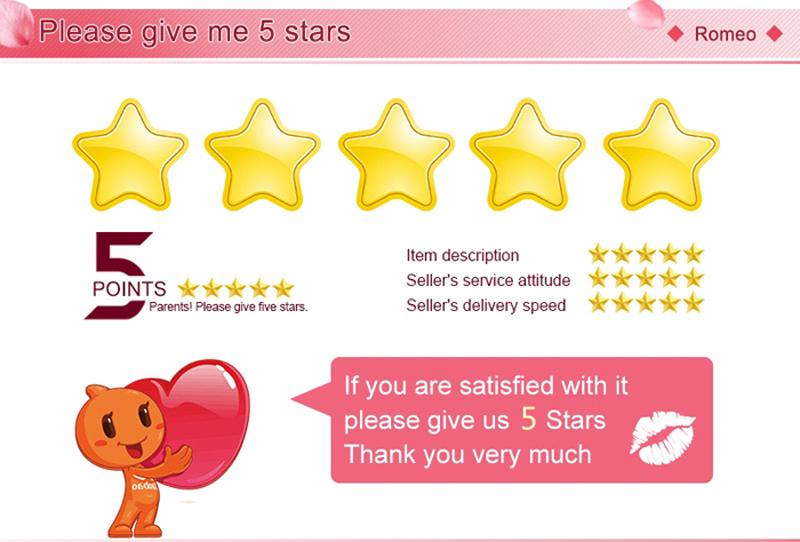 How To Place An Order? Please Click Below Link:
https://www.kilimall.co.ke/index.php?act=article&article_id=2056#
How To Redeem Cash Rewards? Please Click Below Link:
https://www.kilimall.co.ke/article-2001.html
How To Use The Vouchers? Please Click Below Link:
https://www.kilimall.co.ke/how-to-use-your-voucher/