Applicable to 99% of the Mobile phone models on the market, whether you use leather case, back cover, mobile phone case or bare metal can be used with confidence! Double-sided tape, firm and no residue! Carefully remove it and use it more than 3 times!
Fresh and bright colors, smooth and comfortable experience!
Super practical bracket function gives it extra points.
Material: South Korea imported double-sided tape.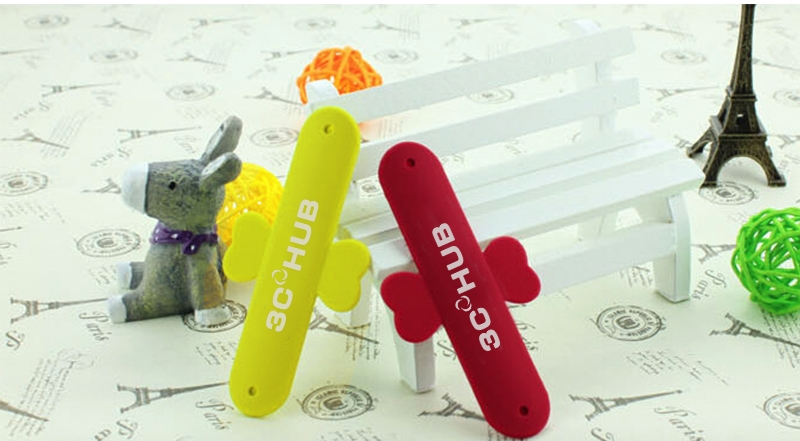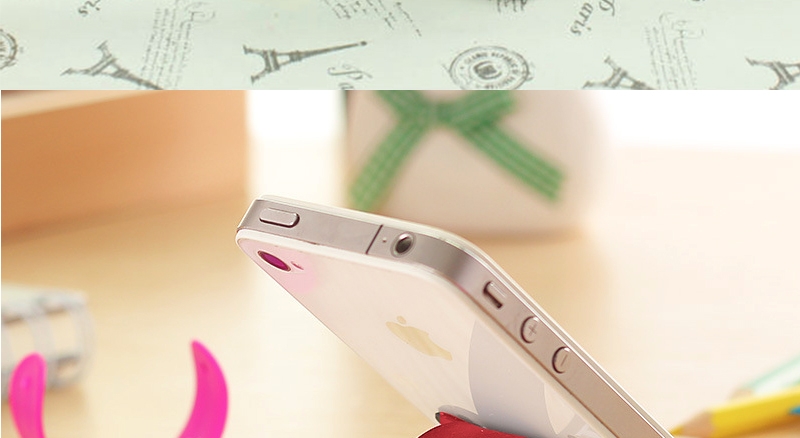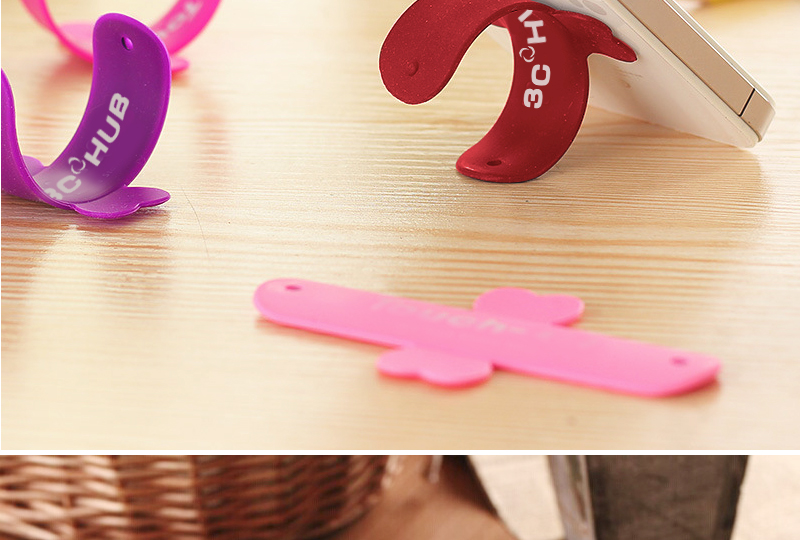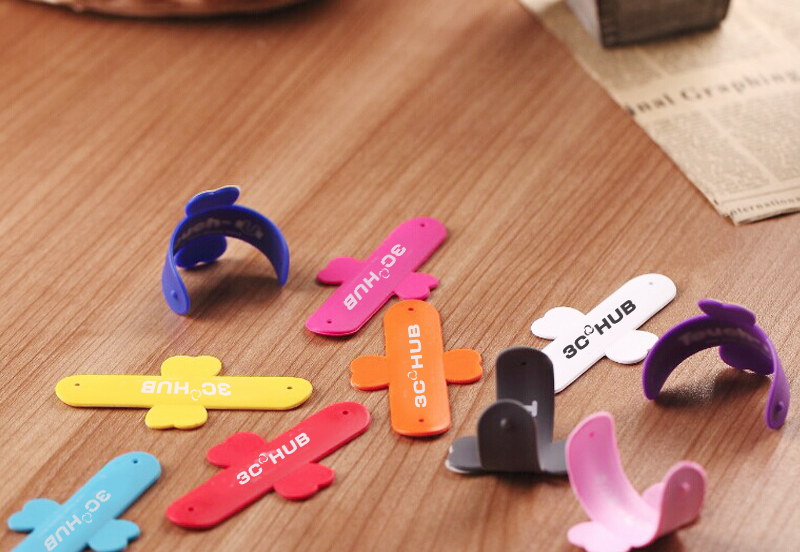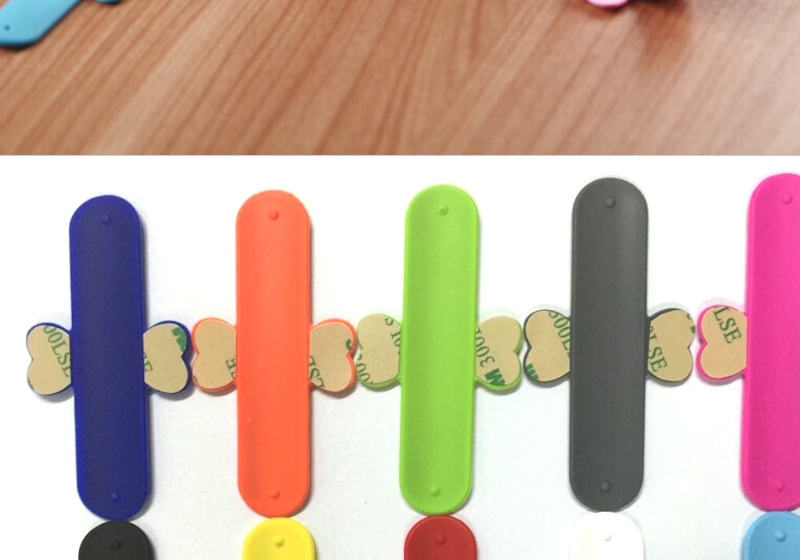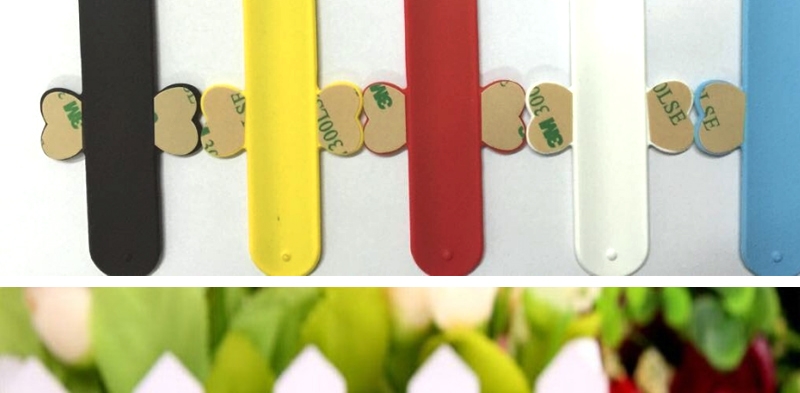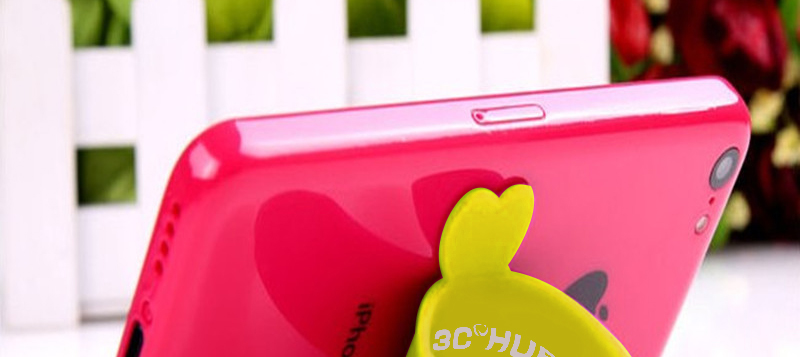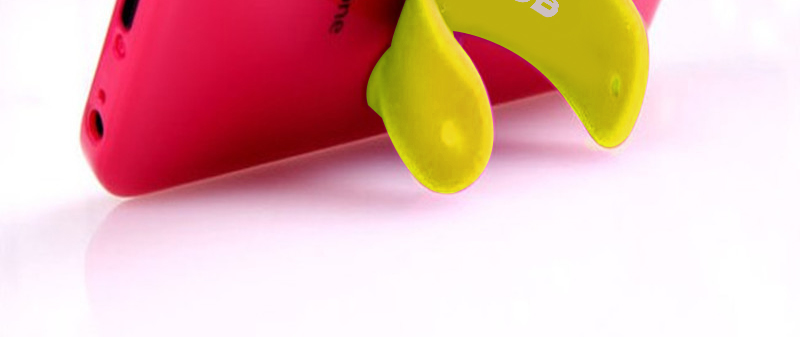 This product is equipped with double-sided adhesive that can be stuck on the back surface of the mobile phone. It is not easy to fall off or tear.
Can be easily removed without leaving any traces.
Scope of application:
This product can be used on all flat mobile phones and tablets universally; Apple, Samsung, Xiaomi, Nokia, HTC, Lenovo ZTE and so on... iPad can also be used! !