flash disk display capacity prompts:
because of computer binary computing, 1GB=1024MB, 1MB=1024KB, and our U disk's actual calculation is decimal, 1GB=1000MB, 1MB=1000KB to calculate, so on the computer, we see the U disk display capacity and the actual capacity is different, the actual capacity is about 90% of the capacity of the identification capacity.
This flash disk supports mobile phones, laptops, desktop computers and mainstream micro usb, USB standard interfaces. Support mobile devices with Android OTG operating system.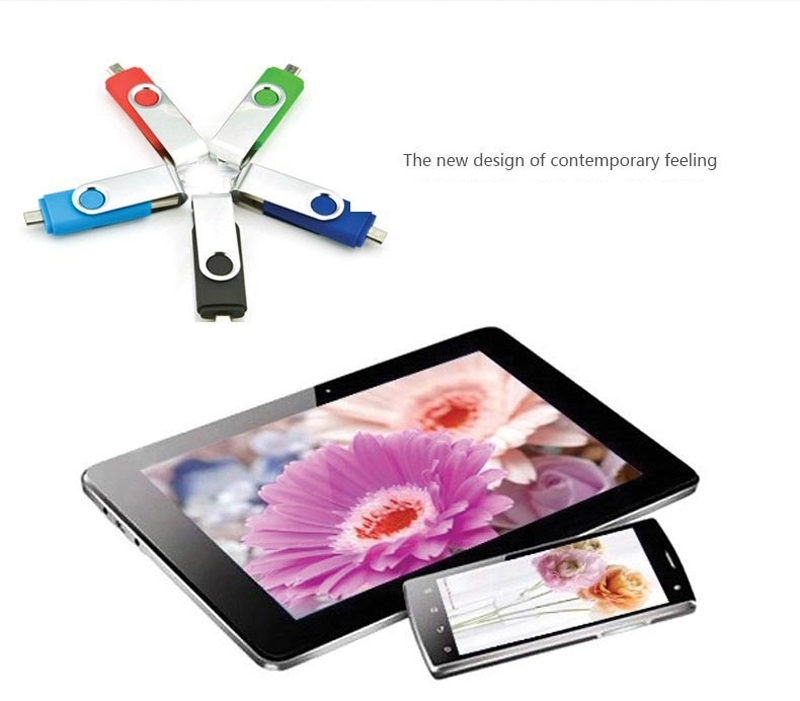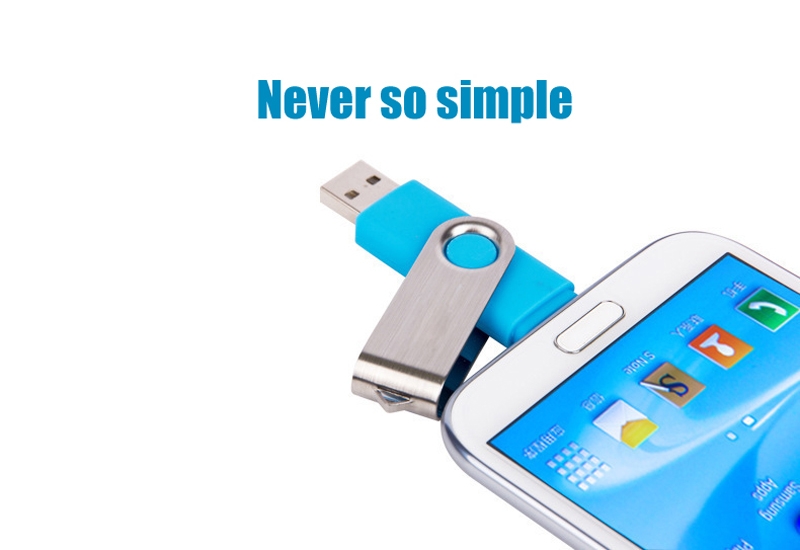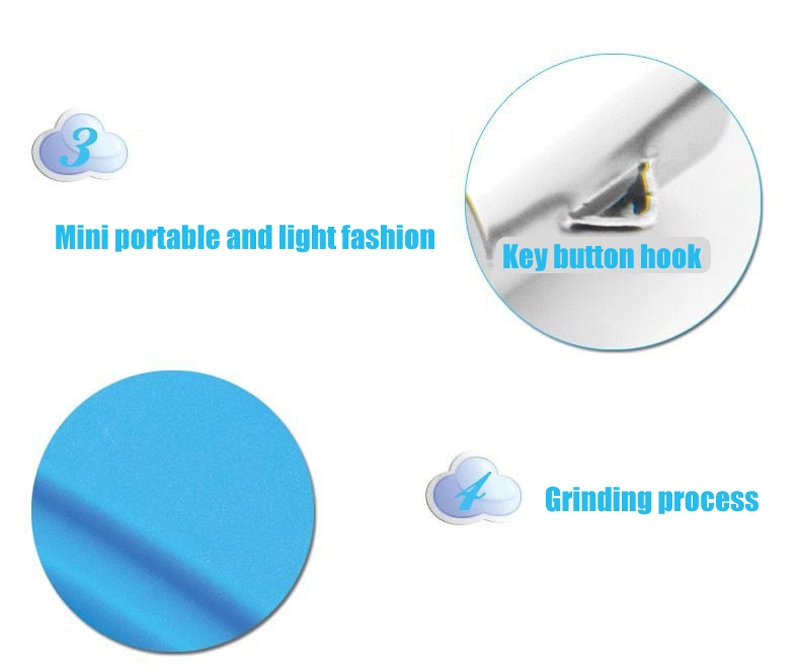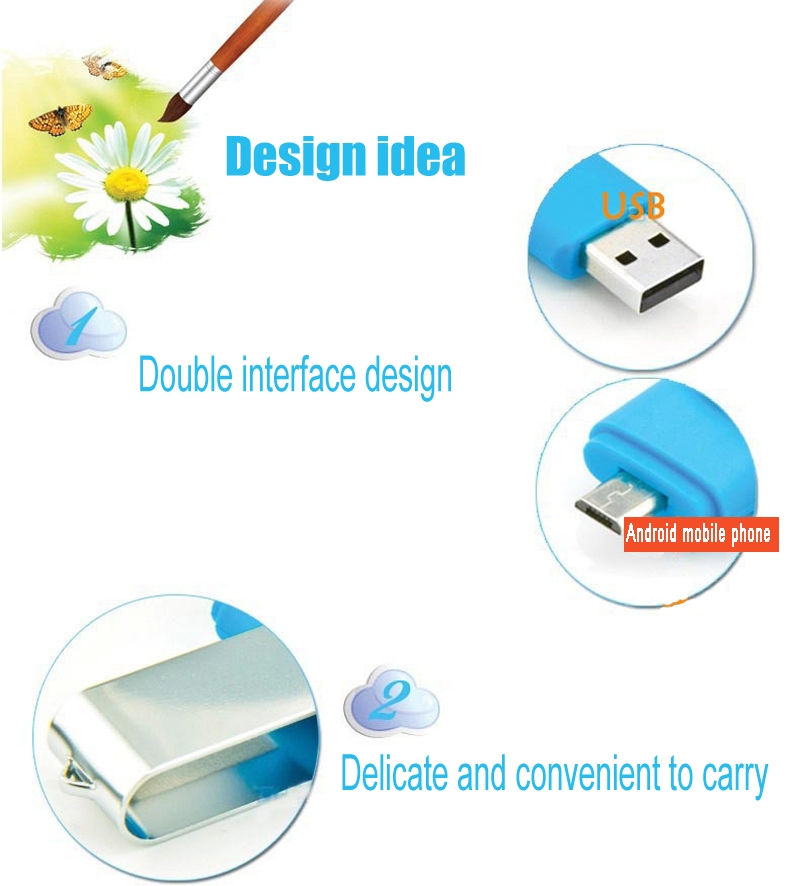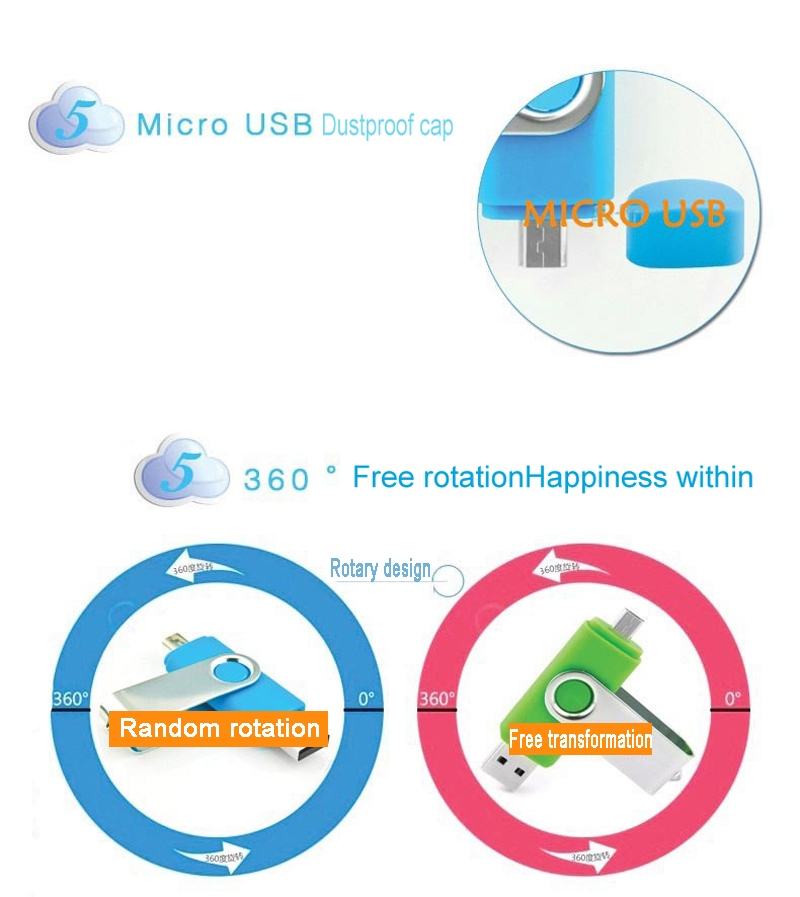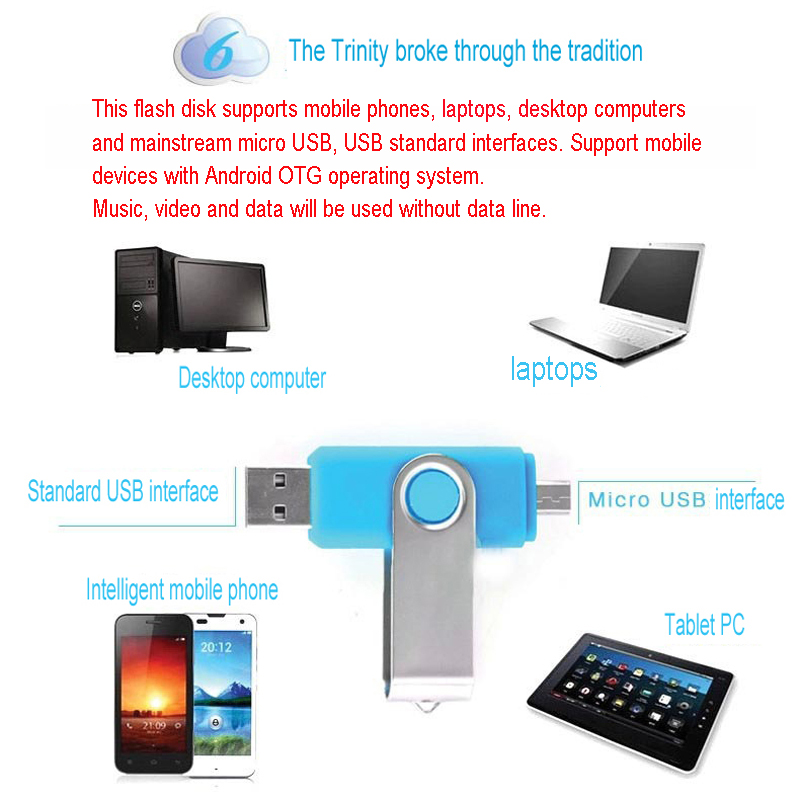 you may also like