Click "+follow" / "Like the shop" To Shopping In 1KSH !!! Enter The Shop And Join The Activities~
Product Features:
1. Support Bluetooth 5.0 version downwards.
2. Compatible with 5.0 version.
3. Support A2DP function.
4. Supports automatic switch over to incoming call function.
5. With the end number redial function.
6. Large and small volume adjustment.
7. Forward backward selections feature pause function.
8. AVRCP remote control capabilities.
Product Parameter:
1. Driver unit: Diameter: about 40 mm/ 1.57 inches
2. Scope of work: 10 meters
3. USB charging cable: AC input 110-240V, DC input 5V
4. Talk time: 6 hours
5. Standby time: up to 15 hours
6. Operating frequency: 2.4GHz-2.4835GHz
7. The output frequency: Class 2
8. Noise reduction technology: DPS digital signal processor
9. FM Frequncy: 87.5-108MHz
10. Bluetooth frequency: 2.401-2.480GHz
11. Frequency: 50HZ-20KHz
12. Output power: 35 mW
13. SNR: 88DB
14. Charging time: 2 hours
Packing contents:
1 X Bluetooth Headphone
1 X USB Cable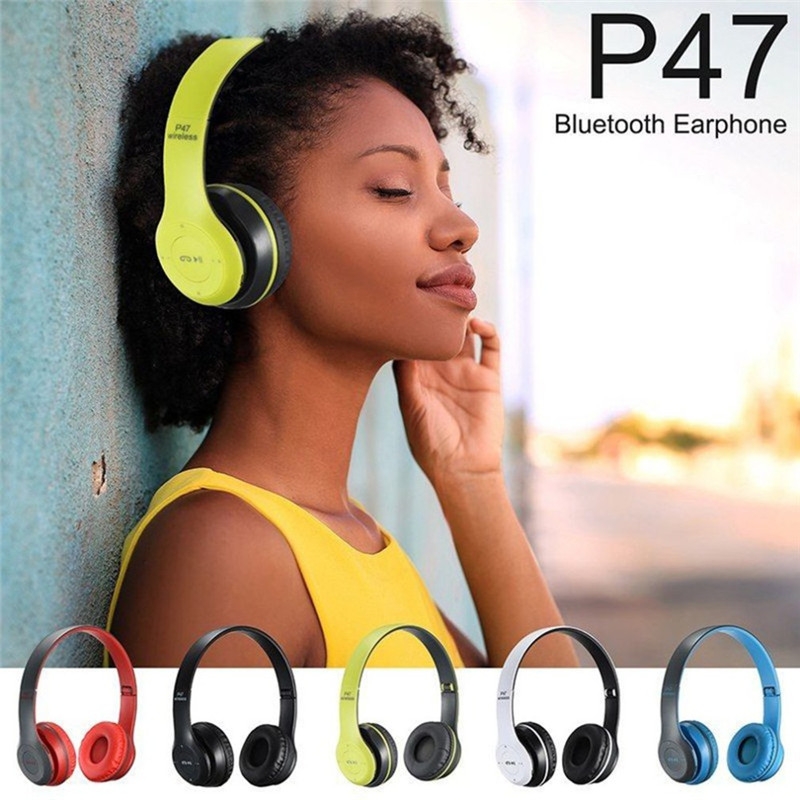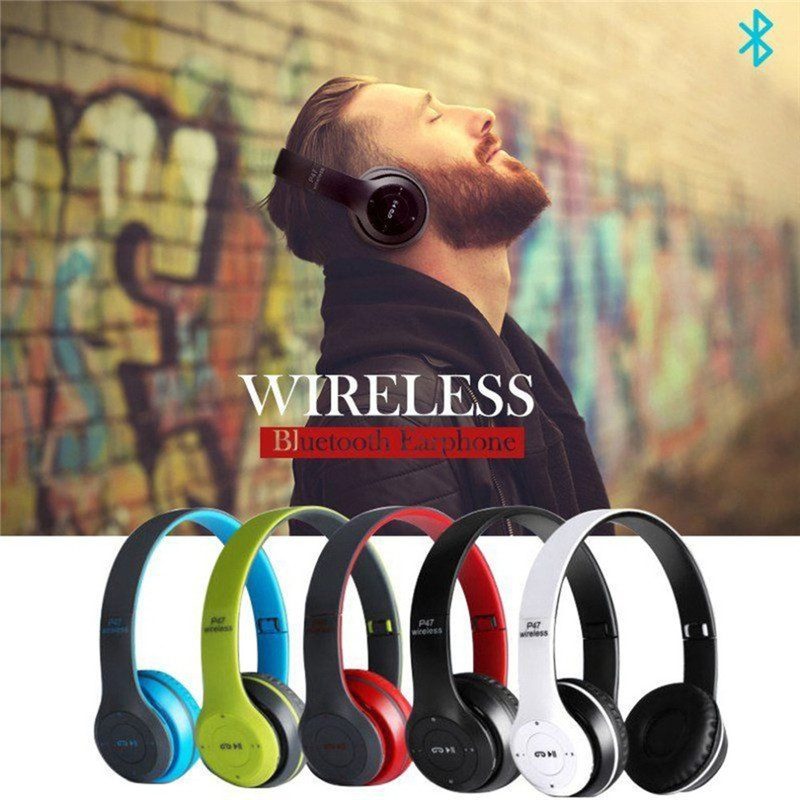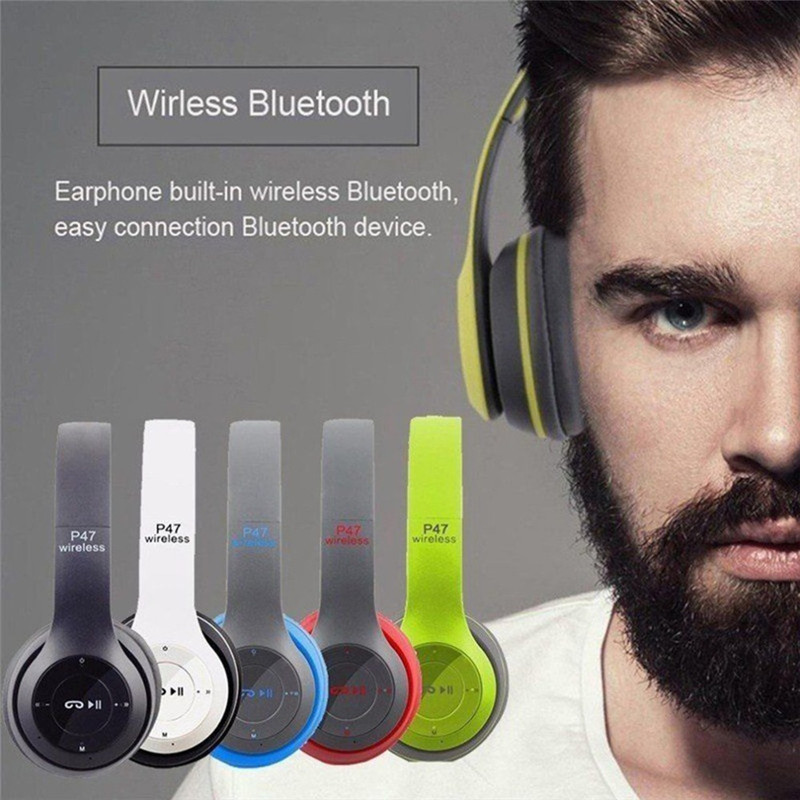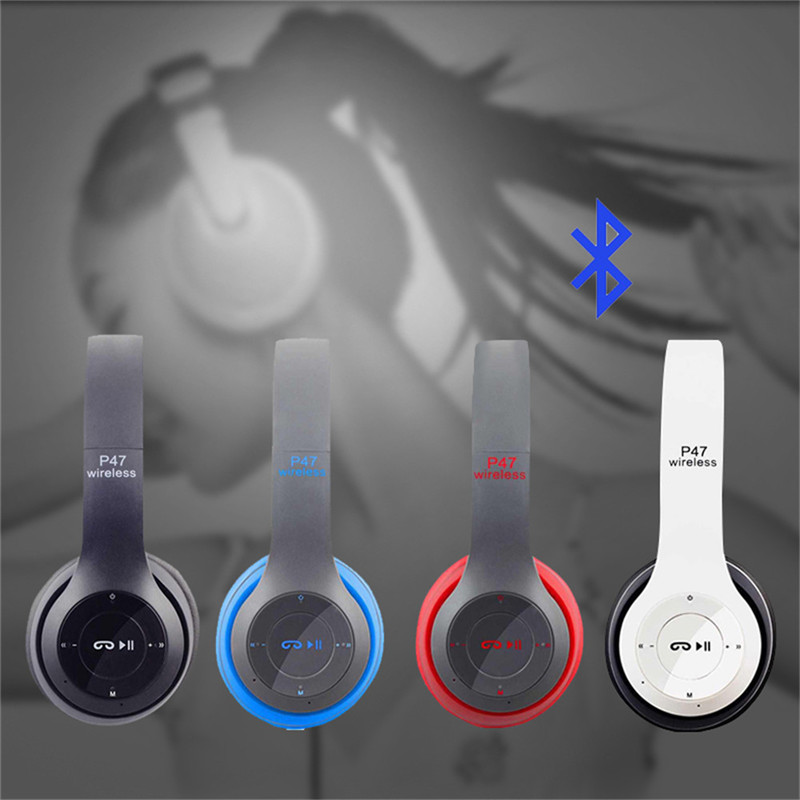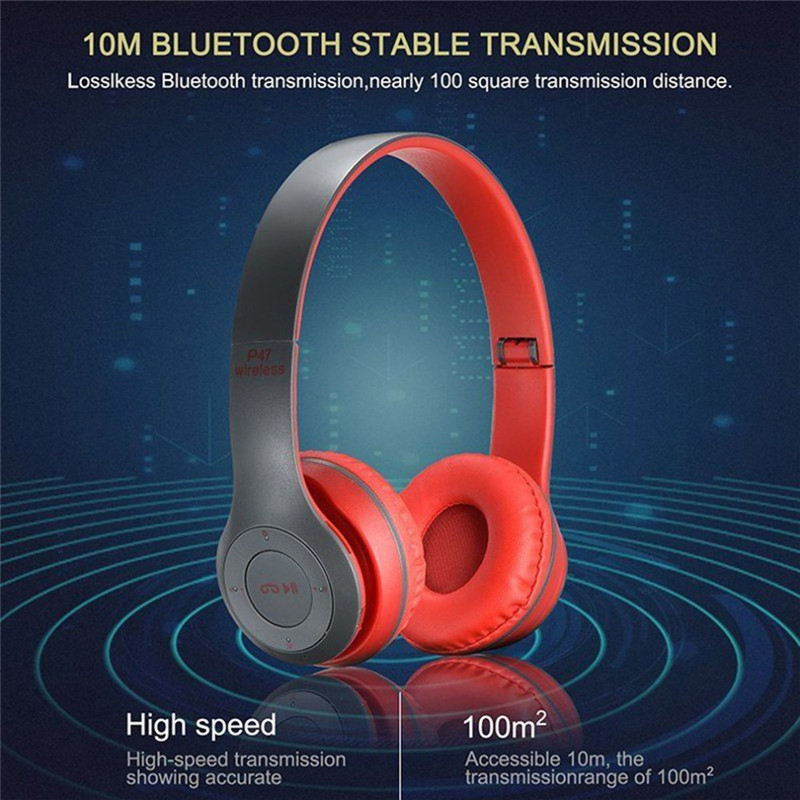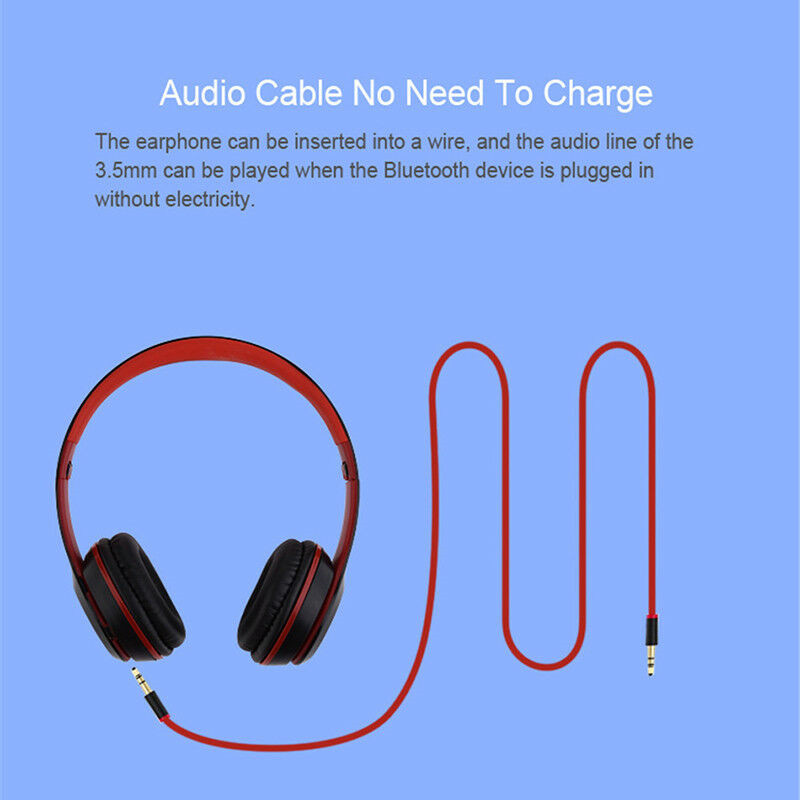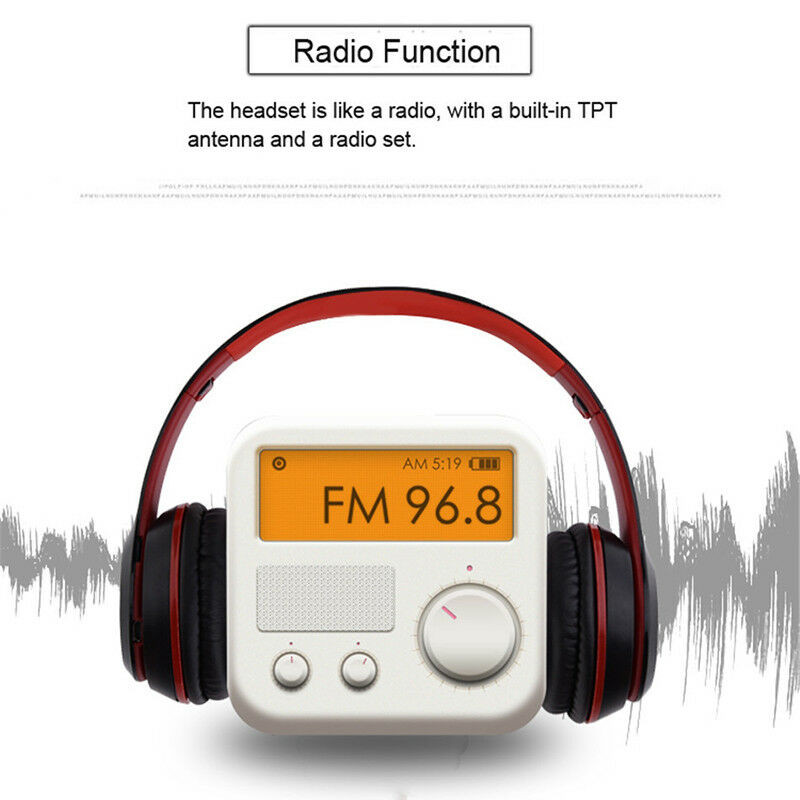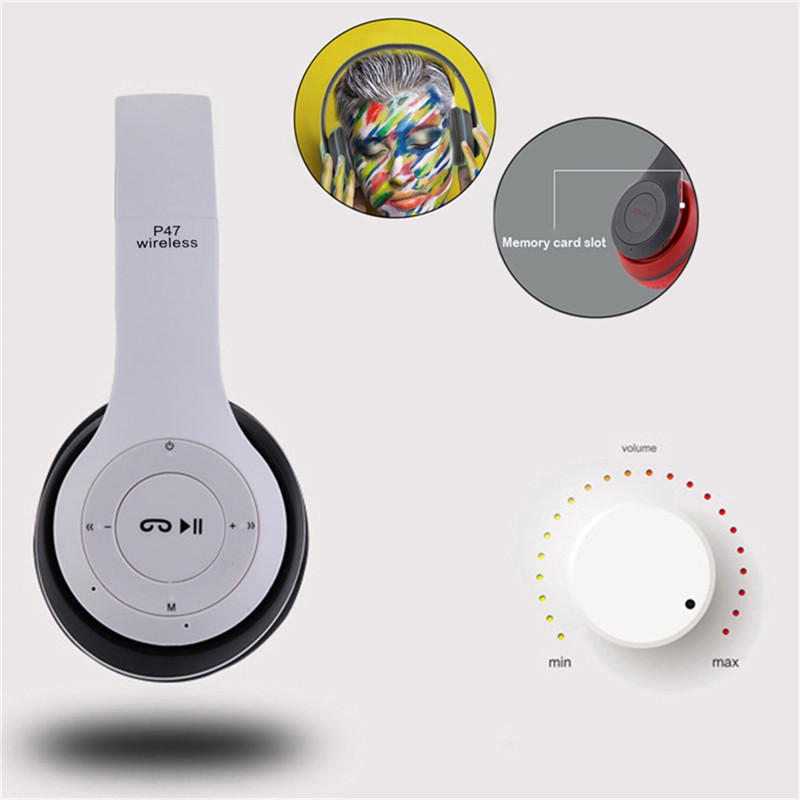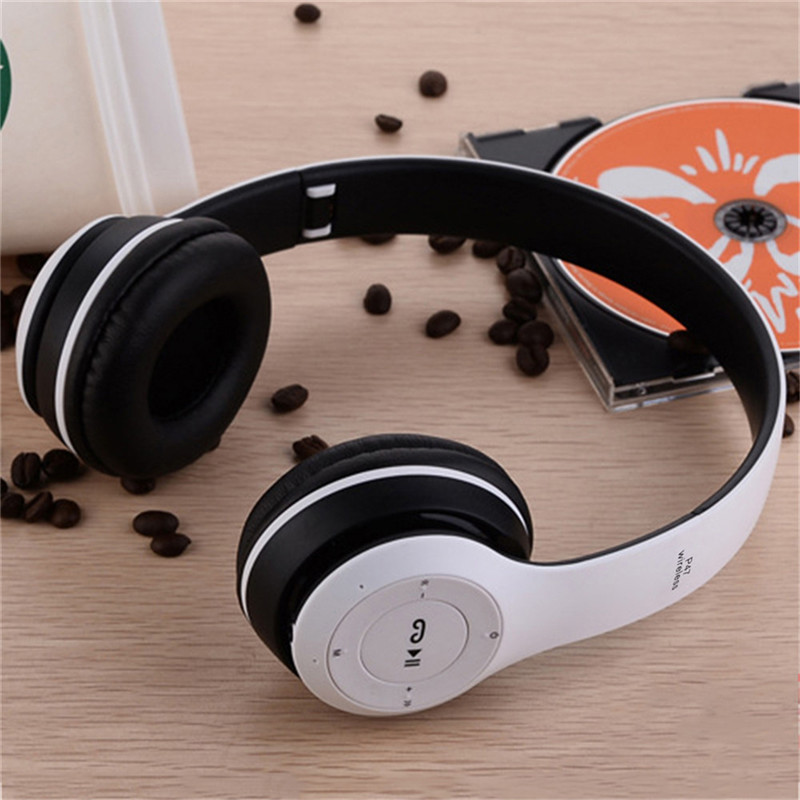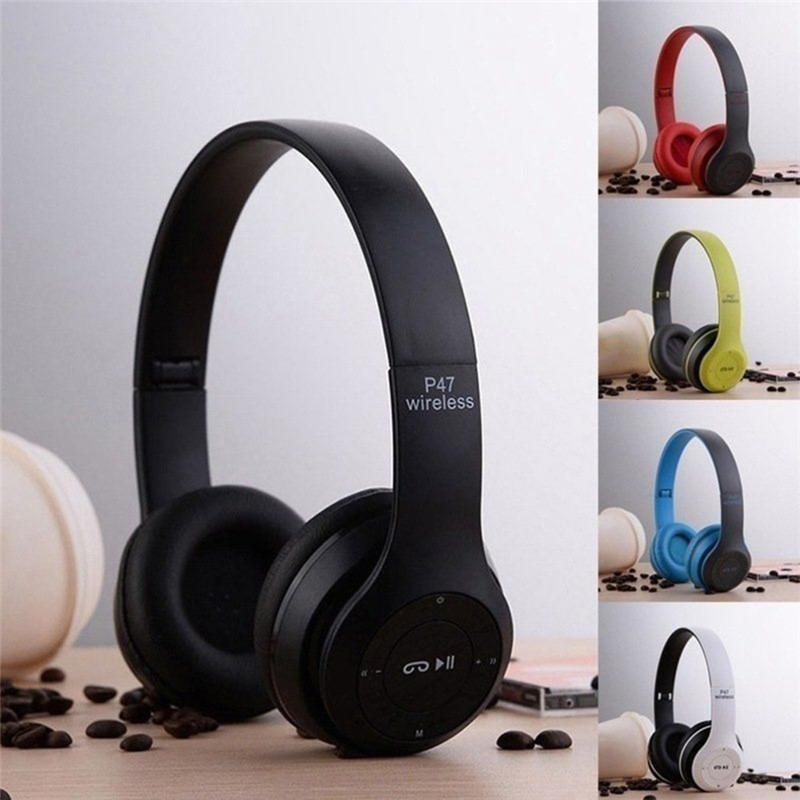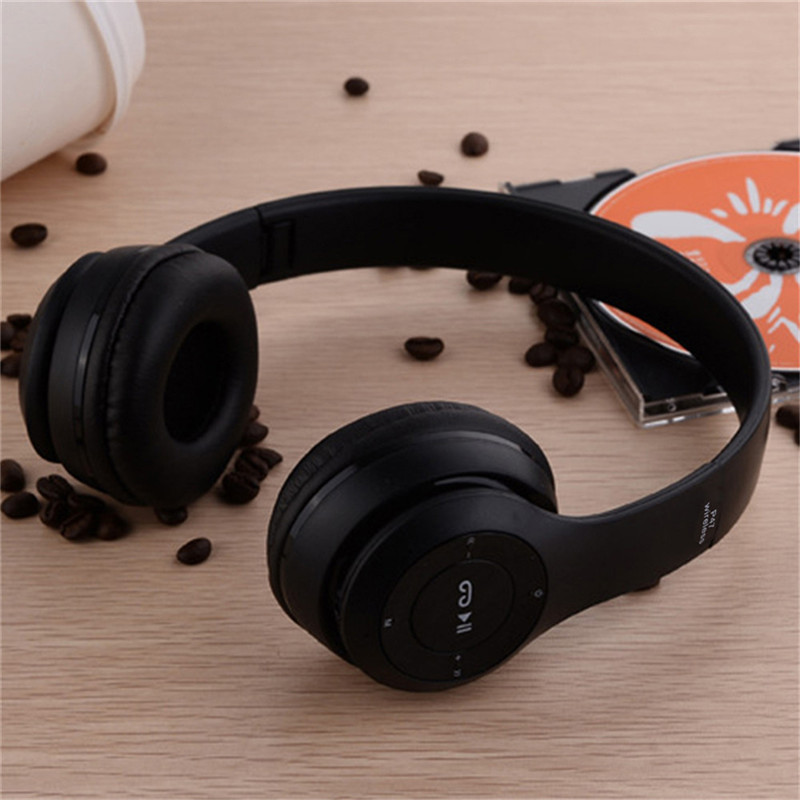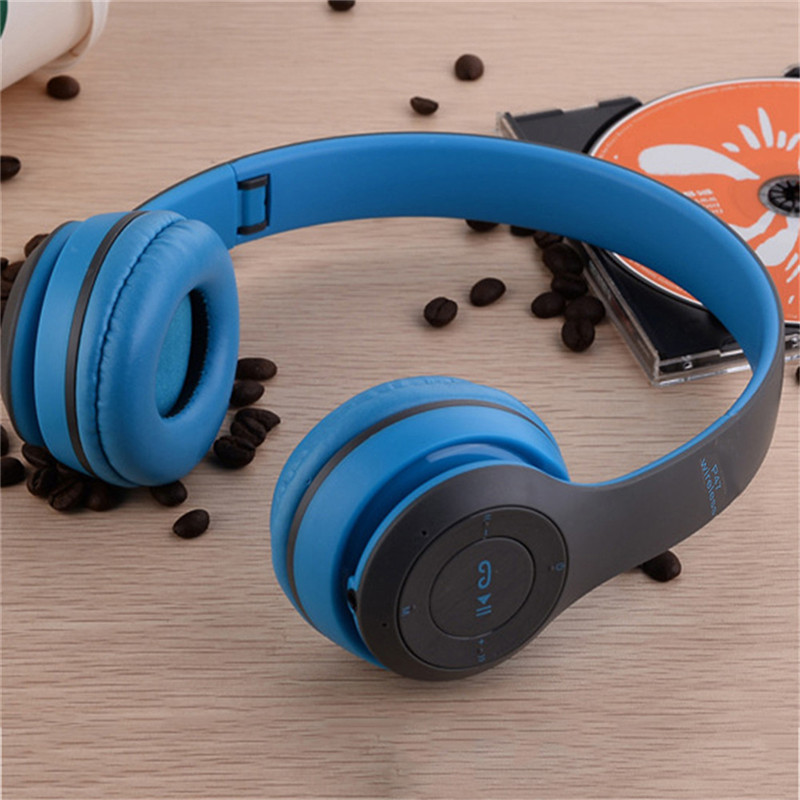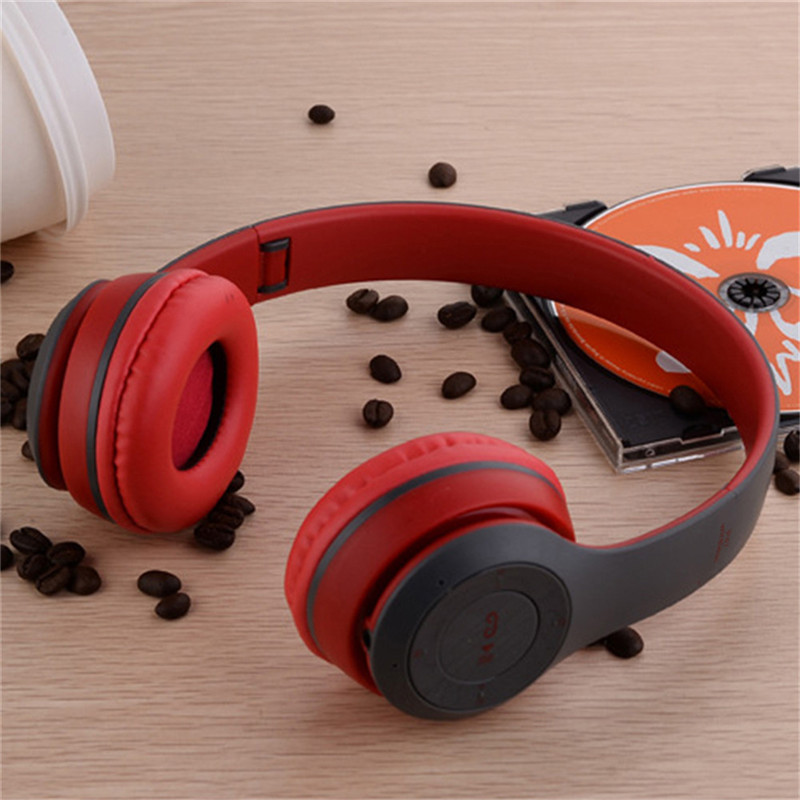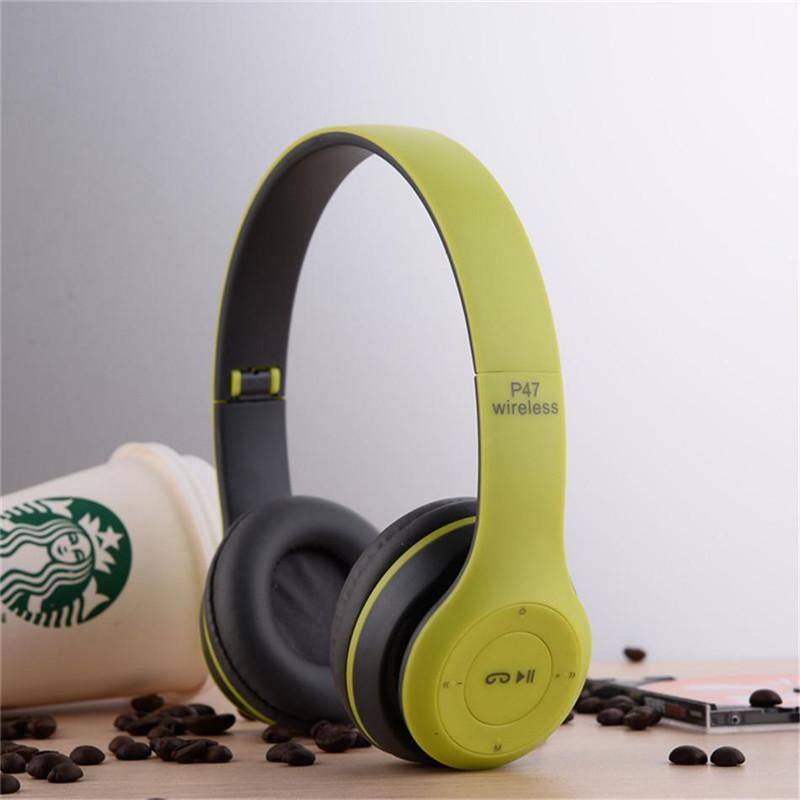 please remember to use the voucher when you pay for your order :)

When will we send your order?
After we receive your order, we will send your order within 48 hours.
(Except holidays, Saturday, Sunday)
Service Centers
Nairobi
2nd Floor, Caxton House, Kenyatta Avenue, Nairobi, Kenya
Mon - Fri 9:00-17:00
Sat 9:00-12:30
Sun 0:00-0:00
Wholesale big discount support! Give us Message!