Welcome toStore!with good quality and low price! African friends are very welcome to patronize and buy frequently. The more discounts you sell, the more discounts you will get. This is also a fantastic team with rich experience in e-commerce! We will provide you with quality service and experience before and after sales! Thank you again for patronizing our products and buying him! Thank you very much!
The following products are trustworthy! Please feel free to shop!

Brand Name Mu Ming

Size M, L, XL, 2XL, 3XL

Applicable scenario: every day

Lapel: single button

Sleeve length long sleeve

Fabric has certain stretch

The number 1 thing

Type of lapel: peak lapel

Thickness: often201 9

Gender men

Cotton material,

Color 1,2,3,4,5,6,7,8,

Seasons: four seasons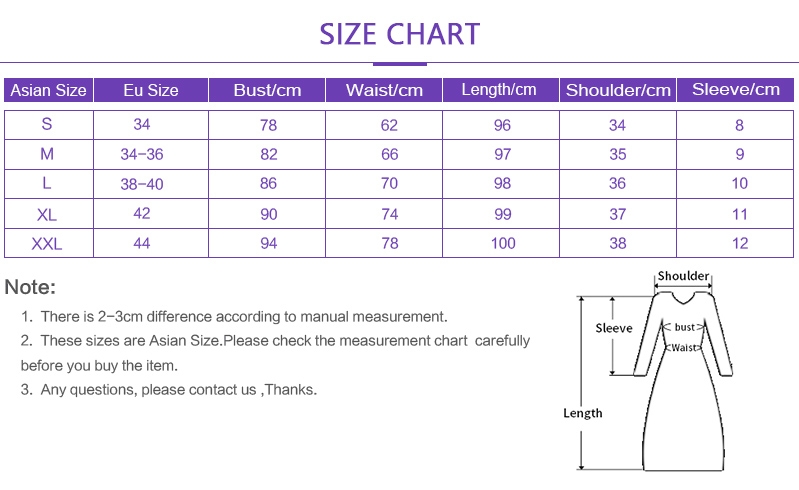 You enjoy our products very much! Our company is a professional sales lady bag! Our company has a professional team to serve you! It will satisfy you! Our company promises to pay full price for any problems with this product. Please feel free to buy! We will deliver as soon as possible! We are very satisfied with the goods received. Please give us a five-star rating and review! If you are not satisfied! Please contact us! Happy shopping!