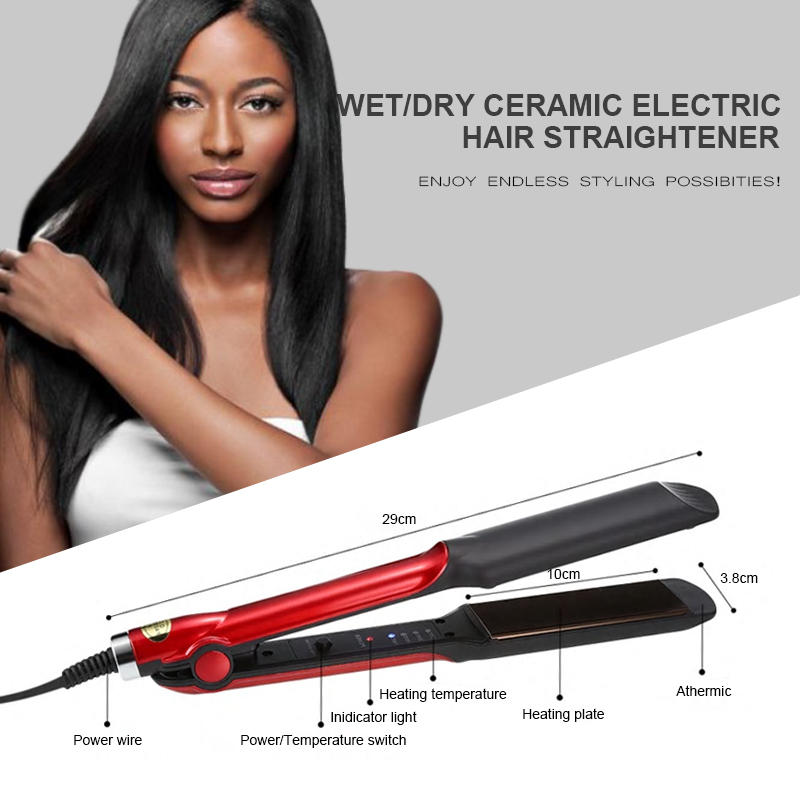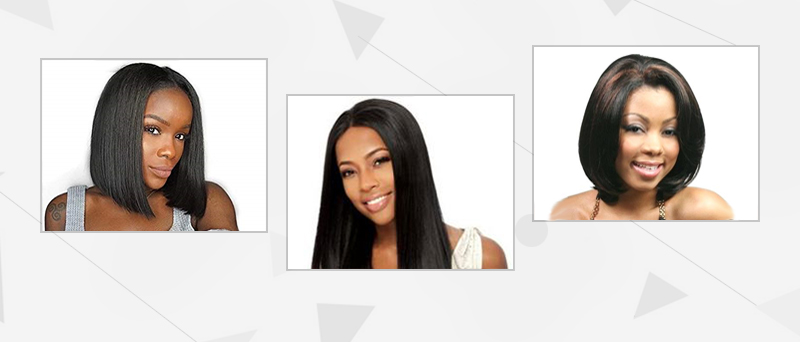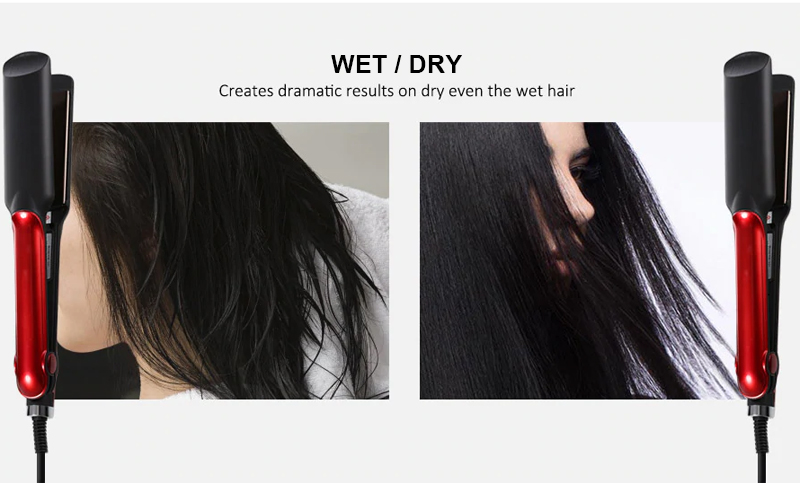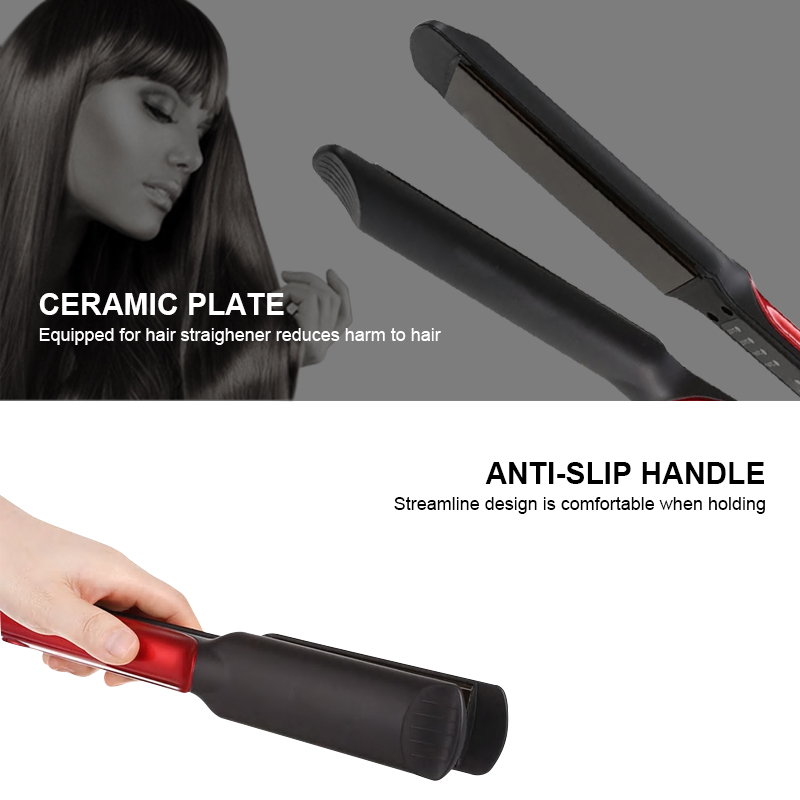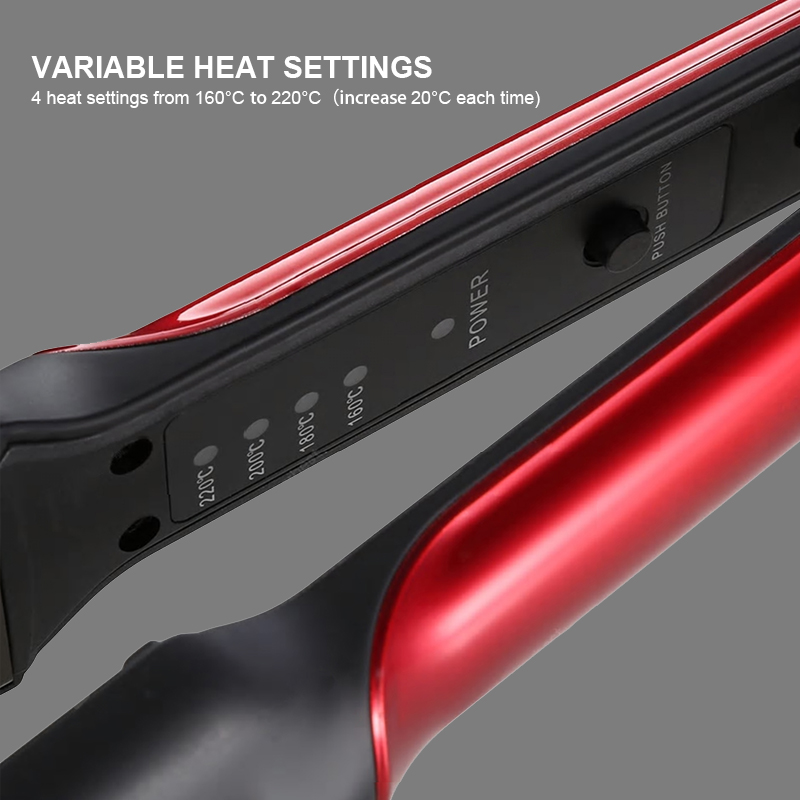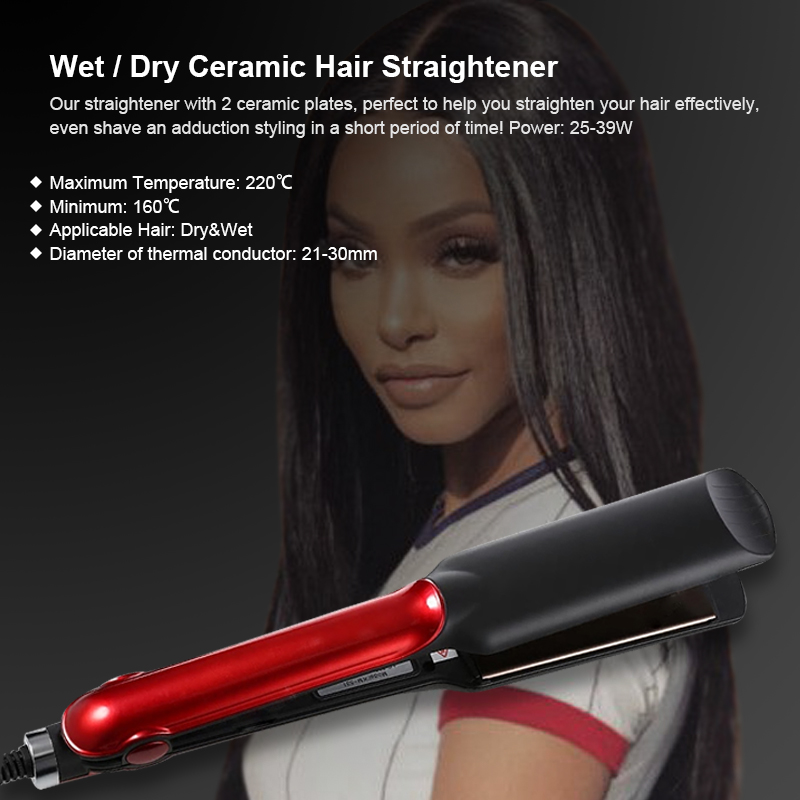 How to use:
First step

:Clean and comb your hair into strands.After plugging in the power, turn on the switch.

Second step

:Take some hair in hand, insert a 2-inch section of hair between the plates, then clamp and pull them from the roots to the ends slowly for 10 seconds at most.If your hair is very thick, you may need to hold the rest with a hairpin.

Kindly note

:After using, allow it to cool down for at least 15 minutes before storing away.
Package:
Warning:
Pay special attention to the external parts of iron plates, they are very hot and may cause burning.