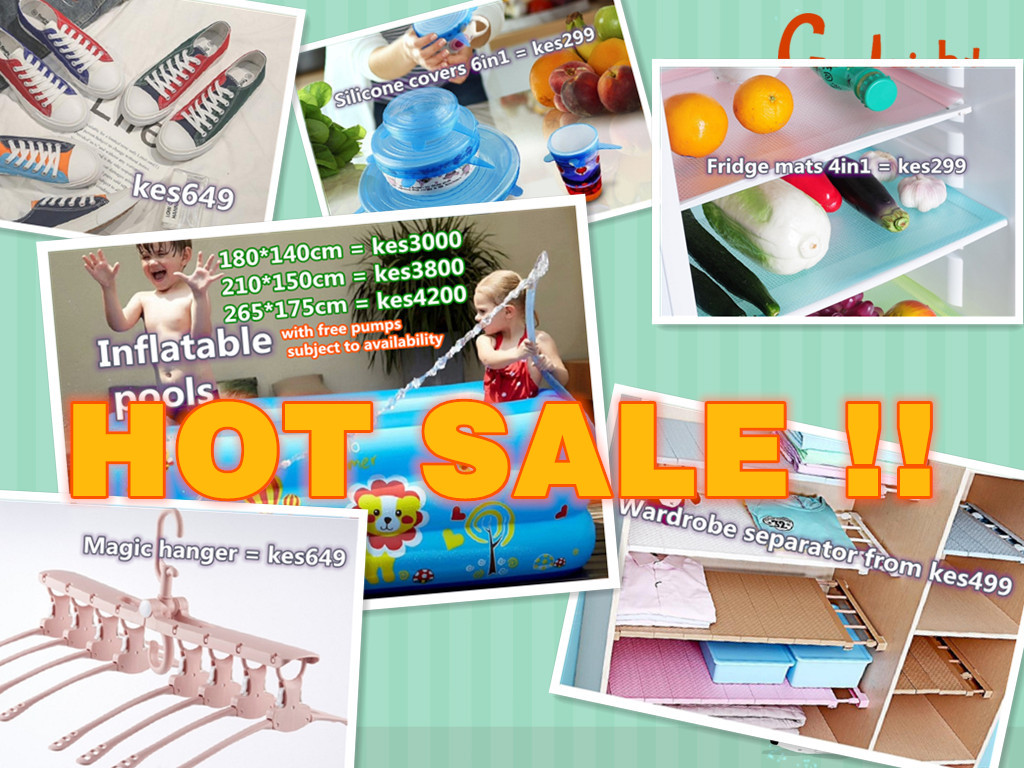 These shoes are tight-fit, so please choose one size bigger than your normal size.
Summer version is comming, they are soft and breathable!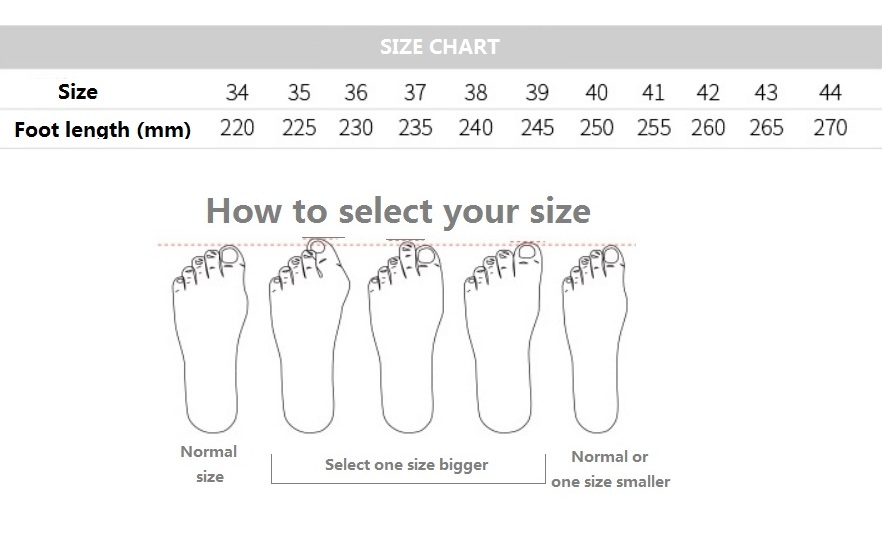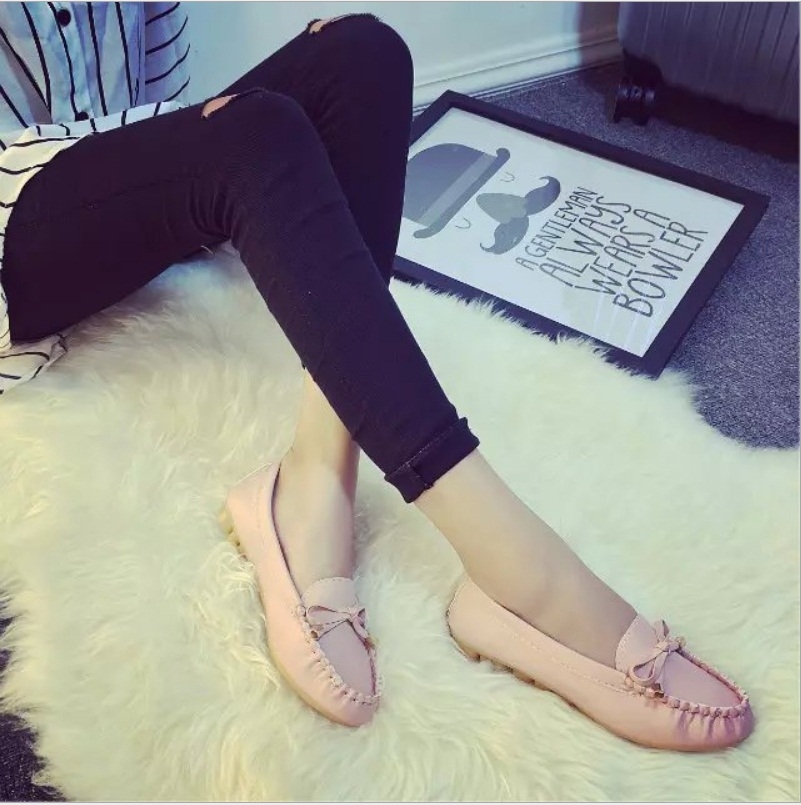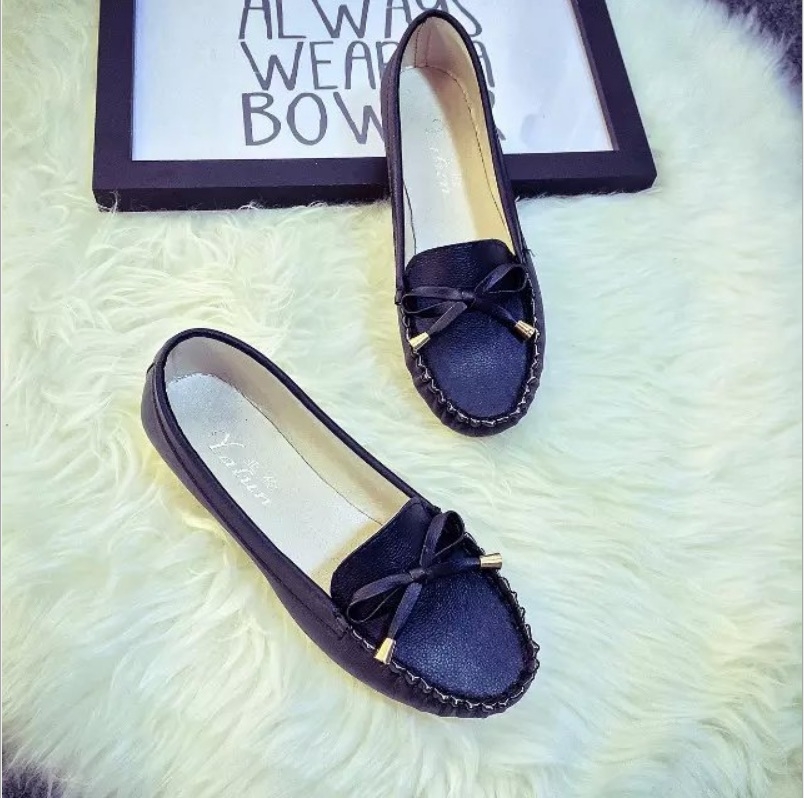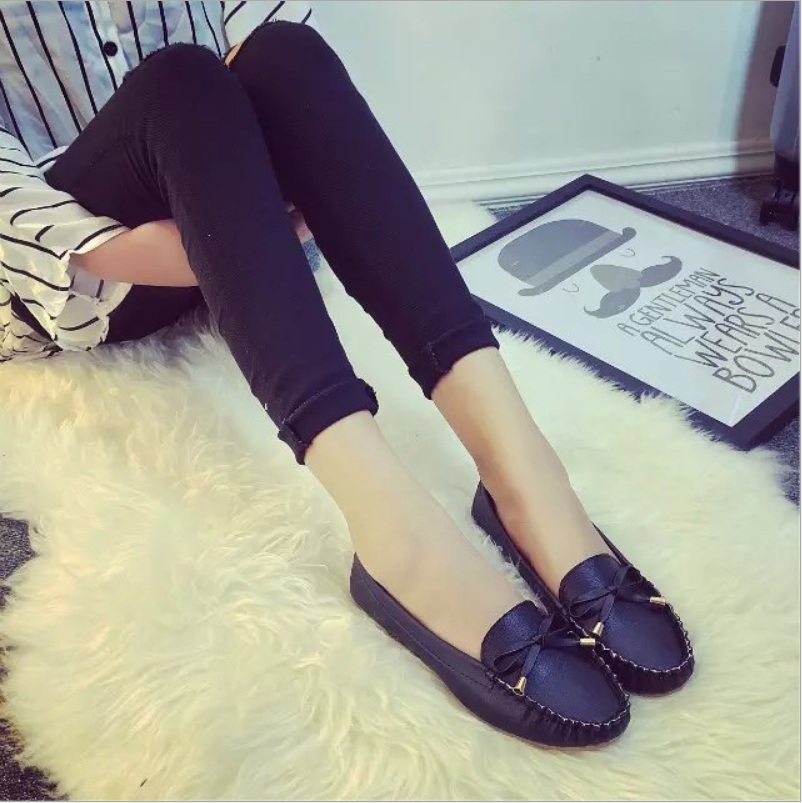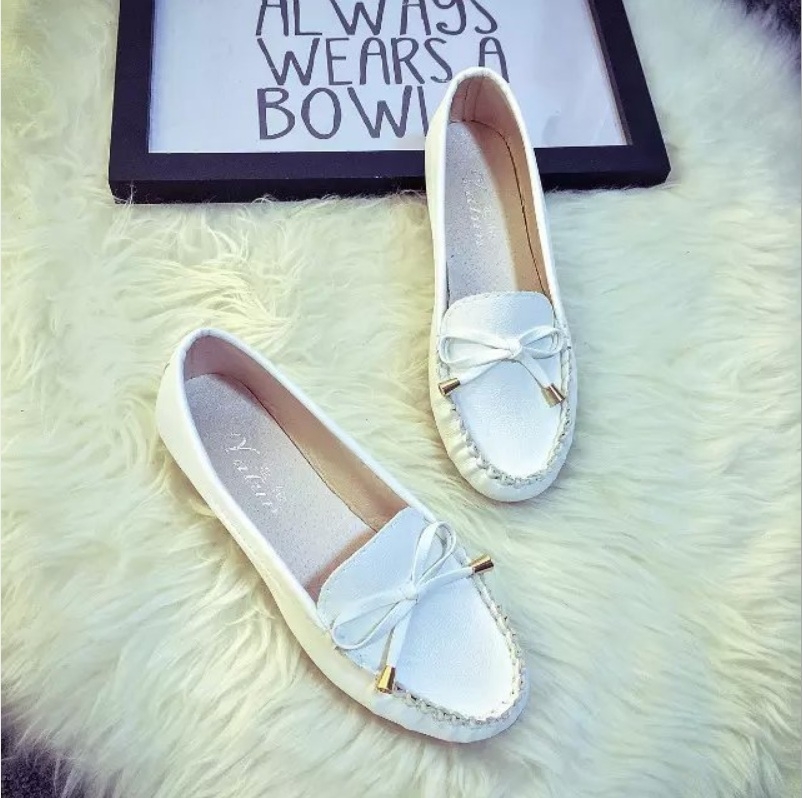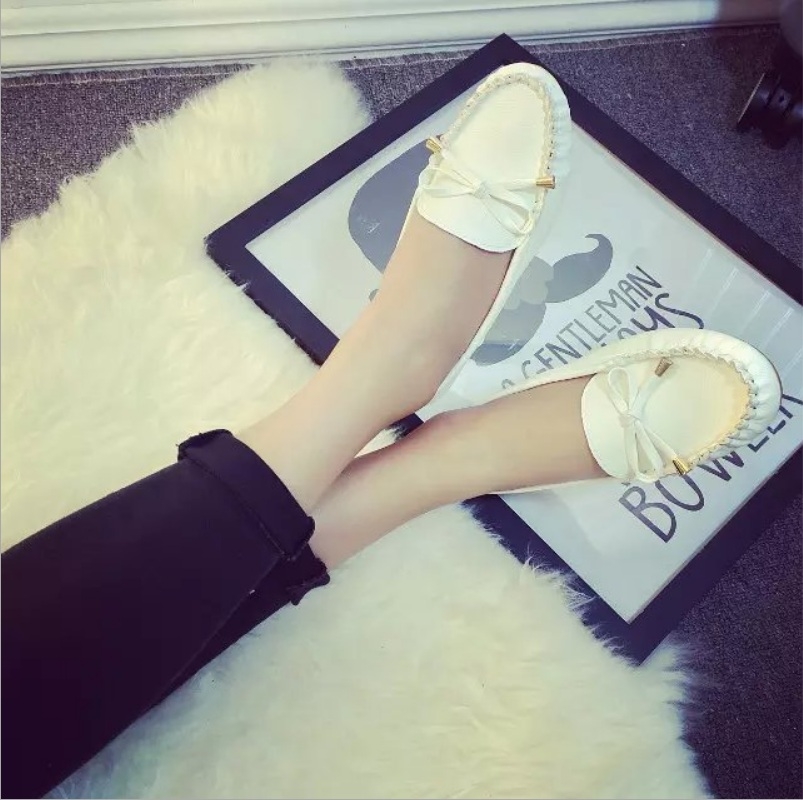 Summer version: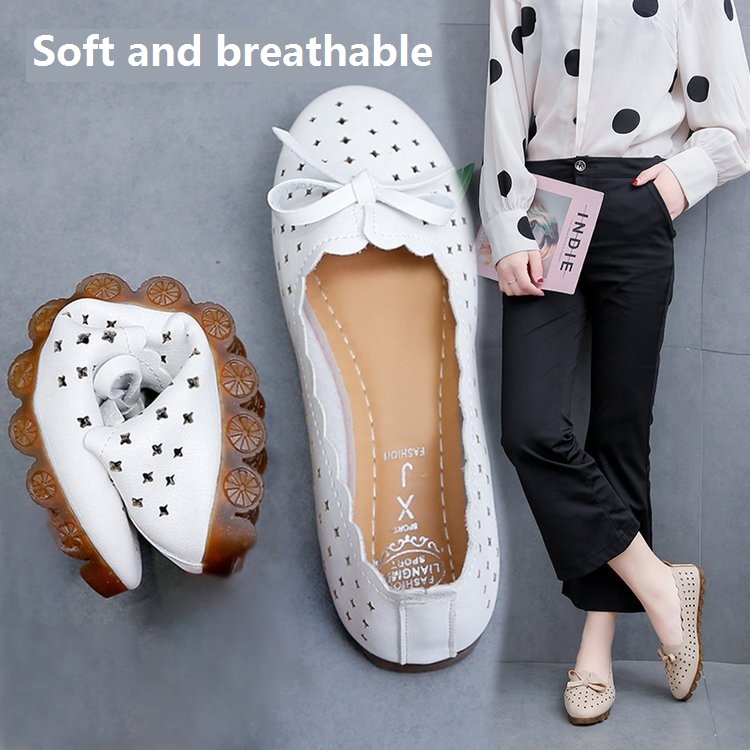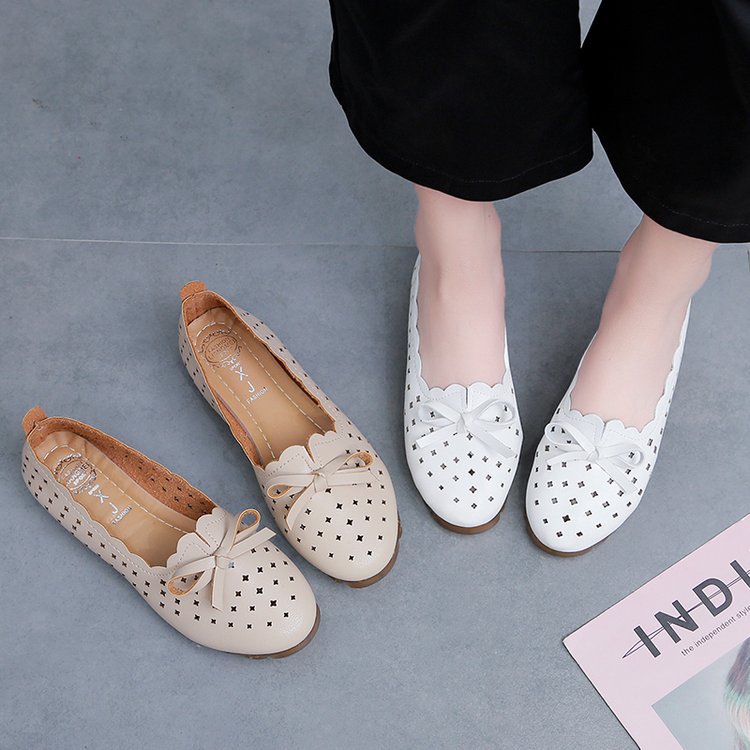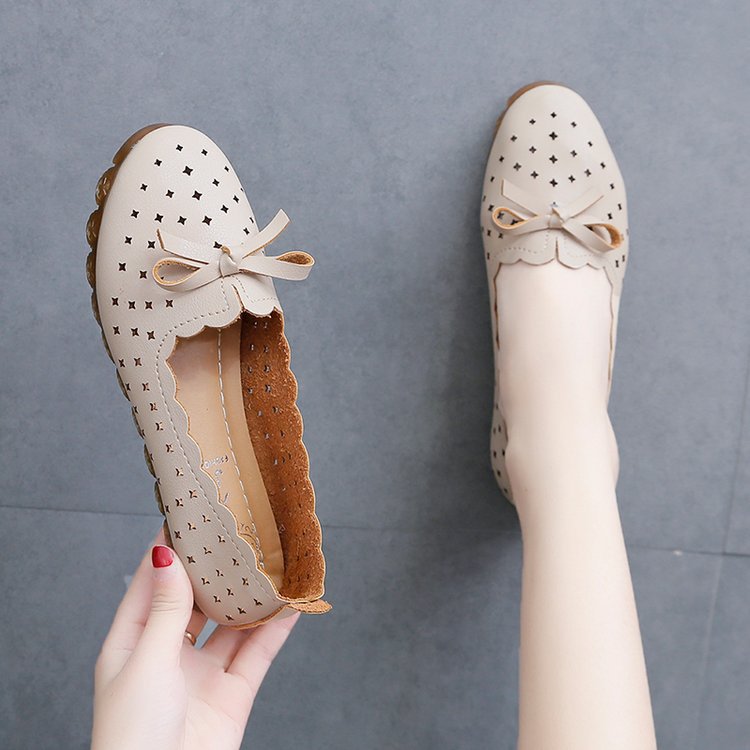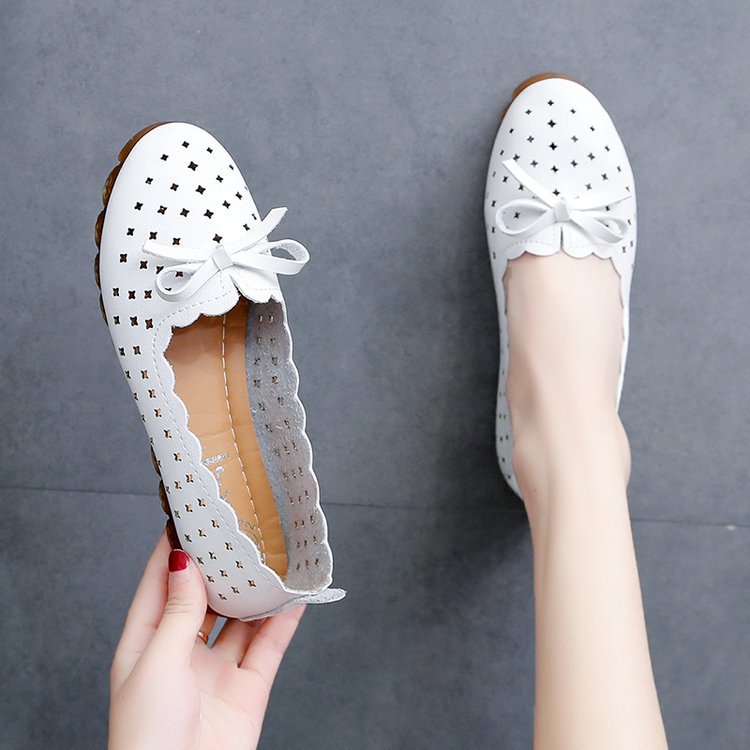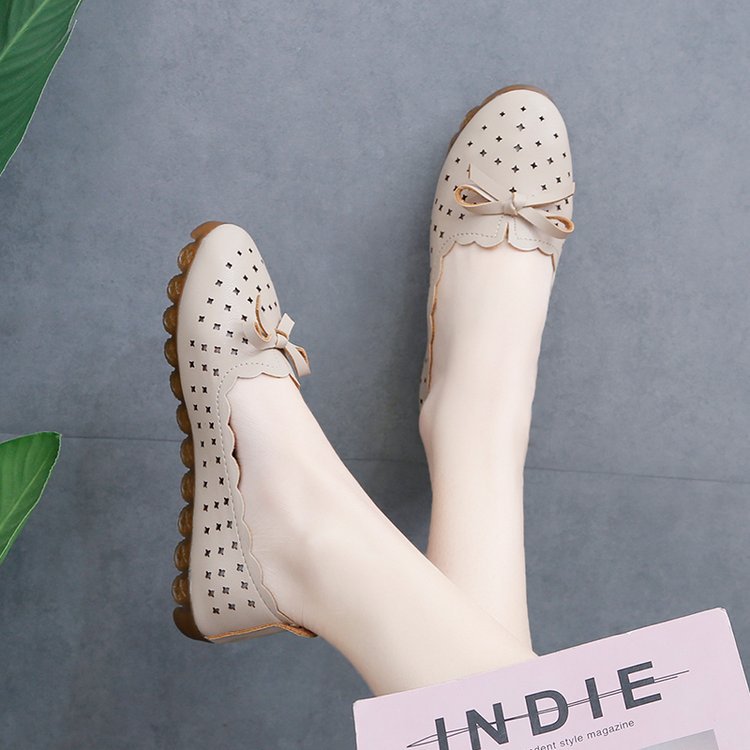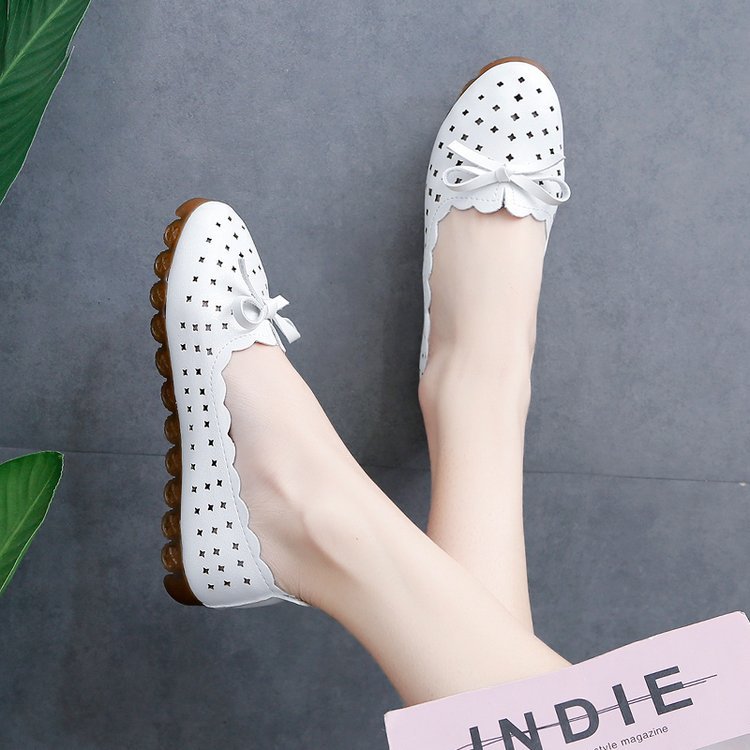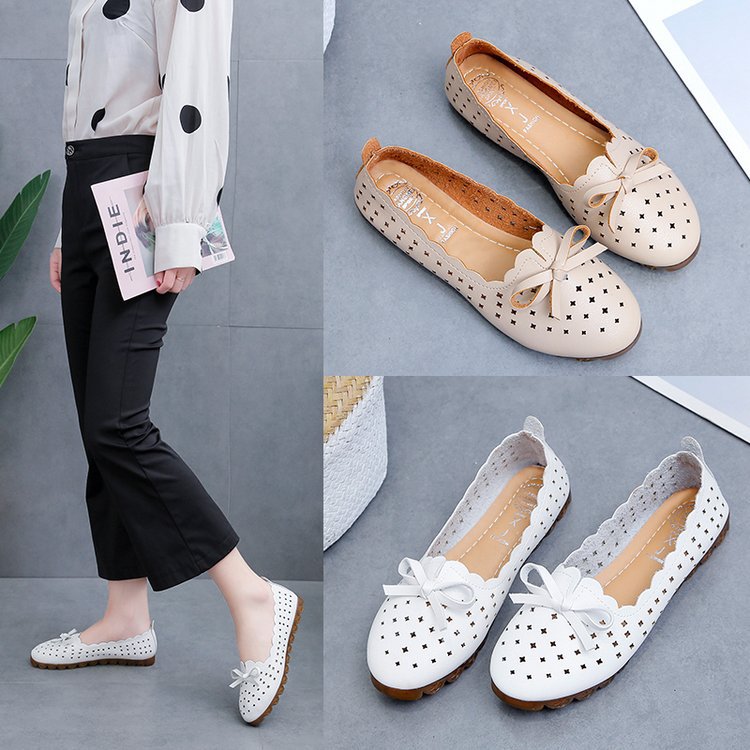 Thank you for shopping with us
Here are a few Q&As you should know before you buy.
Q1. When will I get my parcel after the order is placed?
A: It depends on whether it's an FBK item or GS item.
FBK item will take a few days to deliver, GS item will be longer. See Q2.
Q2. What is an FBK / GS item?
A:FBK = Fufilled by Kilimall. FBK items are marked with a lightning sign as shown below.
Such items will be delivered quickly since they are stocked at Nairobi.

GS = Global Shipping. GS items are marked with a plane sign as shown below.
Such items are sent from China and will take 10-25 days.

So if you are in urgent need, please select FBK items. Thank you.
Q3. Why are those things you are selling so cheap/expensive?
A:They are cheap compared to the price you see in local market, because we are a seller
from China, where all the things are made. They are sometimes expensive, because they
are shipped by air, and the air freight is, very expensive.