HDR
With the Local Dimming Technology, HDR premium produces dazzling detail images with the high-level of precision lighting control and brightness enhancement. It can also greatly increase the contrast ratio to deliver greater picture.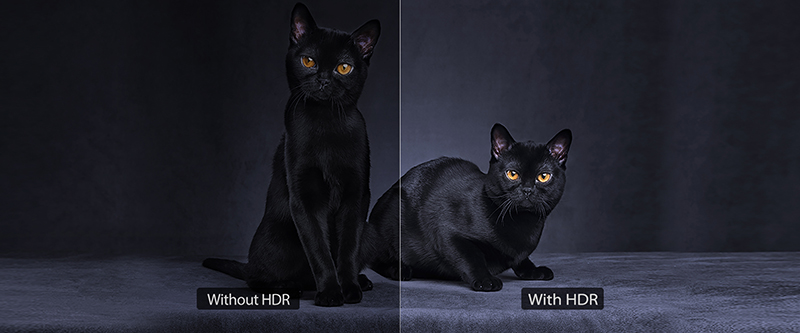 4K UHD
TCL 4K UHD televisions reproduce in stunning details all shades of light, natural colors for a truly immersive viewing experience via 3,840 x 2,160 pixels (4 x the number of pixels on Full HD TVs).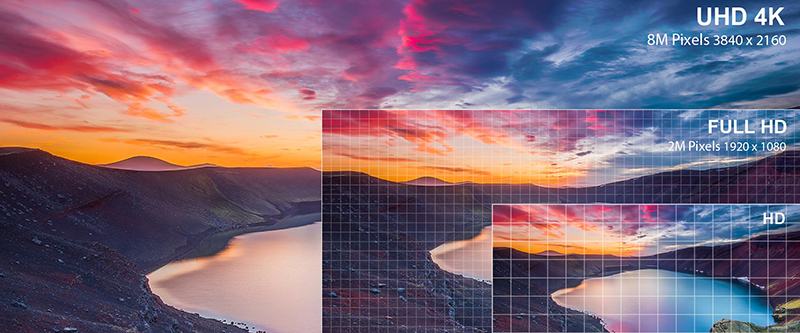 Brightness Enhancement
With brightness enhancing technology, the TCL TV can enhance the brightness so as to provide more natural picture and make sure that you can see clear images in the sunlight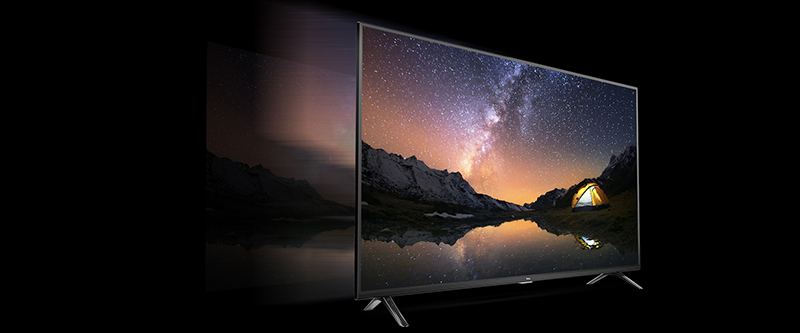 Dolby Audio
Delivers immersive 5.1 surround sound with Dolby decoder which optimizes the TV's sound quality.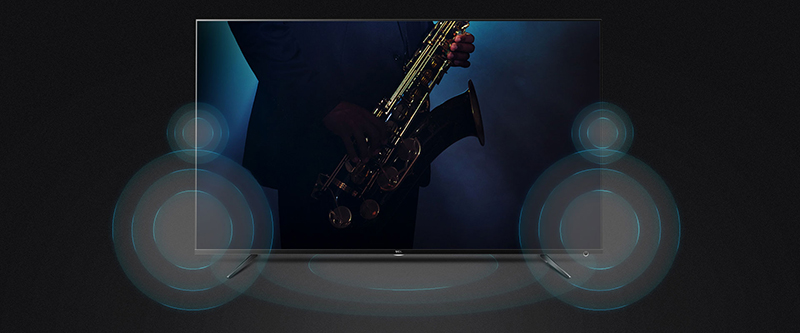 WIFI 2.4G
TCL's built-in bluetooth technology allows you to enjoy favorite music on your compatible bluetooth device.