Welcome toStore!with good quality and low price! African friends are very welcome to patronize and buy frequently. The more discounts you sell, the more discounts you will get. This is also a fantastic team with rich experience in e-commerce! We will provide you with quality service and experience before and after sales! Thank you again for patronizing our products and buying him! Thank you very much!
The following products are trustworthy! Please feel free to shop!

Brand Name Mu Ming

Sole Material: rubber

Heel height: High heel(6-8CM)

Heel shape: Heteromorphic heel

Popular elements: Beads,Shallow mouth,Belt buckle,Buckle,Sequins

style: Fashion shoes

function: Wear-resisting,Increase,Non-slip,Ventilation

Processing methods: Shaving Skin

pattern: Pure color

Sole technology: Viscose shoes

Inner material: Cortex

colour: yellow,black,Blackish green

Size: 34,35,36,37,38,39

Note: As size chart varies with different types of shoes, if you are the first time shopper at our online store, before placing an order, we strongly suggest you to measure your foot length in centimeters (cm) as below, and compare it to our size chart in order to locate your shoe size accurately.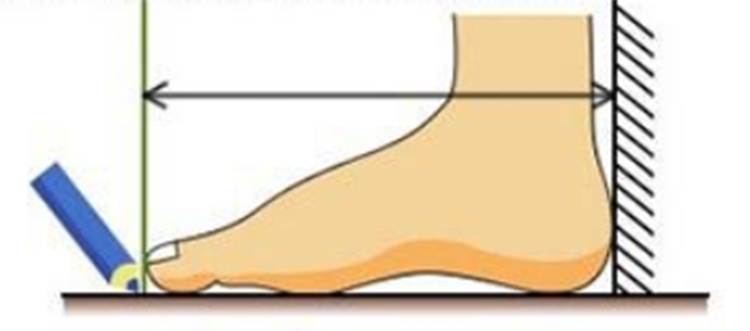 How to measure your shoe size:
1. Tear out a piece of paper and get a pen or pencil
2. Place the paper in a flat surface floor and step on the paper with your foot.
3. Trace your foot with the use of pen or pencil at the heel and the longest toe and also place marks at the widest to check the width
4. Measure with a ruler the marked distance and refer to the chart to get your correct shoe size