Packing list:
1 * Laptop
1 * Power adapter
1 * English manual
Color: silver
Shell material: ABS
Screen: 14 inches, resolution 1920 * 1080
Operating System: Windows 10
Processor: Intel Z8350
Processor speed: 1.44GHz
Number of cores: 4 cores
Storage: Memory 2G
Hard disk (HDD): 32GB (measured 30GB) (the system needs to account for part of the capacity, the actual capacity is less than this value)
Graphics: The main graphics card intel (R) HD Graphics, memory 32MB
Camera pixels: 300,000 pixels (measured)
Network: Wireless Network 802.11 b / g / n (no network interface)
Bluetooth version: Bluetooth 4.1
Wireless distance: about 15-20m (the actual distance affected by the use of the environment)
Interface: 2 USB 2.0 ports, 1 HDMI port, 1 power port, 1 headphone / microphone port, 1 SD card slot (maximum support 64GB)
System languages: English, Chinese (Simplified / Traditional) and other languages
Battery: Built-in lithium-ion battery
Battery capacity: 10000 mA
Plug Specifications: Adapter (depending on the parameters vary)
Power: Input AC 100-240V 1.5A 50 / 60Hz, Output DC 12V 4A
Speaker: Built-in speaker
Ultra-thin, with large capacity battery.
Long life, super strong processor.
USB3.0 interface, with acrylic keyboard.
Simple and fashion design, comes with camera.
Smooth touch pad and good texture.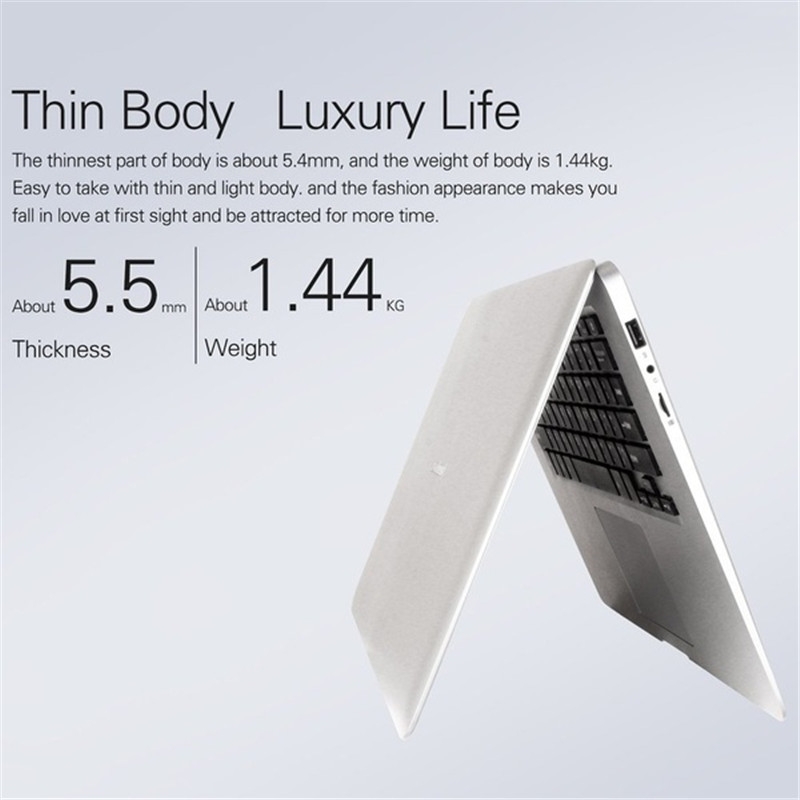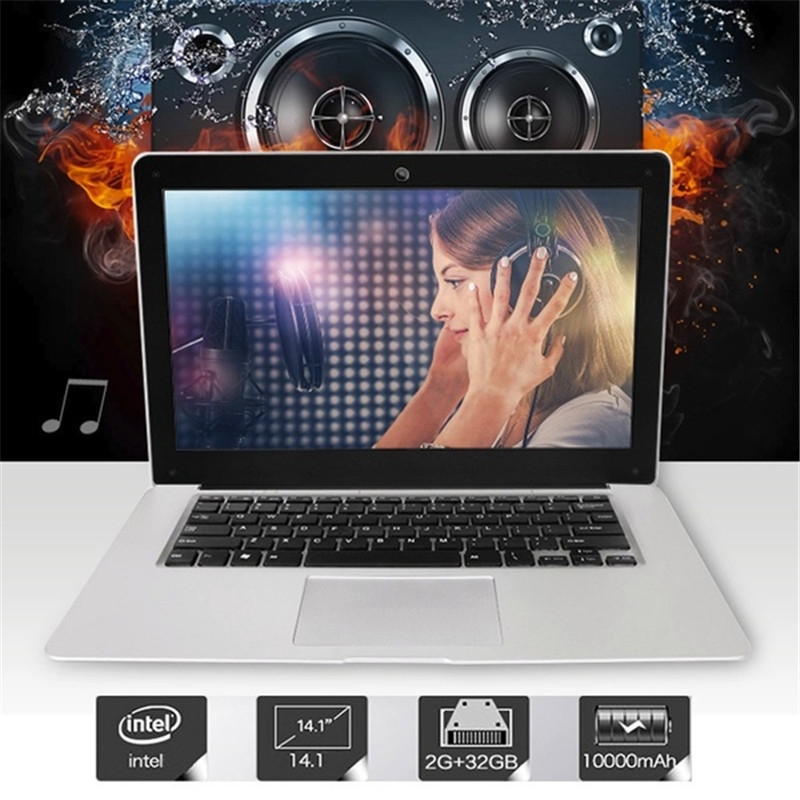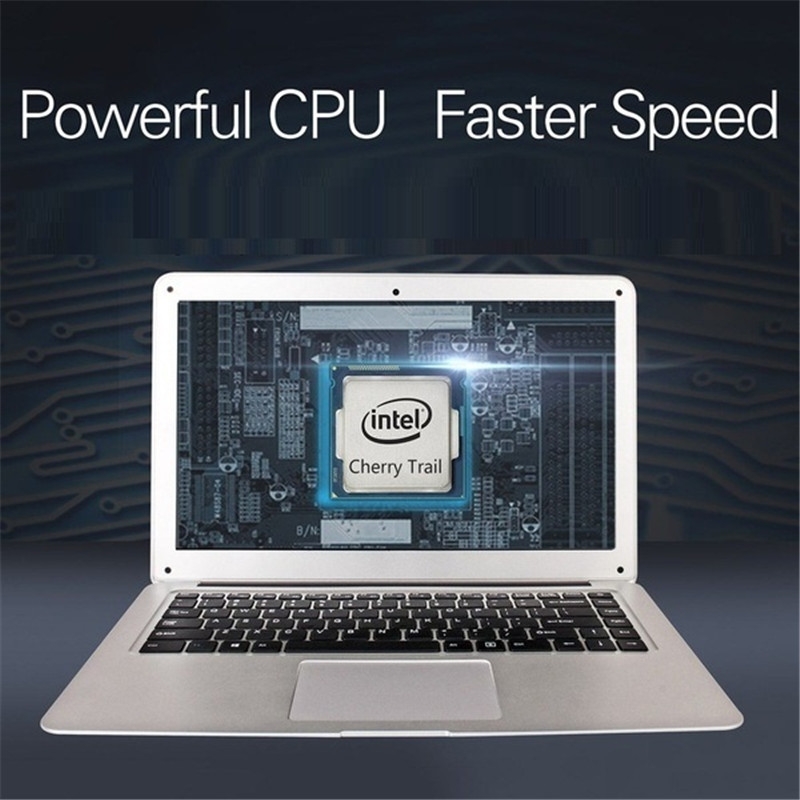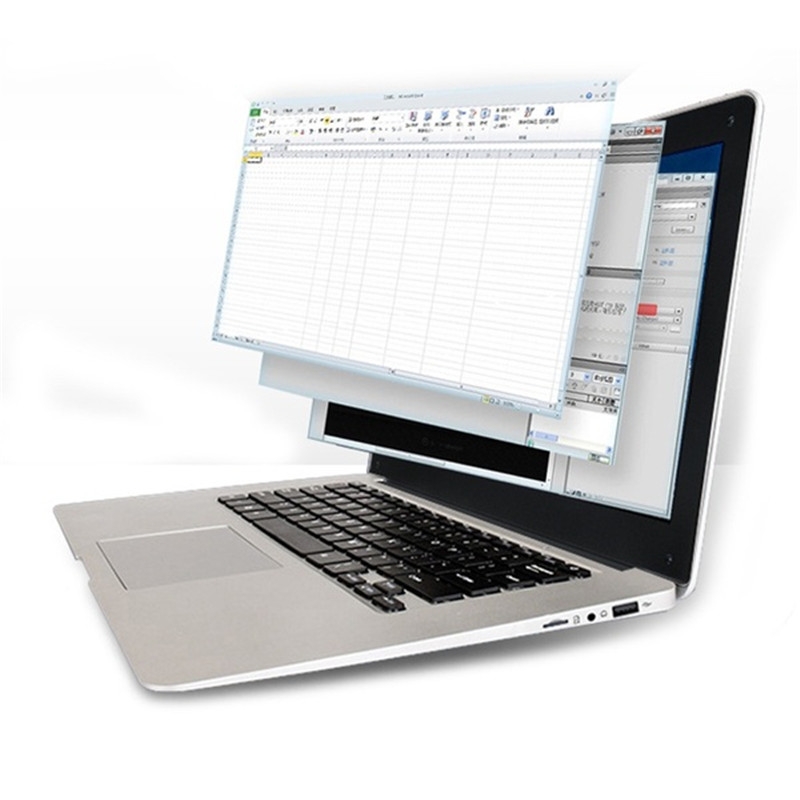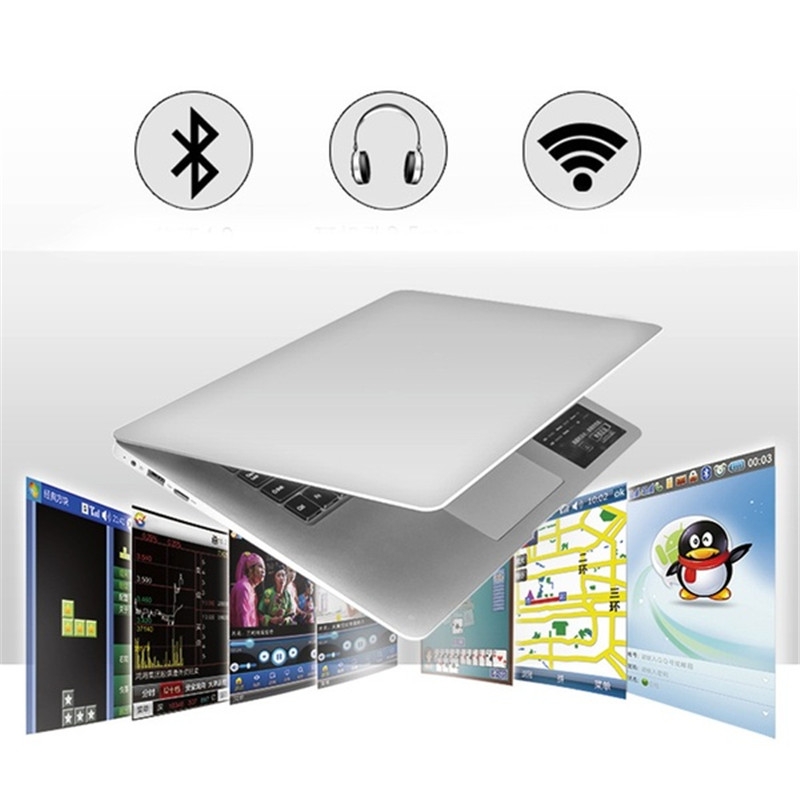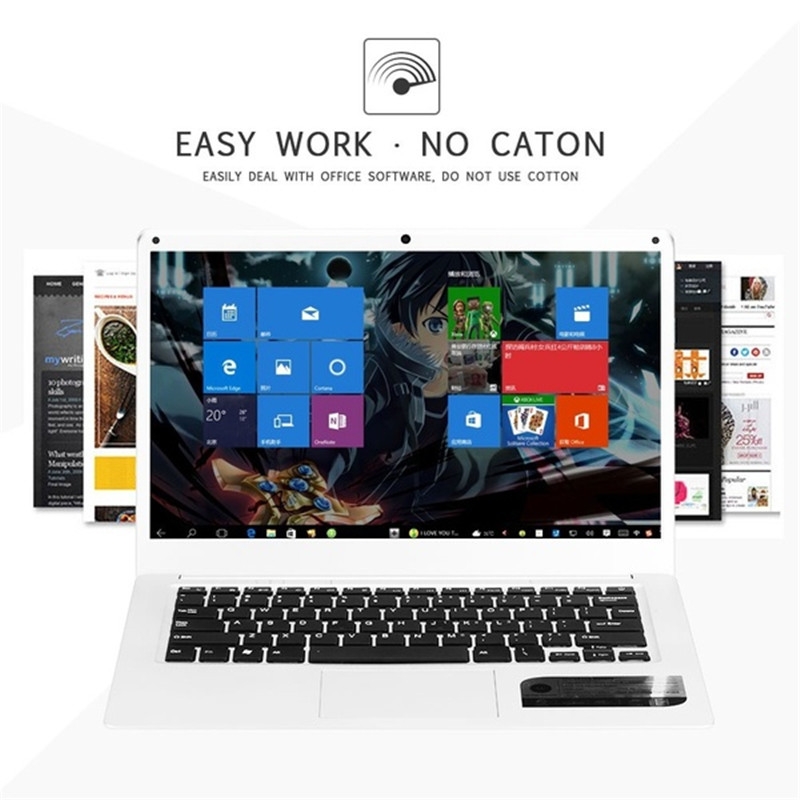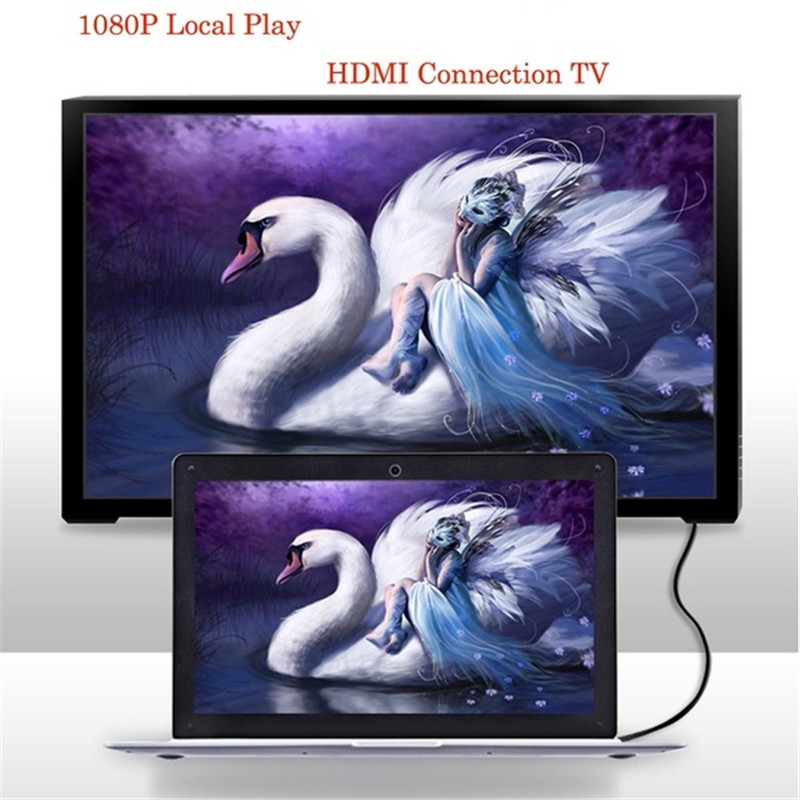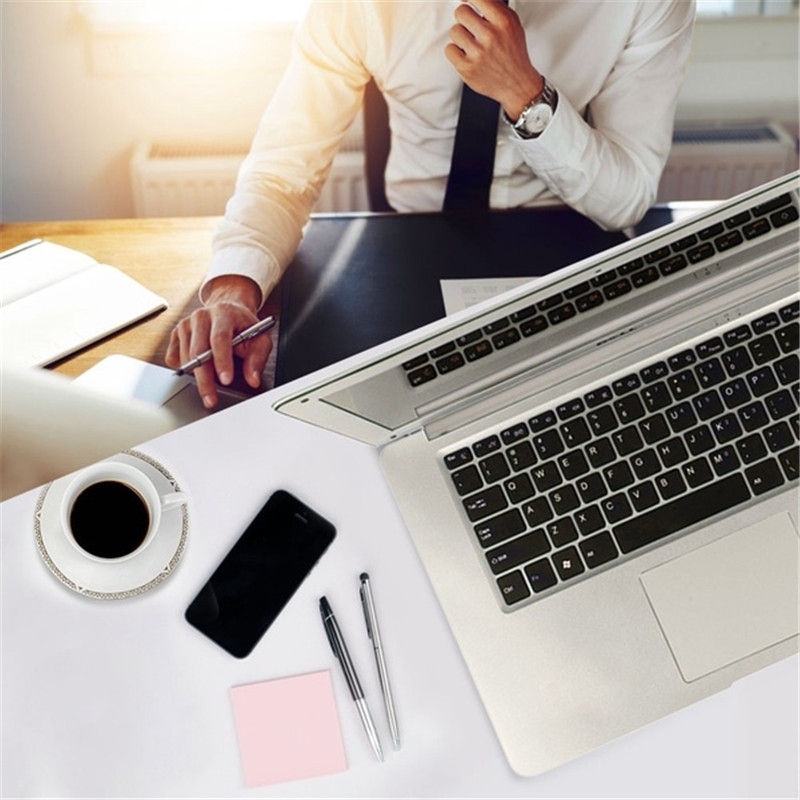 If you like our products & service, please leave us some comments or feedback, And we will give you a little chinese gift.
Feel free to contact us +Our Whatsapp:+8617506172860
We are happy to answer any questions!