Pre-Order Rules:
The following rules and regulations apply to the pre-orders placed for KONKA TV model KDE32ML311ATS promotion:
1. The payment period for pre-orders is between June 04 to June 25;
2. Clients can check the order status from "user center>my orders>pending order" and pay the balance between June 25 to July 13;
3. We will arrange for your TV & gift after Jun 25, 2018 within three working days after the payment is successfully completed;
All gifts are provided by KONKA and KONKA reserves all rights.
After Services will be provided by Kilimall with 1 year warranty.

KONKA, the leading electronic and telecommunication manufacture in the world since 1980s;
Covers multi-media consumer electronics, home electronics, color TVs, digital signage and large home appliances ;
KONKA TV products have been leading constant consumer entertainment revolution;
Combining the unique OMI system with Android system and integrated with upgraded chip;
Business covers 108 countries in Asia, Middle East, Australia, Africa, Europe and America;
With more than 100 million users from local and abroad.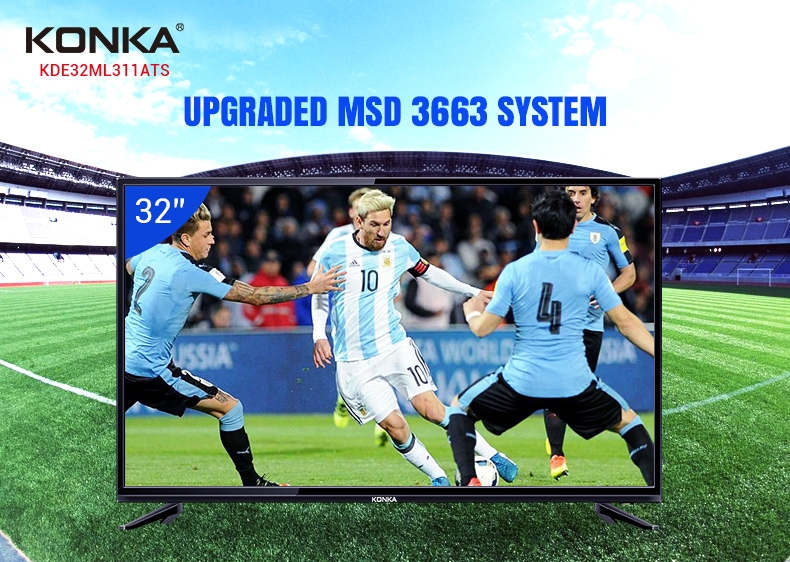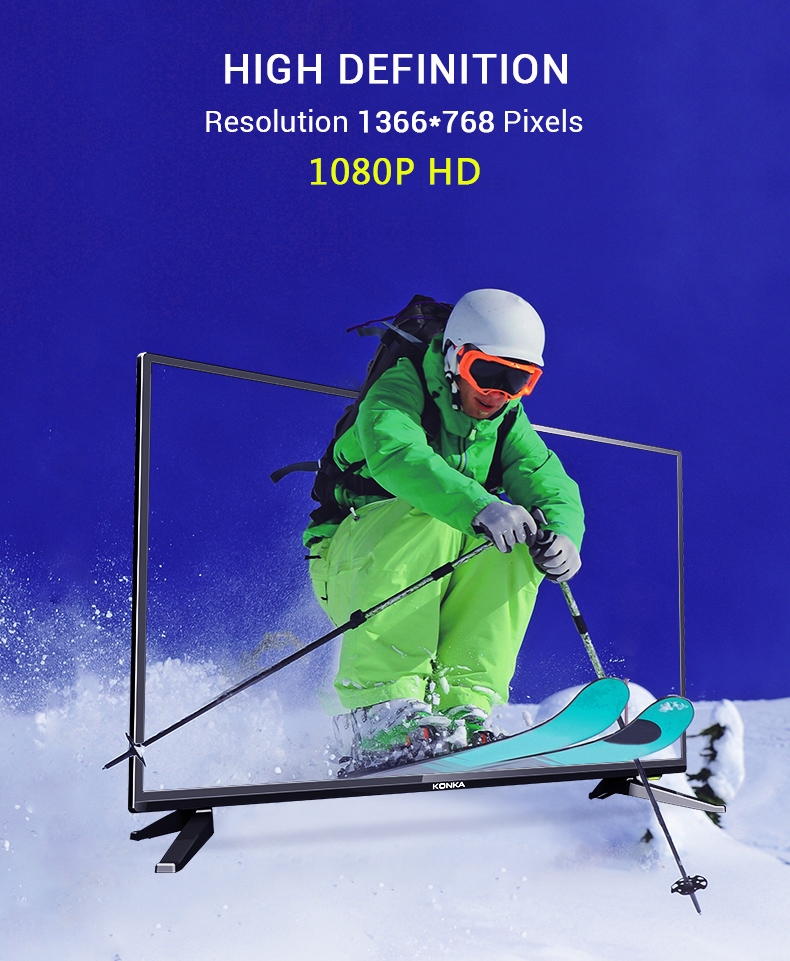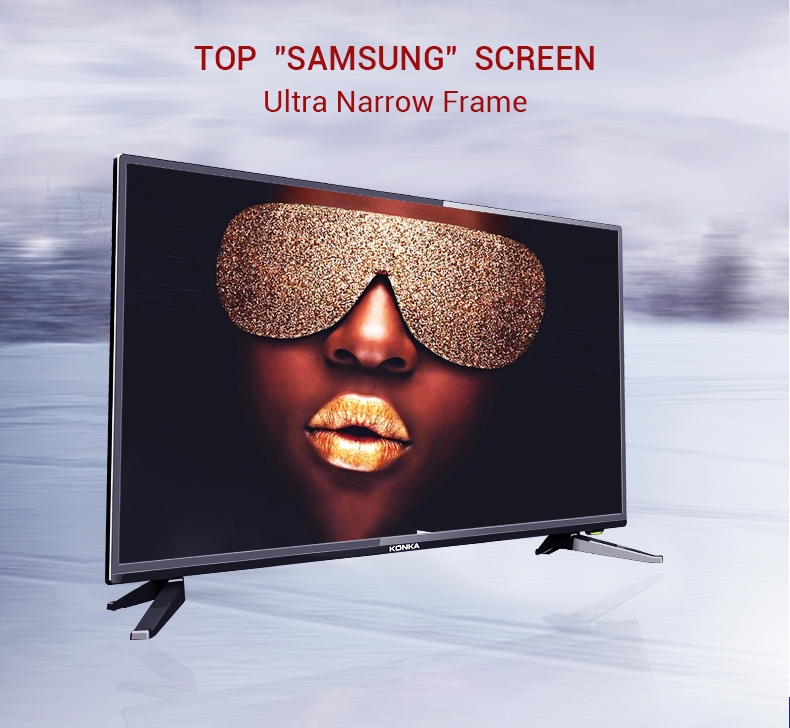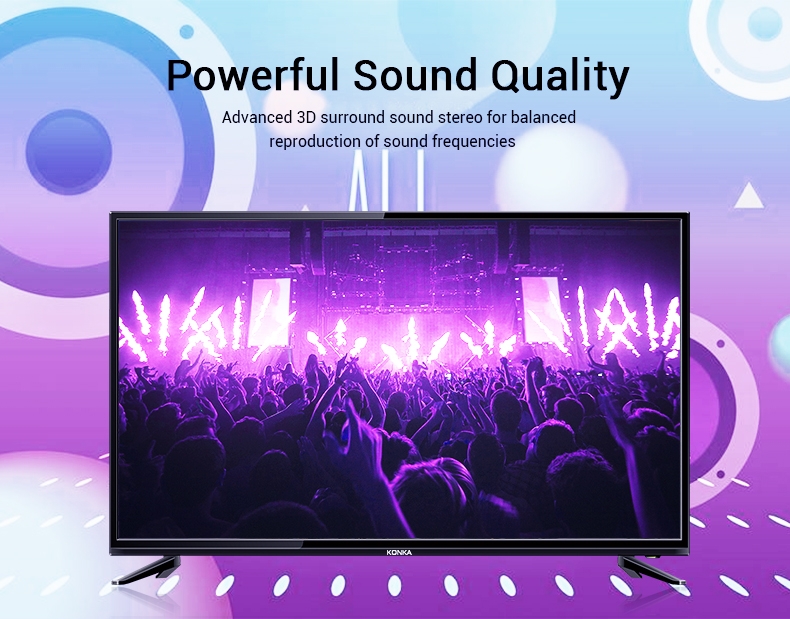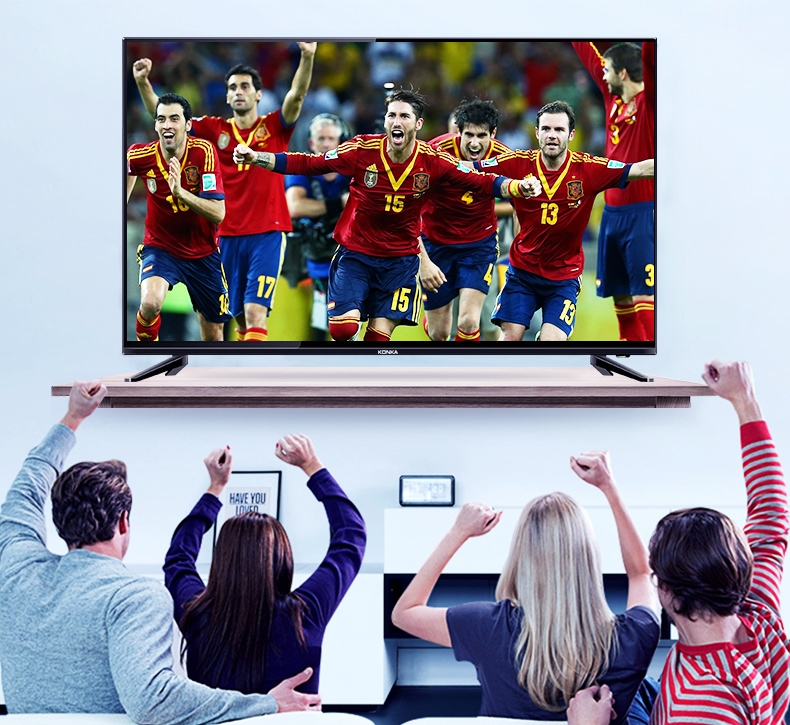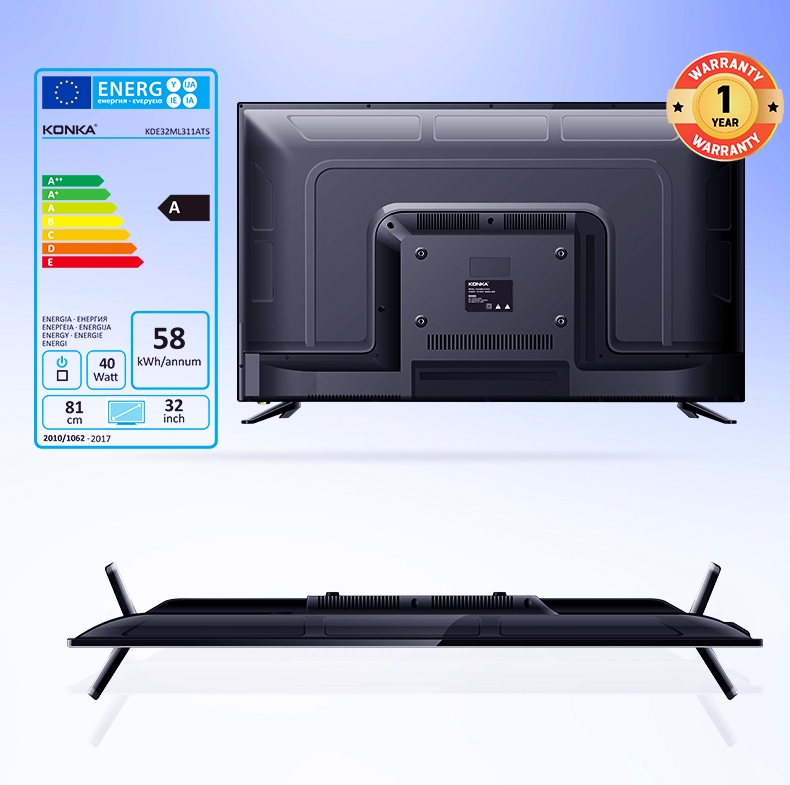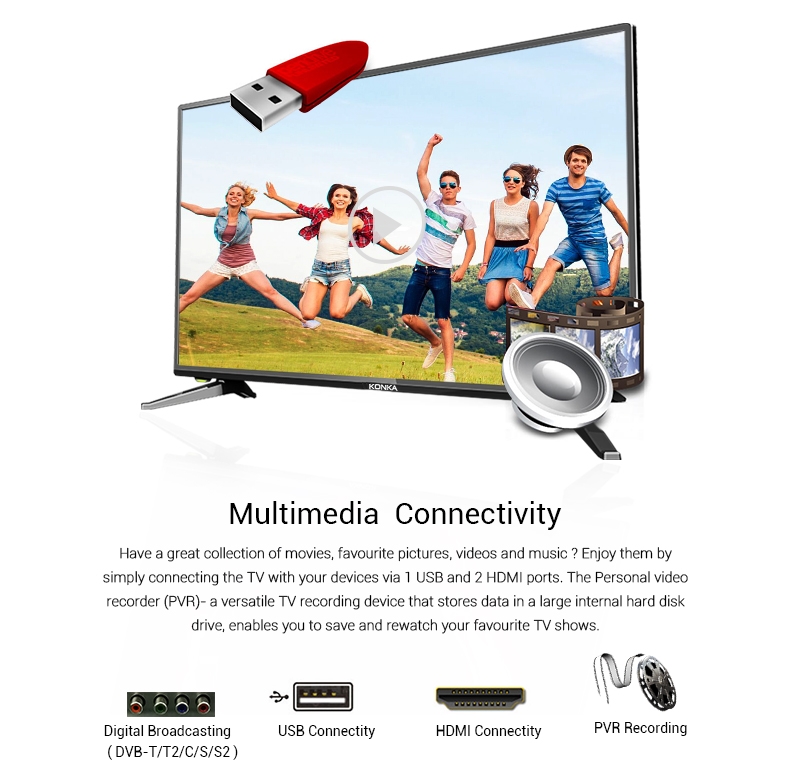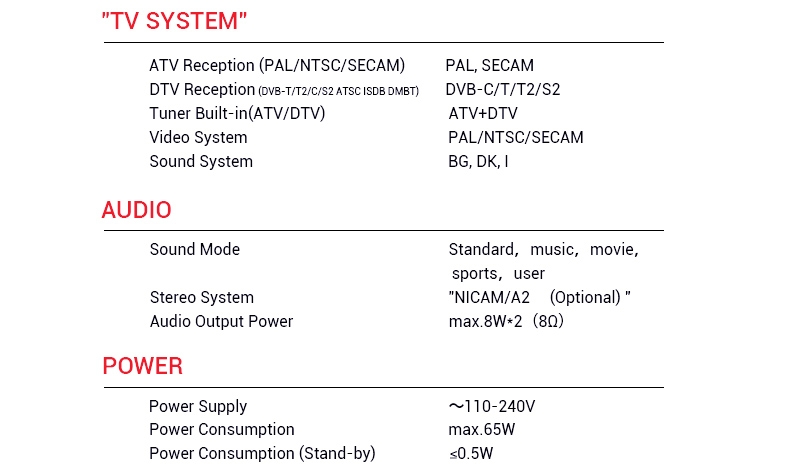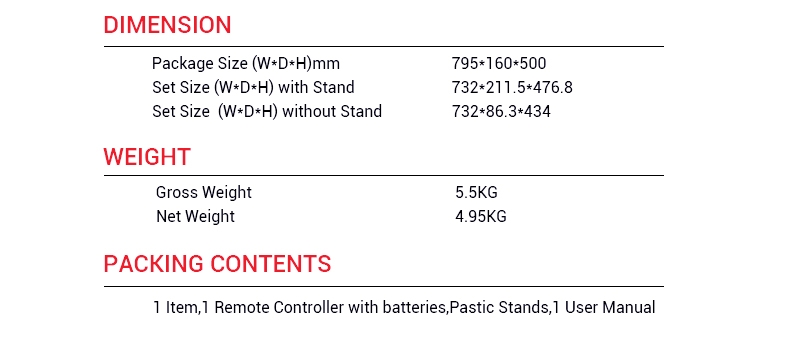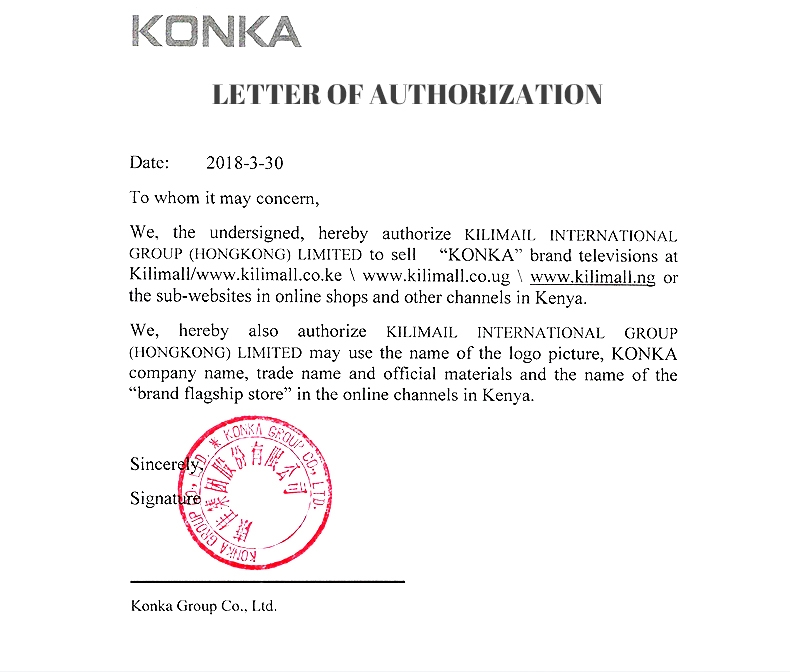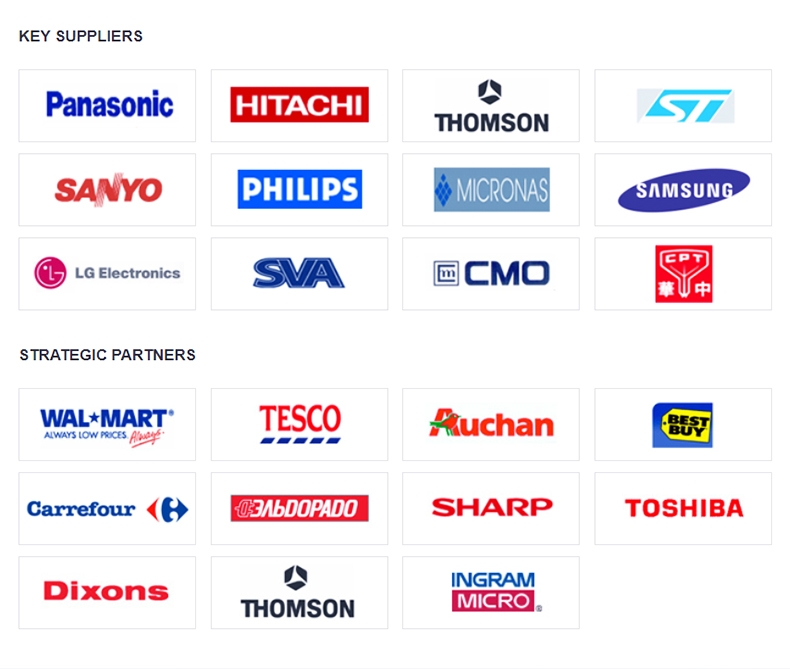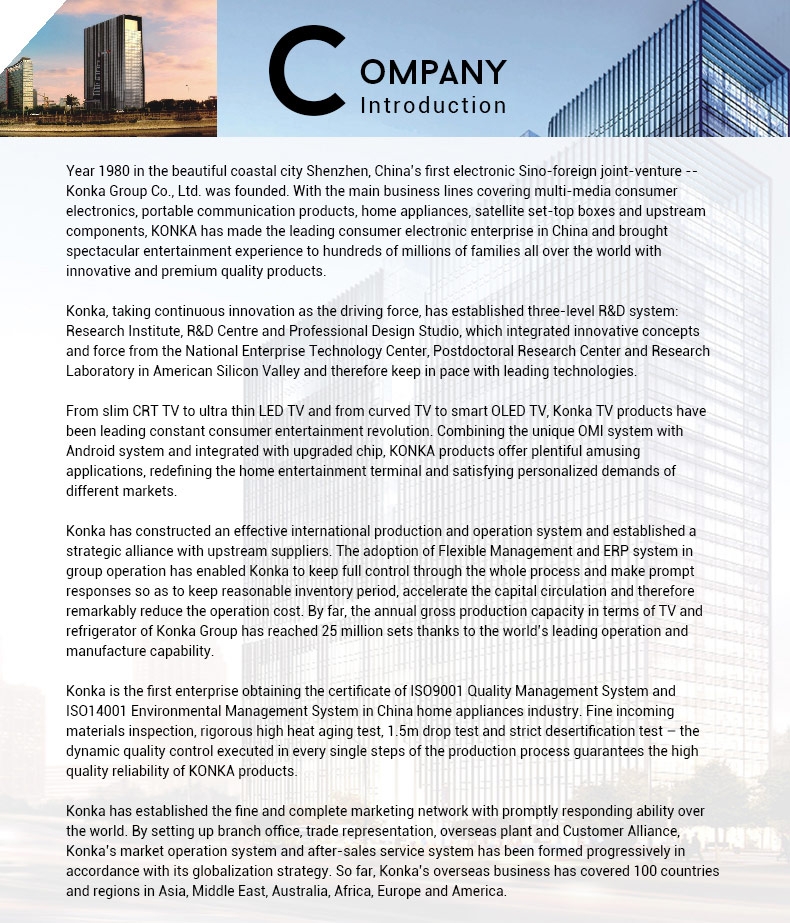 Good(100%)
Average(0%)
Poor(0%)