Basic Specification
Model: DSB-M0022-GG
Type: Sports Bracelet
Style: Fashion
Case Material: Plastic
Strap Material: Silicon
Movement: Electronic Movement
Case Shape: Square
Strap Length: 24cm
Dial Lenght: 4.5cm
Dial width: 2.7cm
Dial Thickness: 1.5cm
Water Resistant: No Waterproof
Product Weight: 45g
Fuction: Pedometer,Calorie,Sport Mileage,Time
Feature:
This pedometer step counter is durable and useful for a long time. Portable and stylish design is energy-saving and eco-friendly.It's helpful to your exercising.
Auto detect Arm movement while jogging.
Two dedicated batteries,Large capacity,Low battery consumption and Long life.
Sports fashion style and simple design,Precise time and Count.
Package Included:
1 x Sports Pedometer Bracelet + 1 x Instructions + 1 x Bracelet Box
Licer: Bring Your Life Be Warmer!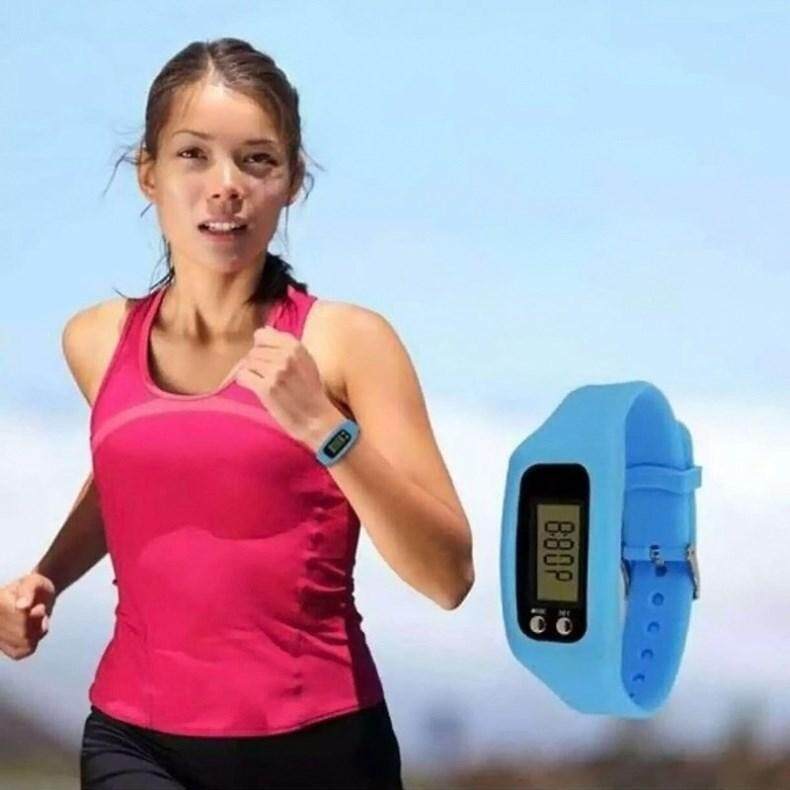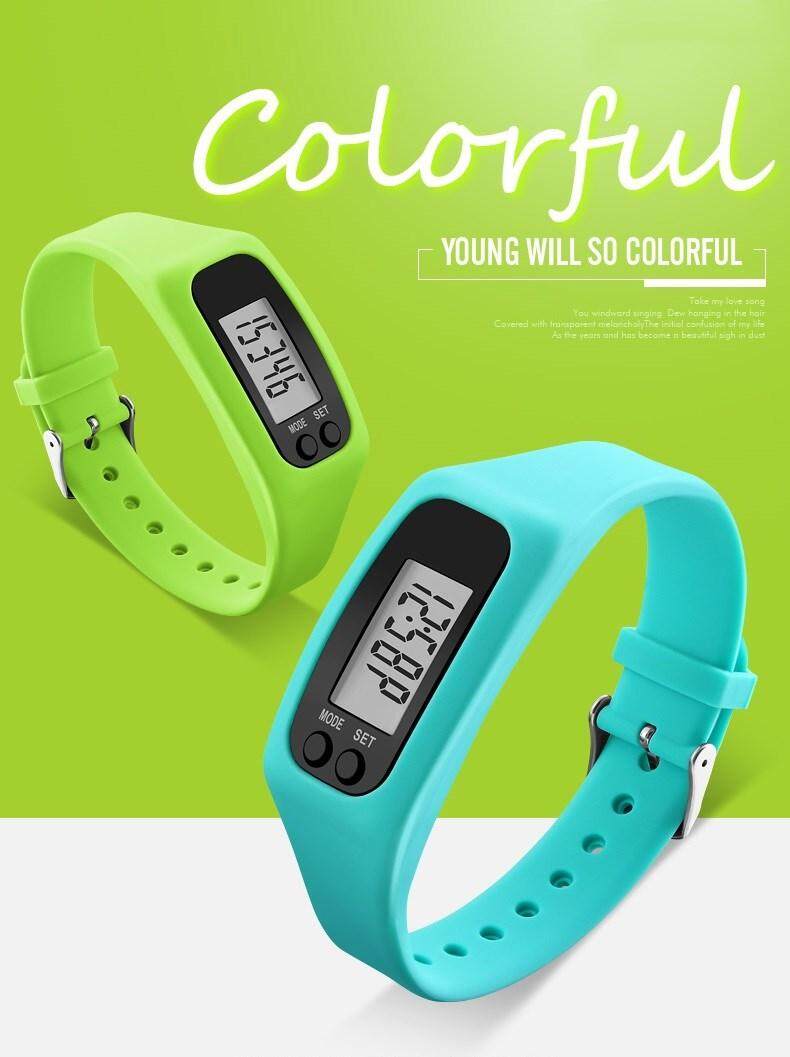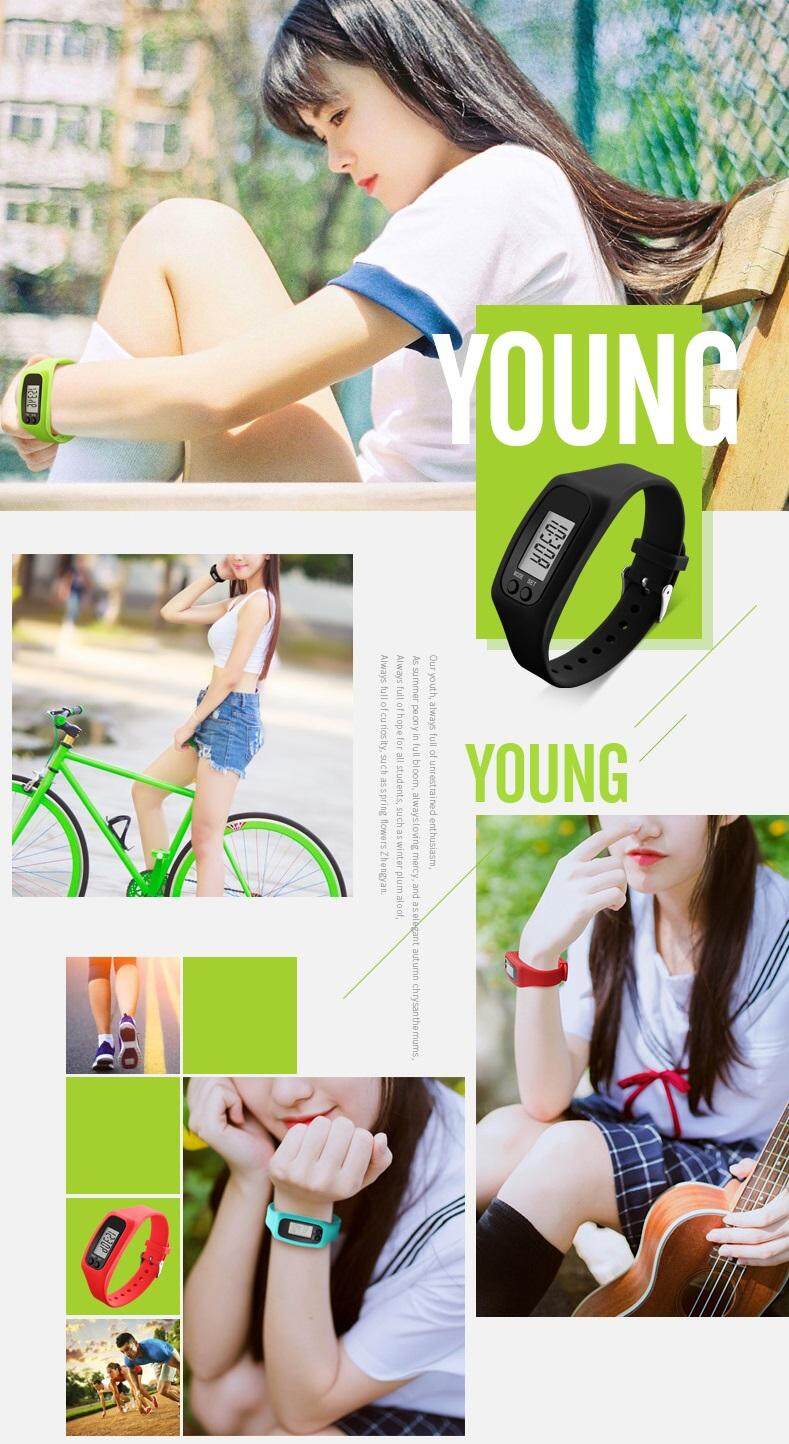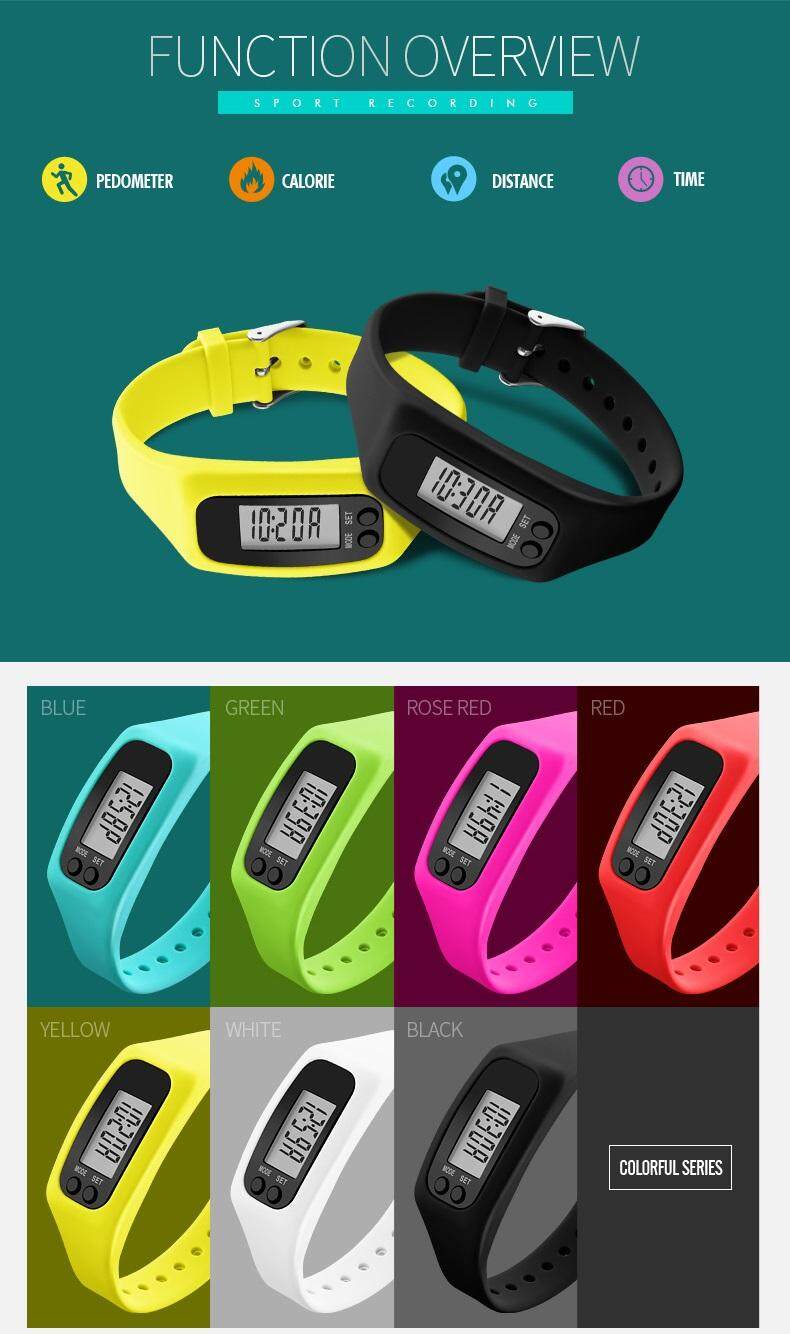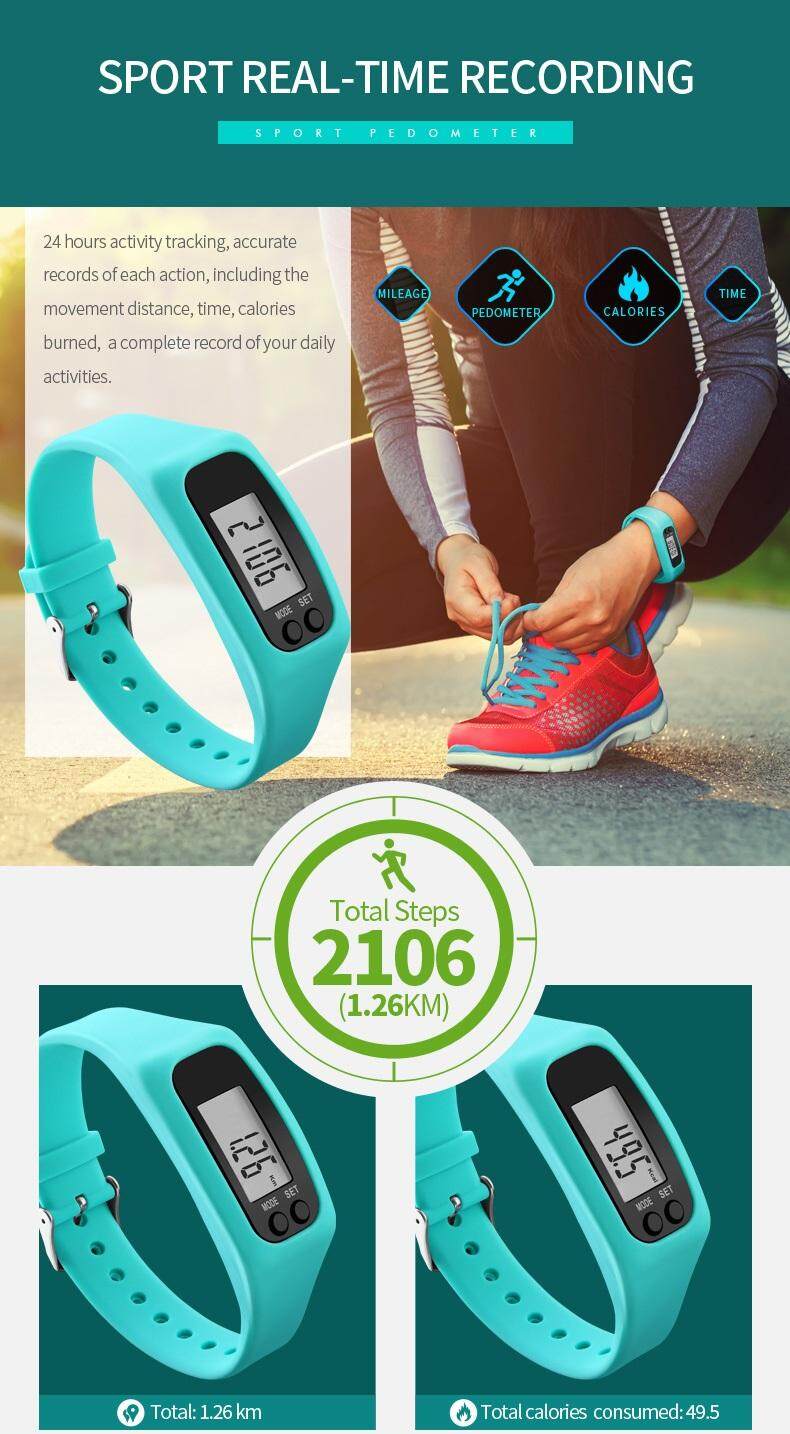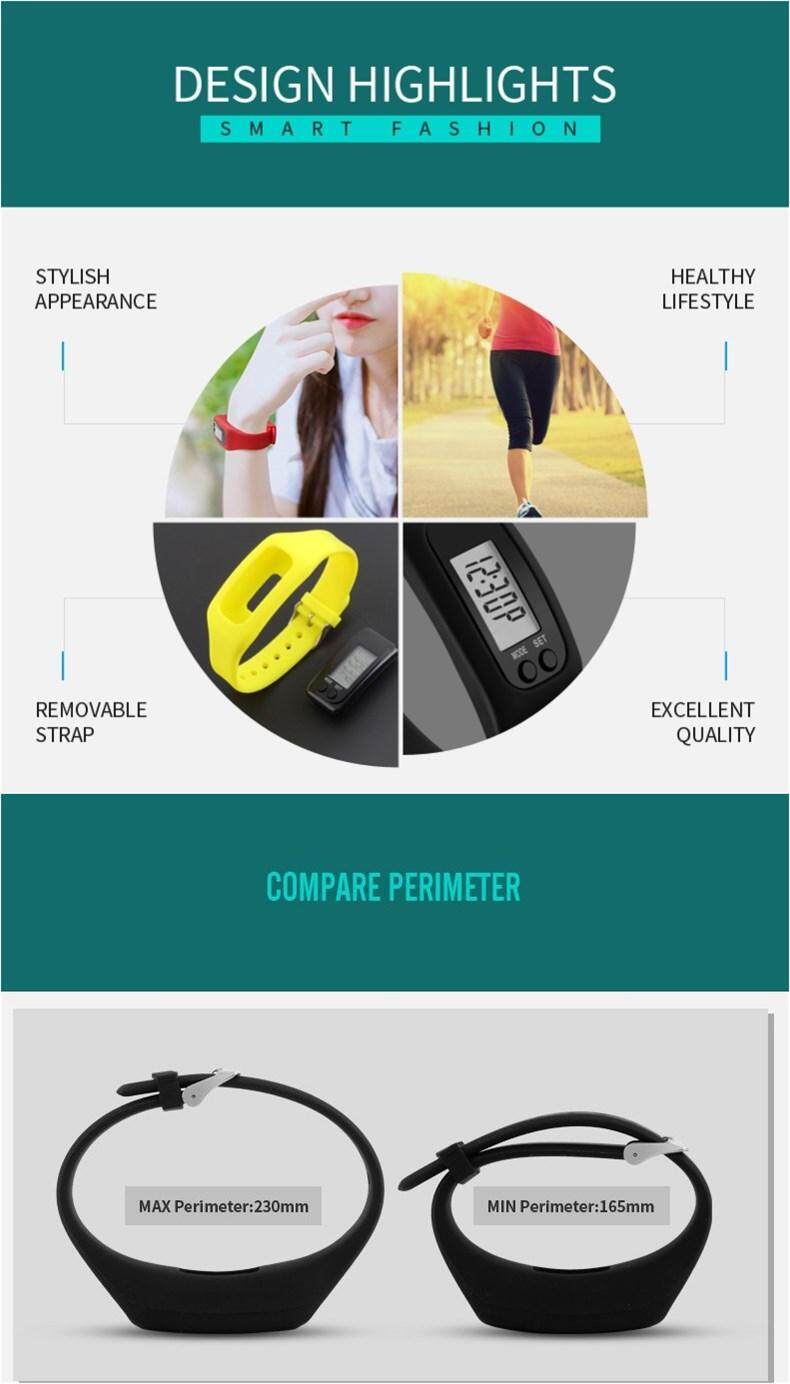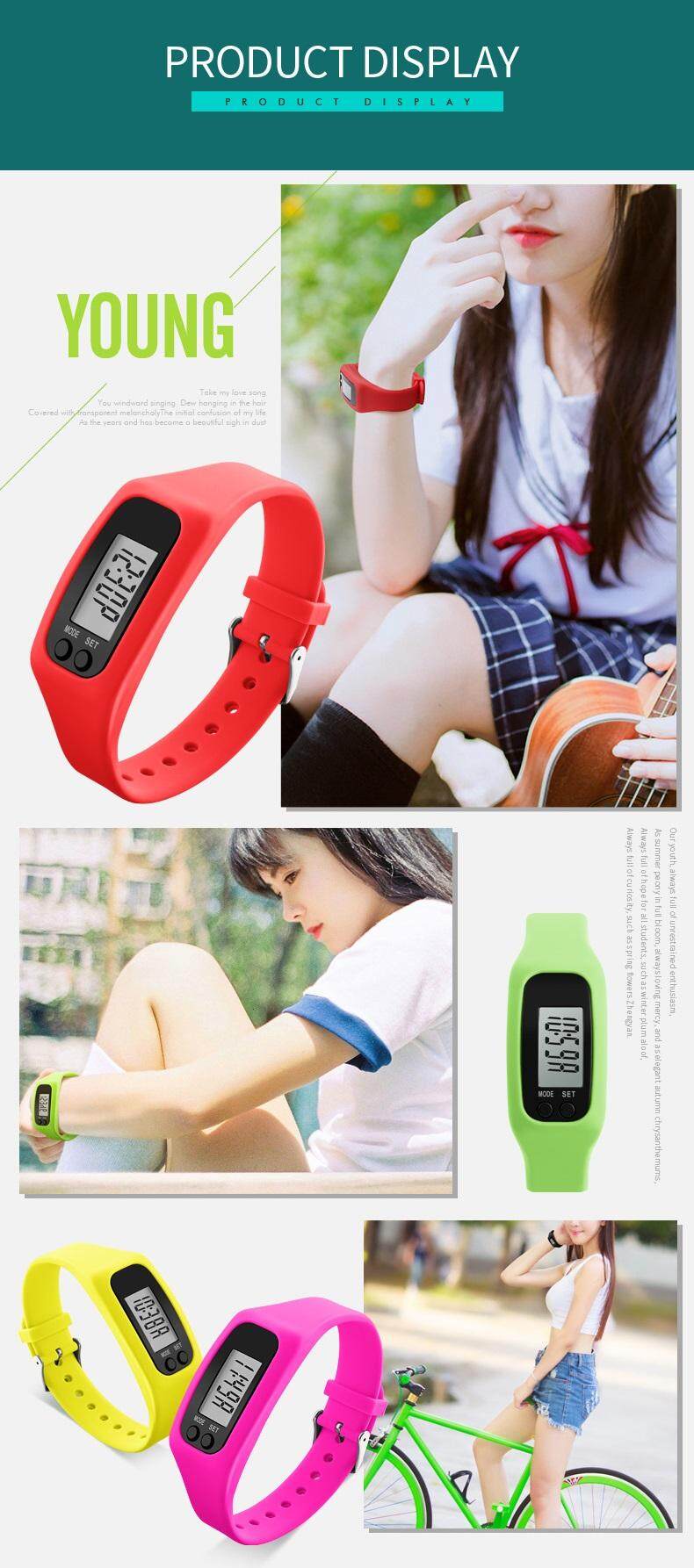 Feedback