KiliFun Collection Backpack Portable Bluetooth Loudspeaker with Headband Microphone/Colorful Light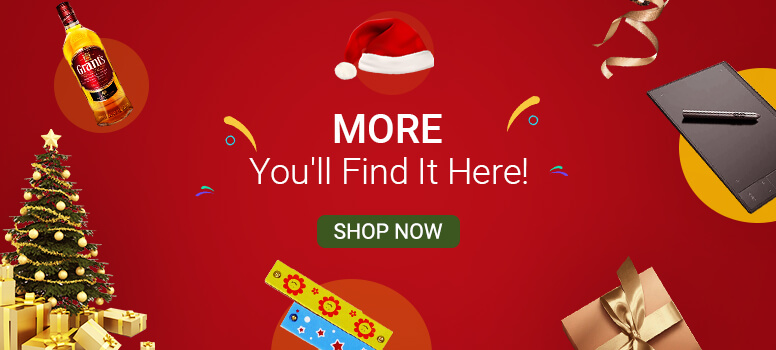 KiliFun Collection Backpack Portable Bluetooth Loudspeaker with Headband Microphone

Functions and Features:
1. Battery: 18650 Li-battery/1200mah.
2. Charging time: 2 hours
3. Playing time:4-6 hours
4. Can play TF card and U disk MP3 format audio files, built-in MP3 decoder. Supports MP3 audio format playback. Maximum support 32G
5. With FM radio, built-in 87.5-108MHz FM digital radio module can automatically store 50 radio stations, using a built-in high-sensitivity antenna.
6. Bluetooth: 4.0 version
7. Built-in low power / low distortion 3W digital amplifier, the maximum output distortion of 0.5%. SNR is 80Db.
8. Universal Micro5P charging jack and audio input
9. Features: Bluetooth (music player) / TF / FM / USB / built-in battery / portable / strap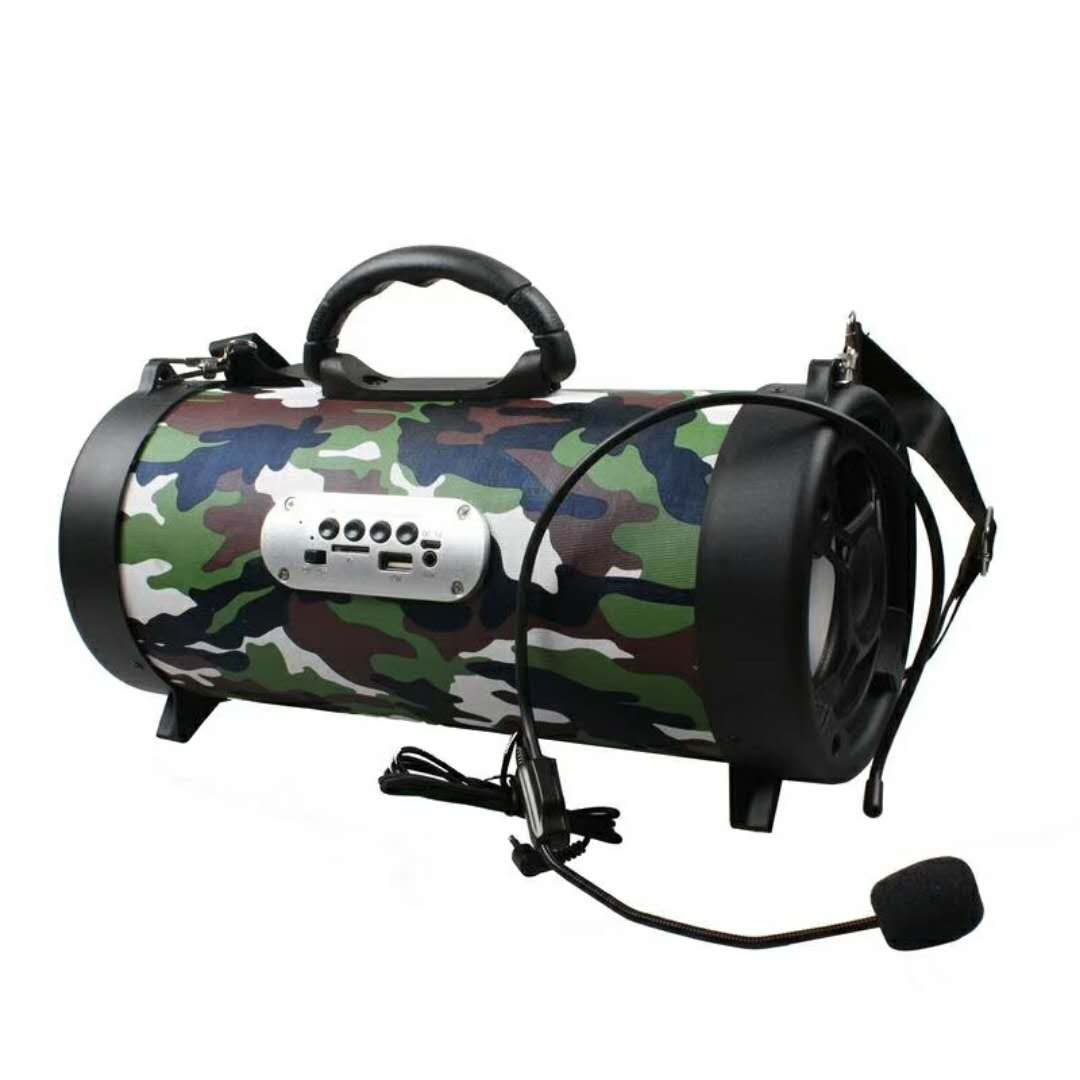 Picture from buyer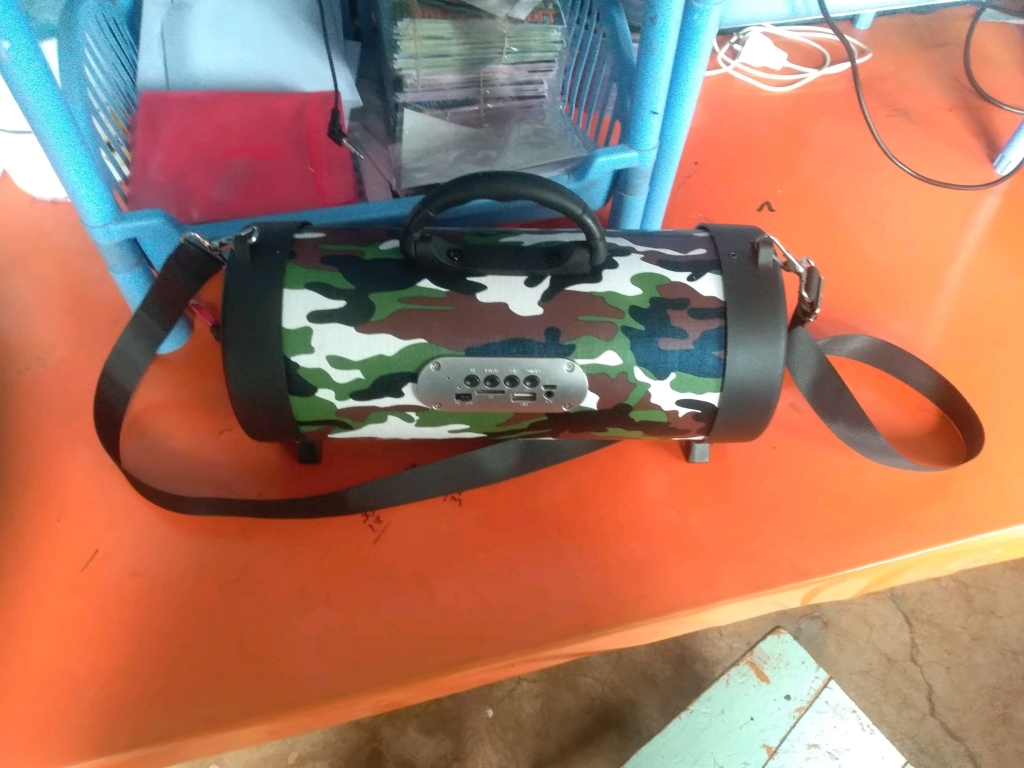 Click the Following Recommended Goods: