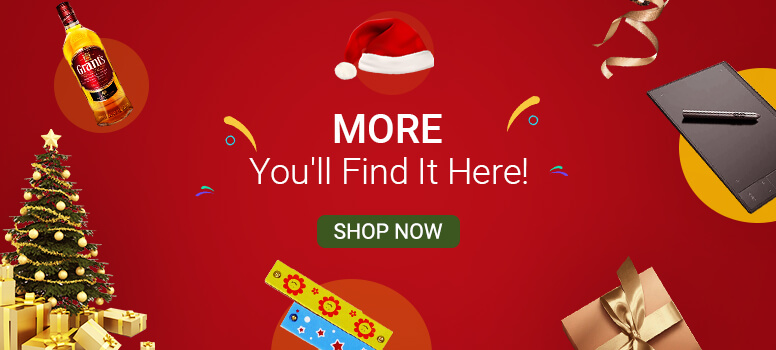 Electrical Performance and Tests:
1.1 Input
Normal Voltage: 100~240VAC
Voltage Range: 90~264VAC
Normal Frequency: 50/60Hz
Frequency Range: 47~63Hz
Current: Maximum 300mA@100VAC and maximum 100mA@240VAC
Plug Type with UK and USA
1.2 Output
Voltage: 5.1V±0.3V
Rated Current: 2.4A
Ripple: Maximum 150mV
Spike Noise: Maximum 150mV
1.3 Short-circuit Protection & Over Current Protection
No damage to this power supply when output shorted to GND. When the shorted-circuit is released, the adapter shall promptly recover its normal operation. The operating range of the over current protection shall be between 2200mA and 2500mA.
1.4 Built-in Over Temperature Protection
Protects the power supply from being damaged by overheating due to over load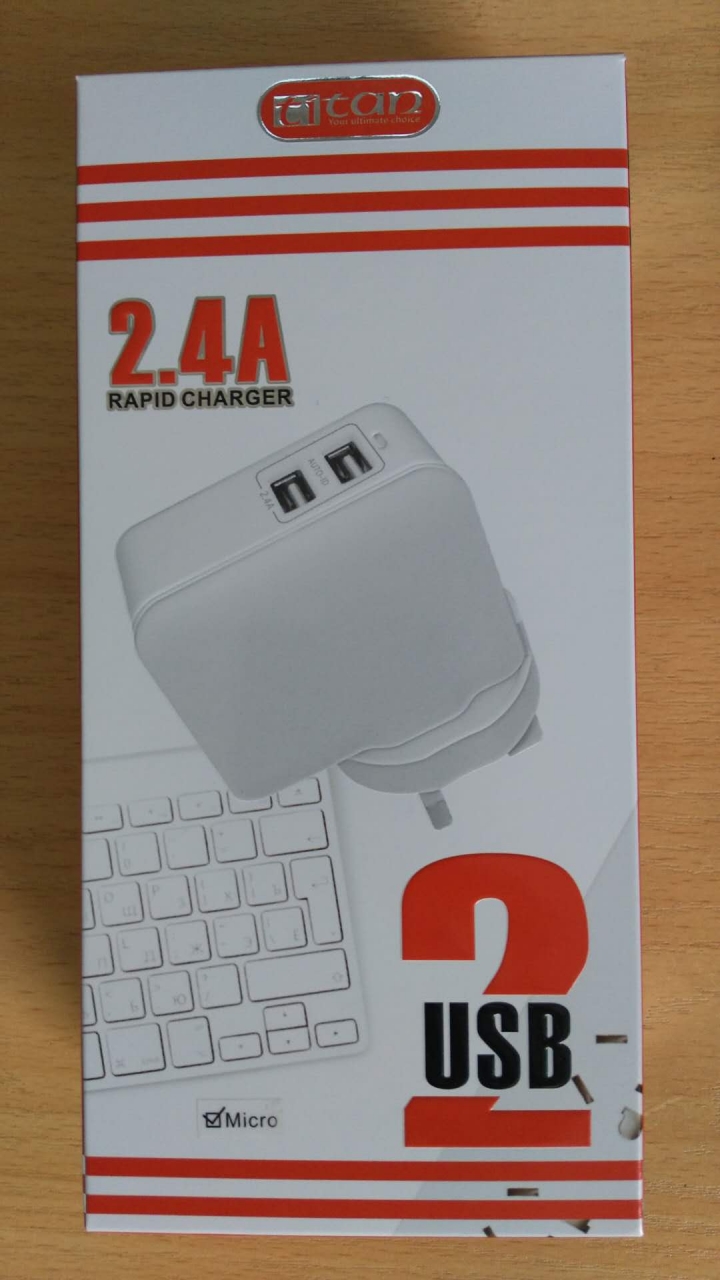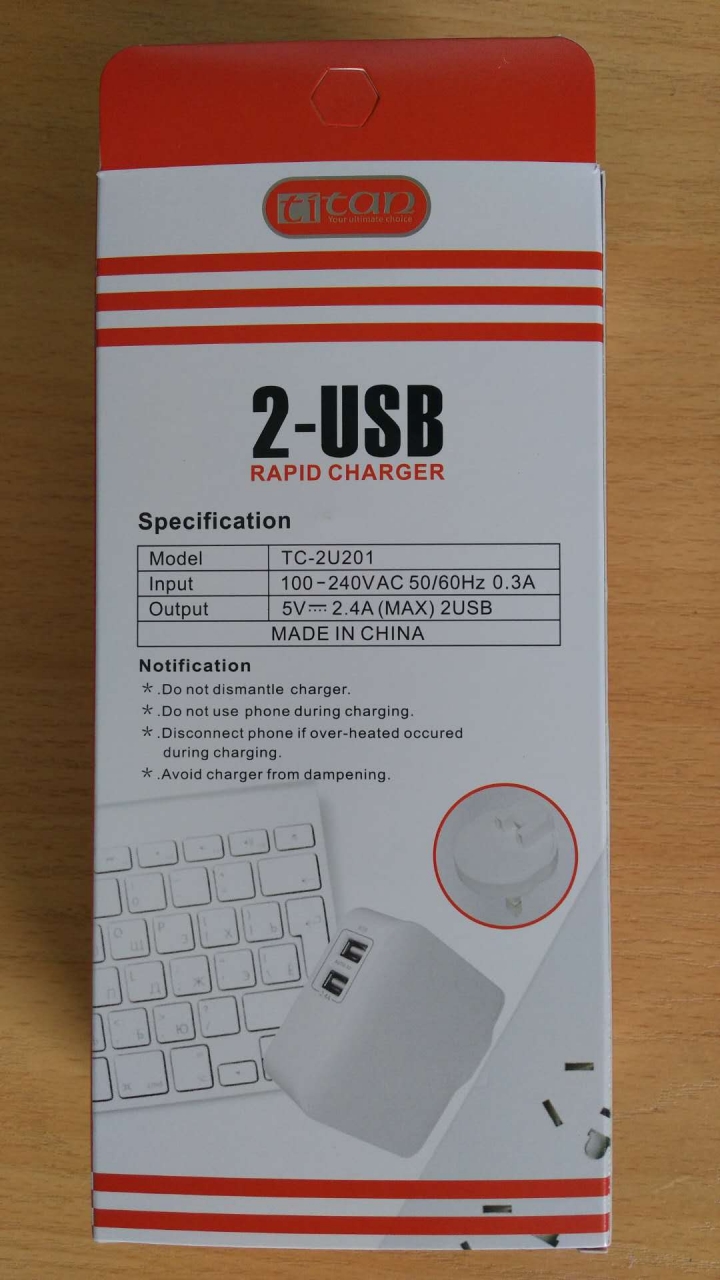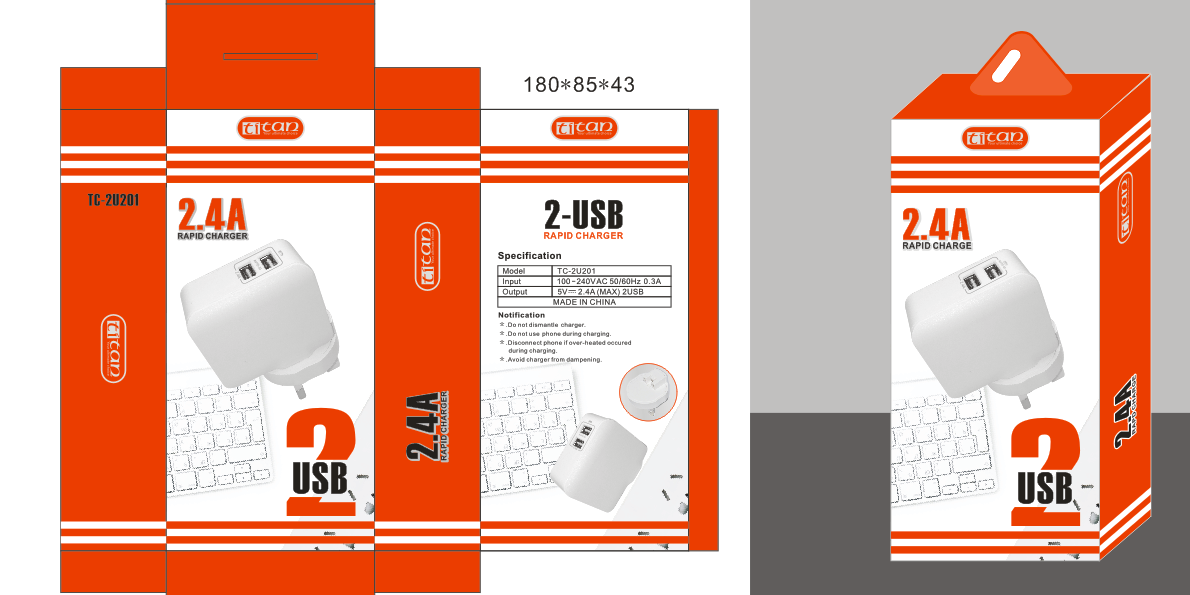 Click the following Recommended Goods: