Overview
Using quality shoes is not only a way of keeping your feet happy but also improves the health and the comfort of our feet and our body. PU leather is strong in terms of flexibility, it will stretch to the shape of your feet without becoming damaged at all and to add on it's easy to clean.
Product Specifications

Product name: ShoeAll

Color: Black, Blue

Season: Spring/Autumn/Summer

Sole Material: Rubber

Toe Shape: Round Toe

Gender: Male

Shoe Type: Office/Business

Size: 39,40,41,42,43,44,45

Pattern Type: Solid

Upper Material: Canvas

Insole Material: Soft

Sole type: Flat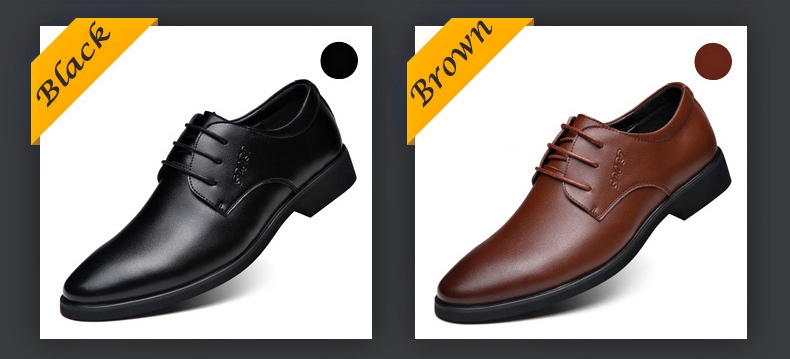 · Note:
As size chart varies with different types of shoes, if you are the first time shopper at our online store, before placing an order,
we strongly suggest you to measure your foot length in centimeters (cm) as below, and compare it to our size chart in order
to locate your shoe size accurately.
How to measure your shoe size:
1. Tear out a piece of paper and get a pen or pencil
2. Place the paper in a flat surface floor and step on the paper with your foot.
3. Trace your foot with the use of pen or pencil at the heel and the longest toe and also place marks at the widest to check the width
4. Measure with a ruler the marked distance and refer to the chart to get your correct shoe size