Seller SKU:TECNO SPARK2
Brand:
RAM: 1GB
ROM: 16G
Battery Capacity: 2200-3999mAh
Screen size: 5.5 inches & Over
Back Camera: 13.0MP
Front Camera: 8.0MP
Network supported: 2G/3G
Sim type: Dual Nano SIM
Operating System: Unlimited
Unlock Phones: Unlimited
Battery Type: Unlimited
Touch Screen Type: Unlimited
Display Resolution: 1440 x 720 Pixels
Memory card: Unlimited
Warranty: Unlimited
Price(Ksh): Unlimited
With a Manchester City theme, this new TECNO Spark 2 has a well designed look that is very slim and light in weight which is in line with TECNO concise design principle. Crafted through the most advanced technology, the phone boasts of a 5.7mm exquisite build in the thinnest part. It is definitely pleasant to look at and comfortable to hold in hand. It also come fully packed with specification such as 13MP Primary Camera and that of 8MP Secondary.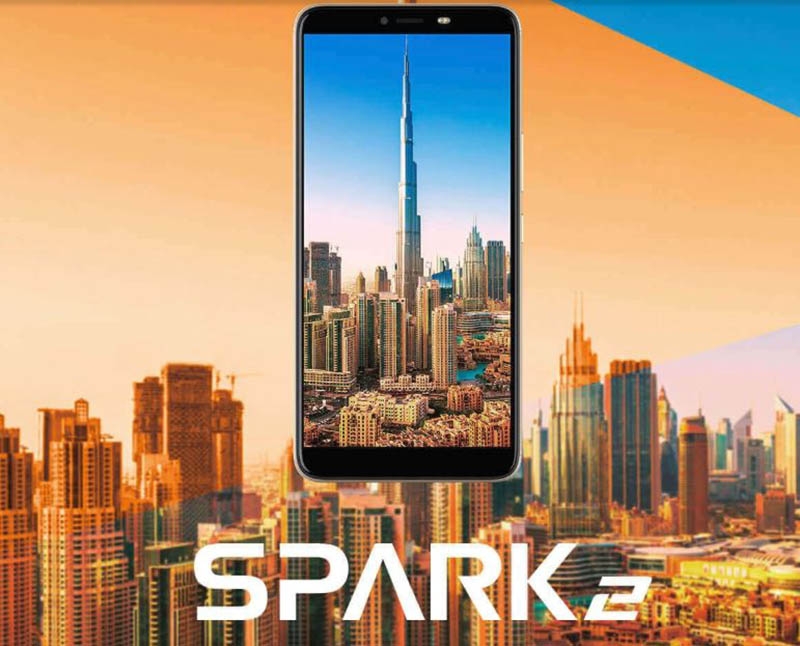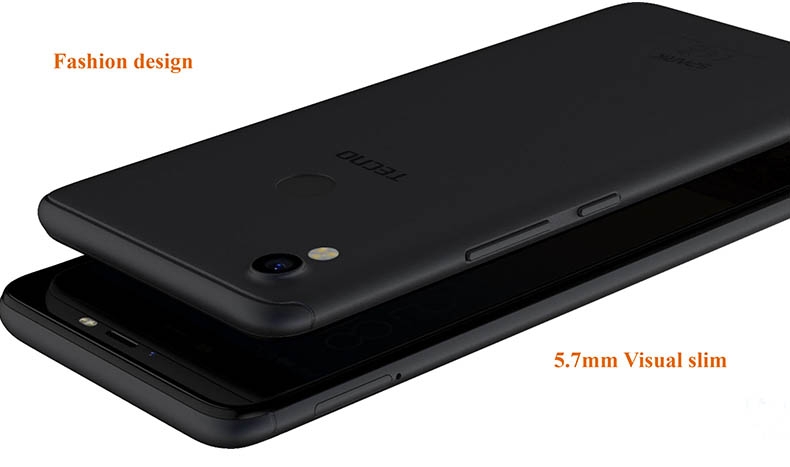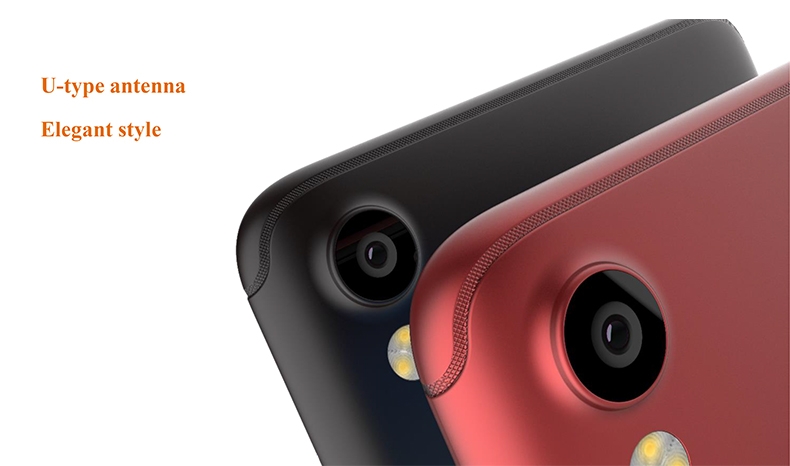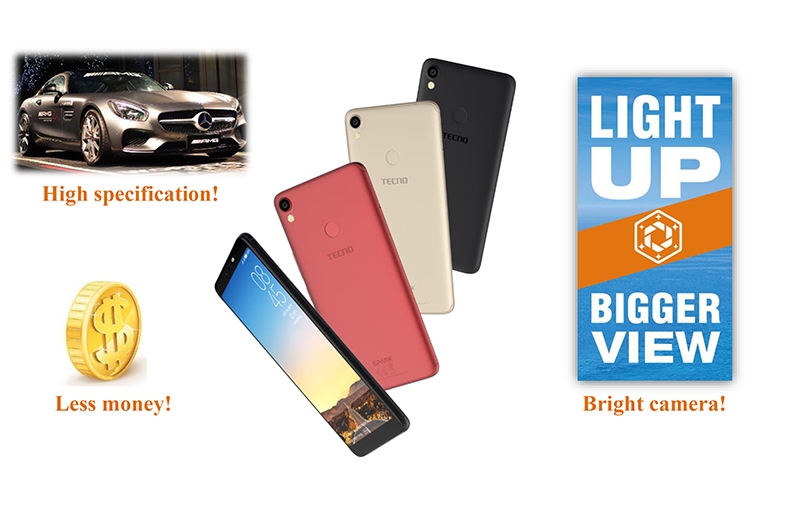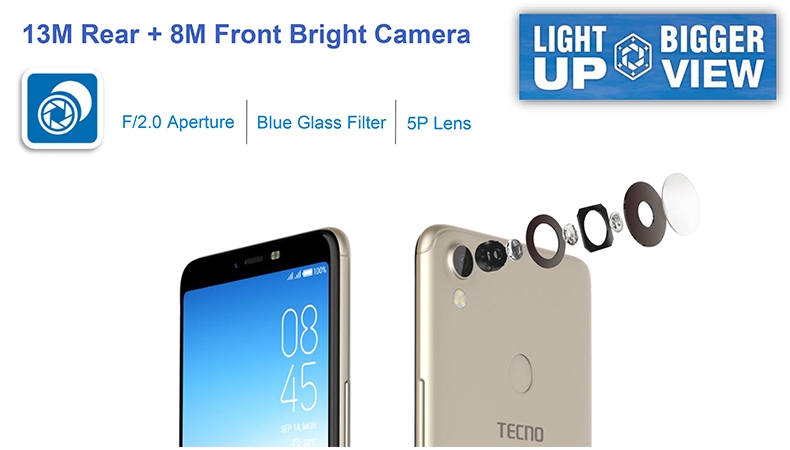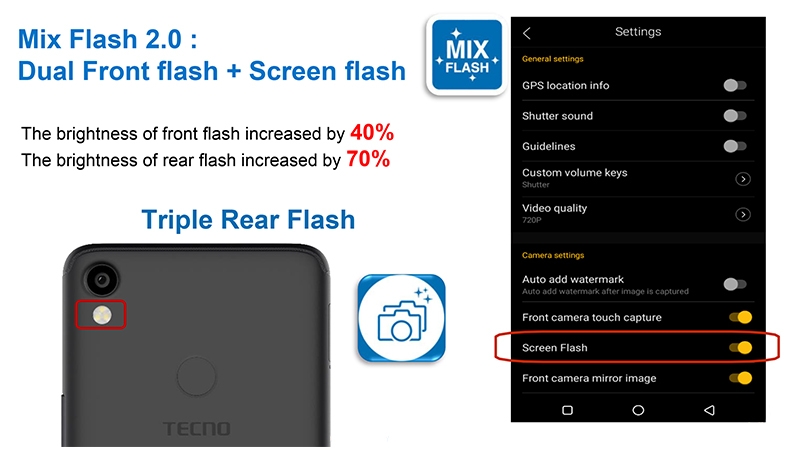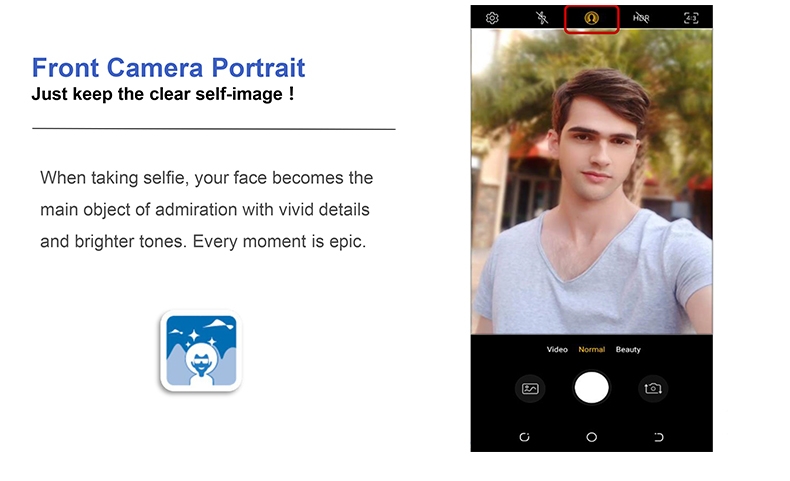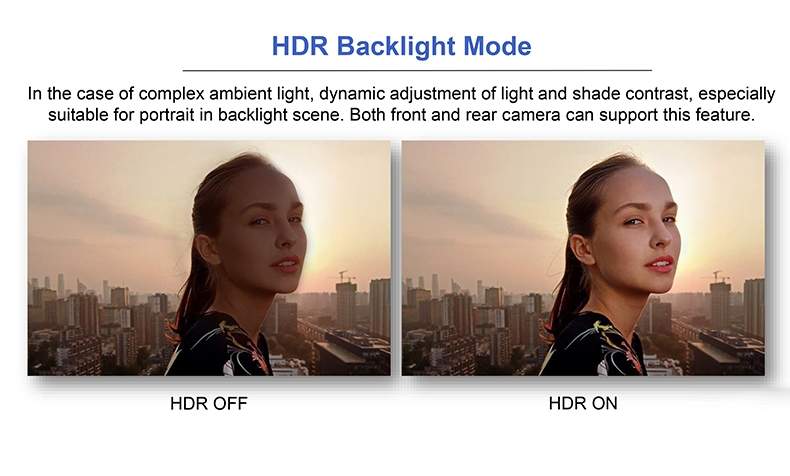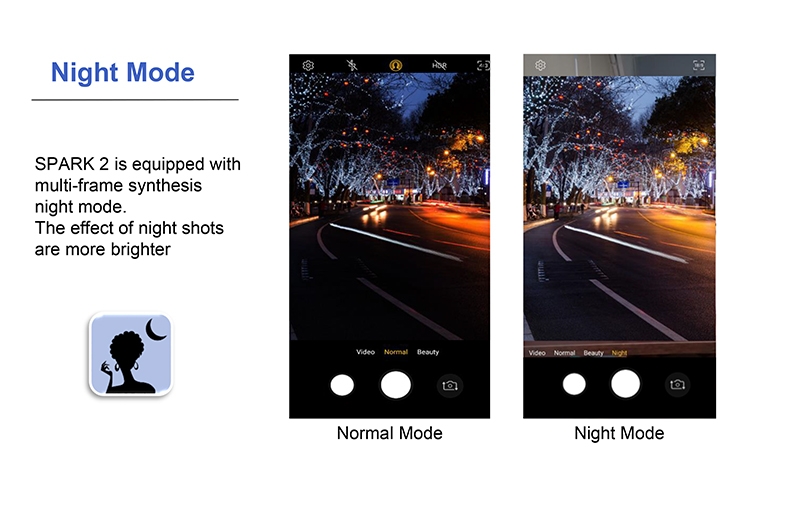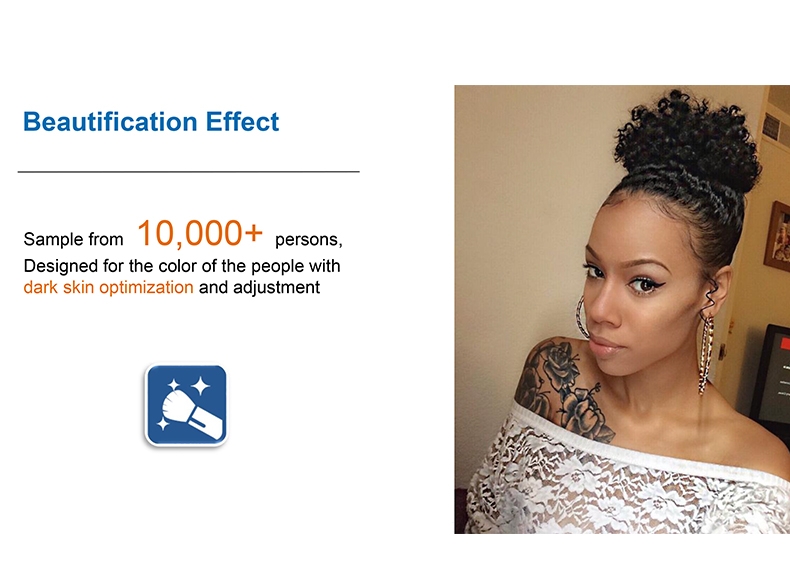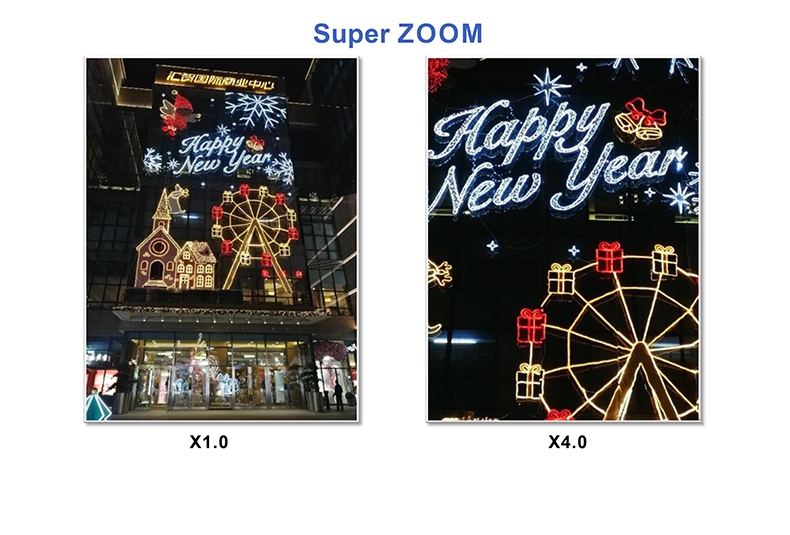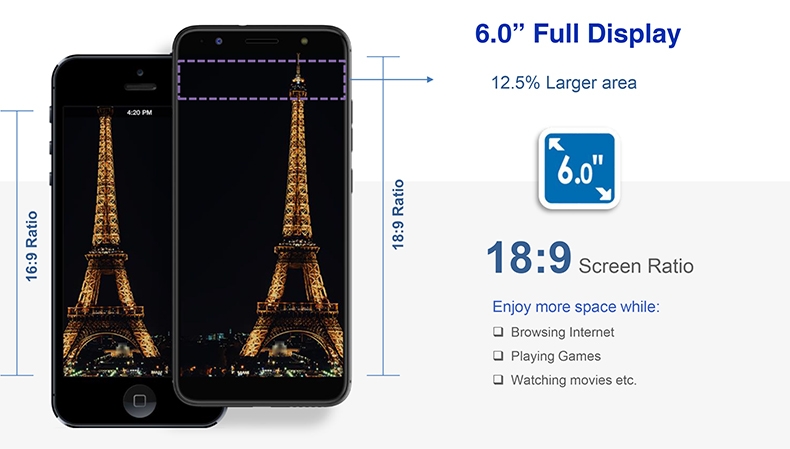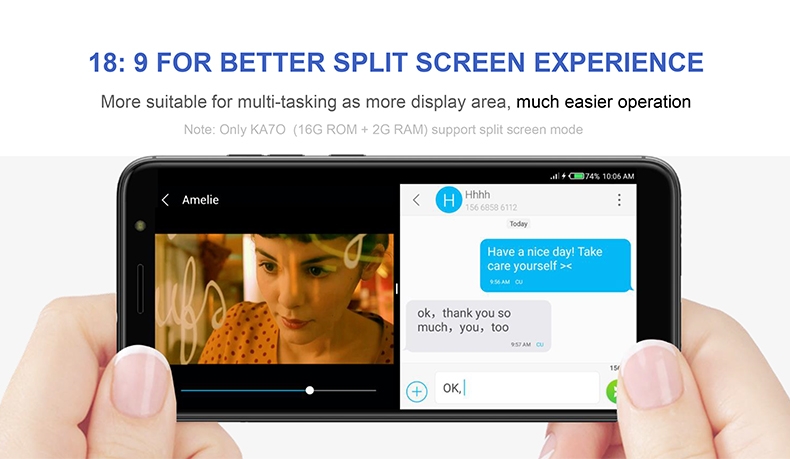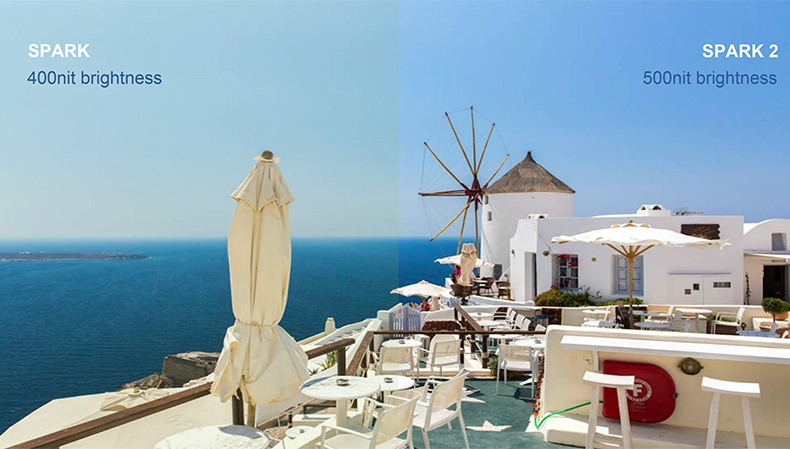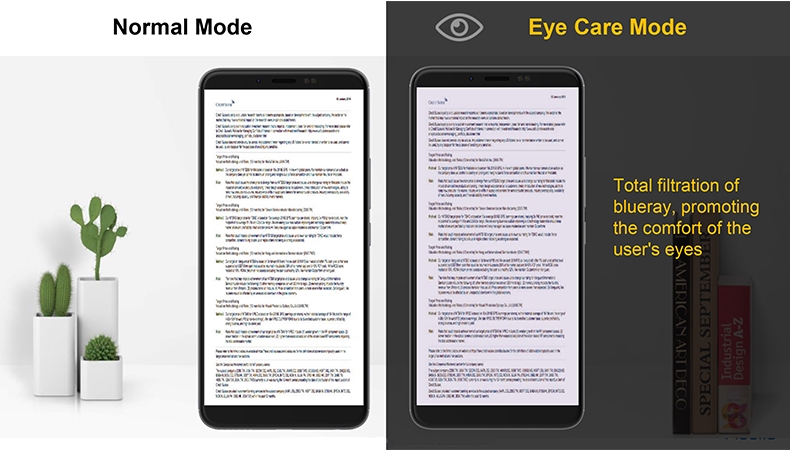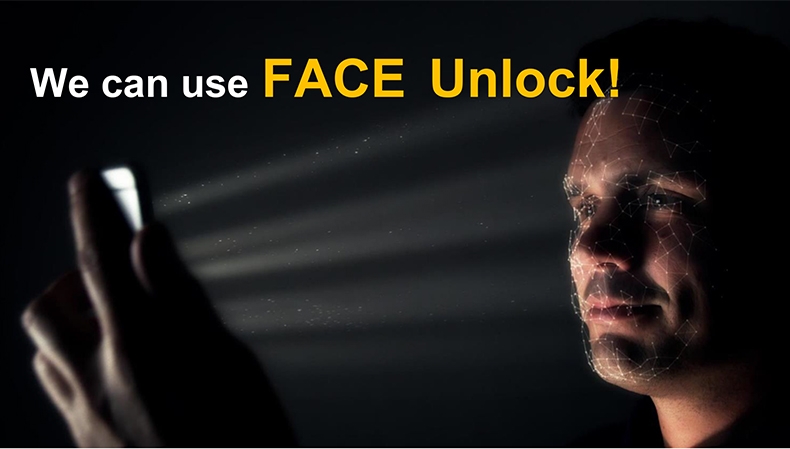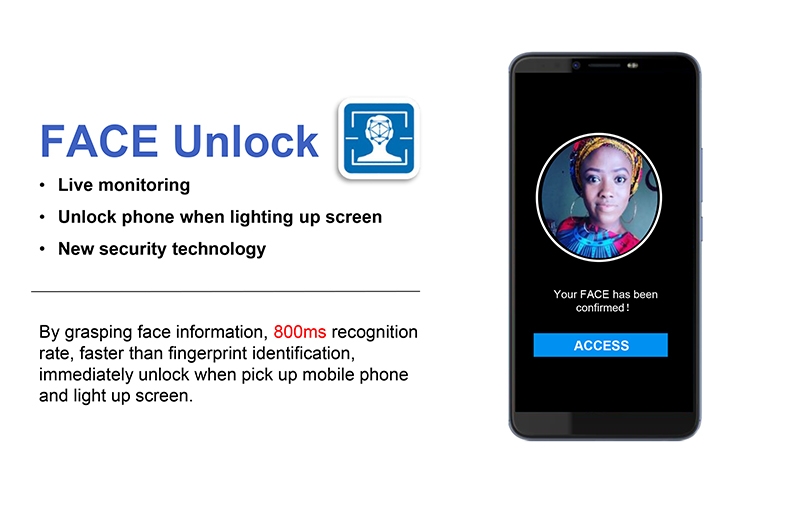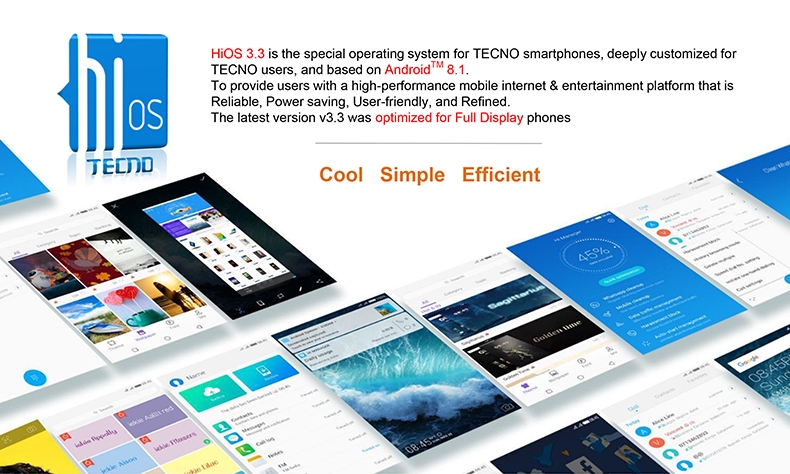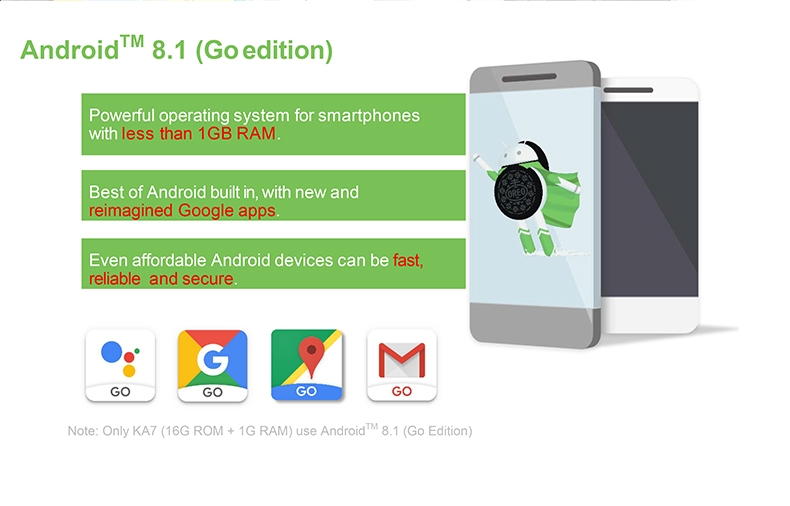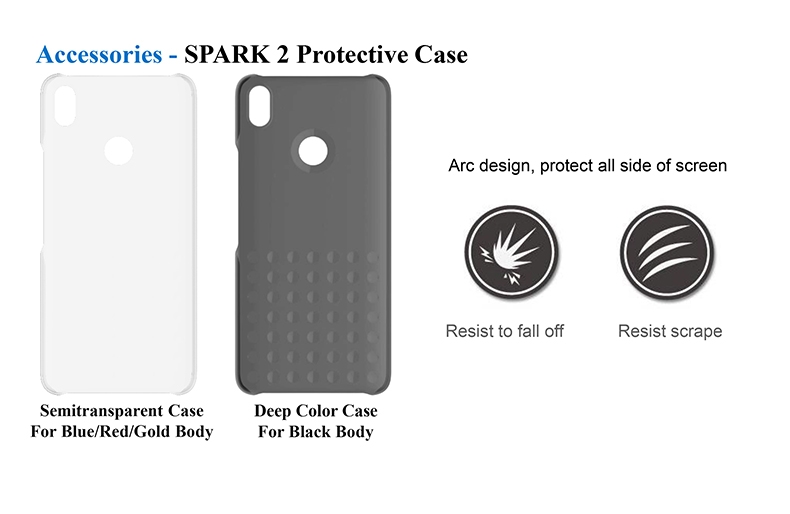 In the Box
Phone * 1

Charger cable * 1

Charger * 1

User Maunal * 1
Service Centers
Nairobi
2nd Floor, Caxton House, Kenyatta Avenue, Nairobi, Kenya
Mon - Fri 9:00-17:00
Sat 9:00-12:30
Sun 0:00-0:00

Luthuli
2nd Floor, Complex House, Luthuli Avenue, Nairobi, Kenya
Mon - Fri 9:00-17:00
Sat 9:00-12:30
Sun 0:00-0:00
Mombasa
2nd Floor, Alibhai Essa Plaza, Gussi Street, Opposite to Judan Mosque, behind No-Maneno Bazaar, Mombasa,Kenya
Mon - Fri 9:00-17:00
Sat 9:00-12:30
Sun 0:00-0:00

Kisumu
1st Floor, above Parking 3, Wing B of Nakumatt Mega Plaza, Kisumu, Kenya
Mon - Fri 9:00-17:00
Sat 9:00-12:30
Sun 0:00-0:00

Nakuru
Room 06/07, 3rd Floor, Nakura, Shopper Paradise Kenyatta Avuenue, Nakuru, Kenya
Mon - Fri 9:00-17:00
Sat 9:00-12:30
Sun 0:00-0:00

CP-Naivasha
Tricom Technologies LTD, Jubilee Mall, Naivasha Town, Nakuru County, Kenya
Mon - Fri 7:30-18:30
Sat 7:30-18:30
Sun 0:00-0:00
Click to find more TECNO service centers
Good(100%)
Average(0%)
Poor(0%)