Welcome to our Yun Yao store
Shopping gives you a different shopping experience. All the goods are small gifts
Tip: 1、the gift is also the product of the store, packaged with the merchandise. Product name"Hot selling 108 small leaf red sandalwood beads bracelet strings"You can search product name in this store to check the gift, thank you for coming!
2、 due to the regulation, the products of our store are delivered after payment. Attention please!
3、Please note that you are requested to check the goods on the day of signing and receiving the express delivery. If there is any quality problem, please send a letter to us within three days. Failure to contact us after the deadline will be deemed as no quality problem. Exchange and refund are not acceptable. Please understand. Thank you for your cooperation!
Applicable people:general Treatment process:mechanism Apply to skin: Any color of skin
Could you dye and:Dye can be very hot The hair material:High temperature wire

Apply to face:Any face color:Black, dark brown, light brown

---
Product display
---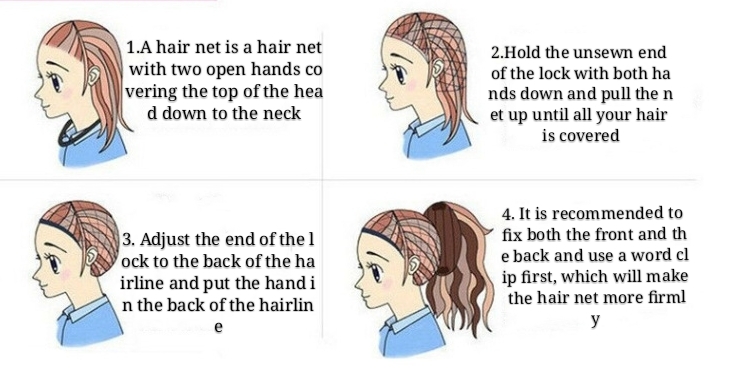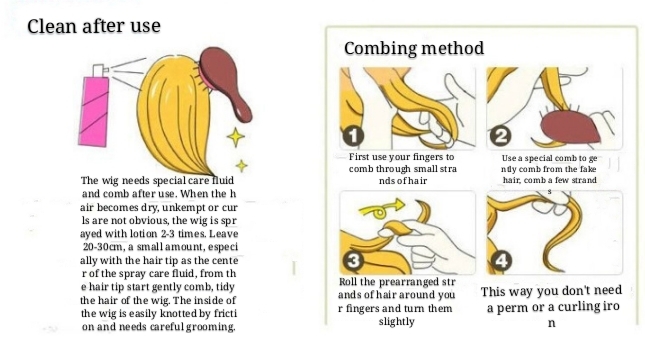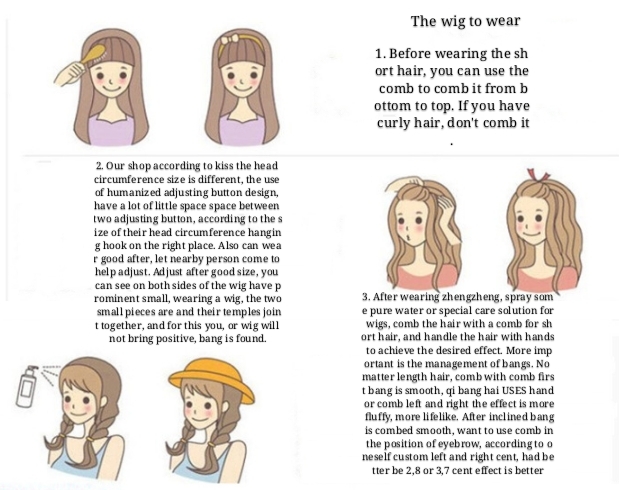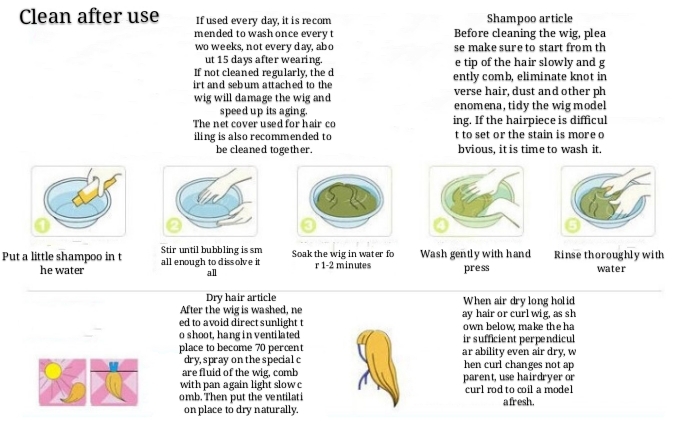 The color difference problem
Shopping color difference problem is hard to avoid. We try to make the color difference small. Buyers who can't accept color difference at all please purchase carefully to avoid disputes after receipt.
YunYao's best products guarantee the genuine products
Welcome to join us!