4pcs Soft Skin-Friendly Moisture absorption Stripe Washed Padding Cotton Bedding Sets
4pcs include: 1pcs Duvet cover + 1pcs Bed sheet + 2pcs Pillow covers
One size:6*6
1pcs duvet cover: 220cm * 240cm
(86.7*94.4inch)
1pcs bed sheet: 230cm *250cm(90.5*98.4inch)
2pcs pillow covers: 48cm *74cm(18.9*29.1inch)
The other size:5*6

1pcs duvet cover: 200cm * 230cm

(78.8*90.5inch)
1pcs bed sheet: 230cm *230cm(90.5*90.5inch)
2pcs pillow covers: 48cm *74cm(18.9*29.1inch)
Material:Chemical Fiber,Cotton
Package include:
1Pcs duvet cover,1pcs bed sheet and 2pcs pillow covers(Duvet and pillow Not include)
Advantages of duvet covers over duvets
1. Easier cleaning, more hygienic-Duvet covers can be easily cleaned anytime whenever of spills or stains and dry's easily hence giving comfort
2. Duvet covers make Duvets last longer-This is because the quality of the duvet maybe affected when washed weekly or so hence better use duvet covers to protect the duvet from sweats or dust.
3. Covers make the duvet more beautiful- One can use different colors of duvet covers to cover one duvet, hence it has a variety of choice to make your bedroom look beautiful and of different style.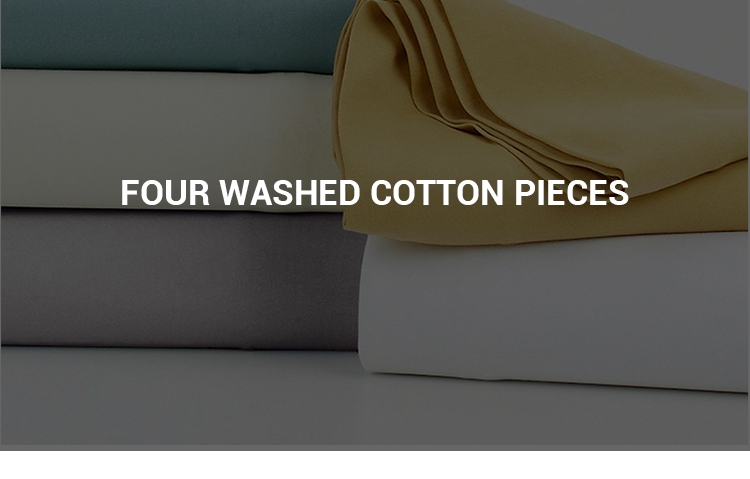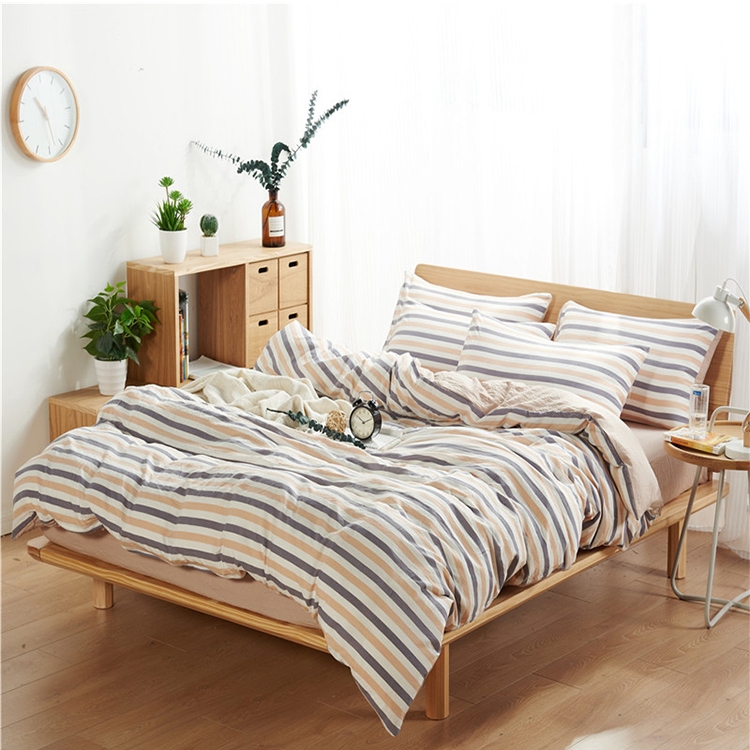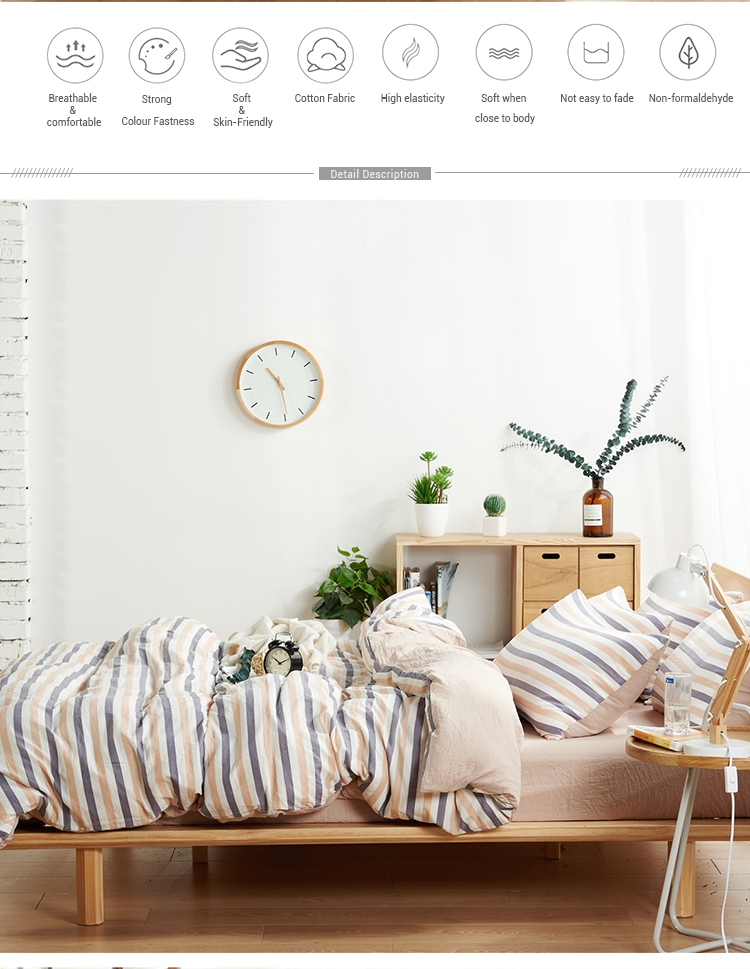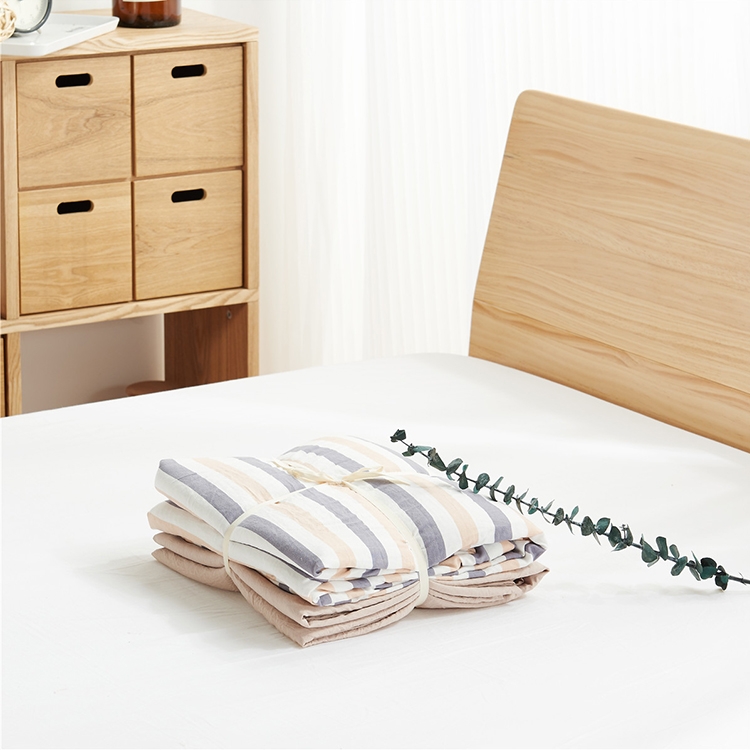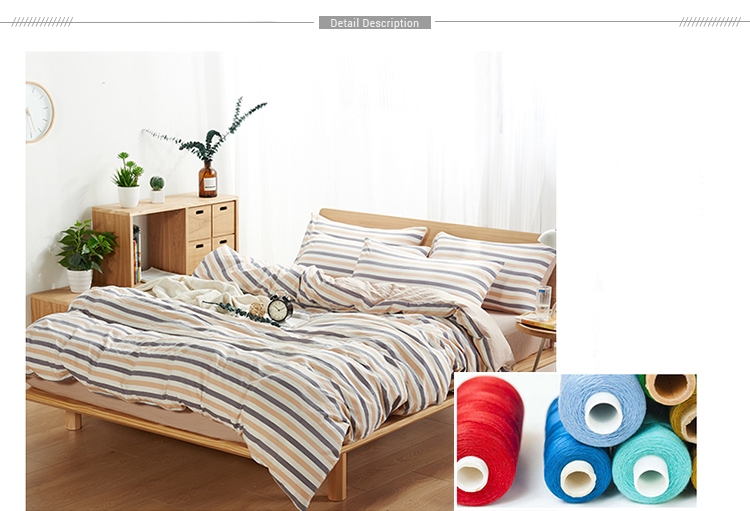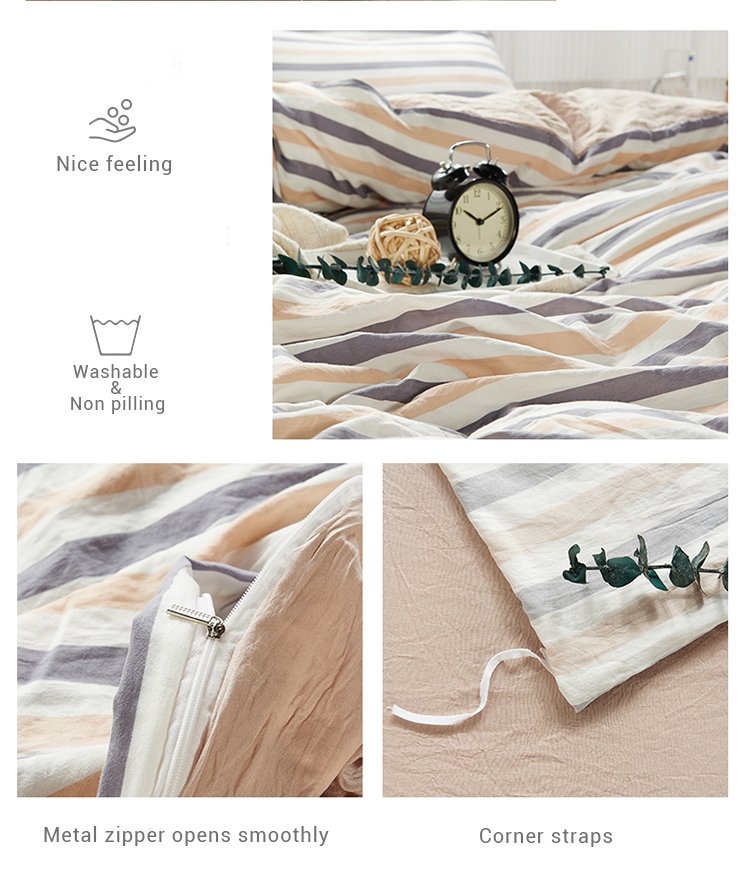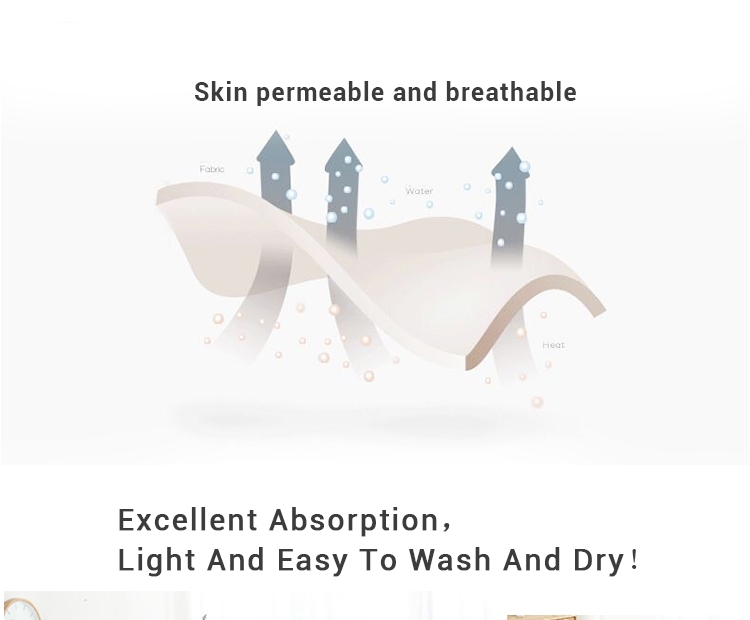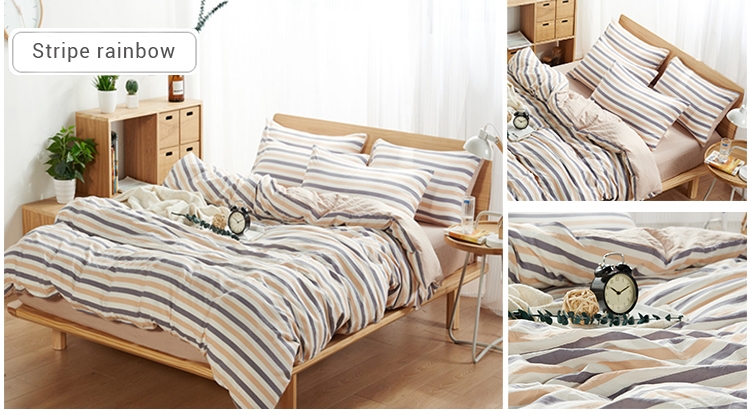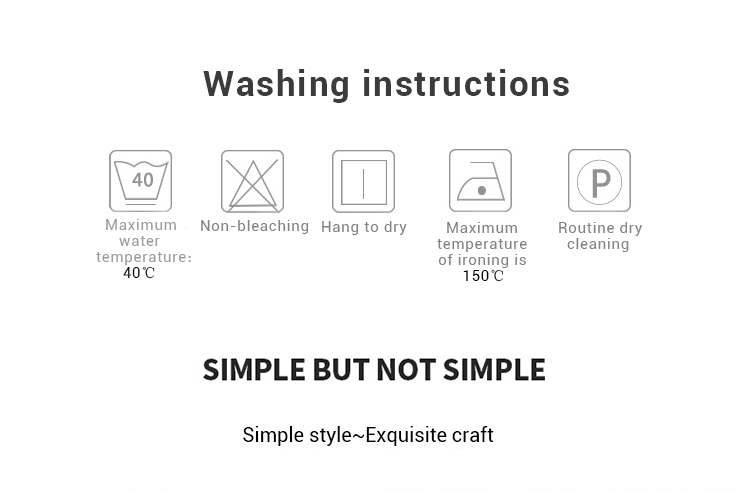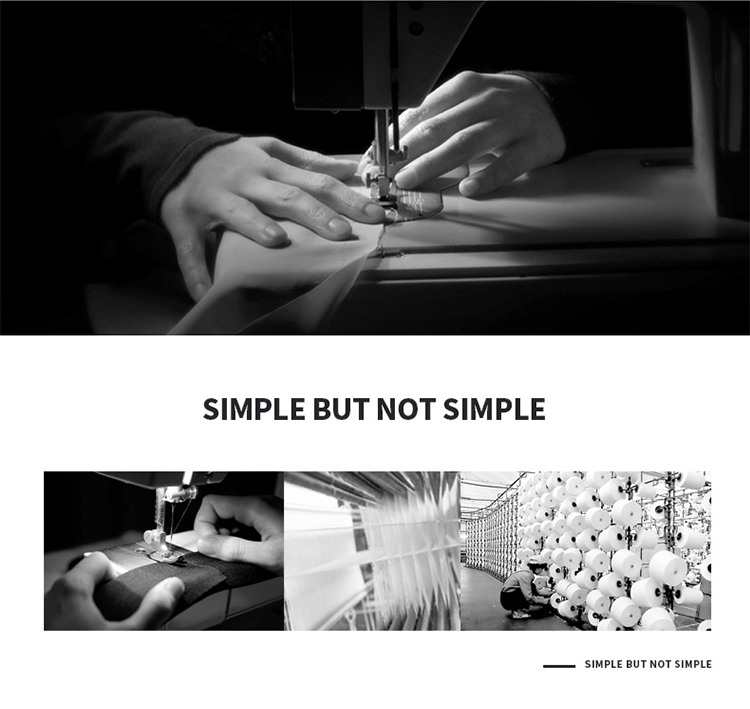 Warm Tip:
1.This bedding set does not contain duvet, only duvet cover,2 pillow covers and bed sheet;
2. Due to the difference of color effect between your digital devices and the real
world,the actual color depth of the product might look slightly different from what
pictured above.