Brief Introduction:
This electric Kettle is a smart water heater for you to have safe and healthy water drinking. Featured with 2.2L large capability, quick boiling, food-grade stainless steel and double layers, this Electric Water Pot is more considerate for you. Though it looks simple, it literally works more with triple security protection to ensure safe water drink, it will automatically shut down once water comes to a boil, which prevents from electrical shock or leakage.
Type: Handheld
Material:
Stainless Steel,
Plastics
Voltage (V): 220-240V
Power (W): 1500W
Water Tank Capacity (ml): 2200
Plug:VDE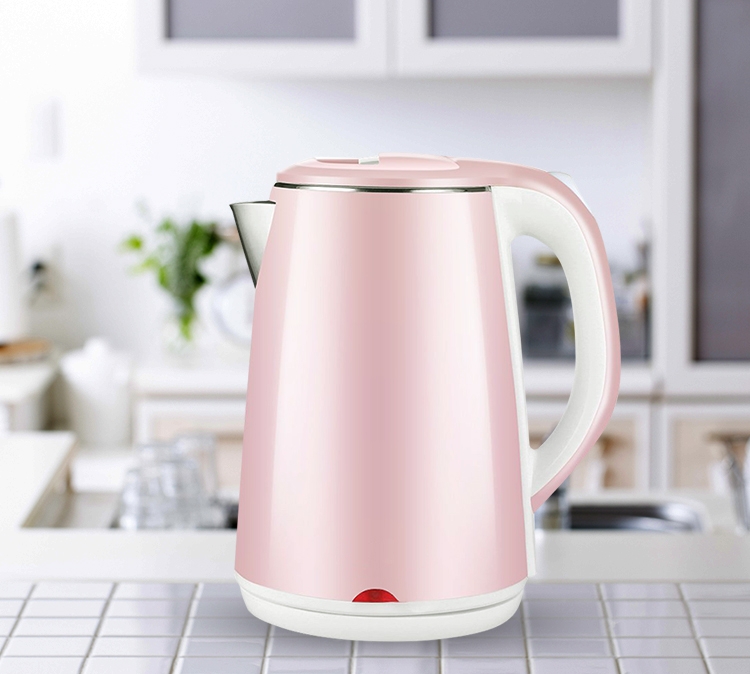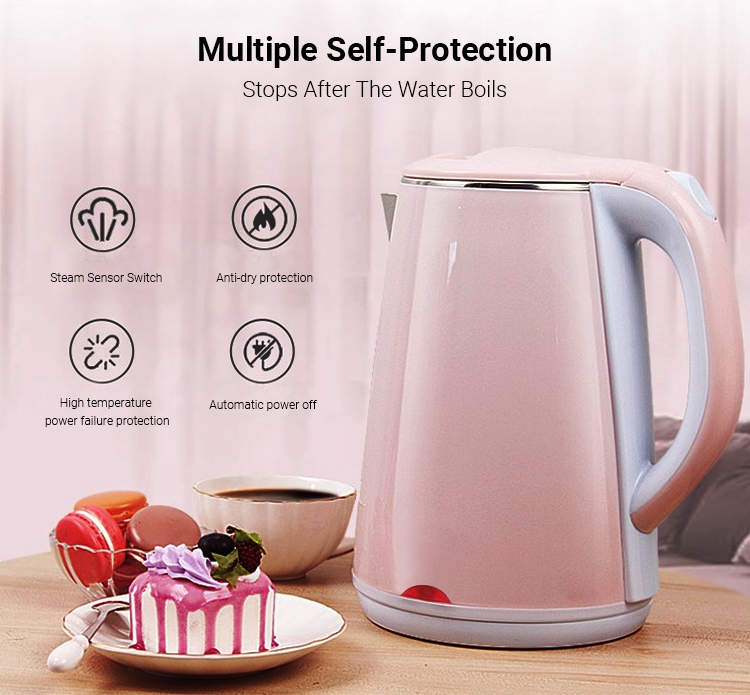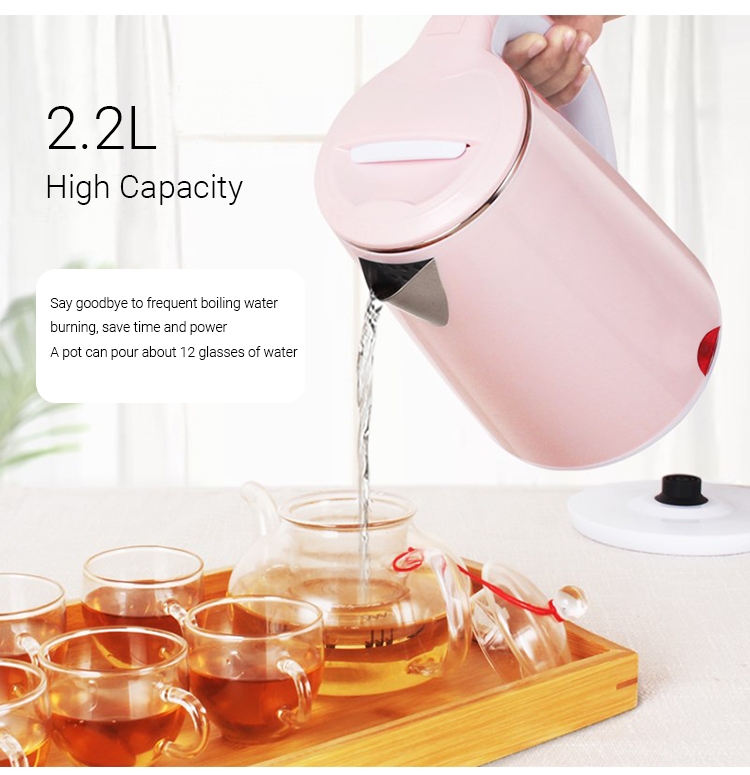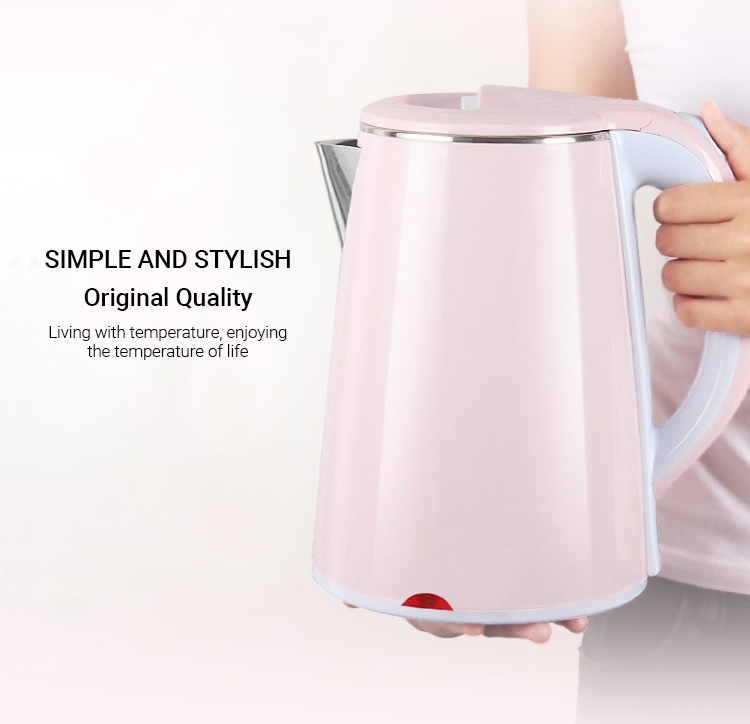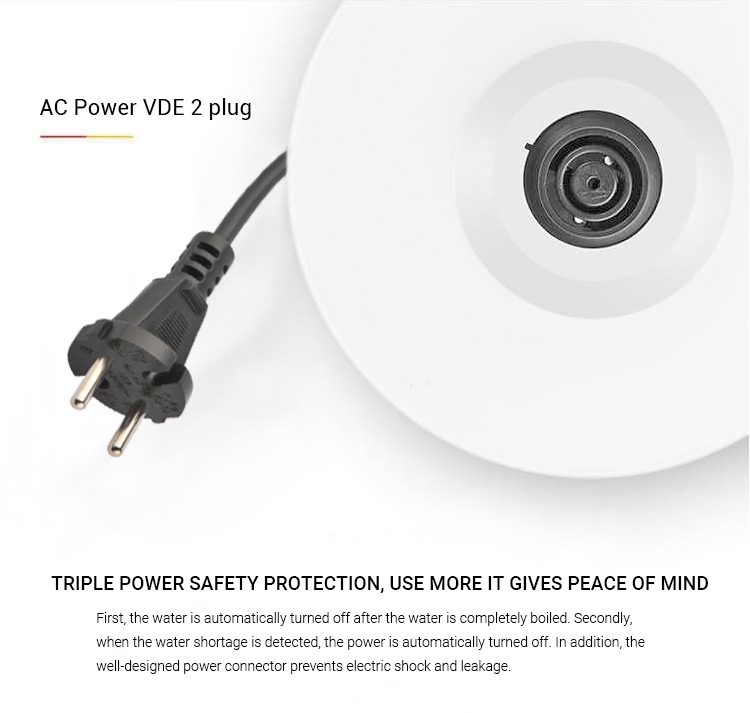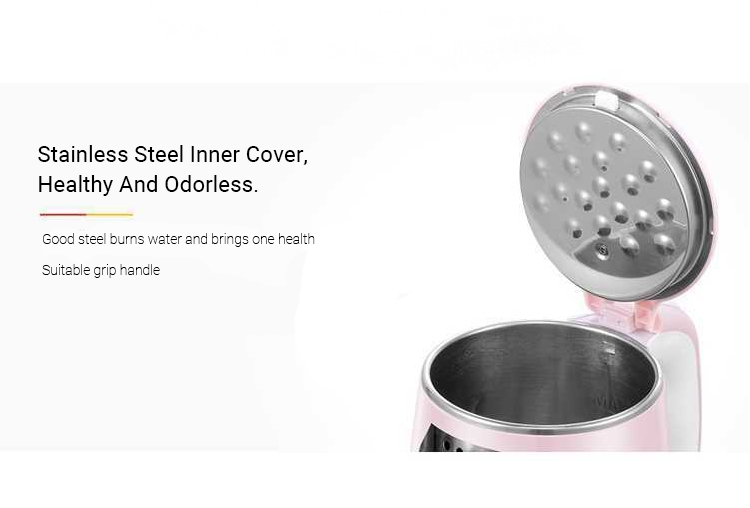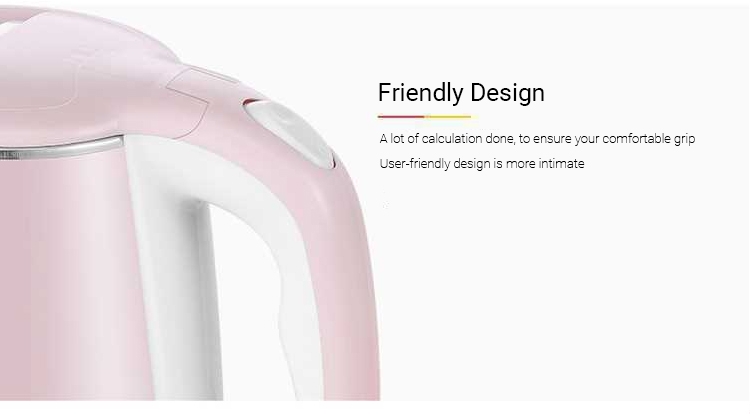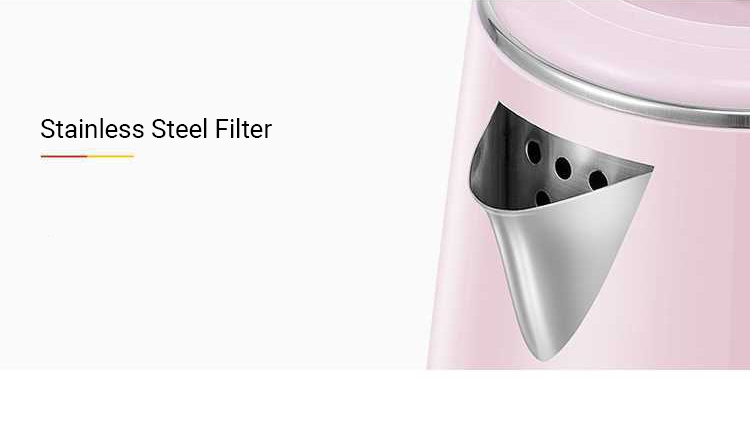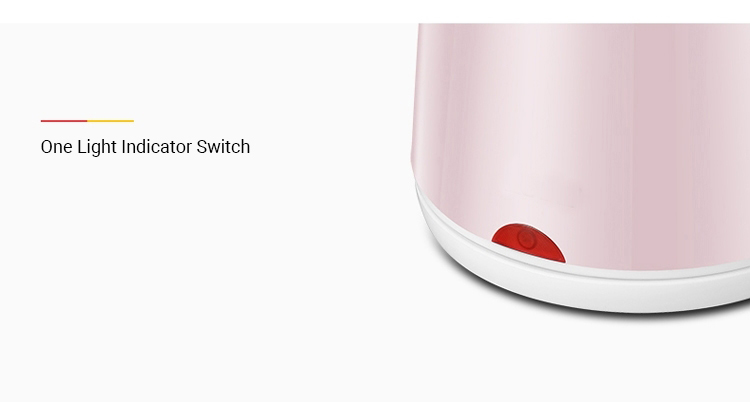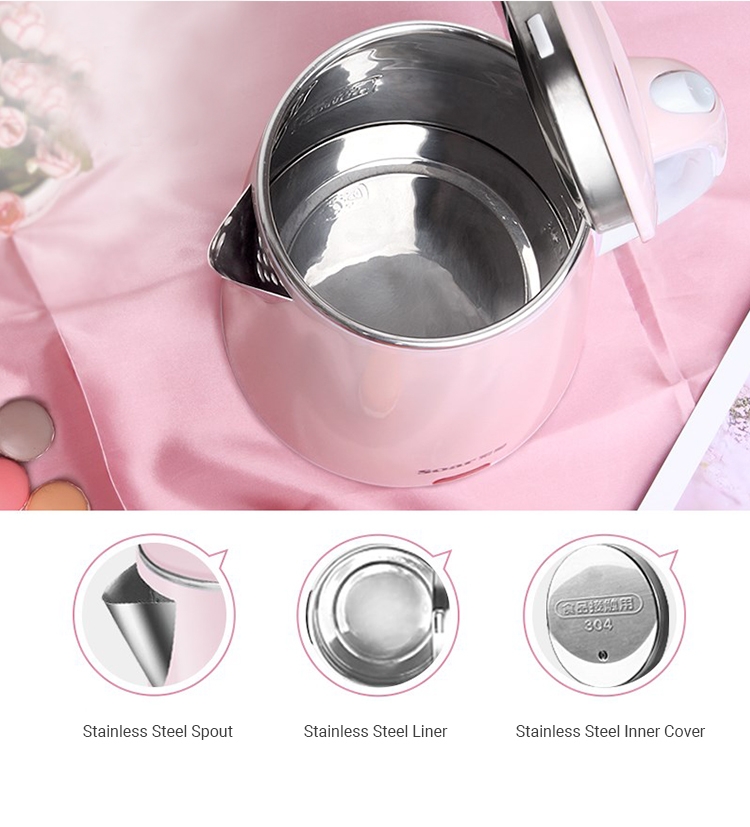 About the warranty
We give a 180 days warranty, when on getting the product isn't working or arrival in damaged state.We will free replacement of accessories. If it cannot be repaired within 30 days , new products can be changed.BUT also, we don't accept for damage to products caused by accident, misuse and abuse,attempted repair, ordinary wear and tear, and/or failure to follow the product's maintenance advice provided in the user's manual.