Product parameter
Power:1500W
Capacity:1.5L
Rough weight:3.8kg
Total height:165cm
Rod length:130cm
Rated voltage:220V~50Hz
Product size:23*25*165cm
Product details:
1.8 steam mode: silk/fiber/nylon/Polyester/Fleece/wool/cotton/Linen
2. adjust the height freely
3. 6 steam holes
4. Considerate coil design, extend the service life
Triple anti-dry design:
1. Large-capacity water tank: 1.5L large tank, to avoid adding water frequently.
2. Intelligent thermostat:When temperature exceeds 155 degrees, stop working to avoid damage to components.
3. Power Overload Fuse:When the power overload, cut off the fuse to protect the safety of electricity.
Tips
1: Length of rod: 130CM
2: It can iron clothes: 15-20 pieces
3: Plesae not pour hot water into the machine and better to use pure water.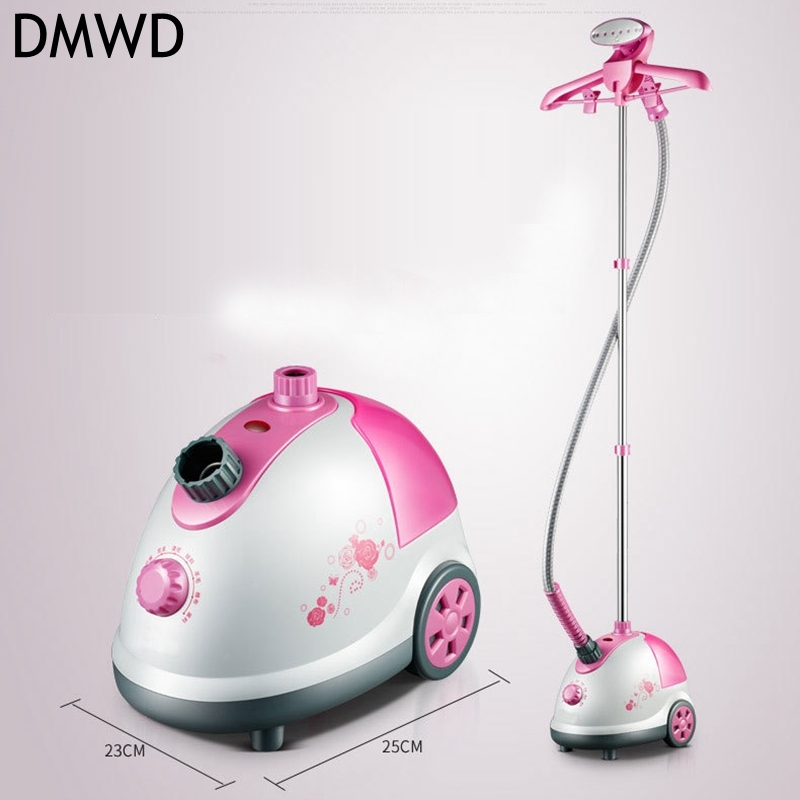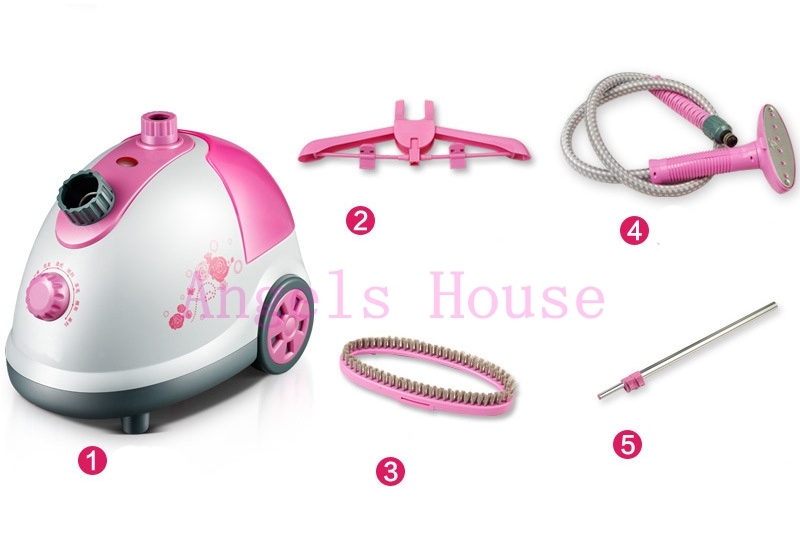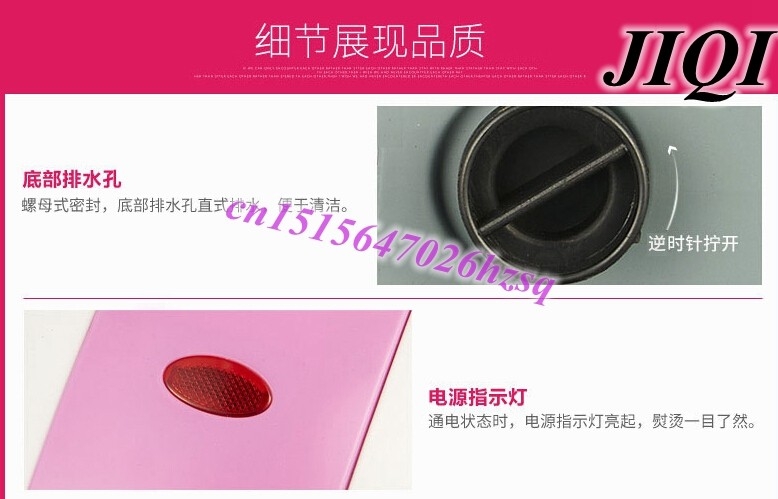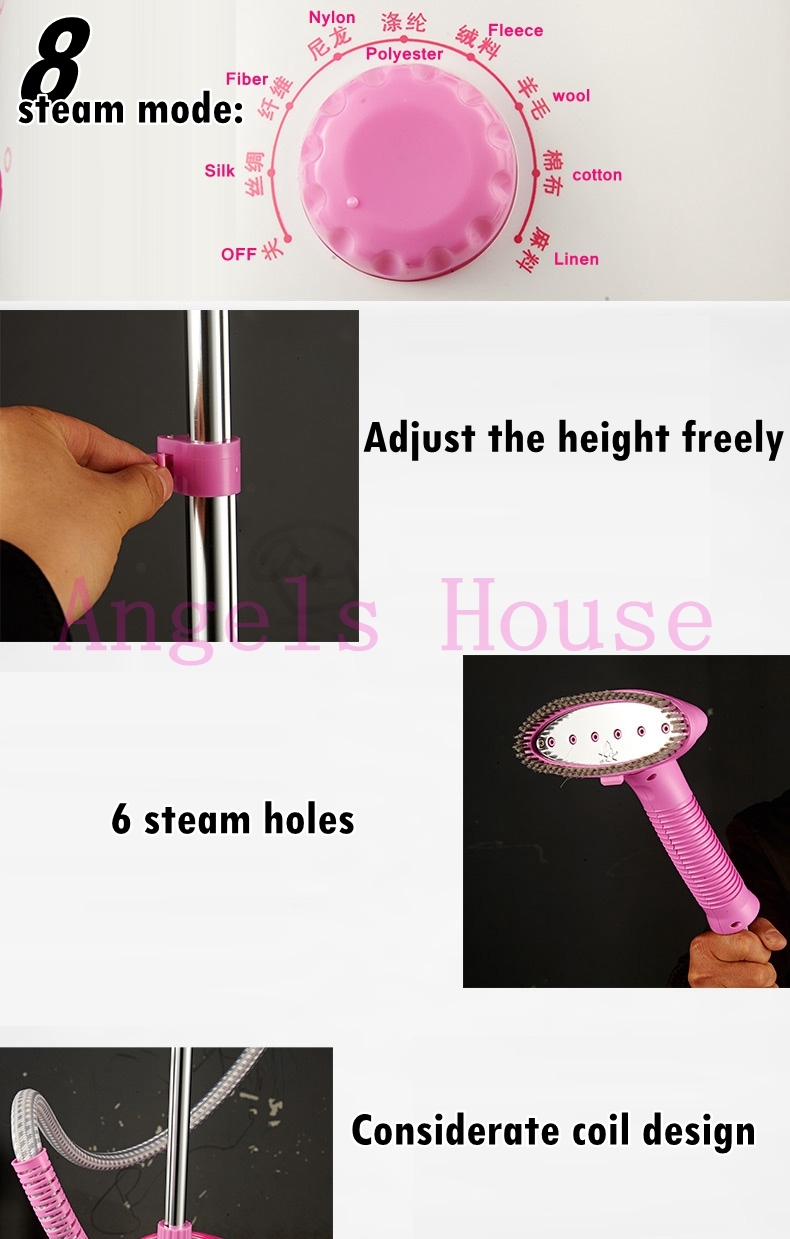 Installation of the machine:
1.Stretch telescopic rod
2.Open the buckle,
3.Stretch 3 telescopic rod
4.Plug into the host
5.Install hanger and rubber hose
6.finished.