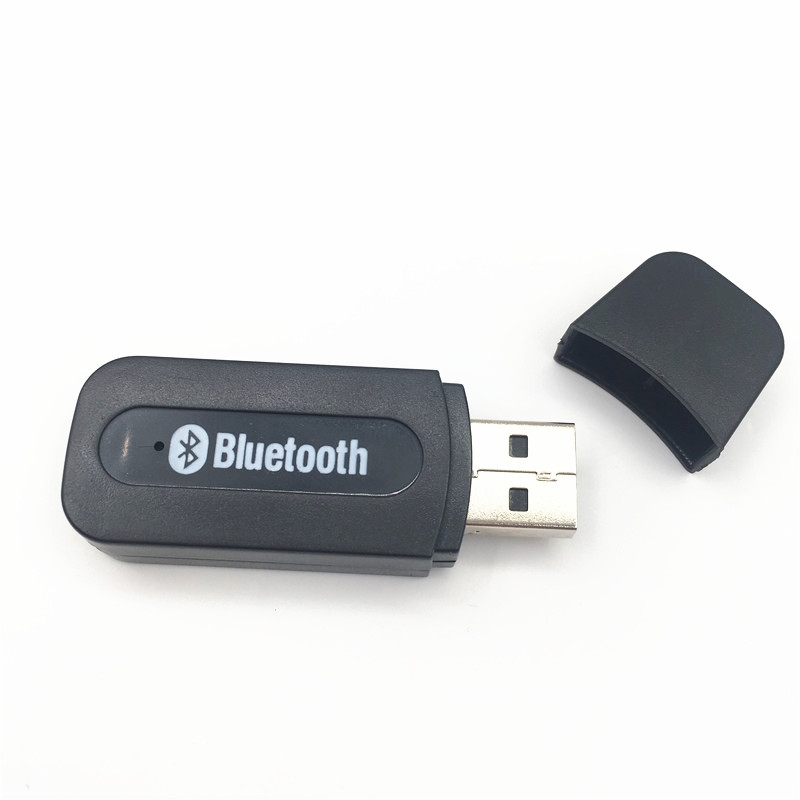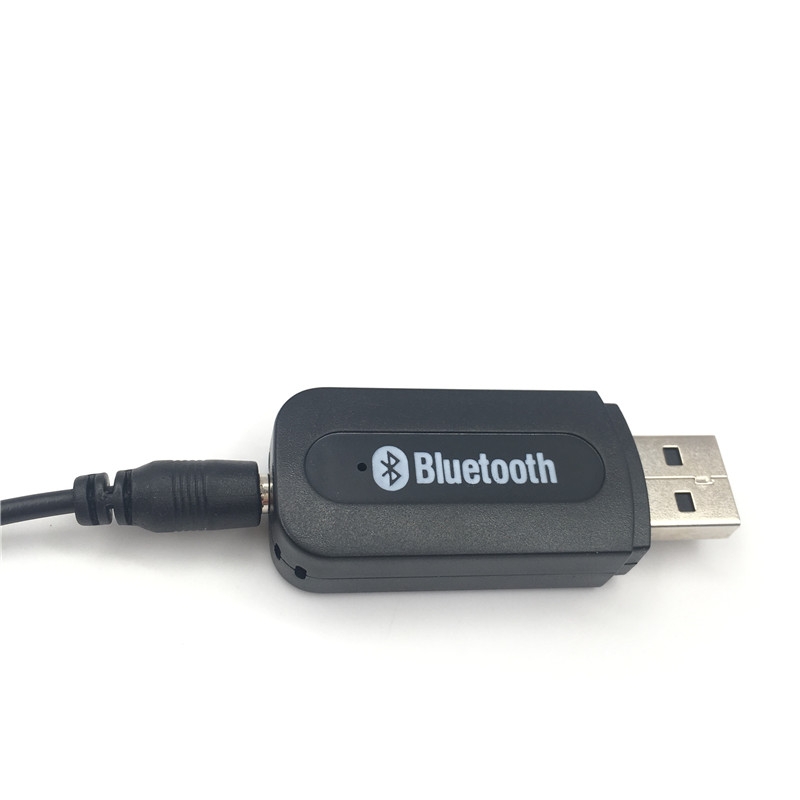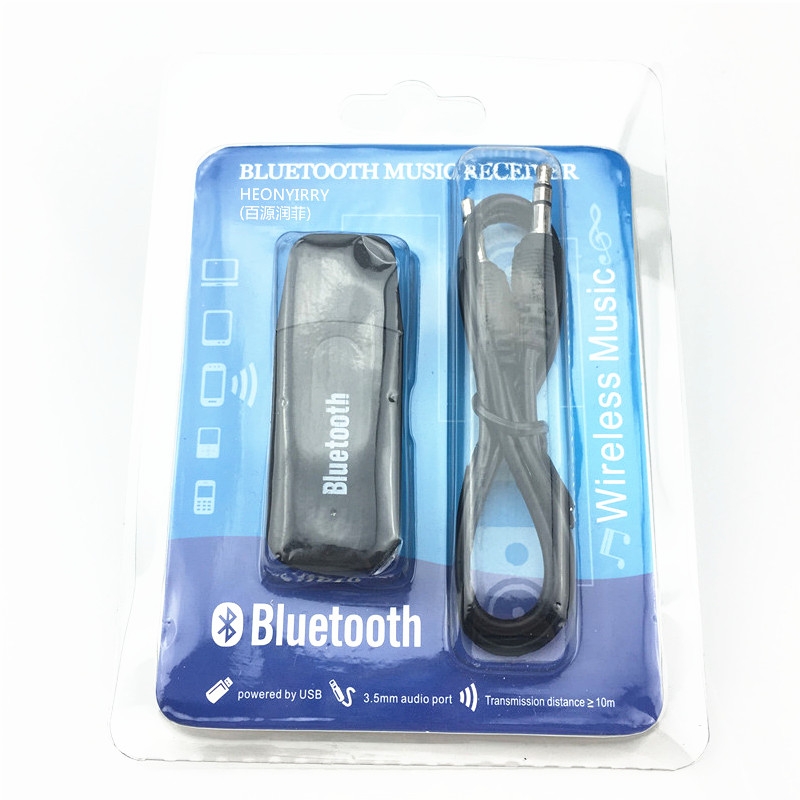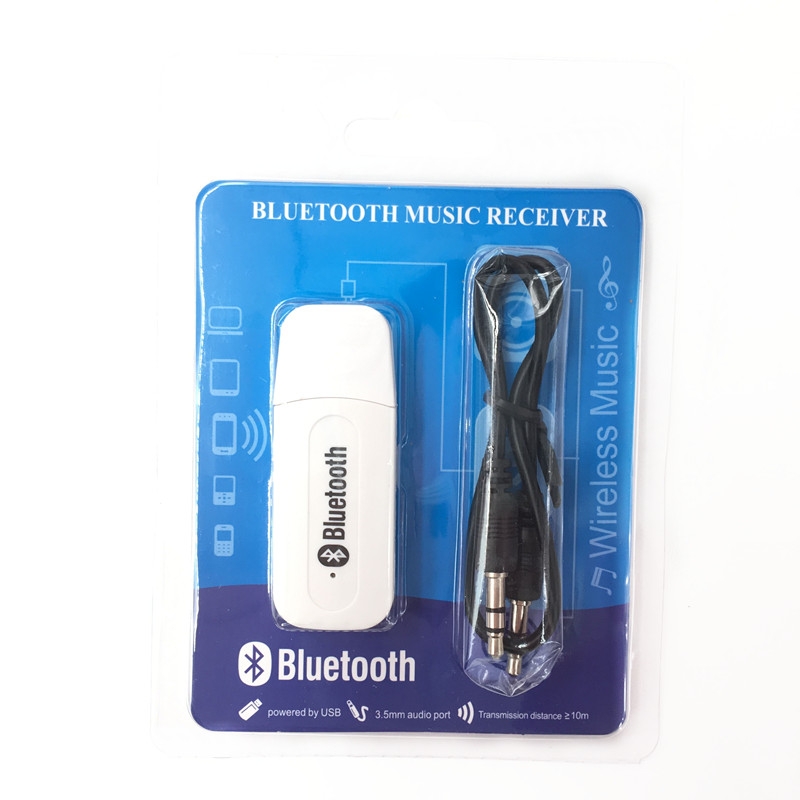 If this is your first time using the device, please first match the bluetooth AUX:
1.To get into pairing mode, hold ON/OFF for 5 seconds until the red and blue LED lights flash.
2.Search for music receivers on phones or compatible transmitters.By touching and holding a button to turn on the power, it automatically searches for a compatible transmitter if it connects to an apple or android device without typing any code.The LED indicator under the button indicates the connection and charging status of the device
3.Devices should now identify and pair with each other.
After a successful pairing, the leds on the music receiver will slowly flash blue light
. 4.To complete the pairing, some devices require a password or password, enter "0000"
. 5.After successful pairing, the device can be powered off.To reconnect, simply turn on the power and do not have to be paired again.
Note: if you wish to use the P music receiver with another transmitter, you must
Start again with the new device from the first step.After the process of pairing and matching the new transmitter,
Old transmitters will no longer be paired with music receivers, once you can only
Connect a device.
If you have previously matched:
1.Hold ON/OFF button for 3 seconds until the blue LED indicator lights start flashing.2.
To close, hold ON/OFF button for 5 seconds.The red LED indicator will light up and go out.
Note: read the user guide for the transmitter or mobile phone for more information
How to turn on/off Blutooth wireless technology.
Packages include:
1 USB bluetooth audio music receiver (not including speakers, for reference only)
1 x 3.5mm audio cable