Click Following Designs for More High Quality Choices:
---------------------------------------------------------------------------
Click the following link to have the mini i7 earphones:
https://www.kilimall.co.ke/item-10969438-kilifun-collection-i7-mini-bluetooth-wireless-earbuds-twins-stereo-earphones-with-charging-box-black.html
KiliFun Collection i7S Wireless Bluetooth Earphone 2Earbuds Stereo with colorful Chargable box

Features:
Bluetooth version: Version 4.2
Transmission distance: outdoor straight distance 10 meters
Listening to music:
White ones: 12-14 Hours with the charging case(4-5 Hours only with earphones/without charging case)
Standby time: 130 hours
Charging time: 1-2 hours
Pairing method:
long press the boot blue light flash is the normal pairing mode, at this time prompt tone paring, and then enter the binaural matching state. After the pairing is successful, the blue light flashes slowly.
Prompt tone: boot prompt: POWER ON
Shutdown prompt: power off
Matching status prompt: paring
Connection prompt: you device is connected
Disconnect prompt: you device is disconnect
Low power tips: battery low
Key function: long press until start, long press until shut down, click to music pause / play / call answer / hang up the phone, double click to the last call , long press to next song.
Charge instructions:
Earphones charging indicator: Earphones charging red light, blue light after the battery is full.
Charging box charging instructions:
1. When the charging box charges the earphones: The blue LED up on the charging box, and the blue LED goes out after the earphone is full.
2. When charging the charging box: The red LED flashes on the charging box, and the two blue LED lights of the earphones inside up after the charging is finished.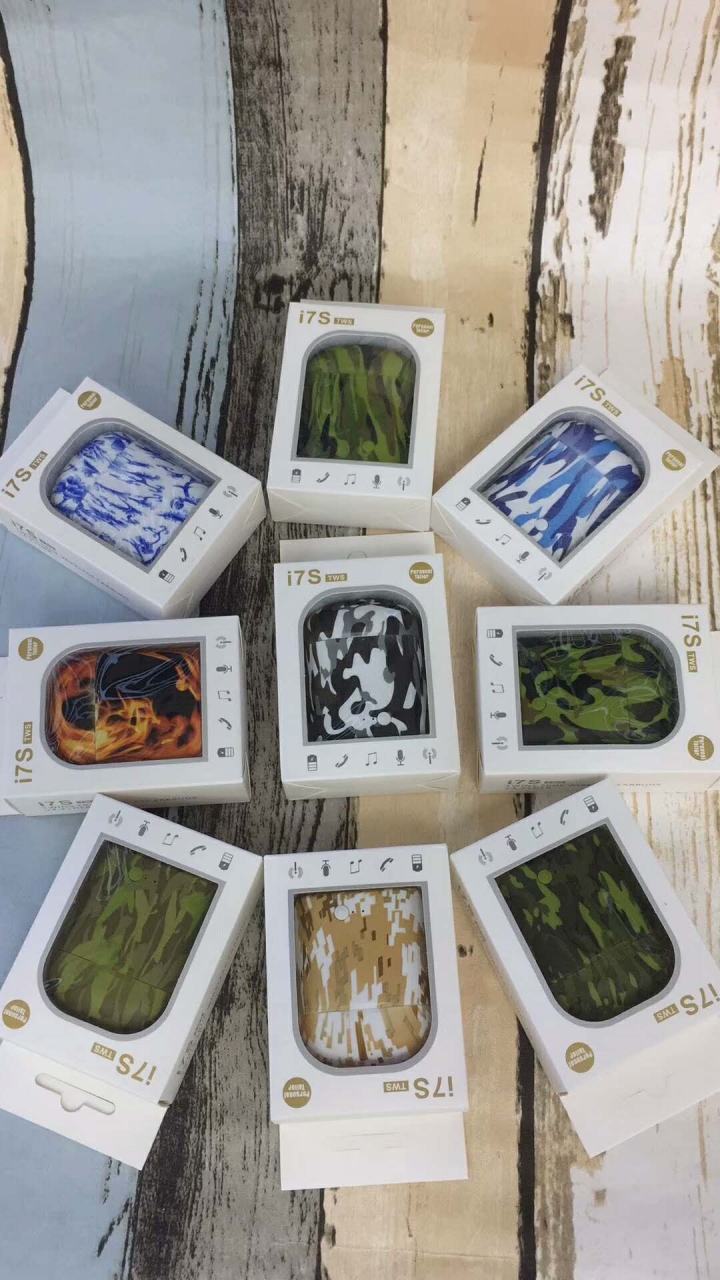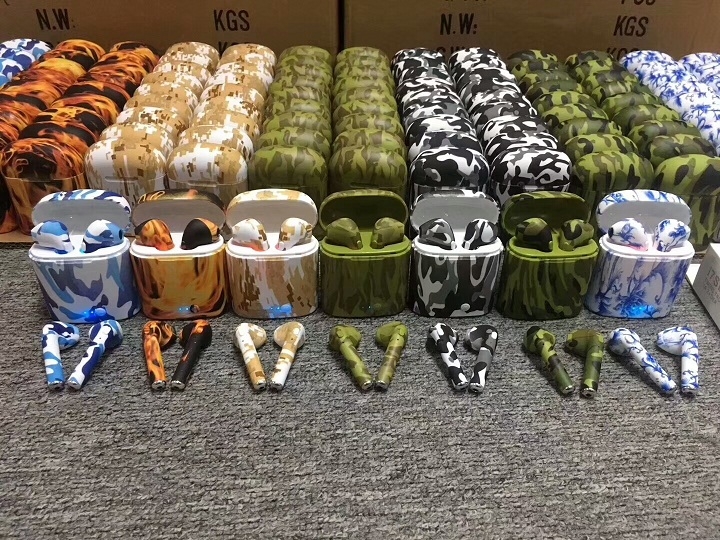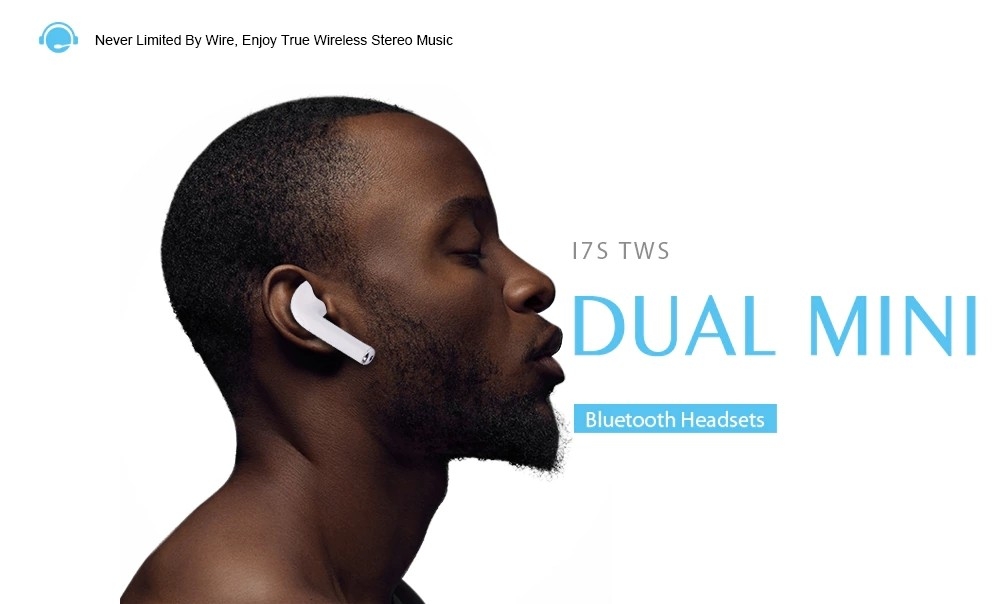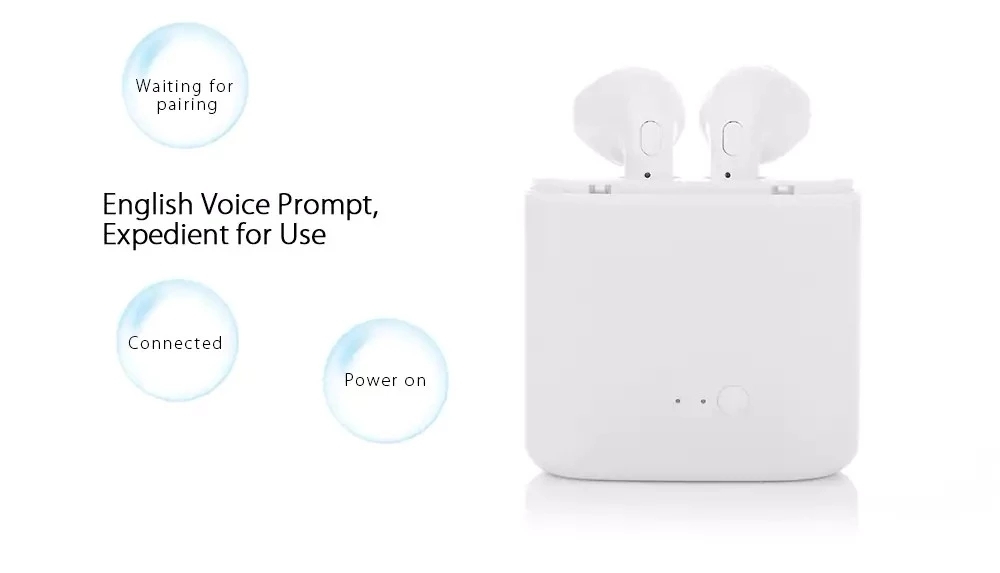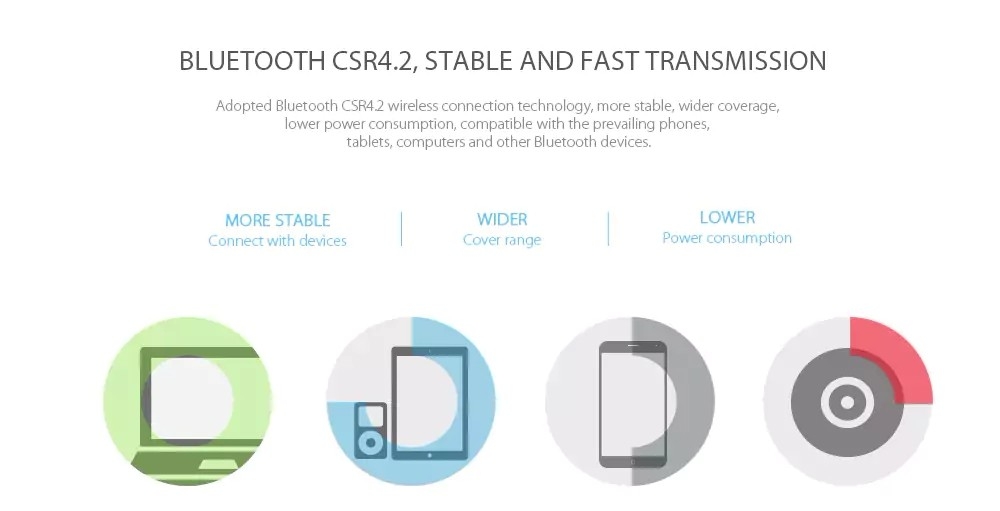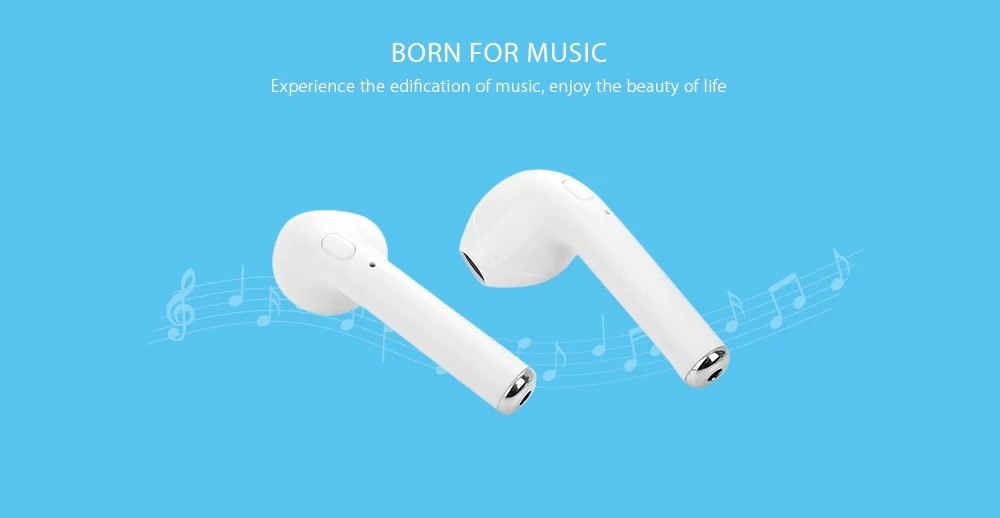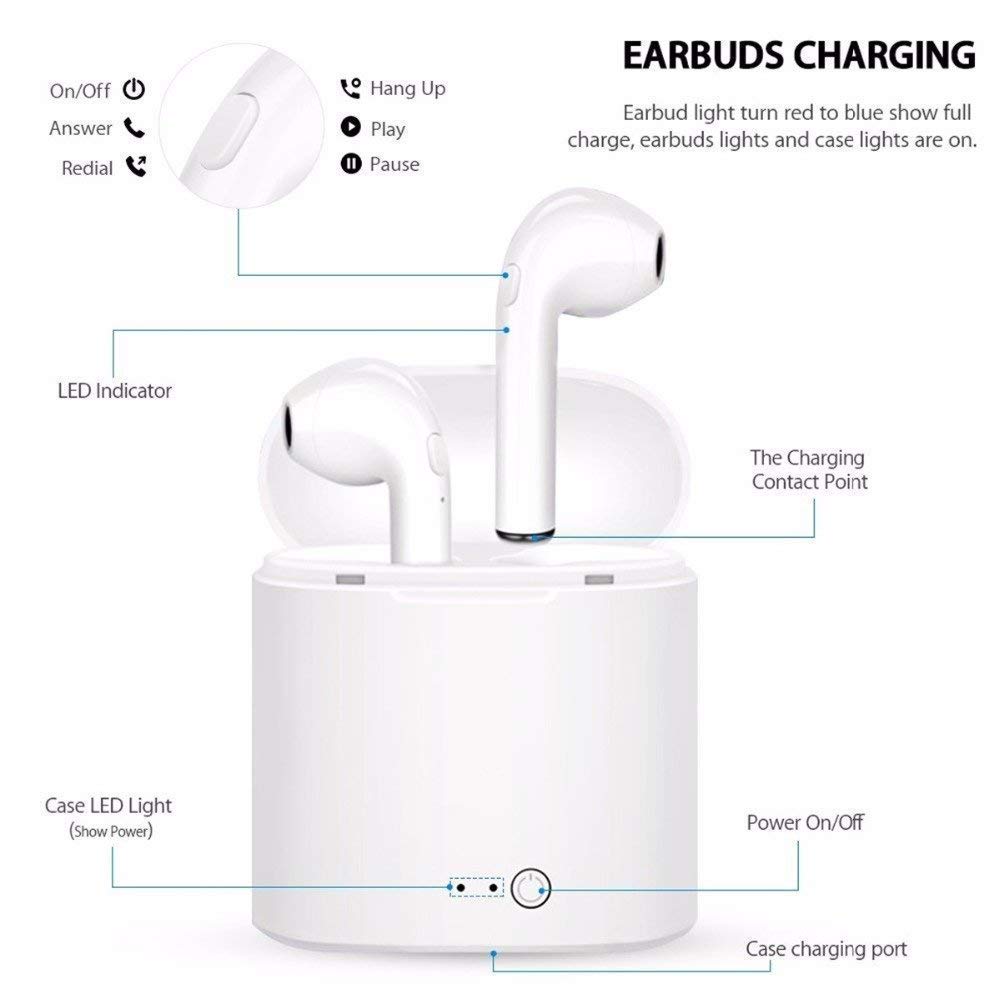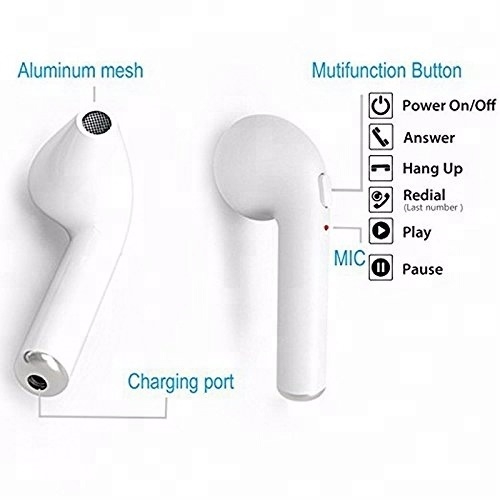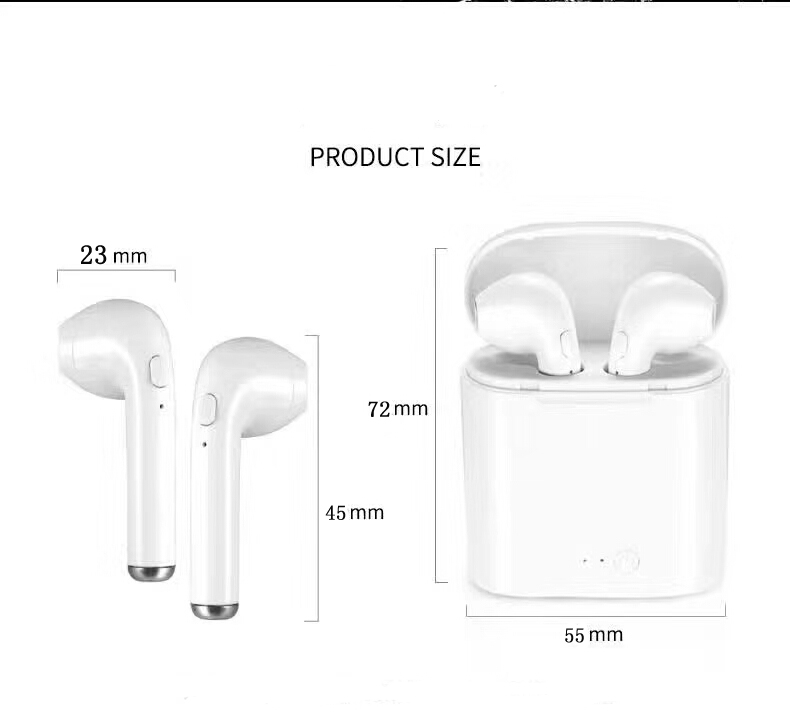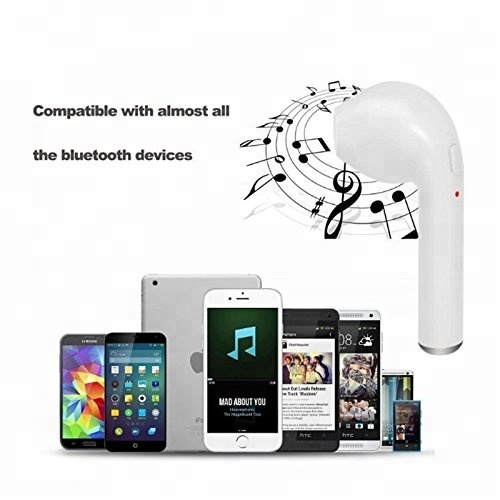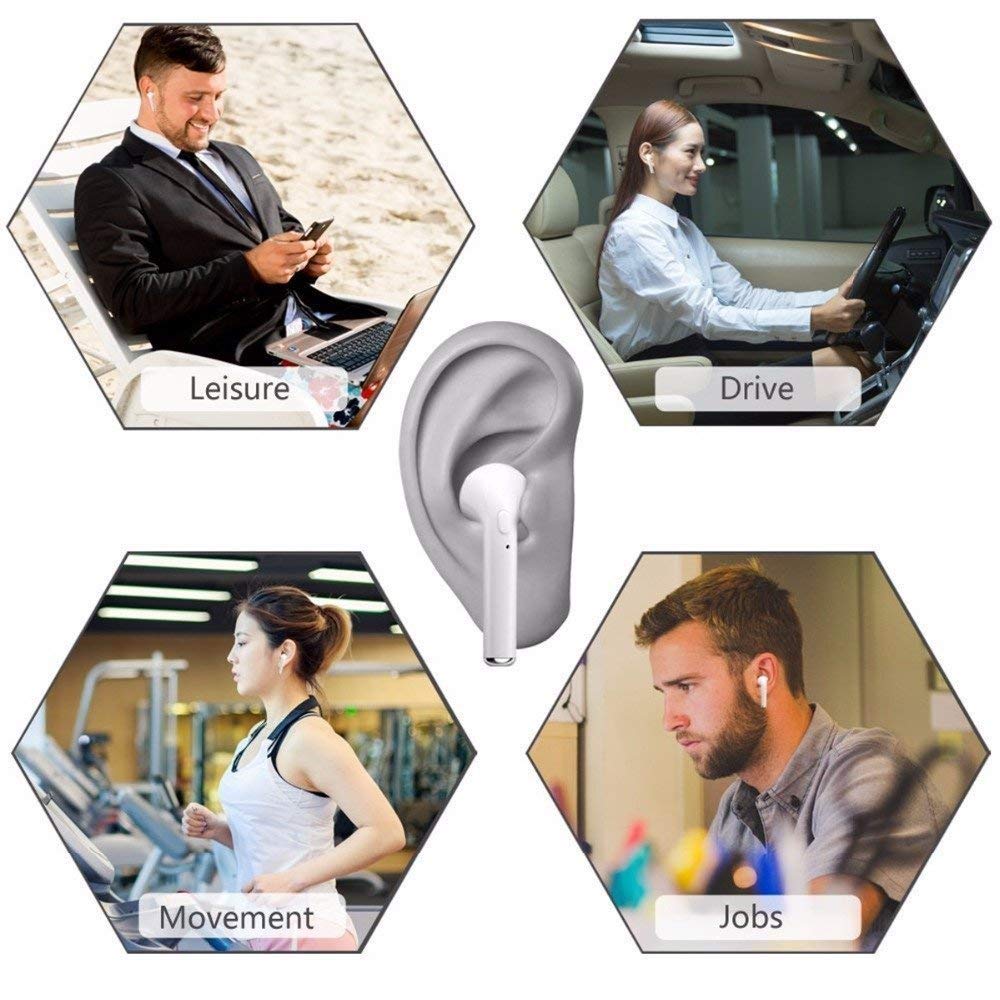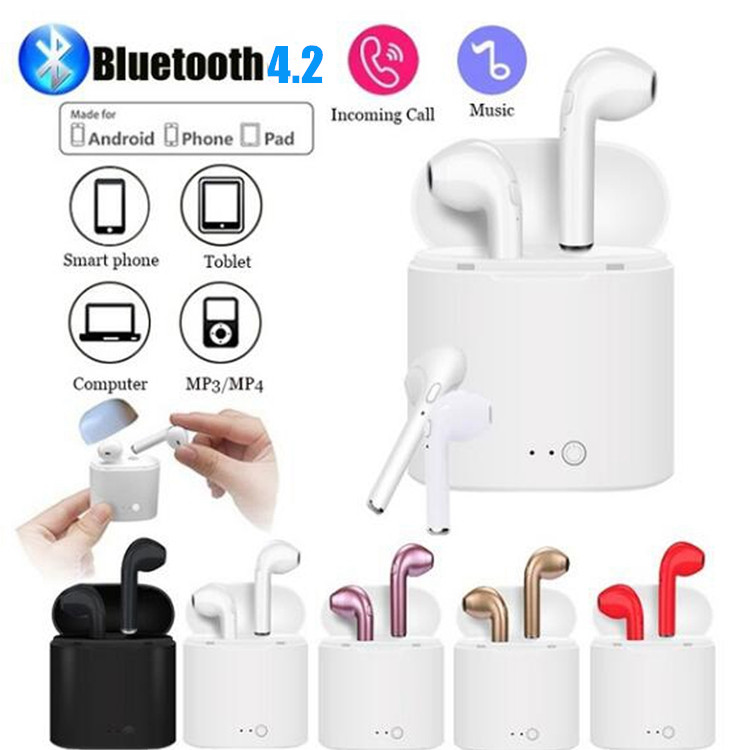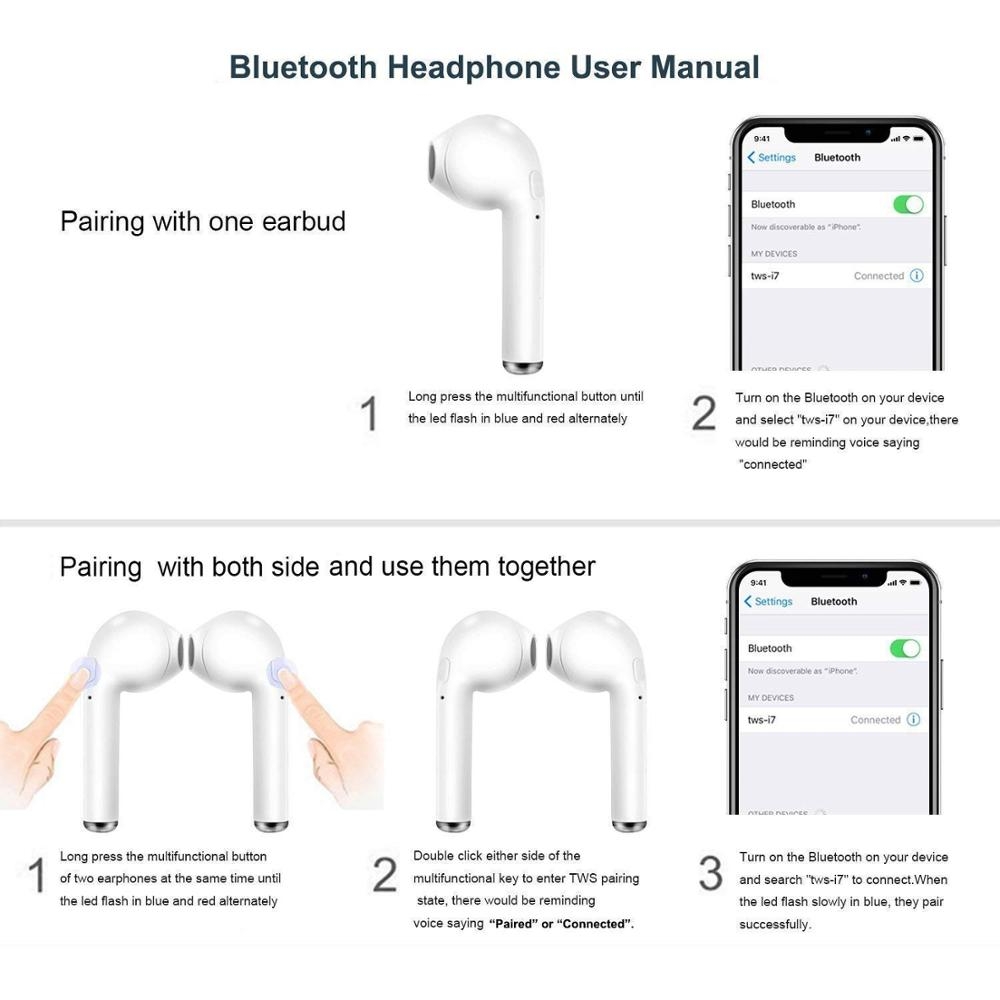 Click to See the Series of TWS Earphones: