In order for the baby to be able to drink the right temperature of breast milk, but also to let the mother from the tedious warm milk process free, this type of milk warmer has the following characteristics: the use of advanced high-efficiency heating technology, rapid heating, constant temperature accurate, automatic adjustment. It is suitable for heating different types of baby bottles and baby food, such as milk, porridge, rice paste, etc. The heating temperature is generally controlled in the range of 35 C - 45 C. Make sure that the food does not boil over and do not damage the original nutrition of the food. The structure of the milk warmer is exquisite, easy to carry, easy to clean, non-toxic plastic shell, so that you and your baby feel at ease.
With automatic heating, automatic constant temperature, over-temperature protection and other functions, convenient for baby to drink at any time; very convenient, fast!
Suitable for the diameter of the bottle is 5.5 centimeters. The general bottle is suitable. Note that wide mouthed bottle is not applicable.
Voltage: 220V
Power: 15W
Size: 12.5X11X8CM
Material: plastic
Statement: This product has a gift bottle donated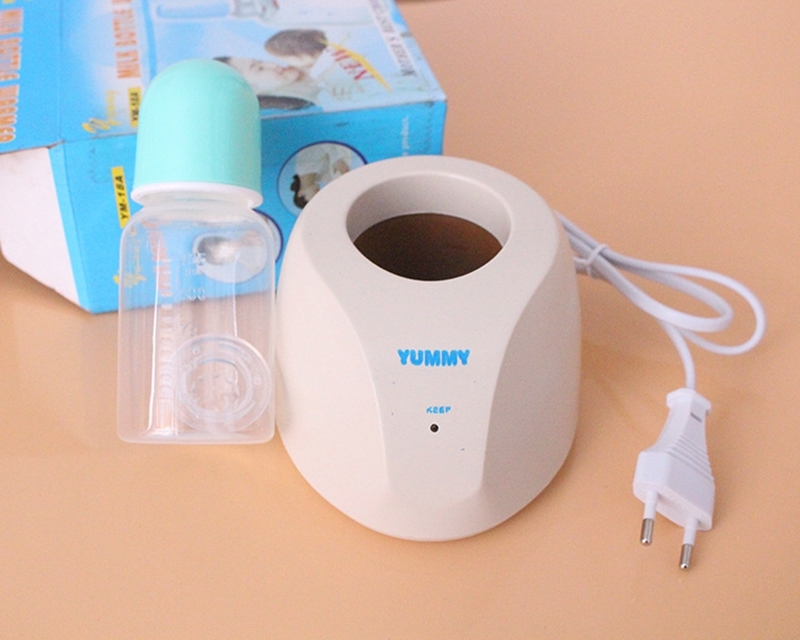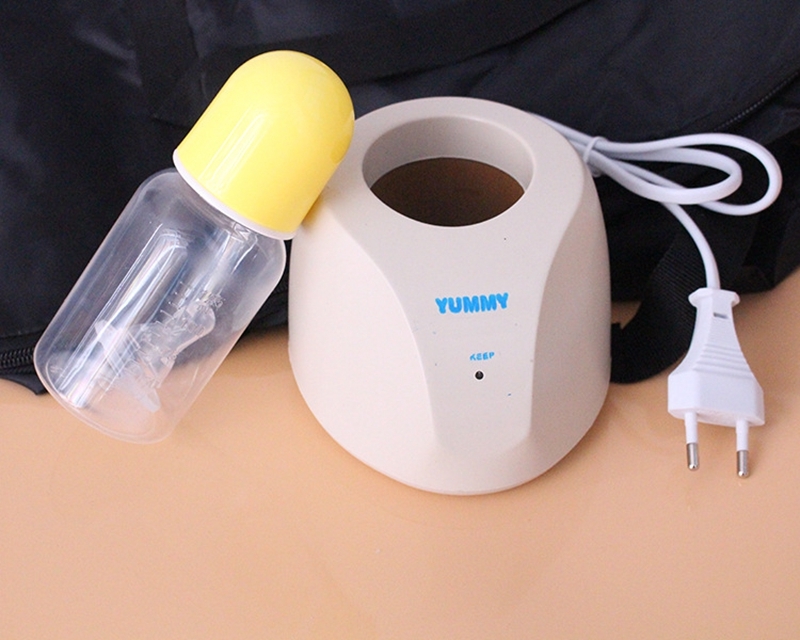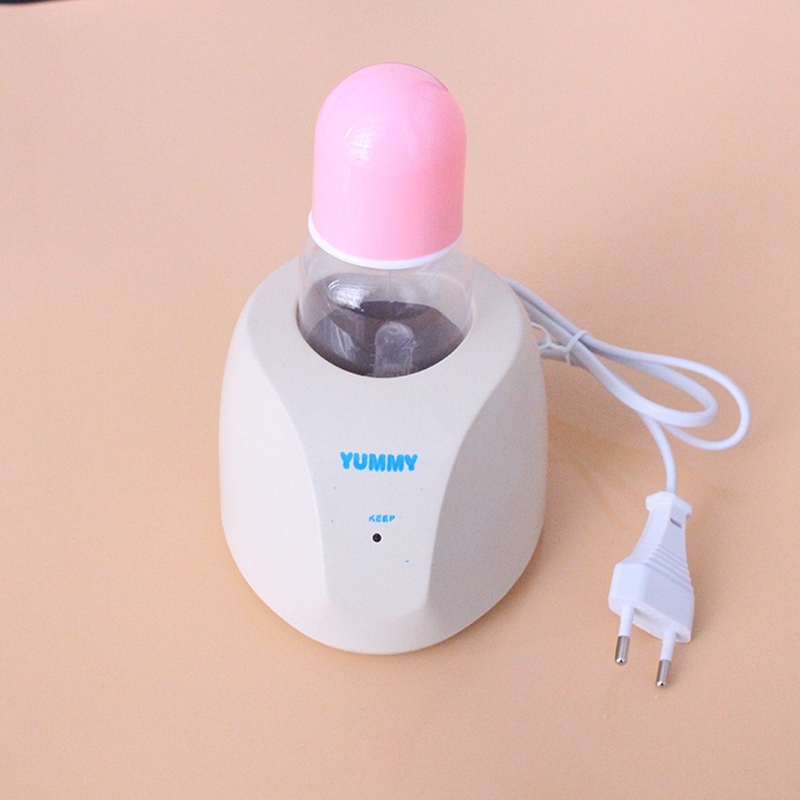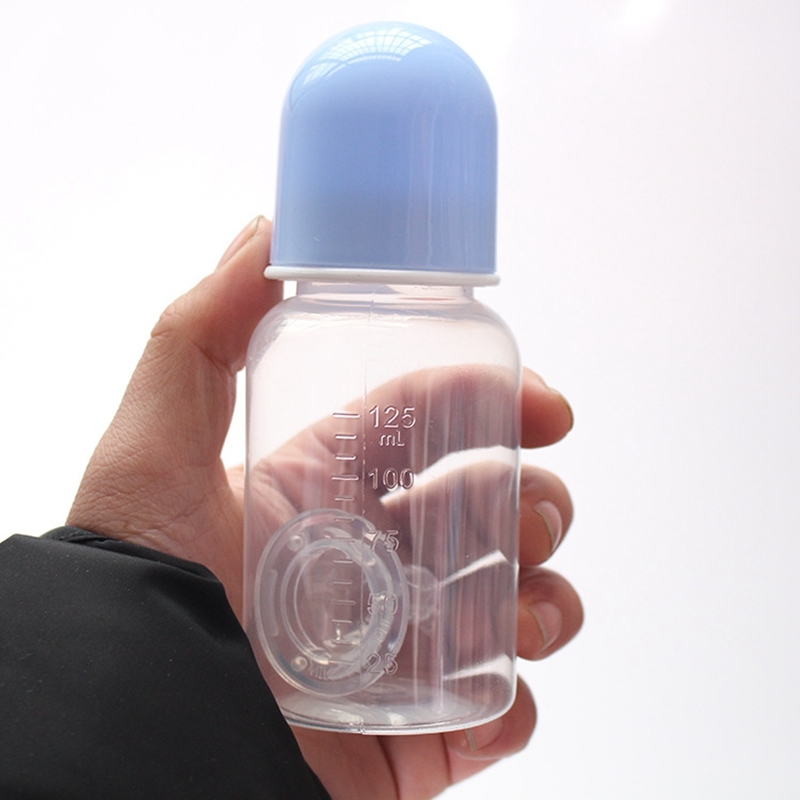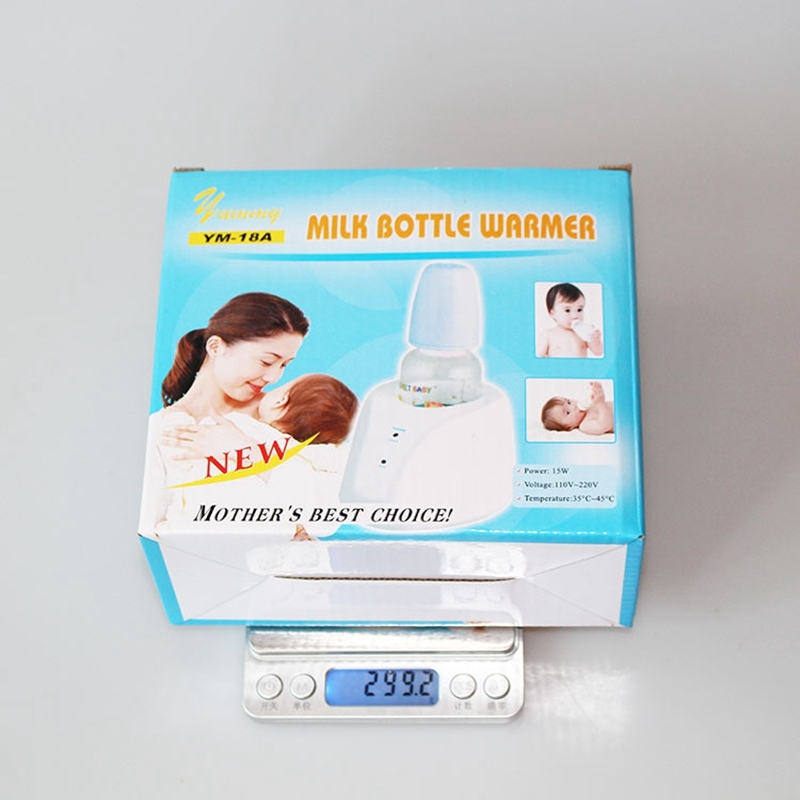 [Note:]
1, please ensure that the product is placed in a place far away from young children, so as to avoid scalding.
2, if you add water, please confirm the temperature in the warmer, then turn on the power switch.
3. When heating the milk warmer, please do not insert the wrong power cord socket.
4, after use, please switch off the power outlet.
5, after each use, the water must be removed, cleaned and dried.
6, pay attention to food in the warm milk device for a long time will cause food spoilage.
7. When cleaning, do not invade the body into the water.