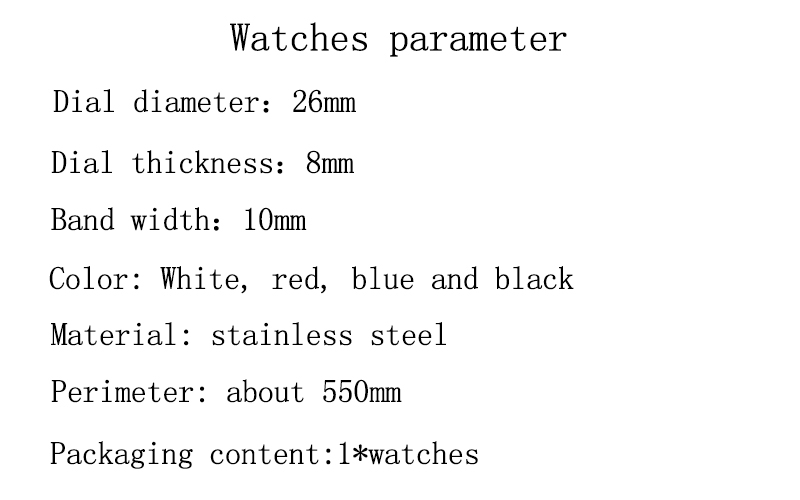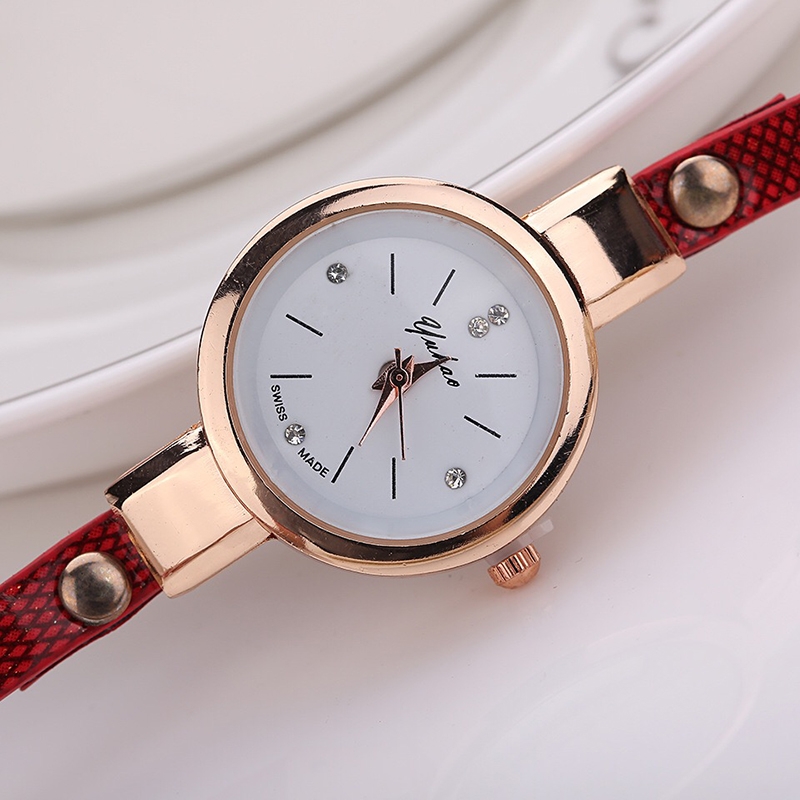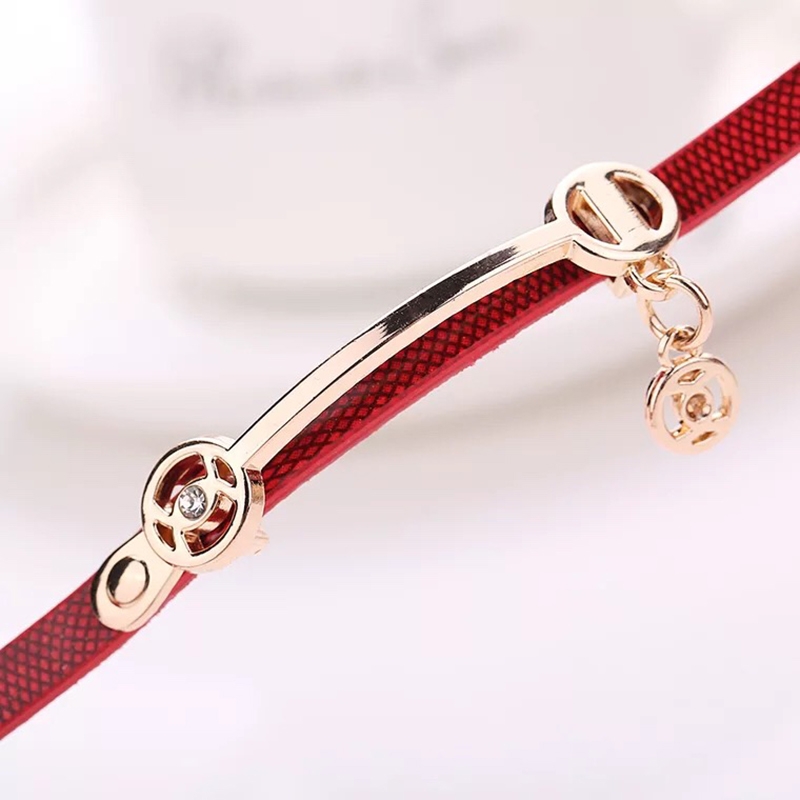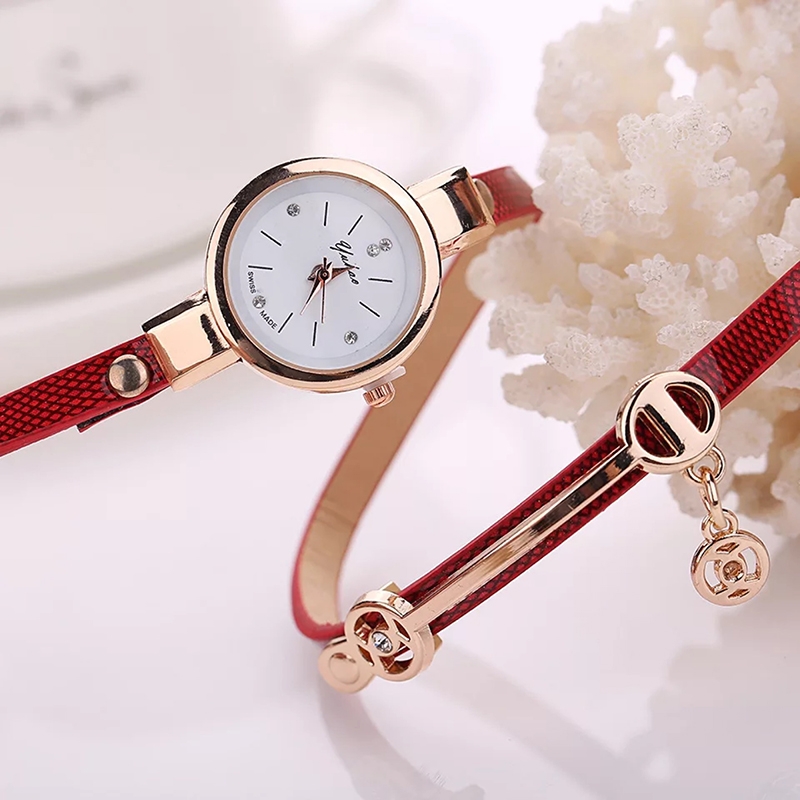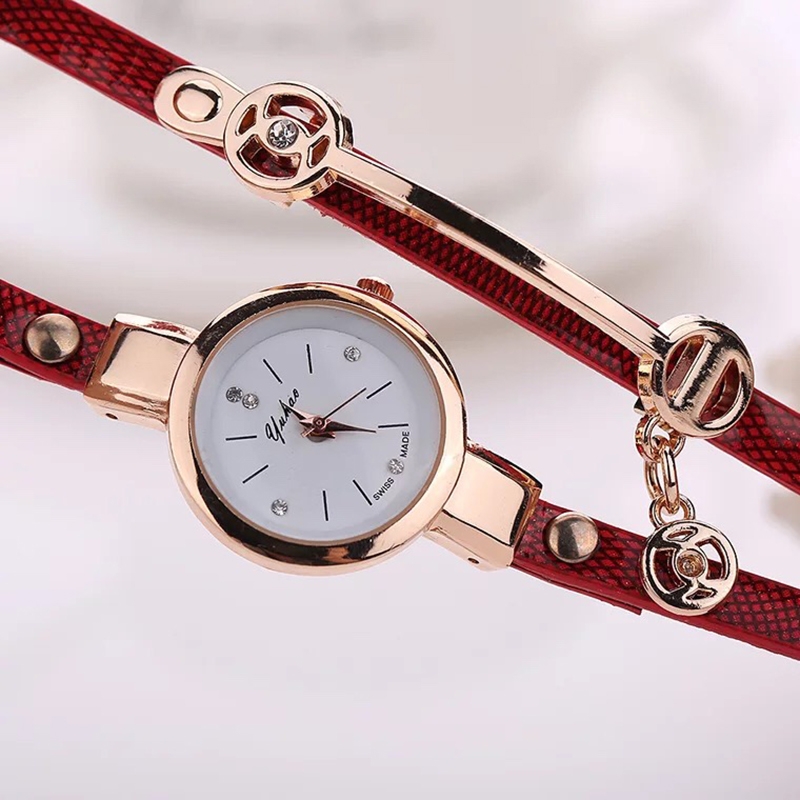 1.How to pay in installment?---If your credit score is good enough,you can pay in
installment in my store.You can select products then select 'Lipa na Installment'
channnel then choose your istallment method 3,2 or 1 installment and proceed to
check out. If in case the pop up indicating you have less credit shows up, do not
worry, just tab 'increase your credit, and provide required information in order to
increase.
2.How long is the delivery time?---

Normally the delivery time is 1-5 workdays.(workdays not days).For peak season
Black Friday,it will be longer than normally.But we will try our best to deliver
early.Hope you can understand.
3.Why haven't I received the order yet for a long time?---Please check the ordering
information.If it is self pick up order,please go to the pick up station to get your
order.Address of pick up station is in your ordering information.
4.If the order is pick up order,when should I go to the pick up station?---Pick up
station will send message to you or you can contact with them to get your order
after 3 workdays.Address and phone number of pick up station are in your ordering
information.