This product is used for cooking,freezing,wrapping,storing.It can keep foods fresh to give primary taste to barbecue and baking for time and energy saving.
1.
For easy clean-up.
2.Prevents frost and freezer burn better than freezer bags.
3.Keeps grill clean.
4.Small sheet foil on rack below baking pan catches spills.
5.Keeps cookie sheet clean between batches.

6.The size is 30cm×10m.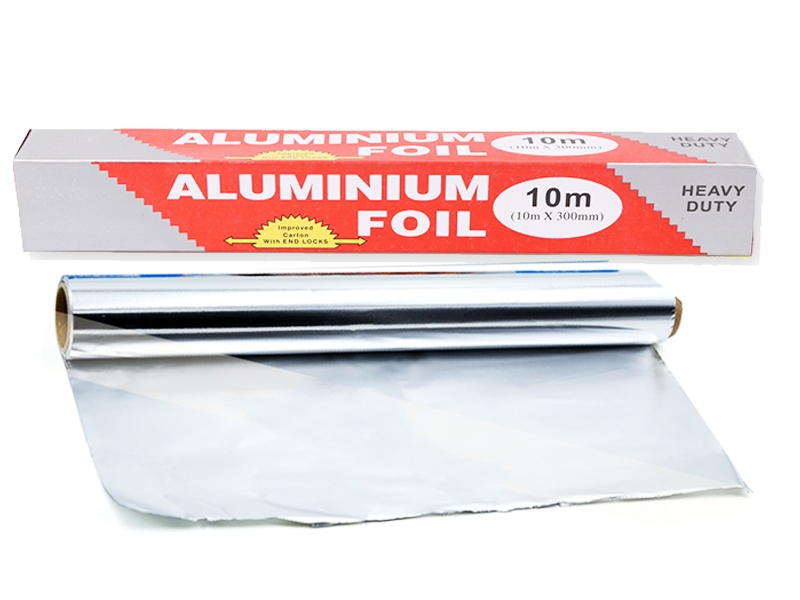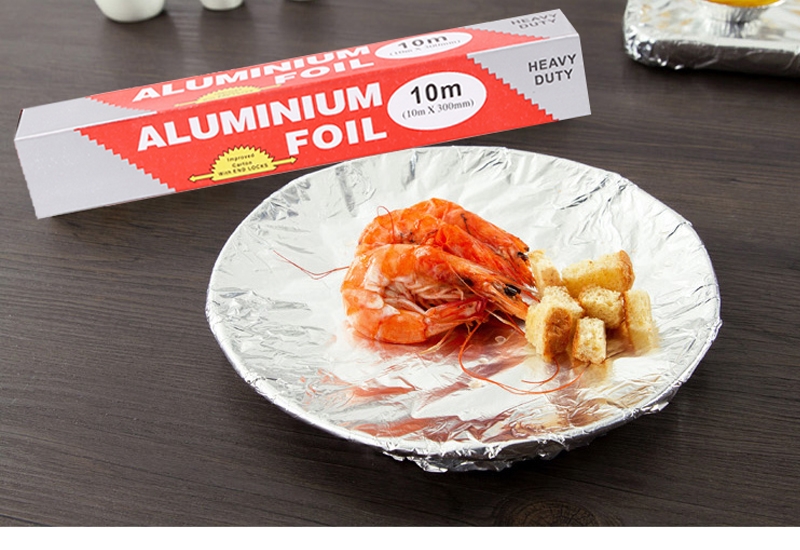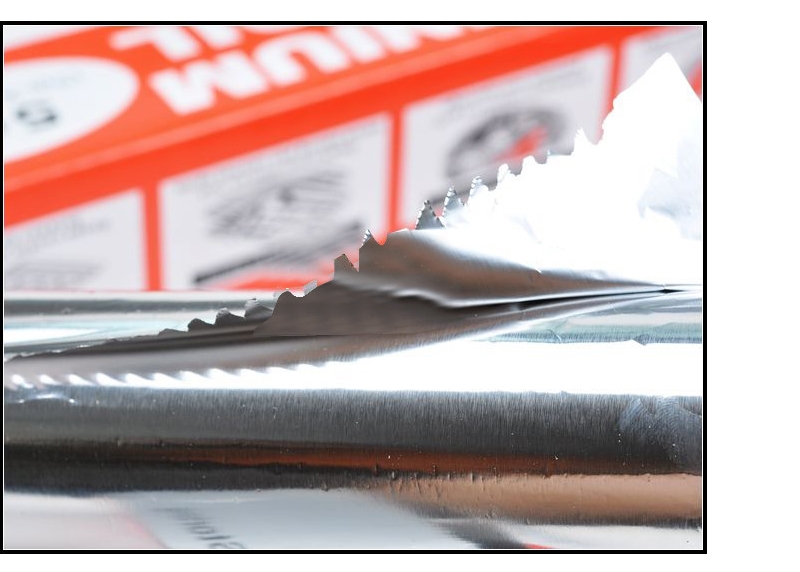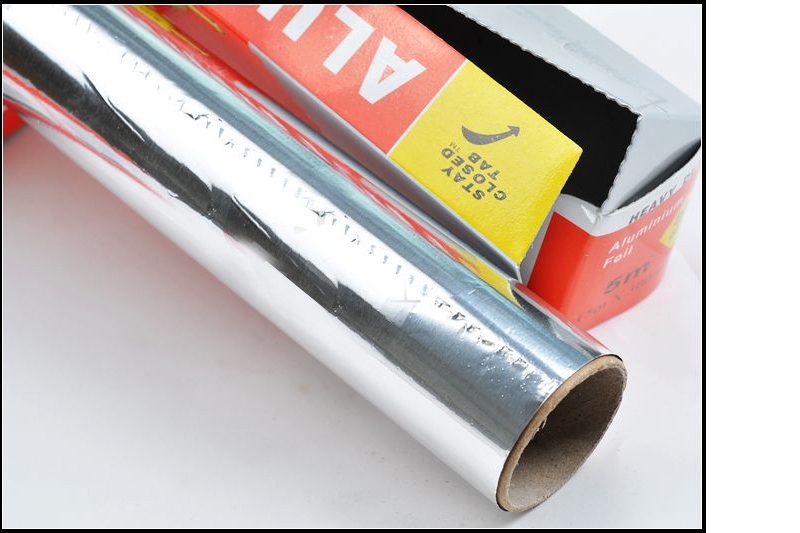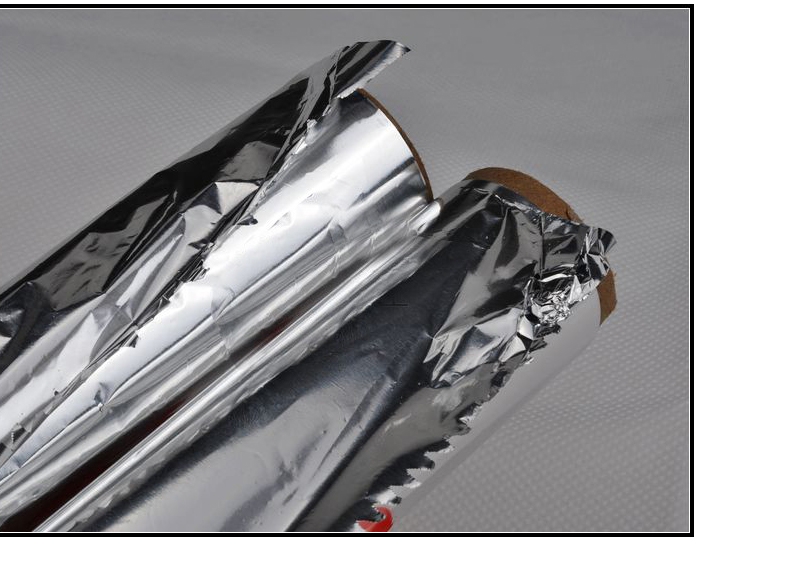 How to follow our shop?
If you love our product and service, kindly follow our shop through Kilimall APP, we will be happy to serve you to your satisfaction. Have a nice day. ( ^_^ )