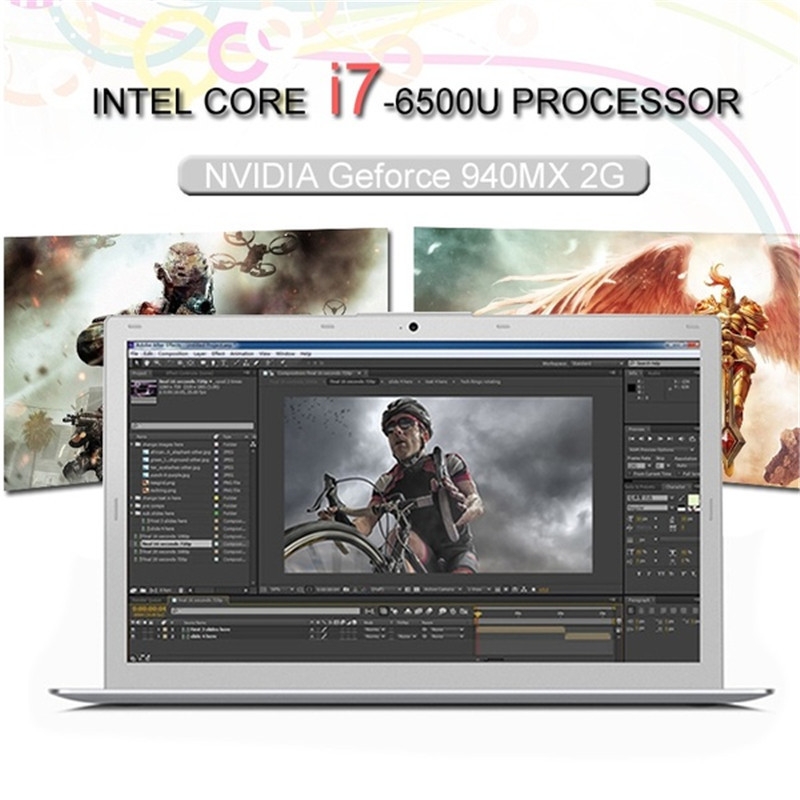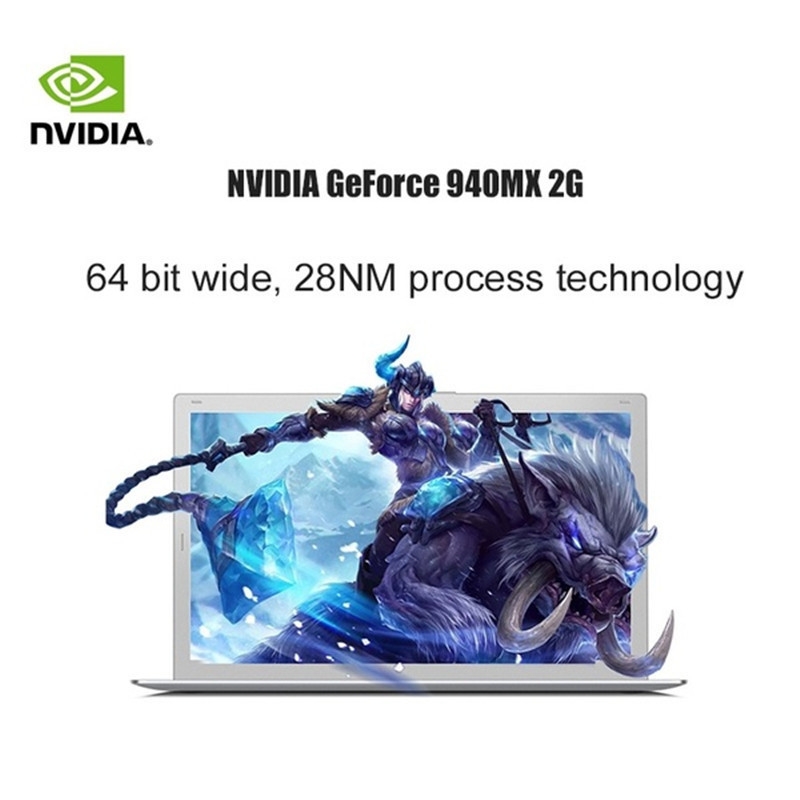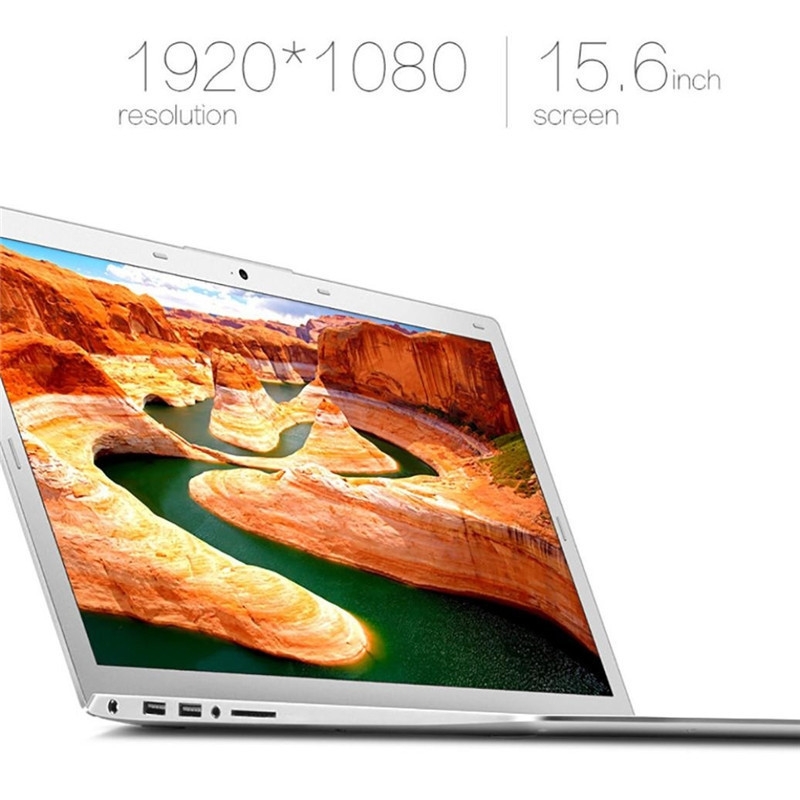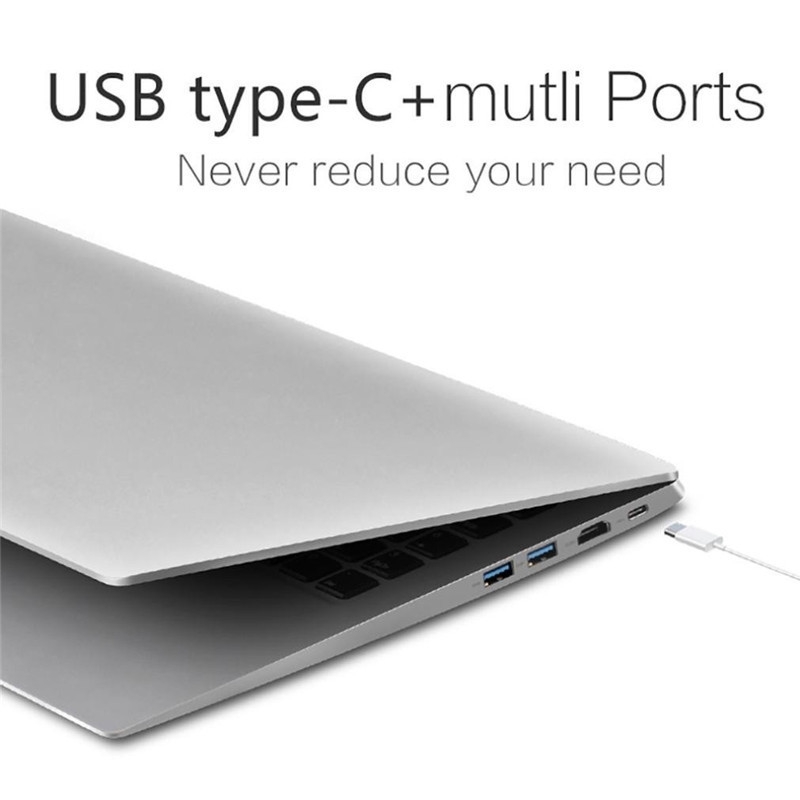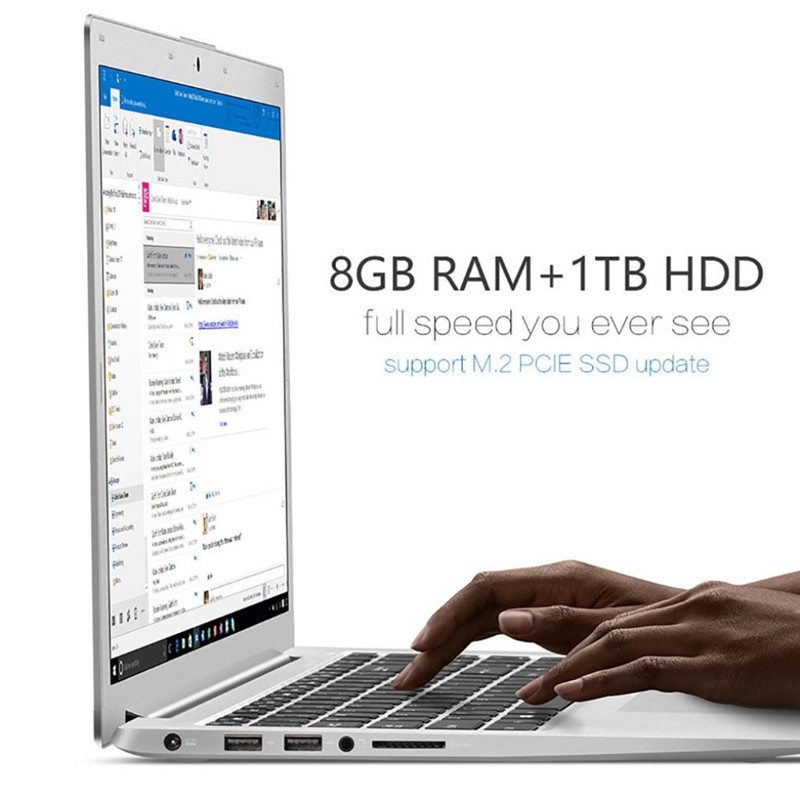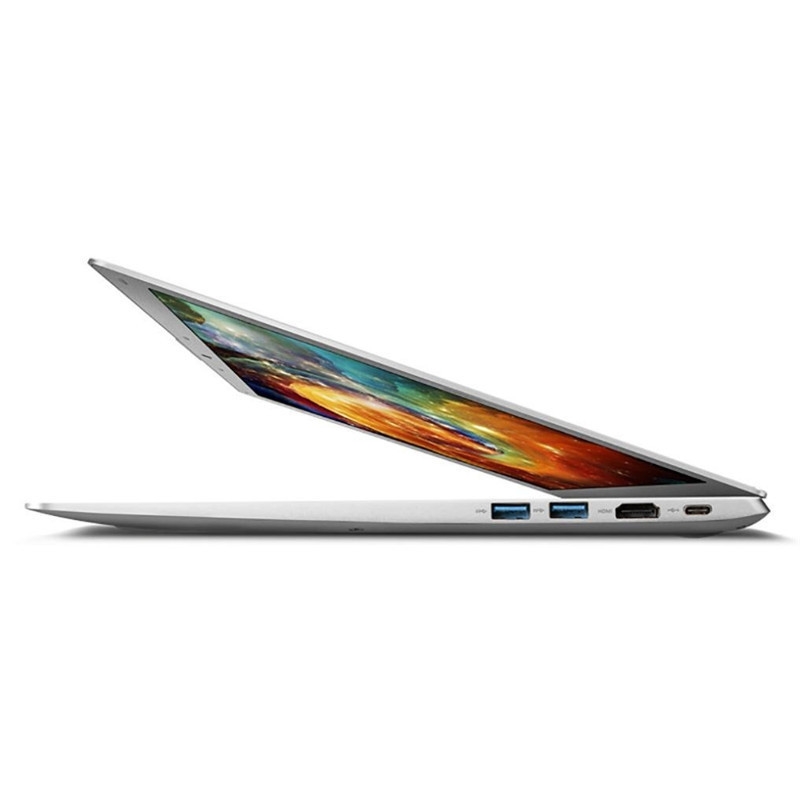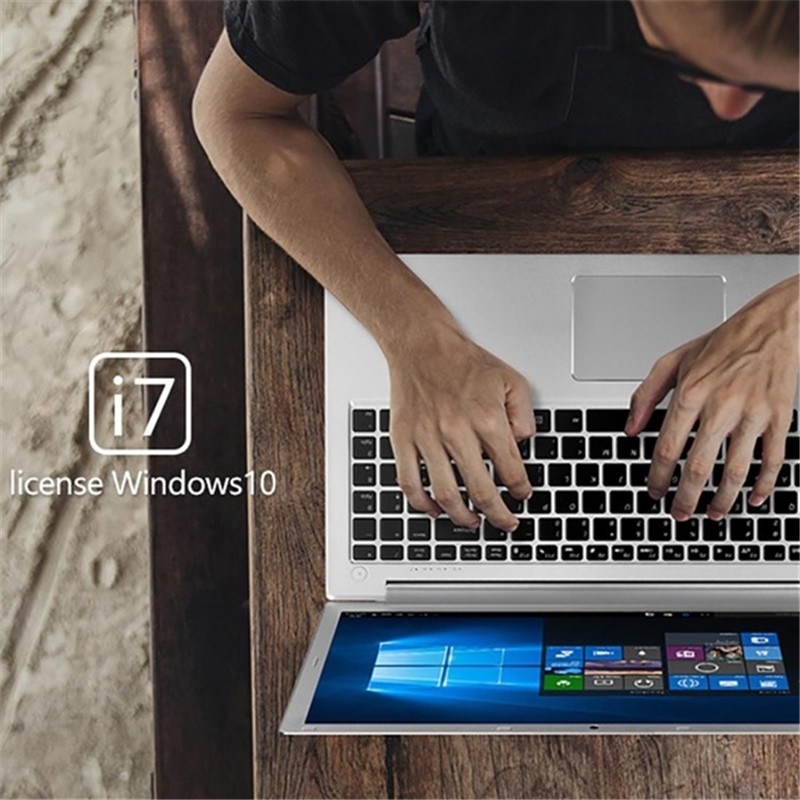 Dear customers, welcome to our store.cancer. We always foucs on customers good shopping experience.hope you have a good shopping experience in our store.have a nice day!


High Lights:
1.Gaming Laptop
2.System: Windows10.1
3.Display:15.6Inch IPS Screen 1920X1080 Piexl
4.CPU Brand:Intel Core I7 6500U up tp 2.5GHz
5.RAM Capacity:8GB DDR3L
6.EMMC Capacity:128GB SSD or 128GBSSD+1000GB HDD
7.Video card: Graphics GeForce 940MX
Features:
Excellent display: VOYO I7 Notebook is equipped with a 15.6 inch IPS large-size display with 1920 x 1080 HD resolution, making the display to the perfect, greatly improve our office efficiency, and provide us with an open field of vision.
Powerful performance: Equipped with Intel Core I7-6500U, it's pulse frequency is up to 2.5GHz. Using the industry's leading 14NM production process, making it run more smoothly, and low energy consumption, which is beyond your imagination.
Fast: VOYO I7 Notebook is equipped with 1TB SATA hard drive, making it's open speed, file copy speed and game speed greatly improved. So you can have a perfect using experience.
Amazing Appearance: Exquisite craft forging out a 1.8kg lightweight body. It's appearance makes it permanent and fashionable.
Multi-interfaces: It is equipped with rich humanized data interfaces to meet your more needs.
Windows 10 OS:Windows 10 brings back the popular Start Menu from Windows 7 and introduces new features, like the Edge Web browser that lets you mark up Web pages on your screen.
Intel Core I7 6500U:Powerful CPU performance greatly enhance your using experience, make the laptop run more smoothly.
15.6 inch IPS Screen:Offering good experience for watching videos, browsing the Web and playing games. The 1920 x 1080 resolution screen boasts impressive high-quality images.
8GB RAM for Advanced Multitasking Substantial high-bandwidth RAM offers you a high-impact gaming experience, ensures smooth operation and stable multitasking using feeling.
1TB SATA ROM Storage Capacity:Provides room to store pictures, videos, music, game and more.
2TB Card Expansion:Accepts compatible cards up to 2TB for easy expansion.
Bluetooth 4.0 Interface with Compatible Devices:Wirelessly transfer photos, music and other media files between the computer and your Bluetooth-enabled cell phone, your MP3 player, or other Bluetooth wireless accessories.
Specifications:
Type:I7.
Color Silver
Material Metal.
OS Win 10.1.
Display:Size 15.6 Inchs.
Display Scale:16:9.
Resolution :1920 x 1080.
Display type:IPS.
Touchable:No.
CPU Brand:Intel Core I7 6500U.
CPU Frequency:2.5 GHZ.
Cache: 4MB
Core:Dual Core Four Threads.
Process technology:14nm.
Power consumption: 15W.
RAM Capacity: 8 GB.
RAM Type: DDR3L.
RAM Slot: Chip type.
EMMC :128GB SSD or 128GBSSD+1000GB HDD
External Memory: 2.5 Inchs Hard Disk or SATA Solid State Hard Disk.
Type: Discrete Graphics GeForce 940MX.
Capacity :2G.
WIFI :YES.
Bluetooth :4.0.
Interfaces: 2 x USB3.0, 2 x USB2.0, HDMI, RJ45, Audio, Type C.
Battery Capacity :48.8WH.
Voltage: 3.7V.
Type Polymer Lithium Battery (built-in).
Life time 5-6 hours.
Charging time:2 hours.
Speaker: Dual Channel.
Microphone :Support.
Touchpad:Support.
Keyboard: Support.
Web camera: Support.
Pixels:Before 300,000.
Package Included:
1 x I7 15.6 Inch Laptop.
1 x Power Supply.
1 x Plug Adapter .