Detailed Description
Slimming Tummy Control Belt Corset / Postpartum Girdle - Black Black
Product No:
1272514
Item specificsBrand: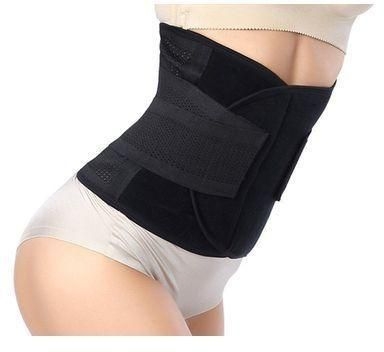 Helps lose pregnancy belly fat faster
For use after delivery/C-section.
Speeds up the contraction of uterus
Re-shape your figure back after birth.
Easy to wear
Adjustable
Helps post-delivery recovery.
Helps with posture & lower back pain
Helps with confidence & self-esteem
Helps with comfort.
It's this tightness that helps improve posture and aid in recovery after baby is born.