Main Function:
Network helper:all the users of this APP is a searching point of your lost things.
One Button:use Nut app and find things easily. Long press the Nut can find your phone.
Reminder:set time and location on app let your phone remind your take it.
Anti-lost:Both your phone and the Nut will remind you, when their distance is beyond setting distance in case of forgetting.
Multitask:control 20 Nut together, keep 6 of them online at one time.
Trace location:Nut app map can save the location of the separating point.
Personal Account: encrypted for your personal use
Bluetooth 4.0 low consumption: bluetooth 4.0 one button battery use for 3 months
Small and light: easy to take fashionably
Material: ABSDimension: 0.58 x 3.6 x 3.6cmWeight: 8gWarranty: 3 months for manufacturing defects onlyWarranty Type: Local supplier warranty
Function:
1. Two-way anti lost
2. A key finding things
3. The location information
4. The Internet search
5. Ultra-low power consumption
6. Multitasking management

Range of application:
iOS system: iPhone 4s / iPhone 5/ iPhone 5c/ iPhone 5s/ iPhone 6
iPad 3/iPad 4/ iPad mini/ iPad mini2/ iPad AirTouch 5, and so on.
Android system: Samsung Galaxy Note 2/Note 3/S3/S4/S5
GoogleNexus 4/Nexus 5
Sony L36h(Xperia Z)/L39H(Xperia Z1)/XL39H(Xperia Z Ultra)
HTC HTC One/ HTC One (M8)/HTC One
HTC HTC One/ HTC One (M8)/HTC One
LG G2/G3
Support the Bluetooth 4.0 and Android system version 4.3 and above.
Remind: Buzzer, flash
Alarm distance: 50 meters
Number of managenment: Connection 6 strips at the same time.
Log in with Facebook, Twitter to use Nut 2.
Battery: CR2032
The Maximum Range:
Bluetooth 4.0 anti lost: The maximum range of the device is 50m.
NOTE:
1. The nut 2 can compatible with:
Android Phone: The phones that have the Bluetooth 4.0 and Android system version 4.3 and above.
iPhone: iOS 7 and above.
2. The nut can not connect to my phone.
Answer: Please try this method follow:
You can press the button until you hear the beep sounds, and then press it four times immediately, try to connect with the phone again.
3. Why the app is the chinese software?
Answer: Please close the APP and try to change the phone system language to english, and then open the APP again.

4. Language: Just have chinese and english.
5. Need a twitter or facebook account to login.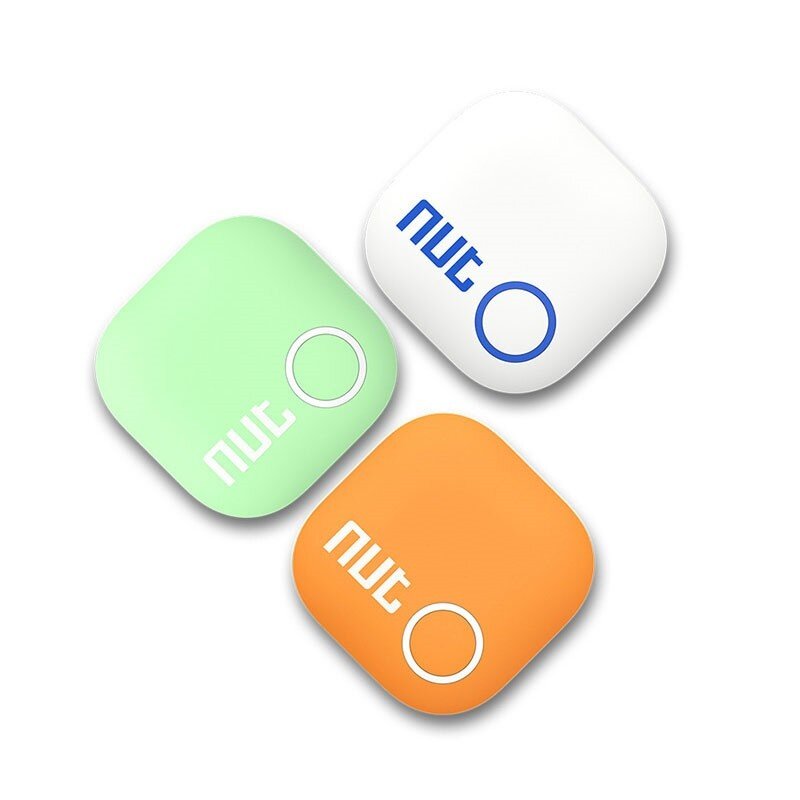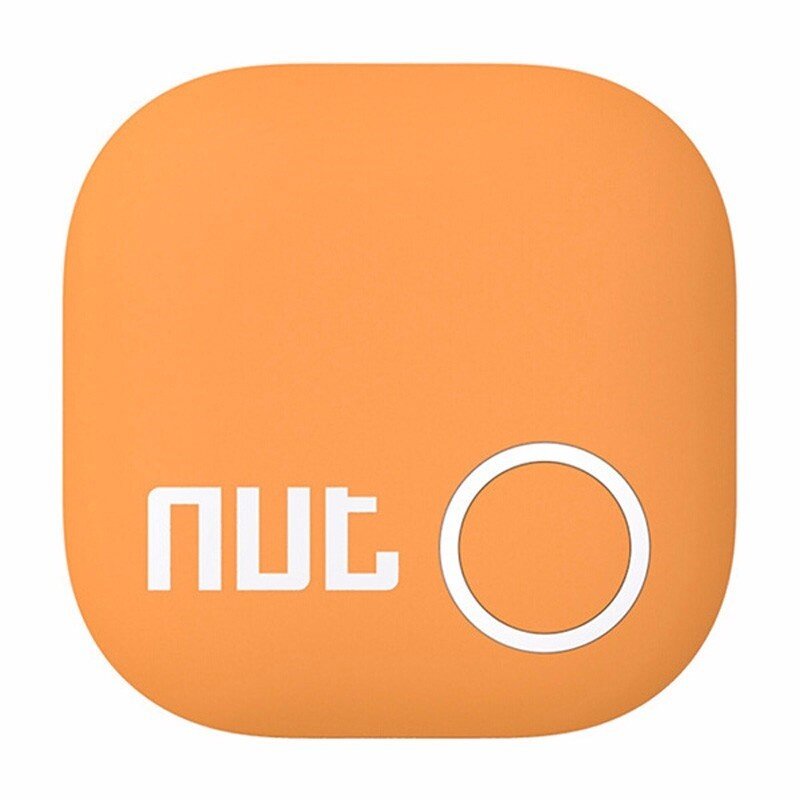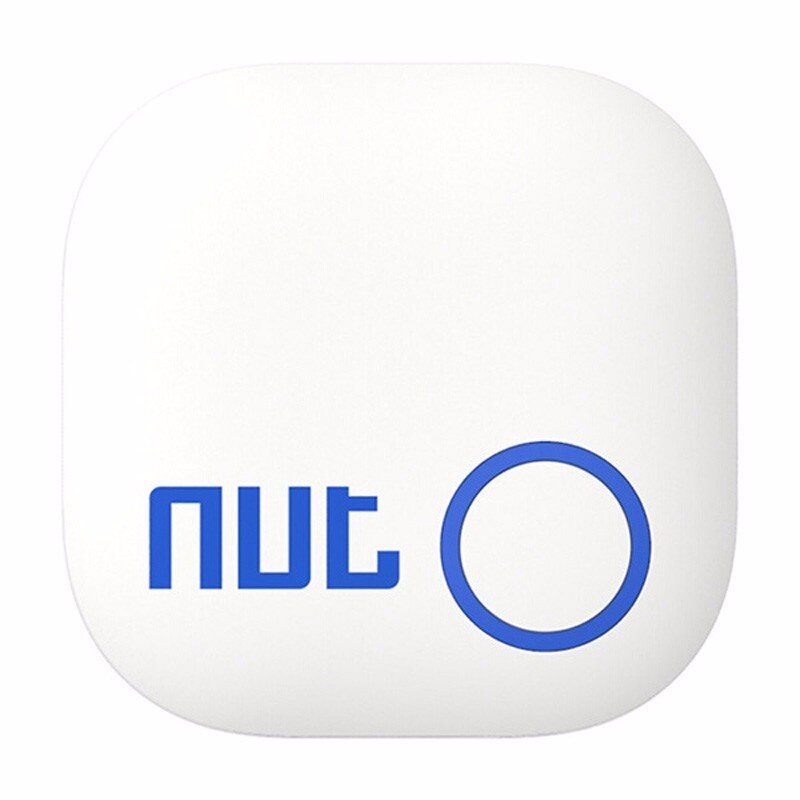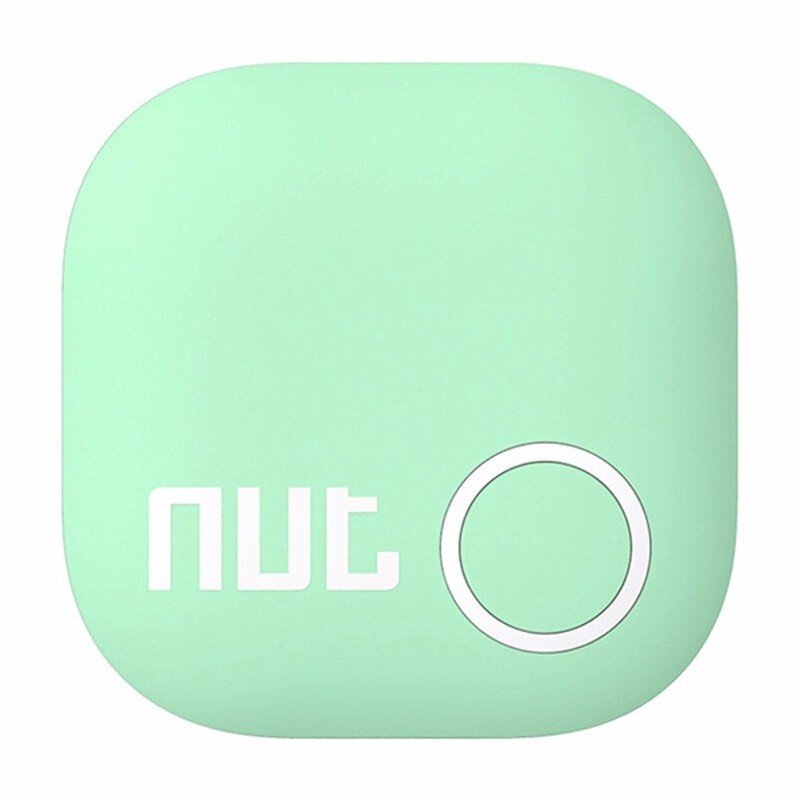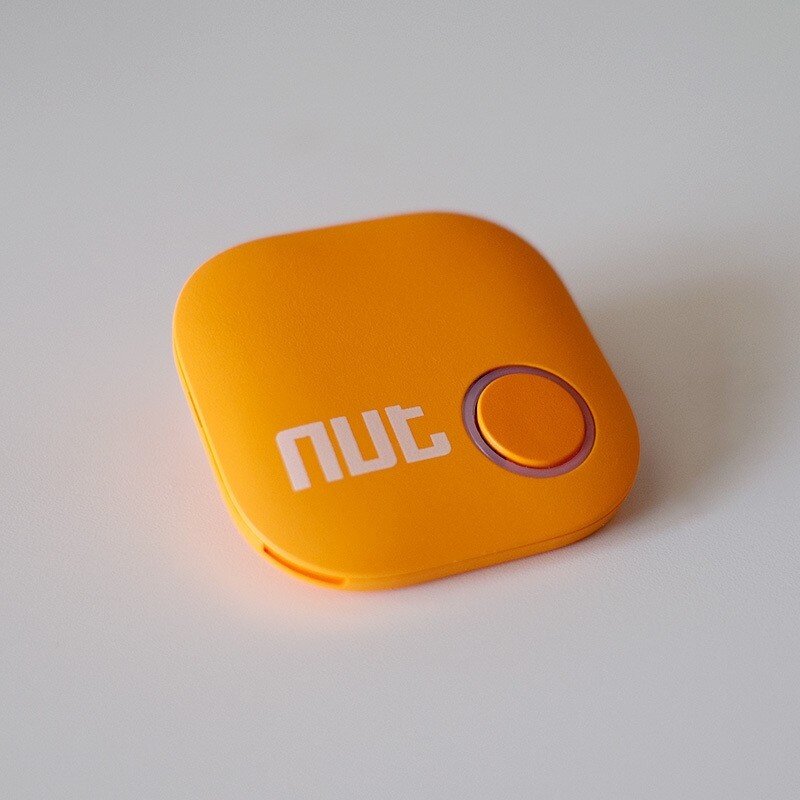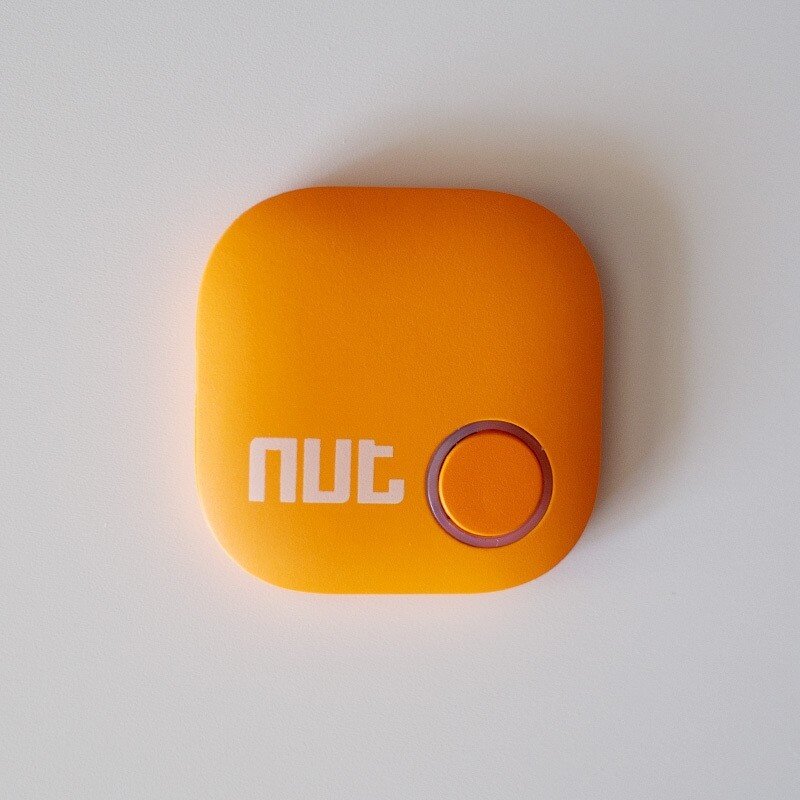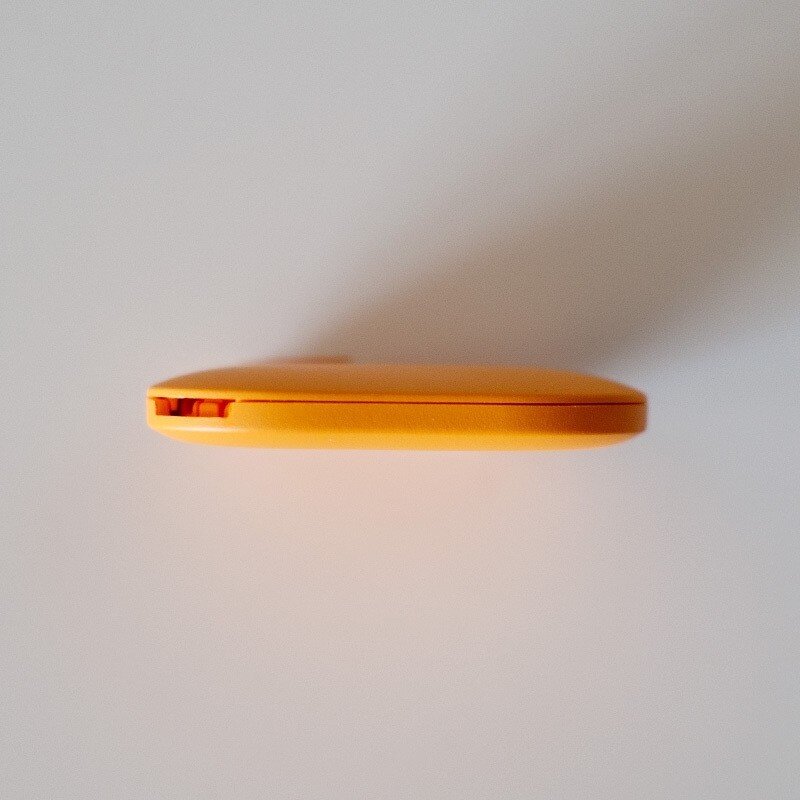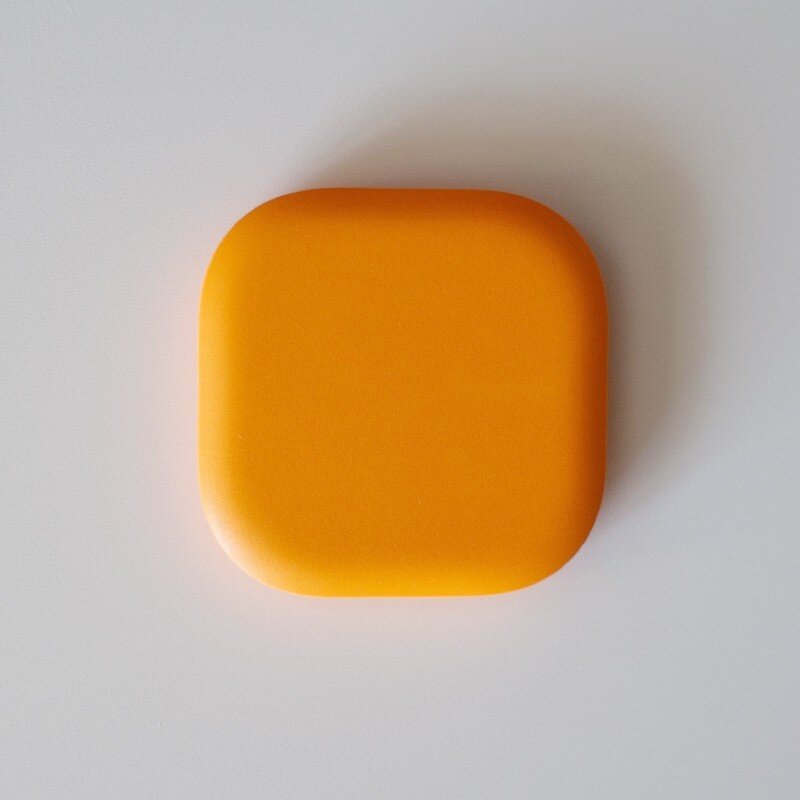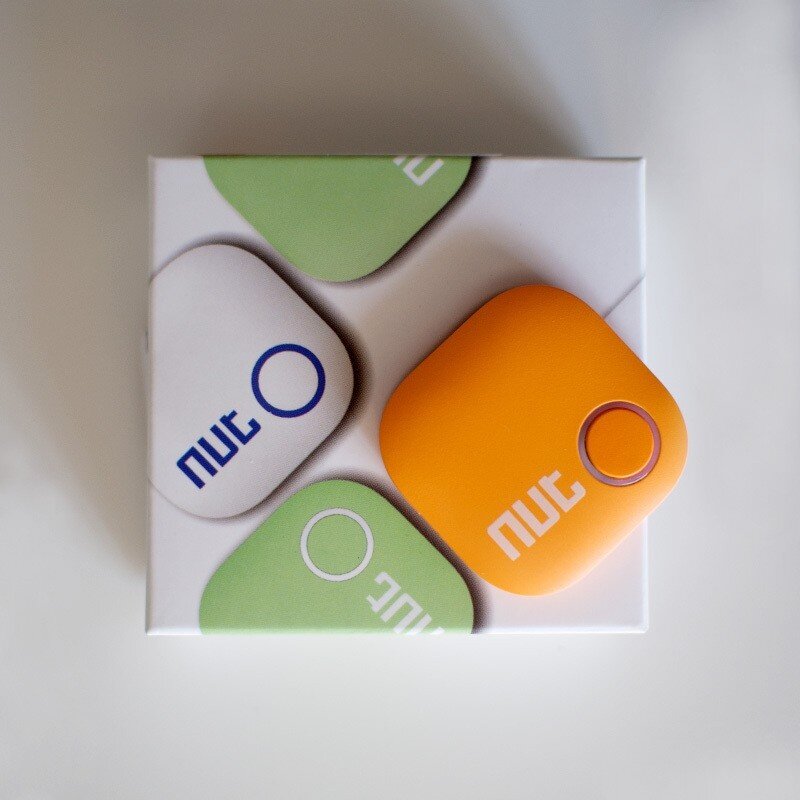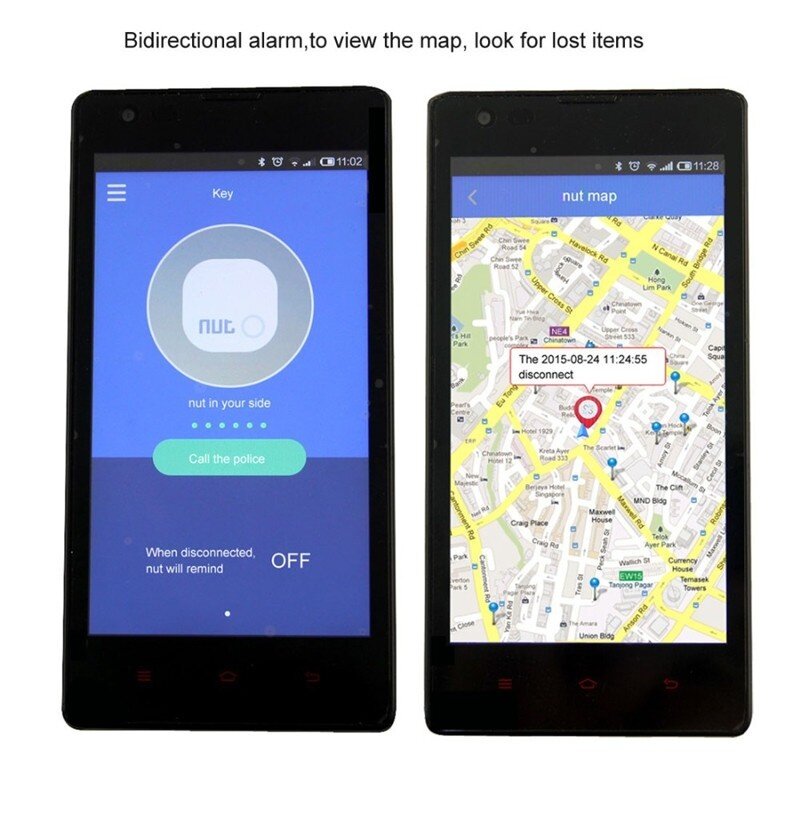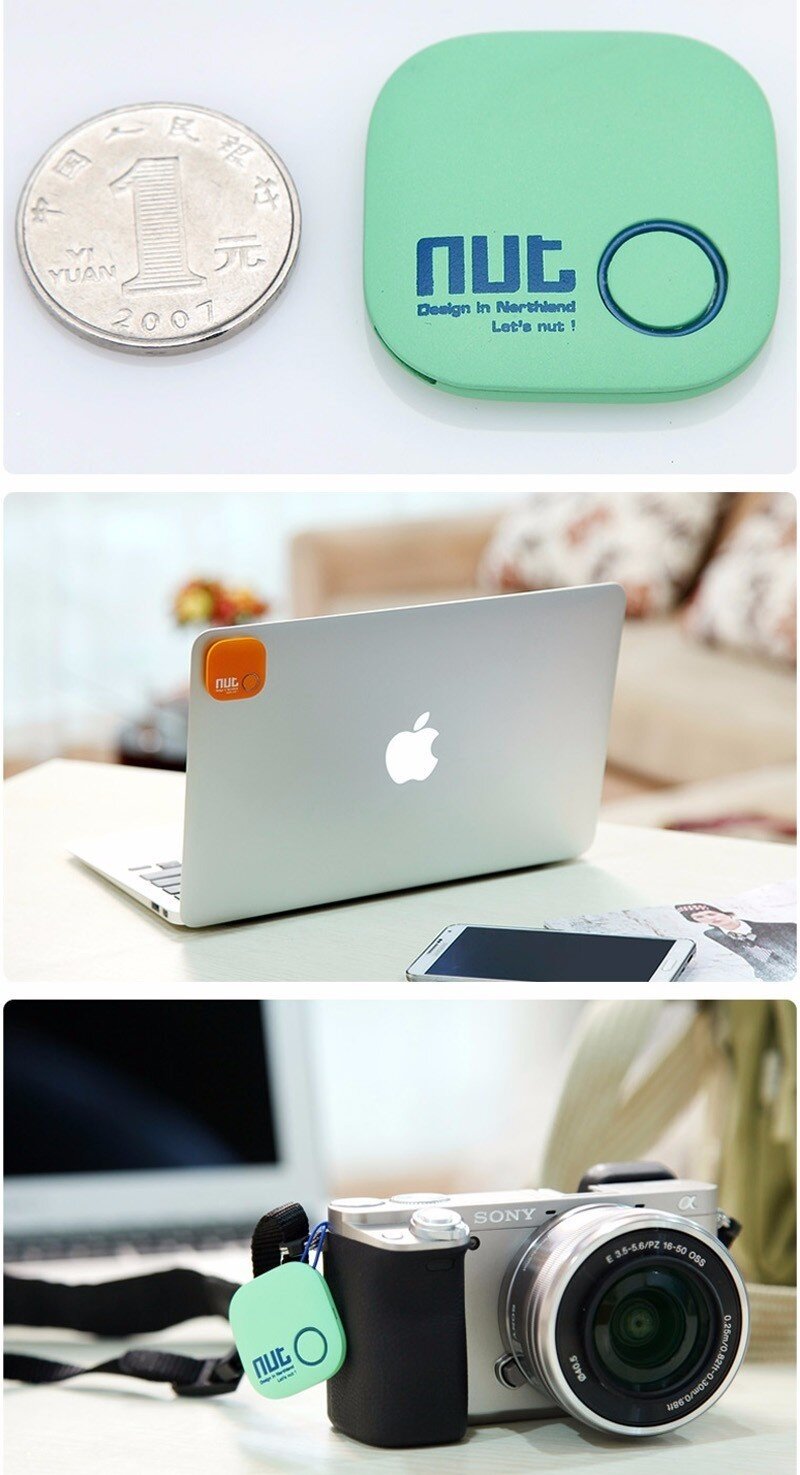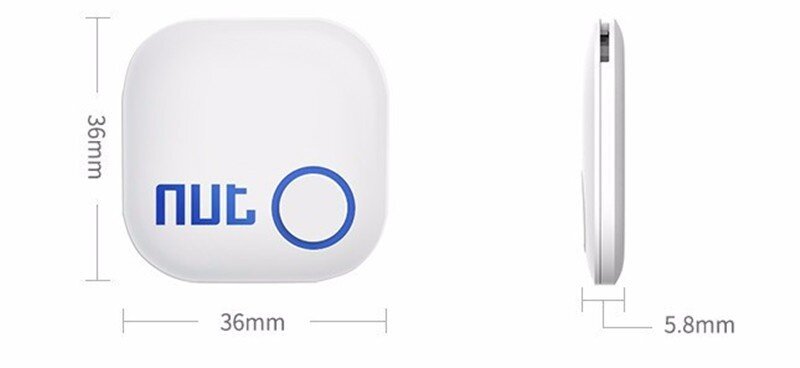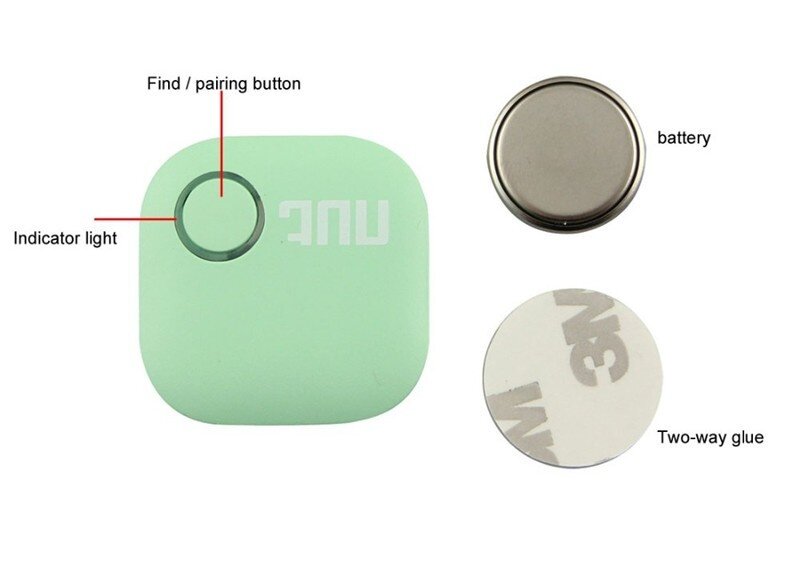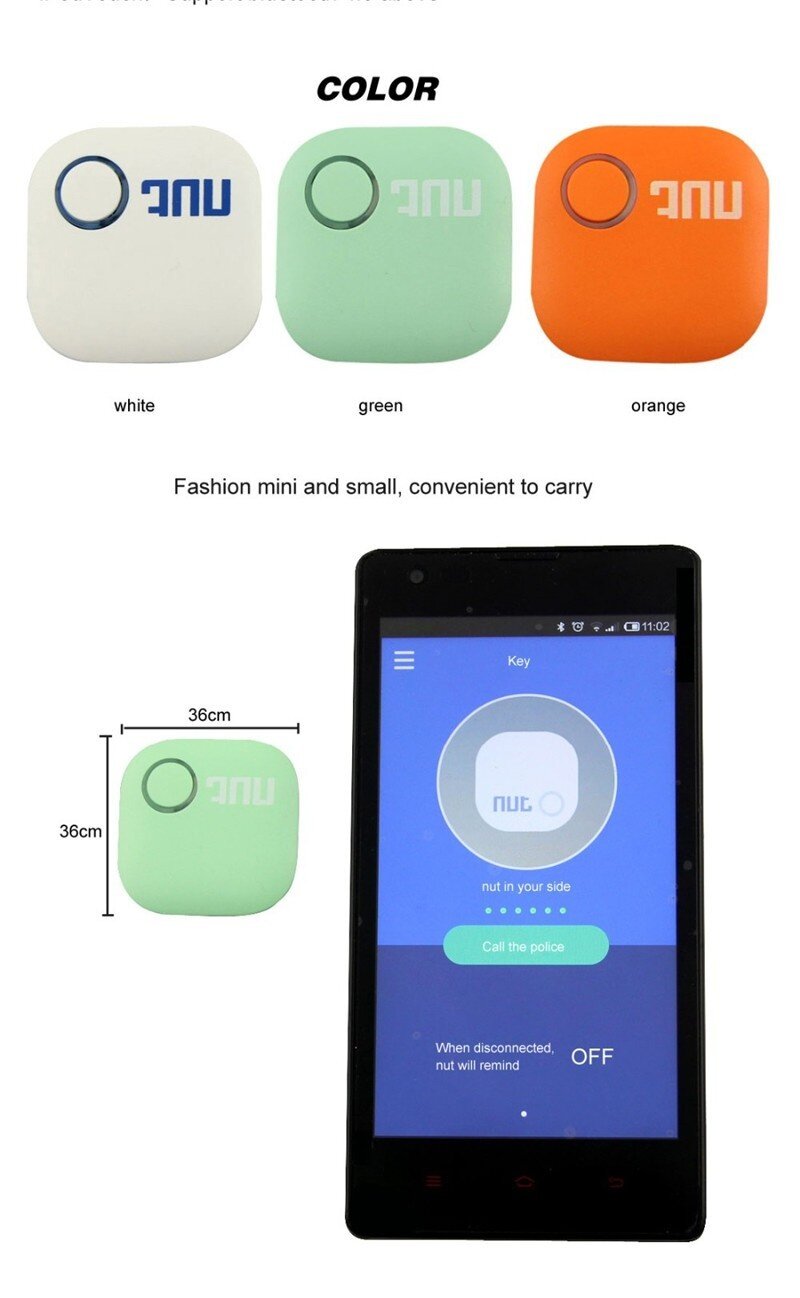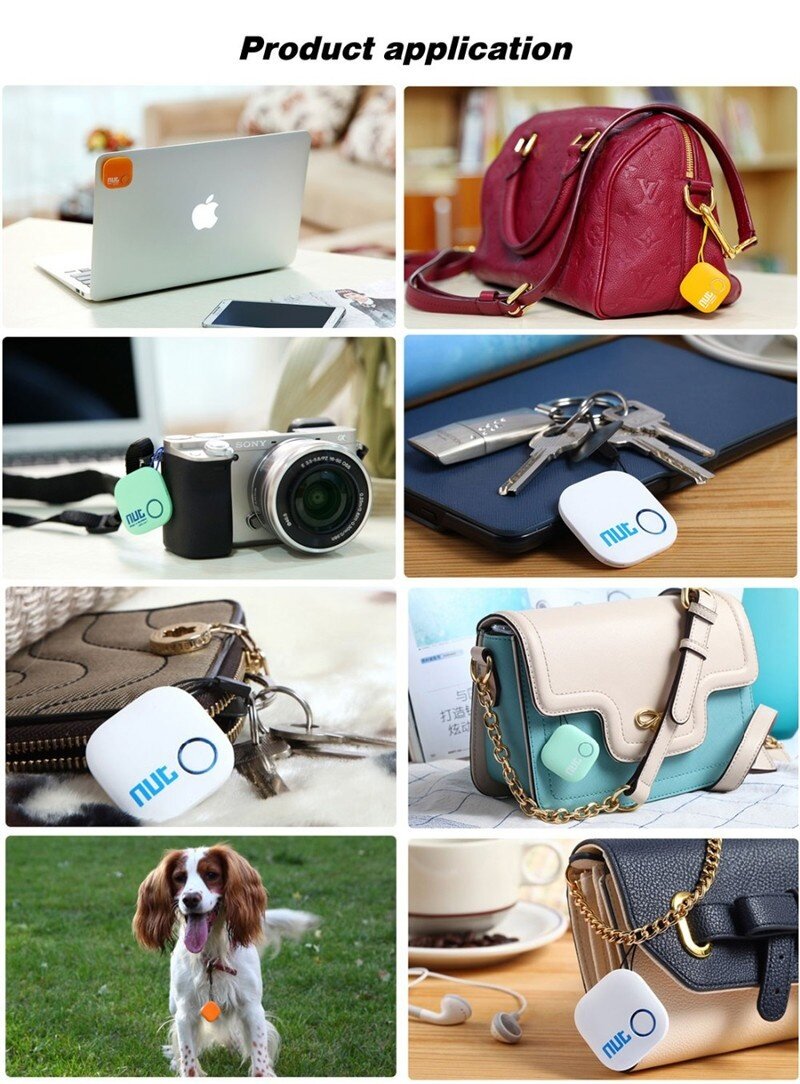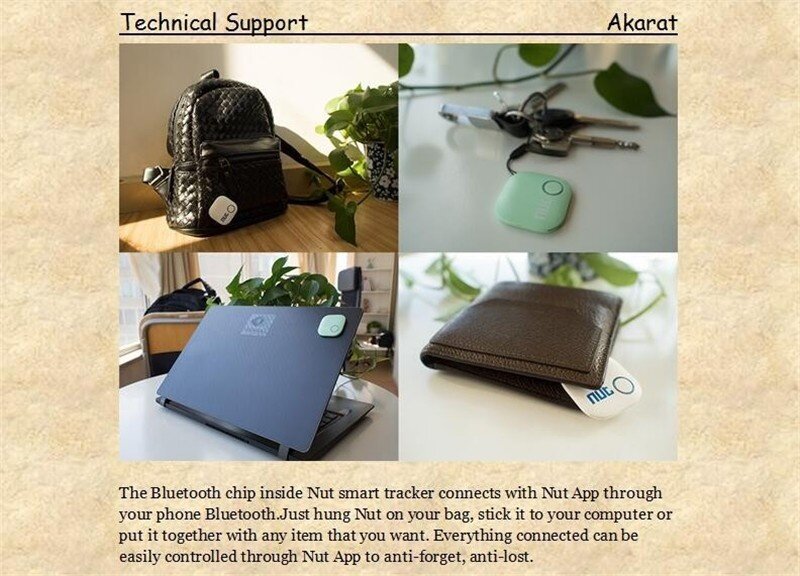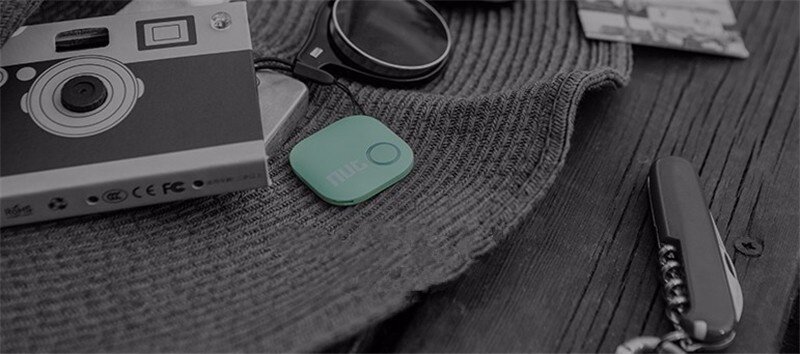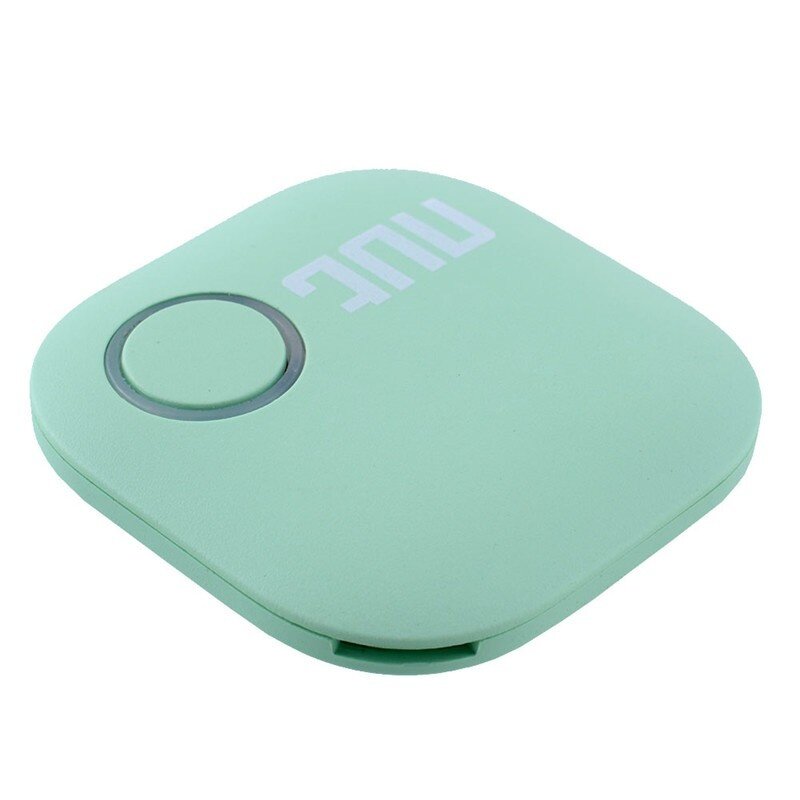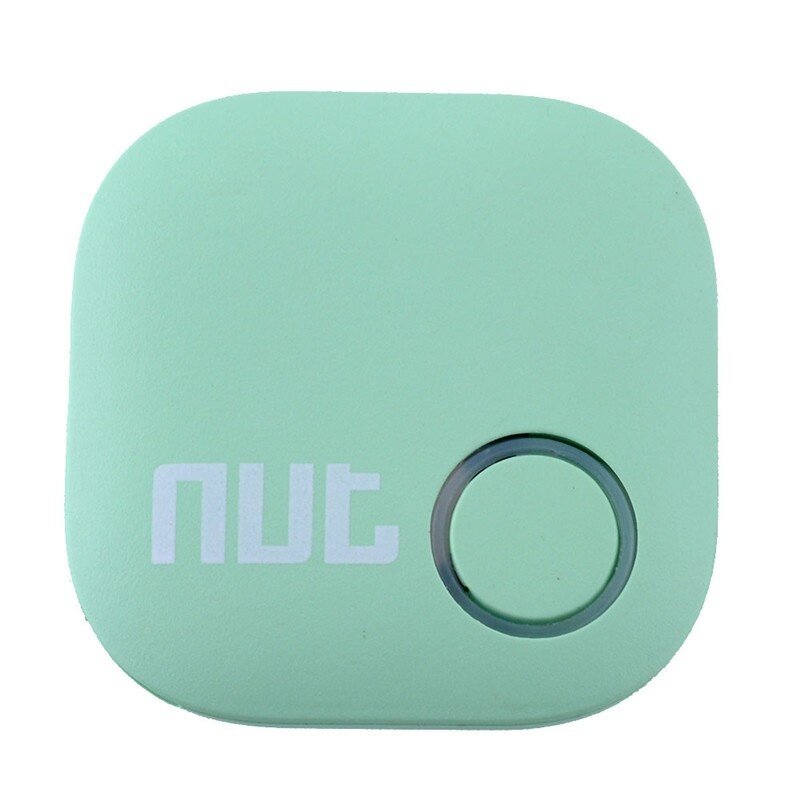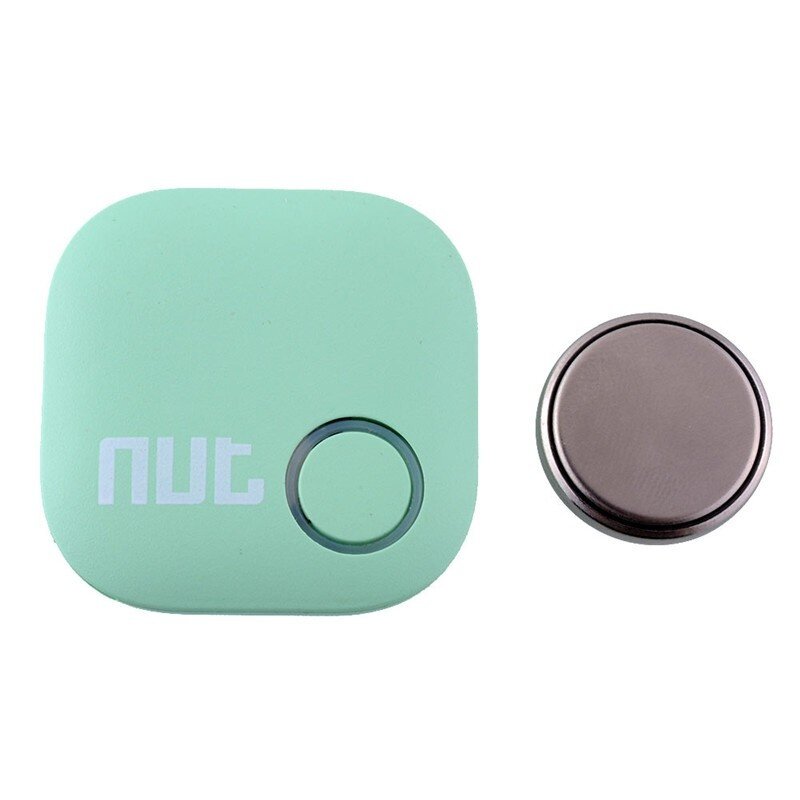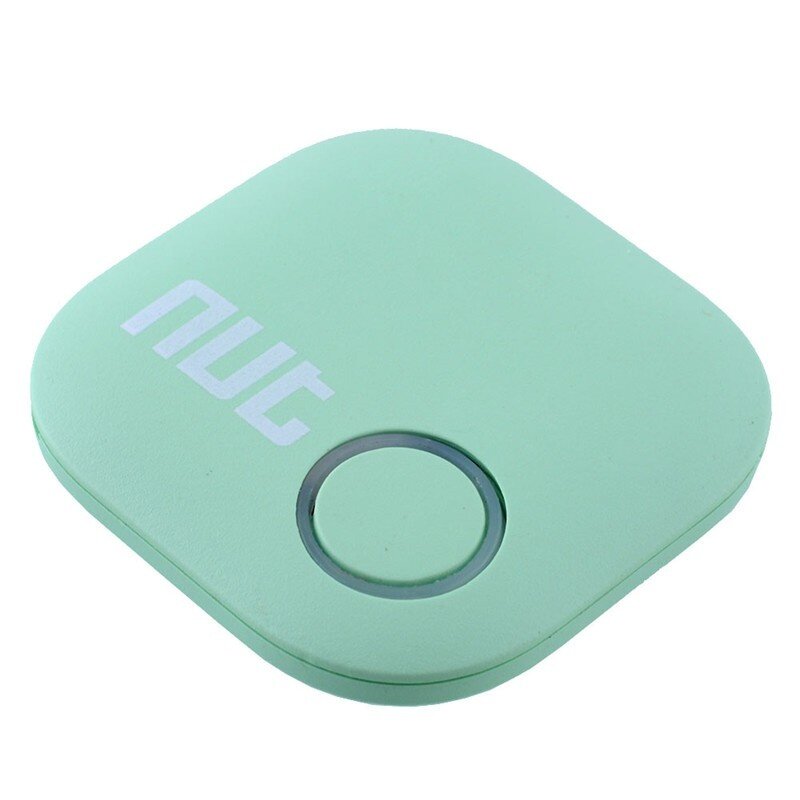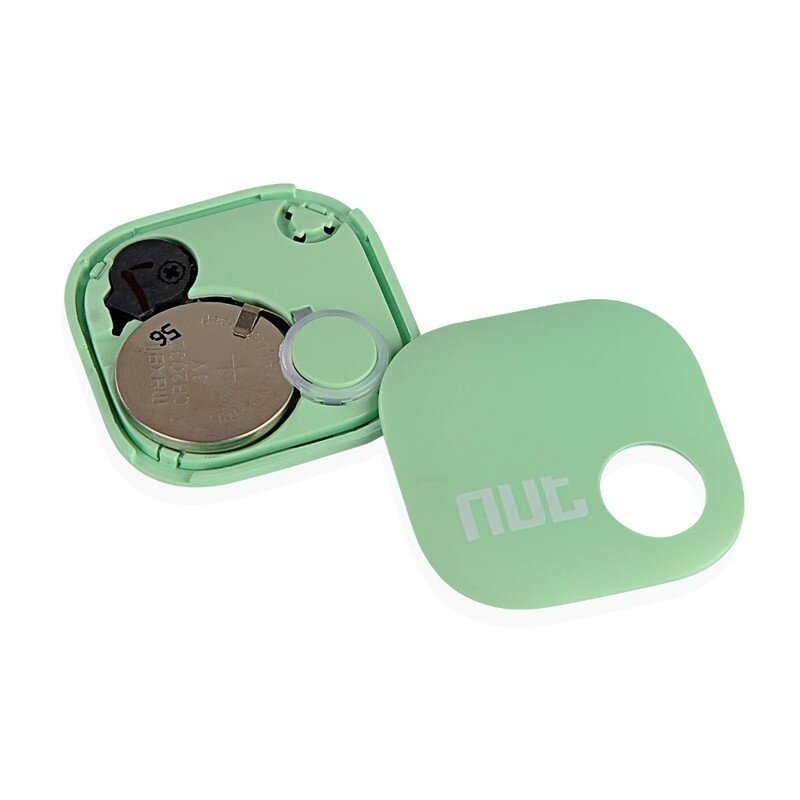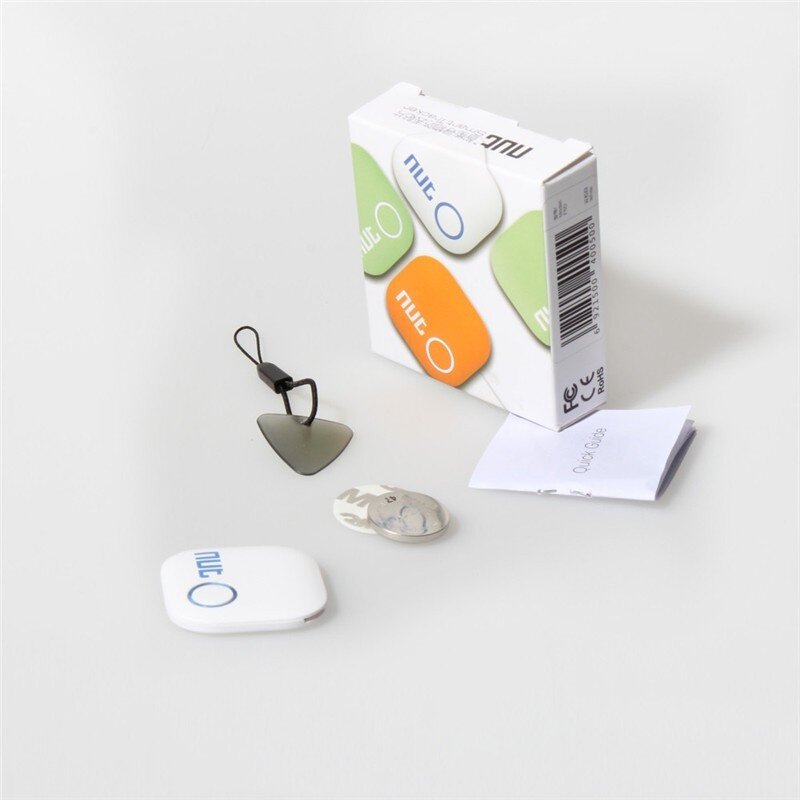 Wholesale big discount support! Give us Message!

Question and Answer:
1.How to pay in installment?---If your credit score is good enough,you can pay in installment in my store.You can select products then select 'Lipa na Installment' channnel then choose your istallment method 3,2 or 1 installment and proceed to check out. If in case the pop up indicating you have less credit shows up, do not worry, just tab 'increase your credit, and provide required information in order to increase.

2.What's the delivery time?---Normally FBK the delivery time is one-three workdays,GS 5-15 workdays.
3.Why haven't I received the order yet for a long time?---Please check the ordering information.If it is self pick up order,please go to the pick up station to get your order.Address of pick up station is in your ordering information.
4.If the order is pick up order,when should I go to the pick up station?---Pick up station will send message to you or you can contact with them to get your order after 3 workdays.Address and phone number of pick up station are in your ordering information.
How To Place An Order? Please Click Below Link:
https://www.kilimall.co.ke/index.php?act=article&article_id=2056#
How To Redeem Cash Rewards? Please Click Below Link:
https://www.kilimall.co.ke/article-2001.html
How To Use The Vouchers? Please Click Below Link: