Product Description
Brand: Sundabests
Material:Stainless steel,Glass
Capacity:3.2L

Height: 40cm
diameter: 15.8cm

Quantity:1
Product Show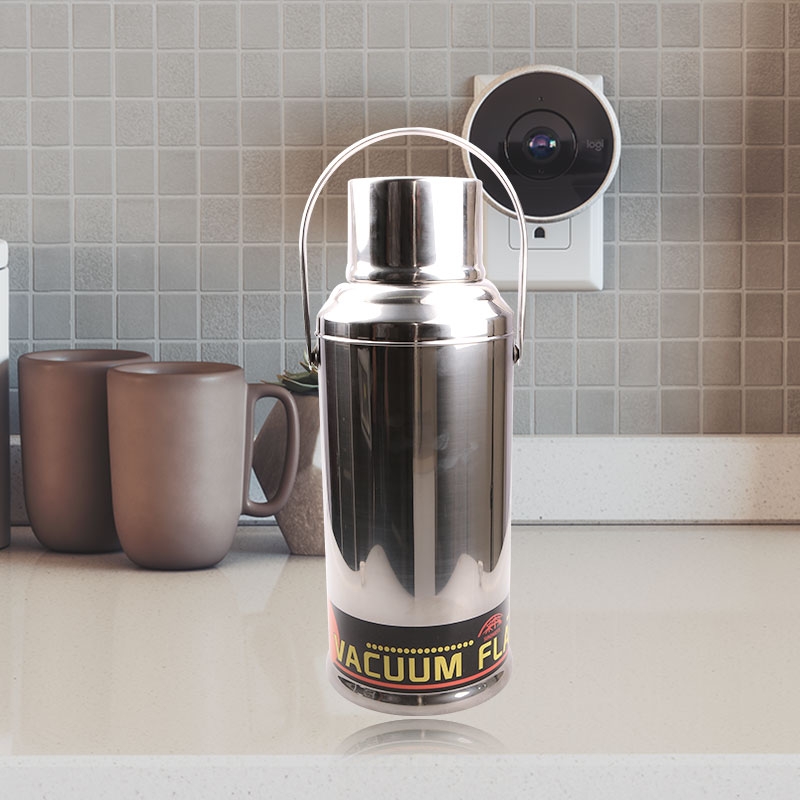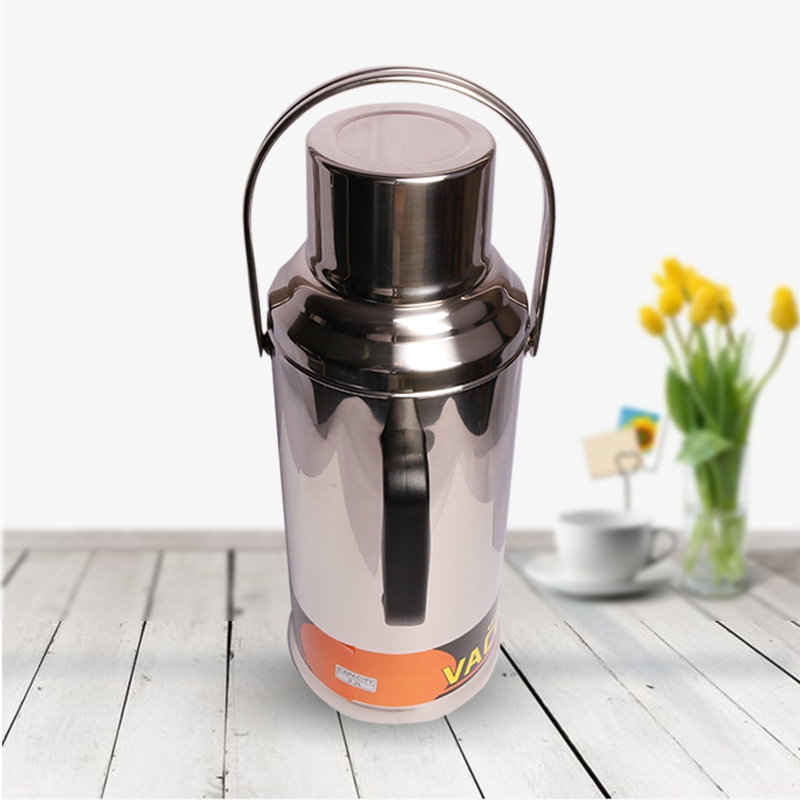 Imprortant notice:
1. Please clean the cup,slopper and the inside of the glass filler before using.
2. Please close the slopper and cup tightly to avoid dripping of liquid.
3. Do not open the base of the vacuum flask unless it is already broken.If the glass filler breaks,there will be loud noise and in the meantime liquid and glass fragments maybe ejected which may cause scrious physical damage.
4. Do not allow children to use this vacuum flask at any time,keep it away from the reach of children,as this product is exclusively for the use of adults.
5. Use your Sundabests vacuum flask for juice,coffee,tea,lemonade,and other beverages.
6. Clean with baking soda and water.To clean the glass filler,use vinegar and water.