Welcome to our store
Shopping gives you a different shopping experience. All the goods are small gifts
Tip: 1、the gift is also the product of the store, packaged with the merchandise. Product name"Hot selling 108 small leaf red sandalwood beads bracelet strings"You can search product name in this store to check the gift, thank you for coming!
2、 due to the regulation, the products of our store are delivered after payment. Attention please!
3、Please note that you are requested to check the goods on the day of signing and receiving the express delivery. If there is any quality problem, please send a letter to us within three days. Failure to contact us after the deadline will be deemed as no quality problem. Exchange and refund are not acceptable. Please understand. Thank you for your cooperation!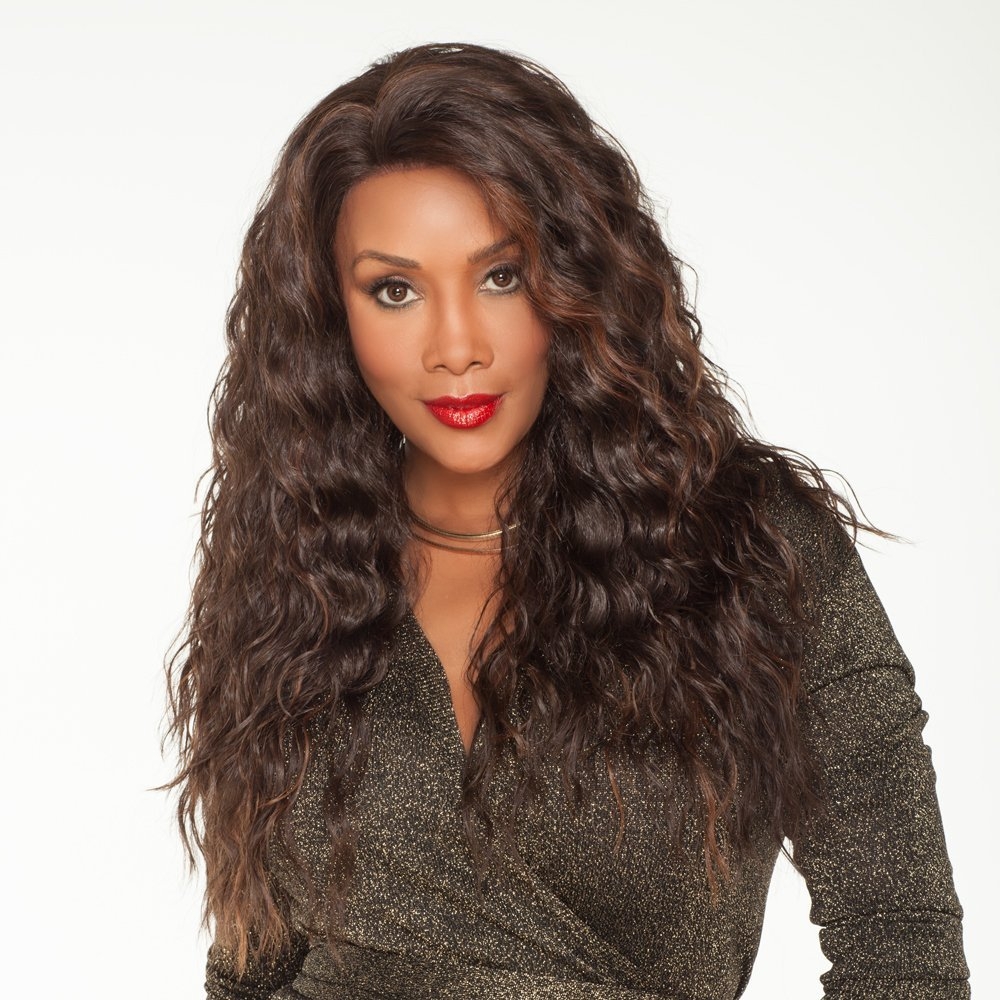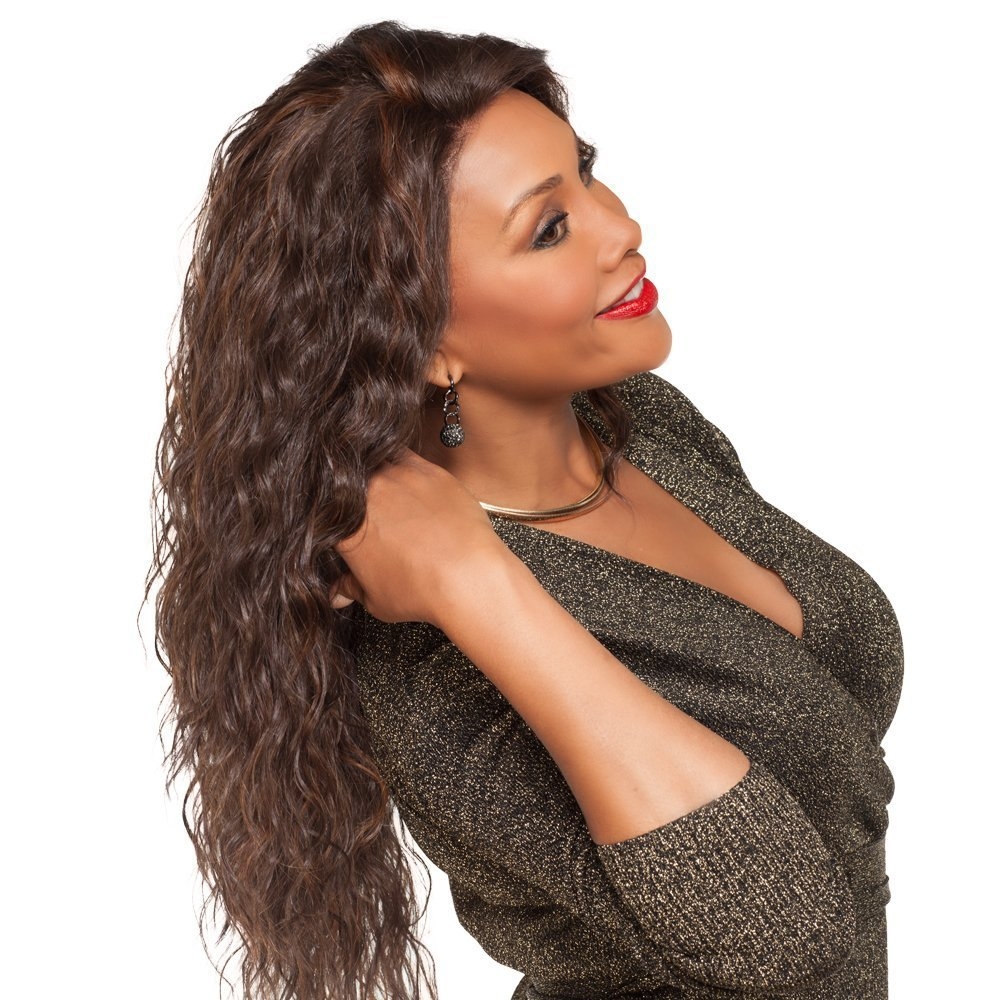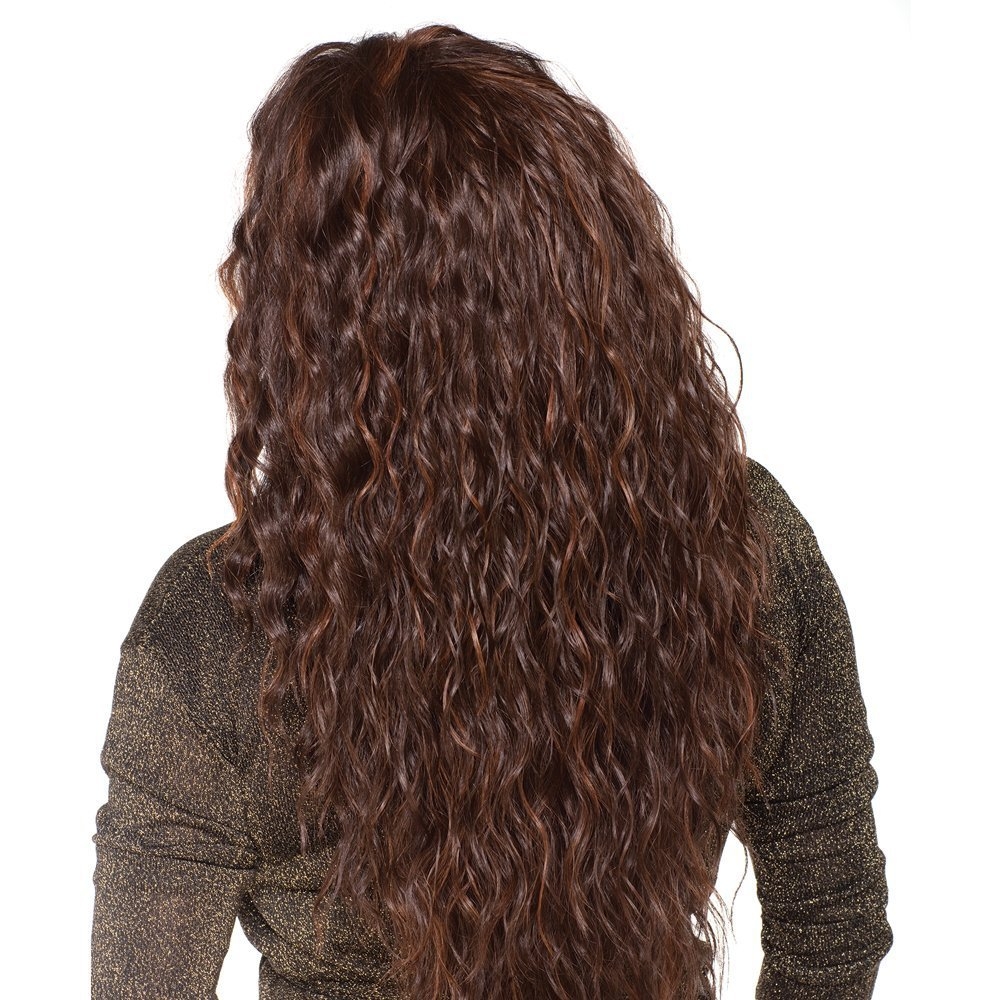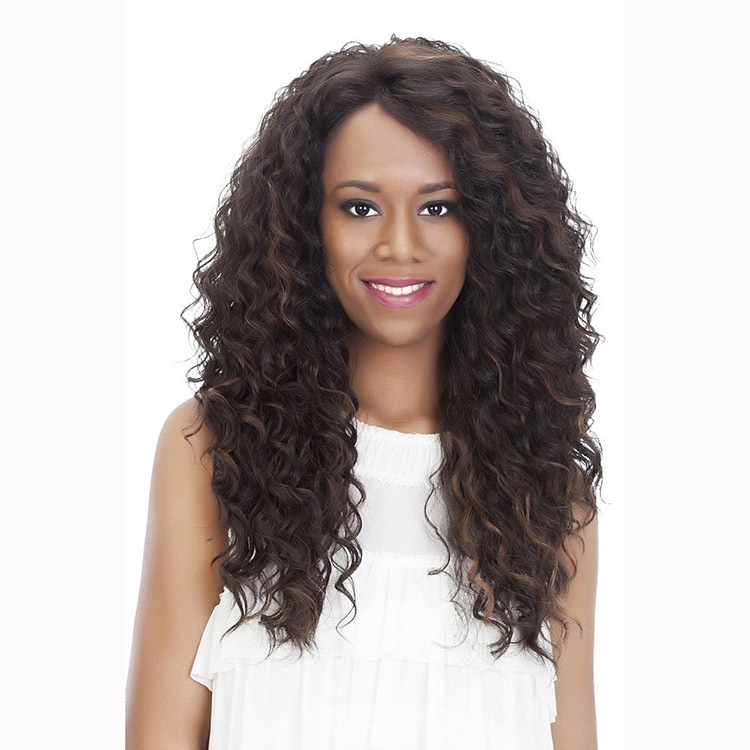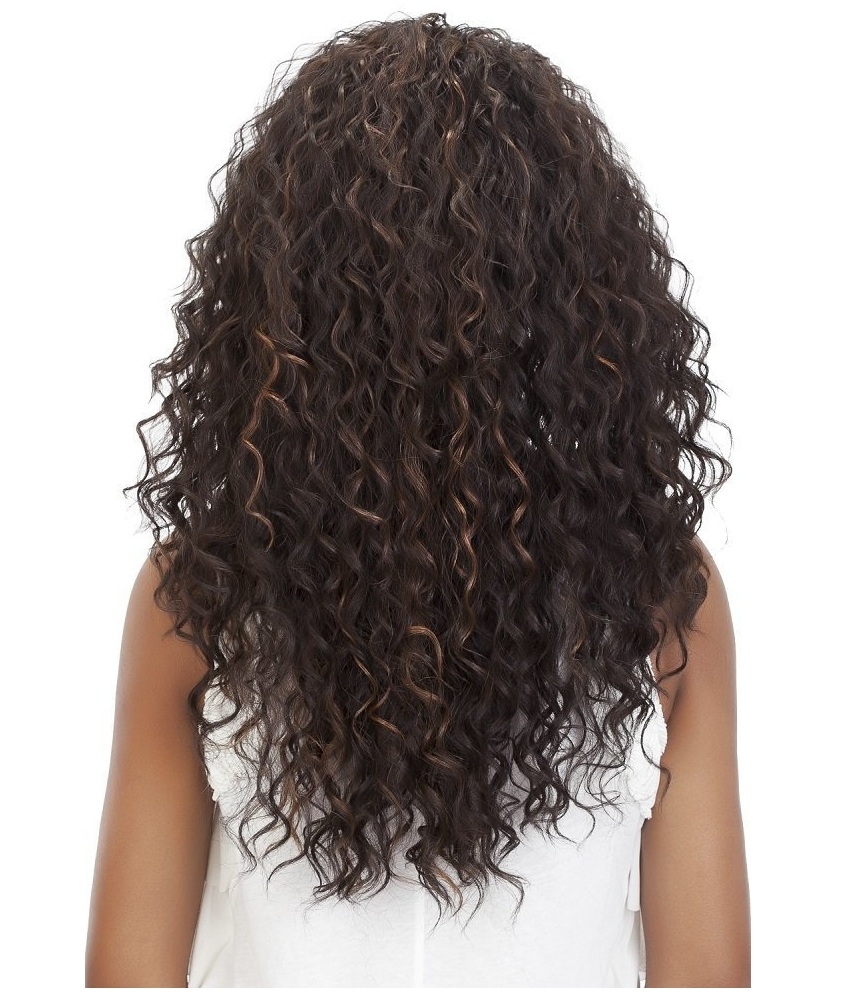 Applicable people:Ms. Treatment process:mechanism Could you dye and:Dye can be very hot The hair material:High temperature wire Apply to skin:Any color of skin
Apply to face:Any face Bang type:The points bang efficacy:Change hair style
color:Black, dark brown, light brown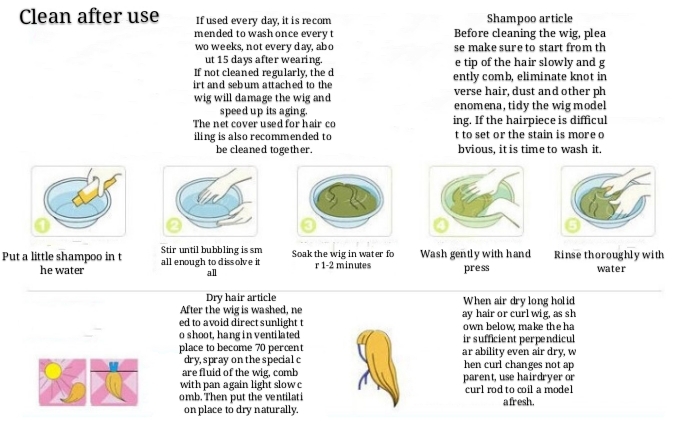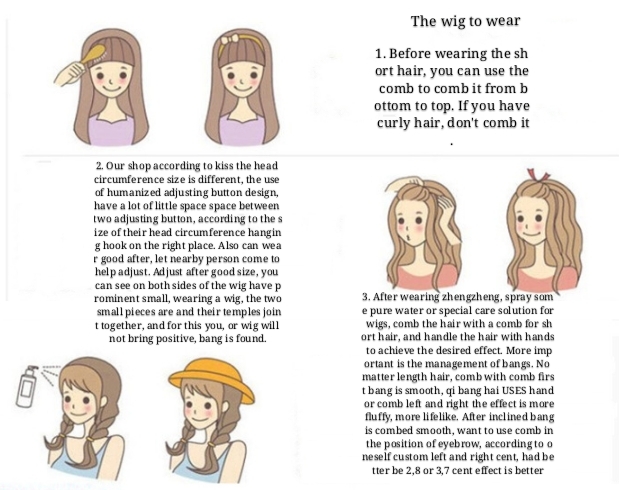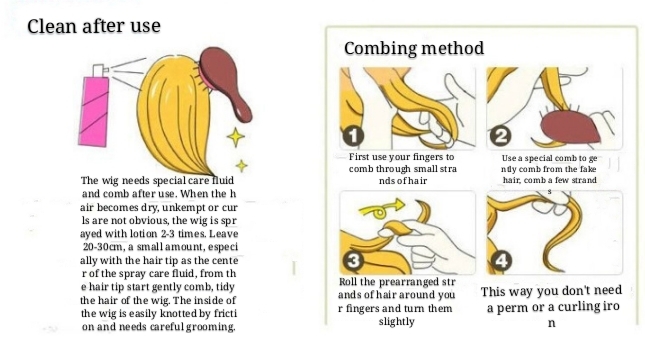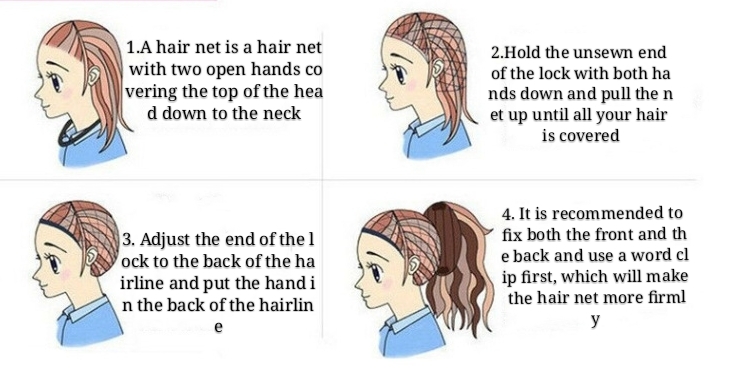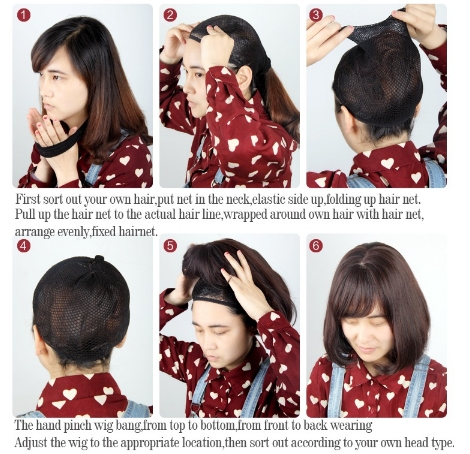 Some instructions about the product
1、New wigs don't need to be washed, just take them out of the bag and shake them gently and wear them with strands of floating hair.
Wig often wears word 7-15 days or so, can add the shampoo that USES oneself at ordinary times with warm water inside, put wig in water next bubble 2 minutes, rub gently with the hand 2 times, take out again with clear water clean then nature air dry can.
When the wig is not wearing, it can be combed and smoothed with the spray point care solution. The wig can be installed with the black net that just received the wig. This can prevent dust. If worn frequently, it can be smoothed out and placed directly on the bracket.
2、Can I have it ironed?
The wig of high temperature silk can use the electric curl rod below 120 temperature and straight plate clip undertake modelling, the temperature is not too high, general a few dozens degree is ok, too high temperature can have damage to hairline!
Wigs can be dyed, but we do not recommend you to do so. First, a wig cannot lock the color for a long time without wool scales. Second, the hair dye paste to the inner net is not washed off, so do not try to dye the wig oh.
3、About the color difference
All pictures are taken in kind, which has not been beautified at all, and color difference is inevitable for anyone. As the product may have color slight deviation in the process of display, photo taking and drawing, the color shall be subject to the real thing, so please fill in the photo if the color is very harsh
4、Not consistent with the model's presentation?
Some customers who wear wigs will feel that they can't wear them in the same way as the models in the store, which needs to be emphasized.
It takes a little bit of skill to do and wear a wig. You can practice it several times and find your own way of wearing a wig.
5、Does it look big or weak?
Wear on appear the head is big belong to did not use the method that wear correctly and skill, feel to wear not firm beauty can see next head cover hind adjust buckle, can adjust according to oneself head circumference.
6、Hair loss problem
Wig is the knitting that USES high car line by line go up, most link is manual operation, can have a few float hair to be able to fall off naturally so, ask beautiful women to use at ease. Please don't comb hard if the wig is knotted, it will fall off no matter how good it is.
Please use the special hair care lotion of the shop after gently combing, if stubborn knot, scissors can be used to cut the knot part, this does not affect the overall effect of the wig.