Main Features:
- Its power is 3W, can give off 230LM brightness.
- Adopts 3 Mode, strong brightness / normal brightness / flashing.
- Toughened ultra-clear glass lens with anti-reflective coating.
- The strong feel, is a good helper.
- The rear hammer could shatter the glass in case of emergency. Widely used in police patrol, outdoor search and rescue, hunting, camping, adventure and so on .
Note: Not Include Battery, battery is inconvenient for shipping!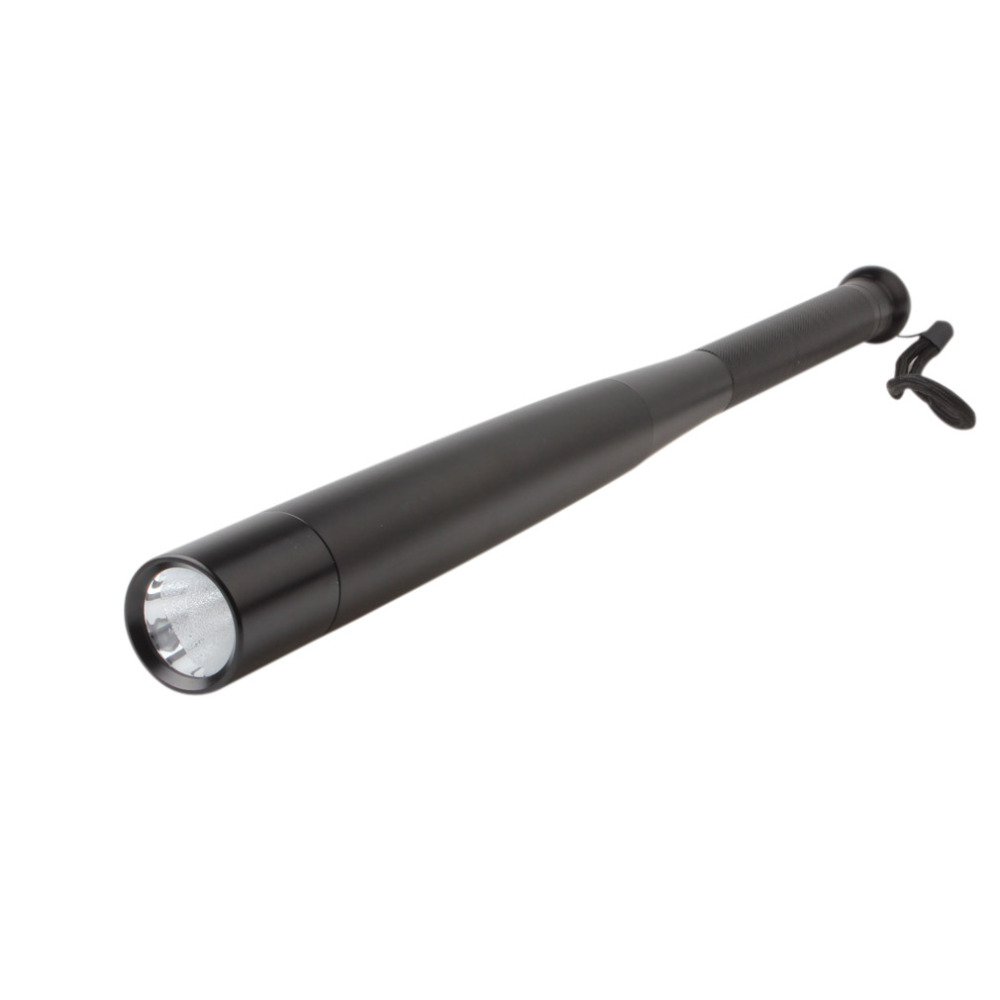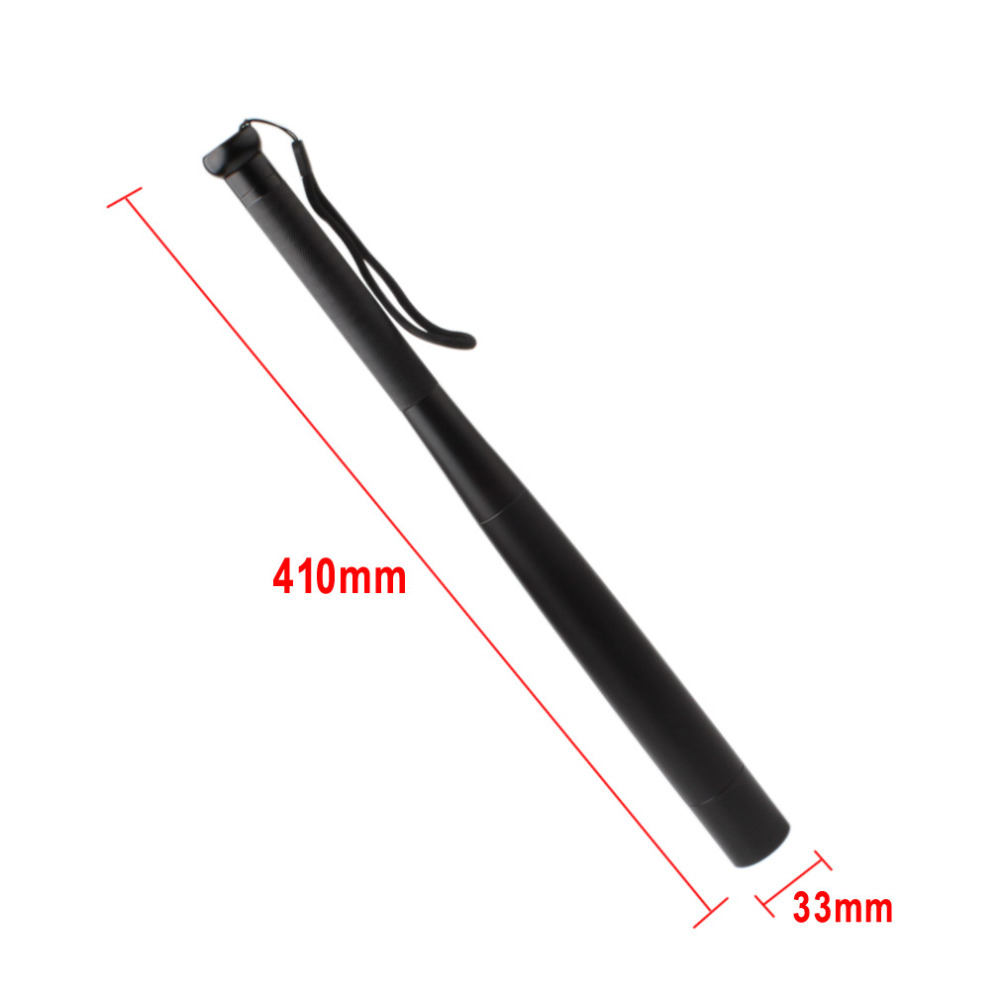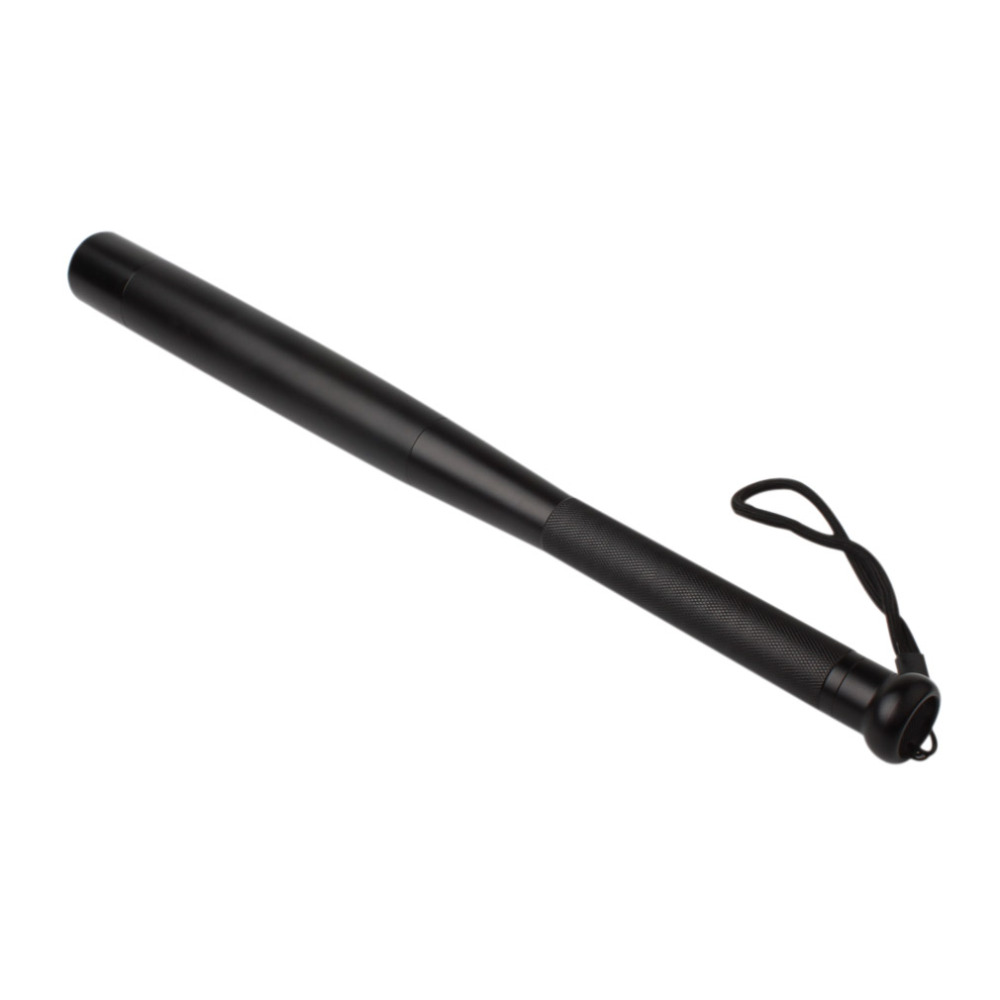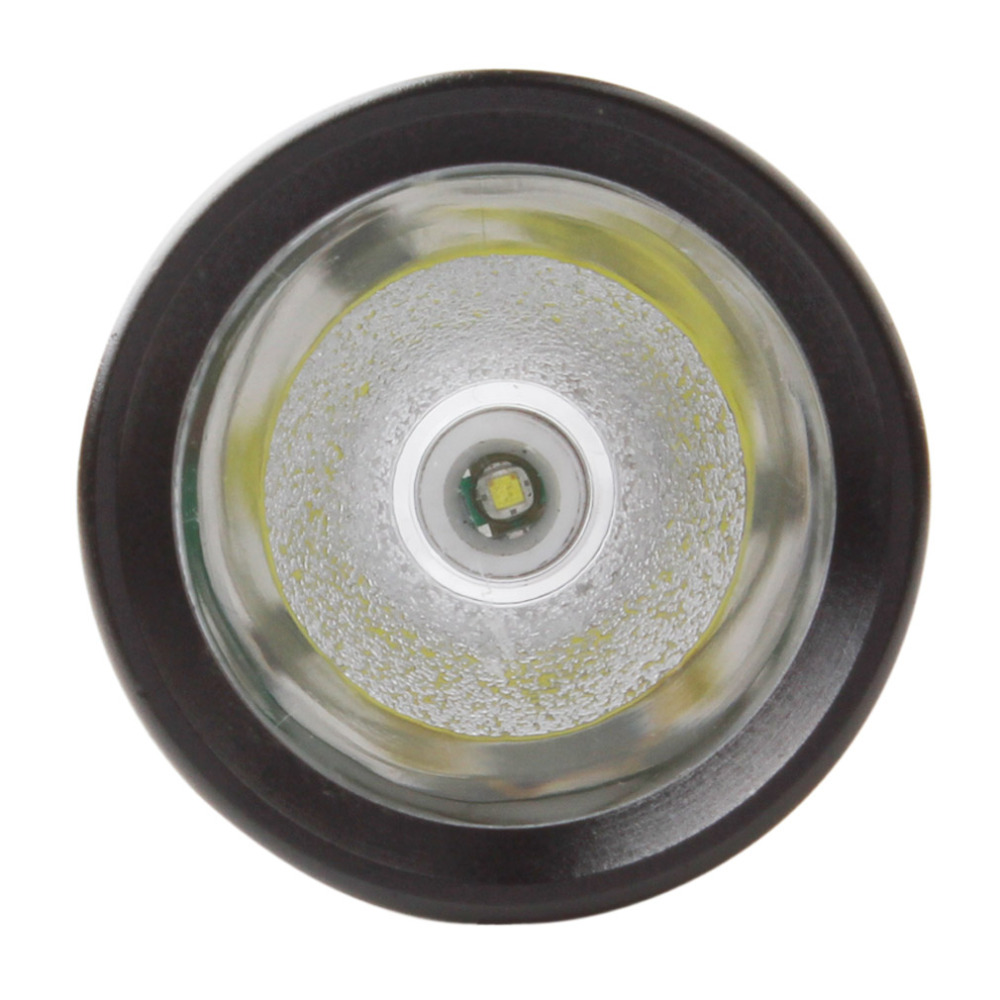 Specifications:
Features:
- Its power is 3W, can give off 230LM brightness.
- Adopts 3 Mode, strong brightness / normal brightness / flashing.
- Toughened ultra-clear glass lens with anti-reflective coating.
- The strong feel, is a good helper.
- The rear hammer could shatter the glass in case of emergency. Widely used in police patrol, outdoor search and rescue, hunting, camping, adventure and so on .
LED:
- Quantity: 1
- Lifespan: 100,000 hours
Switch:
- Location: Tail
- Type: Pressing button
Time of Endurance: 24 hours (fully charged)
Product Weight : 255 G / 8.99 Ounces
Product Dimensions (L*W*H) : 410*35*35 MM / 16.14*1.38*1.38 Inches
Package Weight : 320 G / 11.29 Ounces
Package Dimensions (L*W*H) : 450*50*50 MM / 17.72*1.97*1.97 Inches
Retail Packaging: Yes, General Box
EPC_LEF_2A7
Package Include:
1 x LED Flashlight