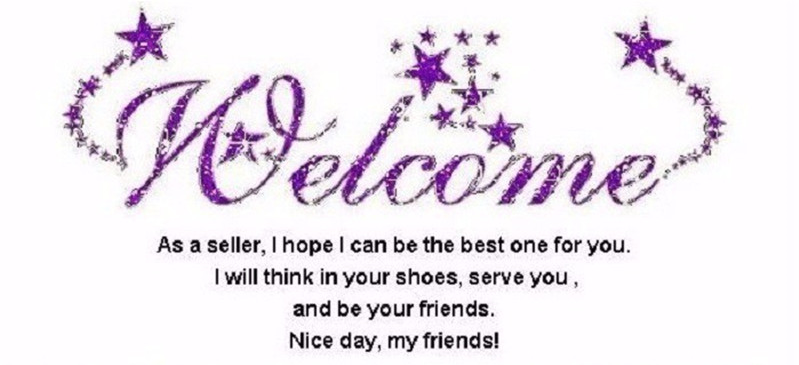 Note:
If you like this headset, please click on "Wish" to bookmark it. We will be on the shelves and it will take about 3-5 days.

1、 This headset is only suitable for 3.5mm round hole plug.
2、Android machine with a small number of partial doors may not support microphone.
3、The function of the earphone can be used normally. It is not a quality problem.
4、All mobile phones can be used, high quality sound quality, high pitch and low sound.
5、The front side sound hole and 360-degree surround sound make you more immersive.
6、The hidden microphone design subverts the sound penetration hole design above the traditional earphone microphone, making the microphone invisible and audible.
7、The standard 3.5 mm plug, the plug under the environmentally friendly rubber material, is tight and solid, and the service life lasts for a long time!