【Product introduction】
1、The position of the pointed tip can be used to fill the foundation with a difficult gap.
2、And its tail end can be well attached to the contour of the face, and it can be said with certainty: it is not a general liquid foundation sponge. It is easy to control the foundation component, so that the foundation can be evenly applied to the surface, and the effect is natural.
3、for the delicate and difficult to consider the facial area, Its tip is suitable for the eyelids, and the eyelashes are already deep in the skin texture.
【Instructions】
Use 1: Wet-washing, use the liquid foundation to moisten the makeup cotton with water and then dry it.
Use 2: For wet use - for foundation, when applying foundation liquid and cream, press it with it, makeup will
Very long-lasting, very skin-friendly, with a wide-faced face clip and other parts of the face, narrow face or tip on the nose
Eye makeup and other parts of the makeup.
Use 3: Dry - lightly press the powder to get a proper amount of powder makeup, gradually push on the skin.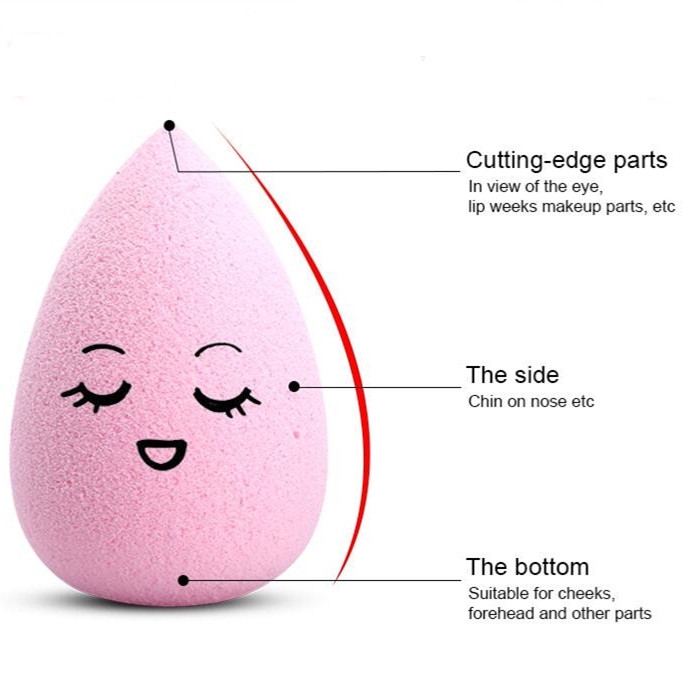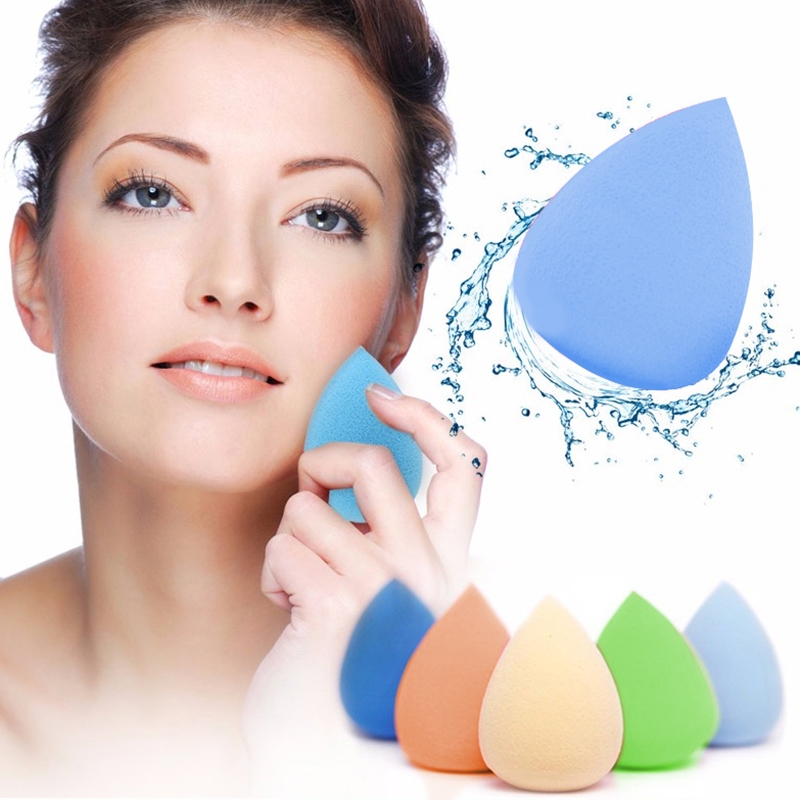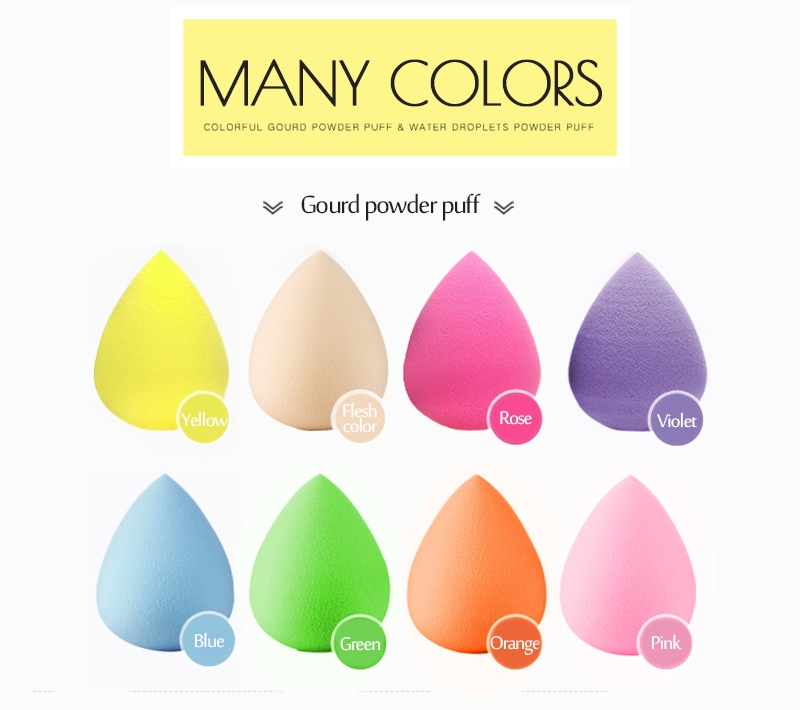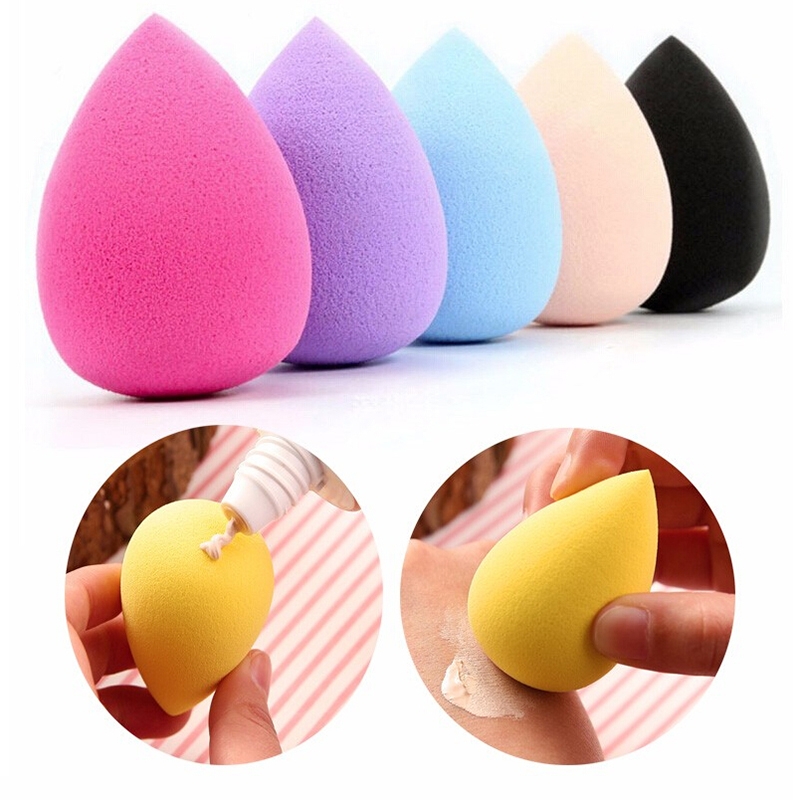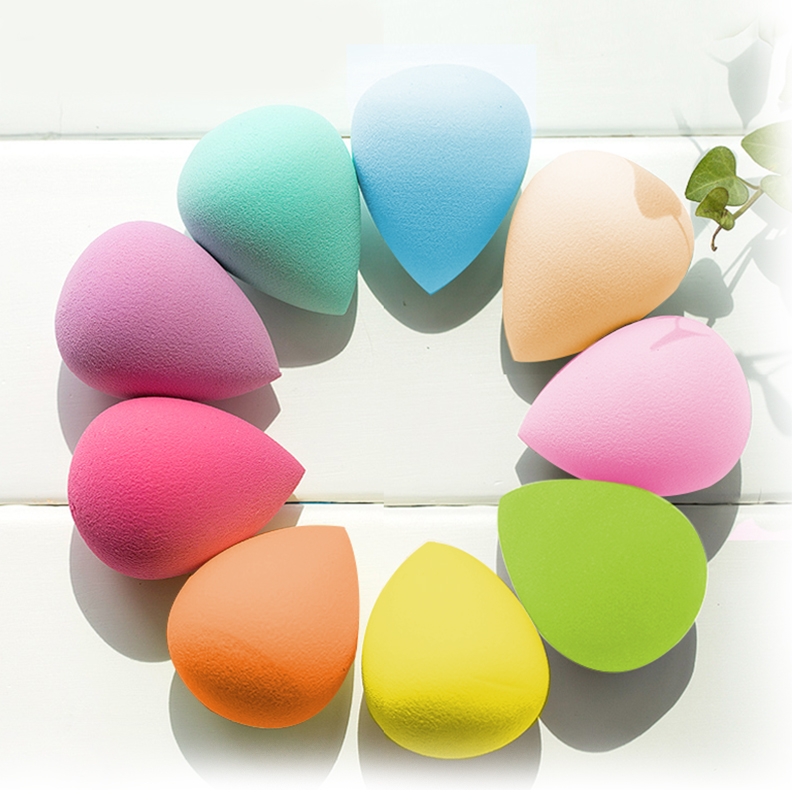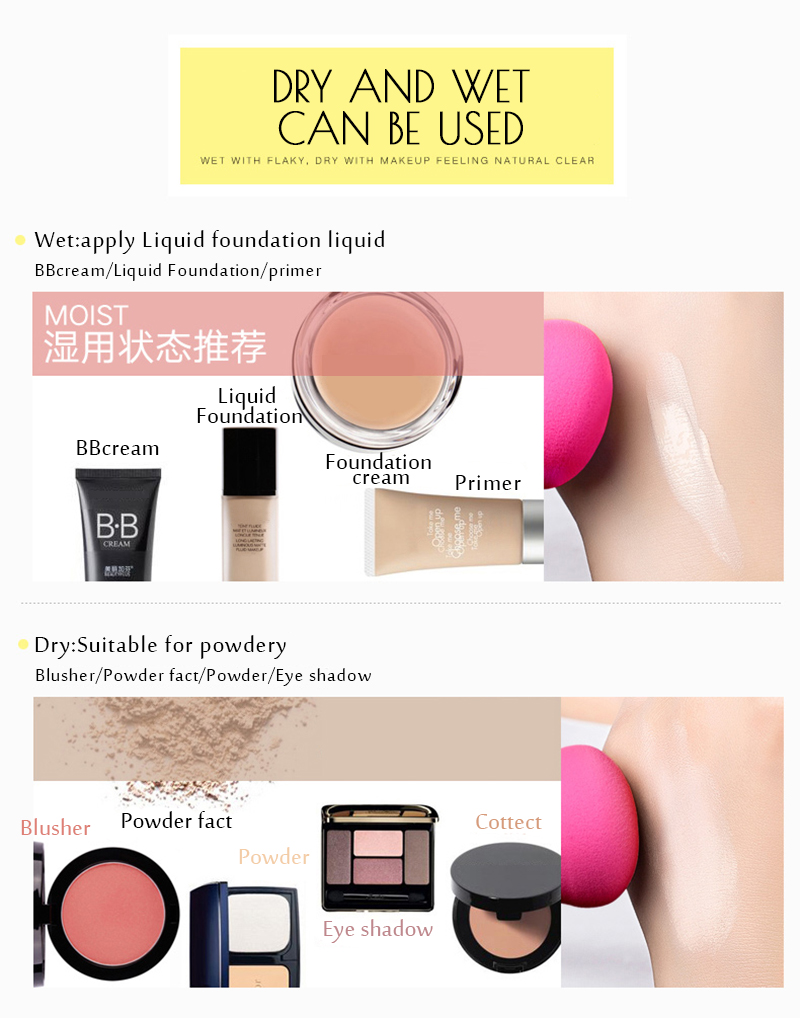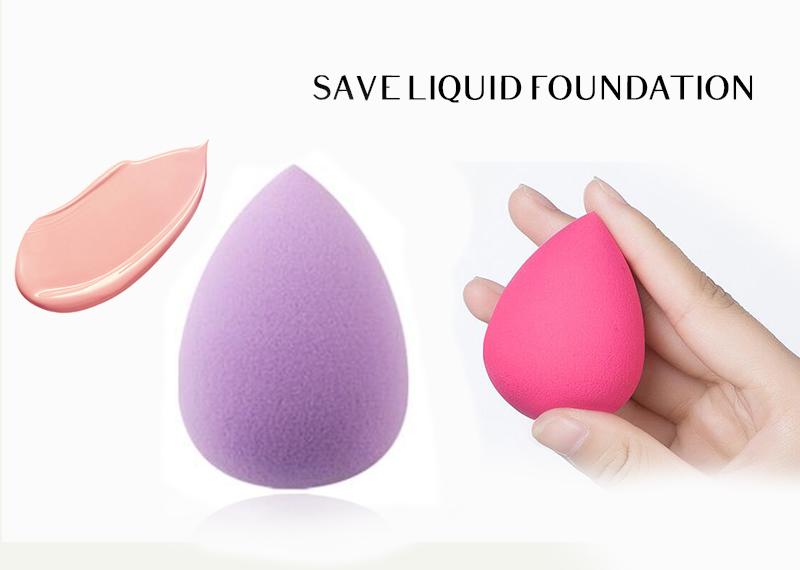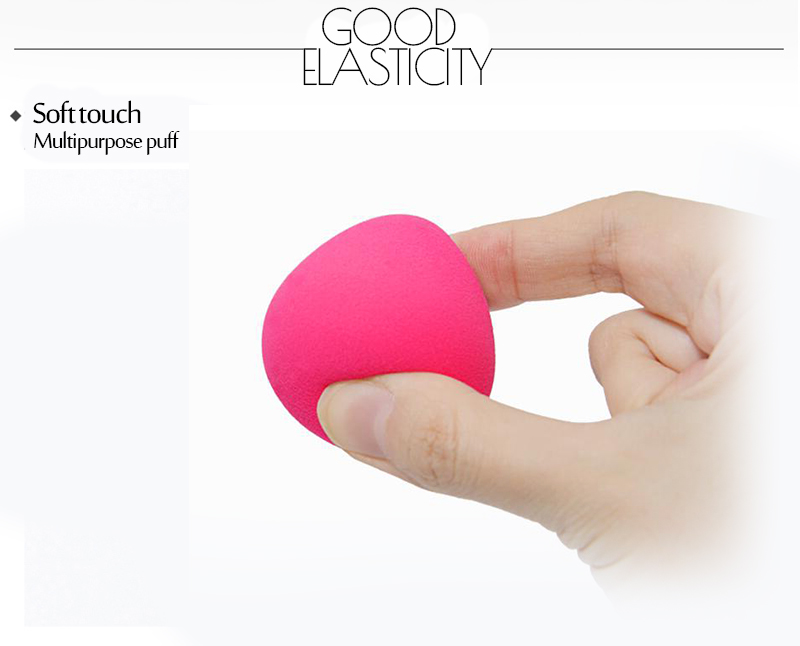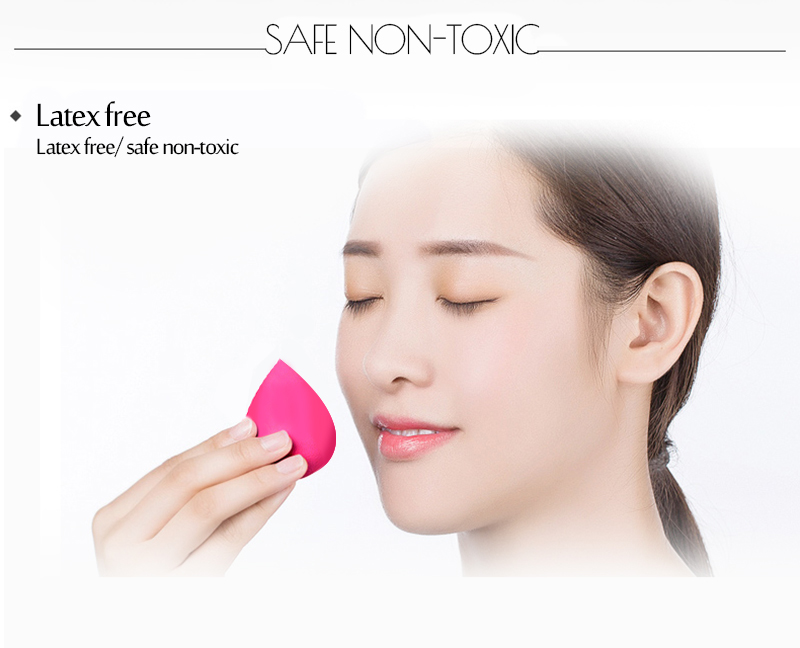 If you place the order now, we will give you a small gift